I love makeup – that is no secret. And I love when people ask me about how I apply my makeup, hence why I created this
blog post here
with my normal everyday look. But sometimes the everyday look just doesn't cut it and you need something a bit more dramatic.
I'm calling this my "a bit more dramatic eye shadow tutorial." It's not quite an evening look (unless you already go for minimal makeup), I would use this more for a dressy day out with your girlfriends or for when you really want to make your eyes pop and don't want to feel like you need a date night to justify it.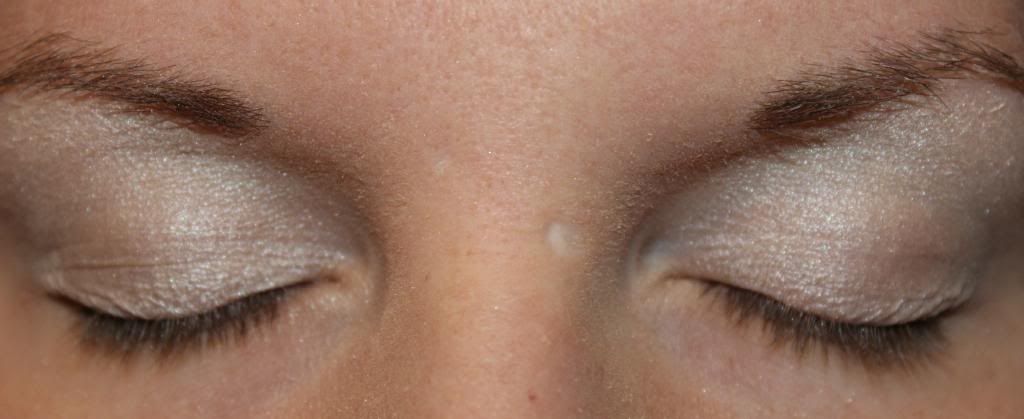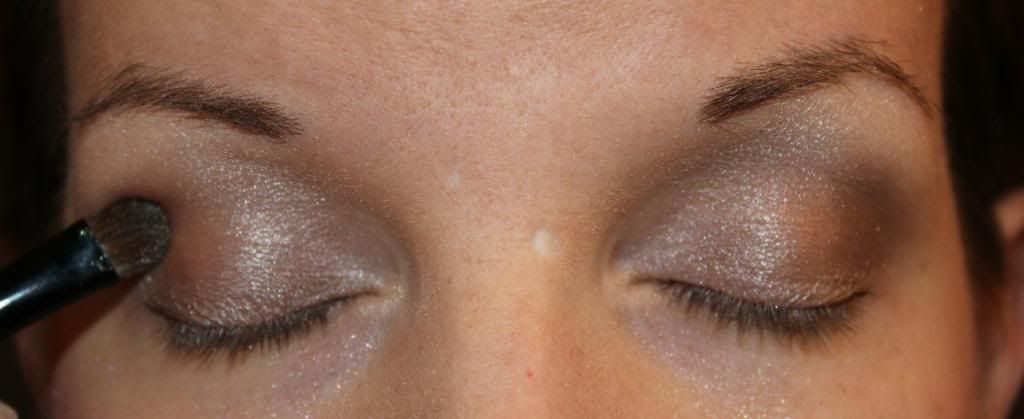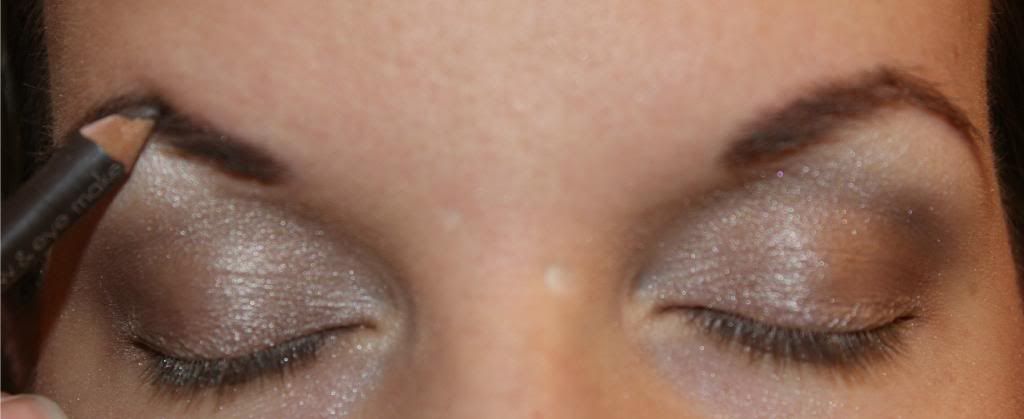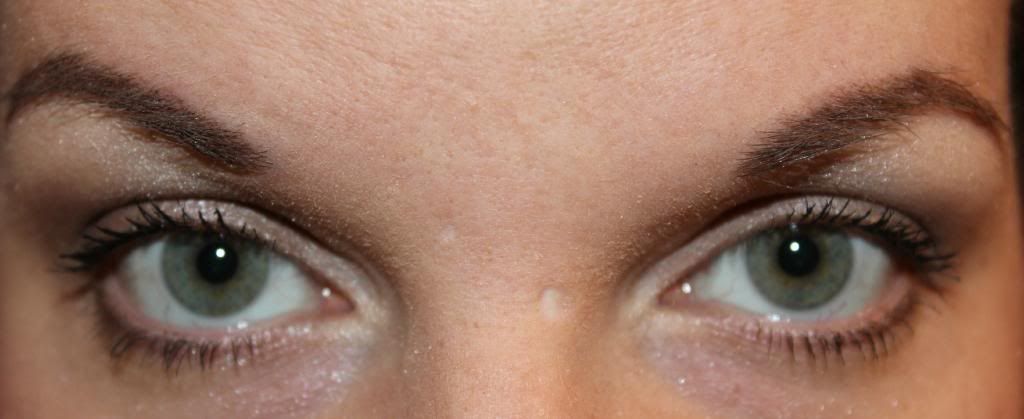 1.) Prime your eyes/face with either a foundation primer or an eyelid primer. This helps your makeup stay put all day long. And
this Mary Kay foundation primer
is amazing!!!
2.) Apply a light/neutral "base coat" to your entire lid. I sweep my all time favorite eye shadow all over my eyelids, CoverGirl's Champagne.
3.) Starting at the crease of your eyelid and working your way down, apply a brown shade across your lids. Be sure to leave a highlight area at the top of you lid, just below your brow.
4.) To make the eyes pop, apply a darker shade of brown to the outer corners of your eyes.
5.) Line your brows and blend, blend, blend.
6.) Apply two coats of mascara to both your top and bottom lashes.
If you want to take this look into night, I would line your top lash line with a black eyeliner and then rub some brown eye shadow on the bottom lash line, in the outer corner only.
Here are the products I used:
Base – CoverGirl Champagne
Lid Color – CoverGirl Brown Smolder
Outer Corner – Bare Minerals Queen Tiffany
Brows – CoverGirl Brow and Eye Pencil in Midnight Brown
Mascara – ModelCo Fibre LashXTEND