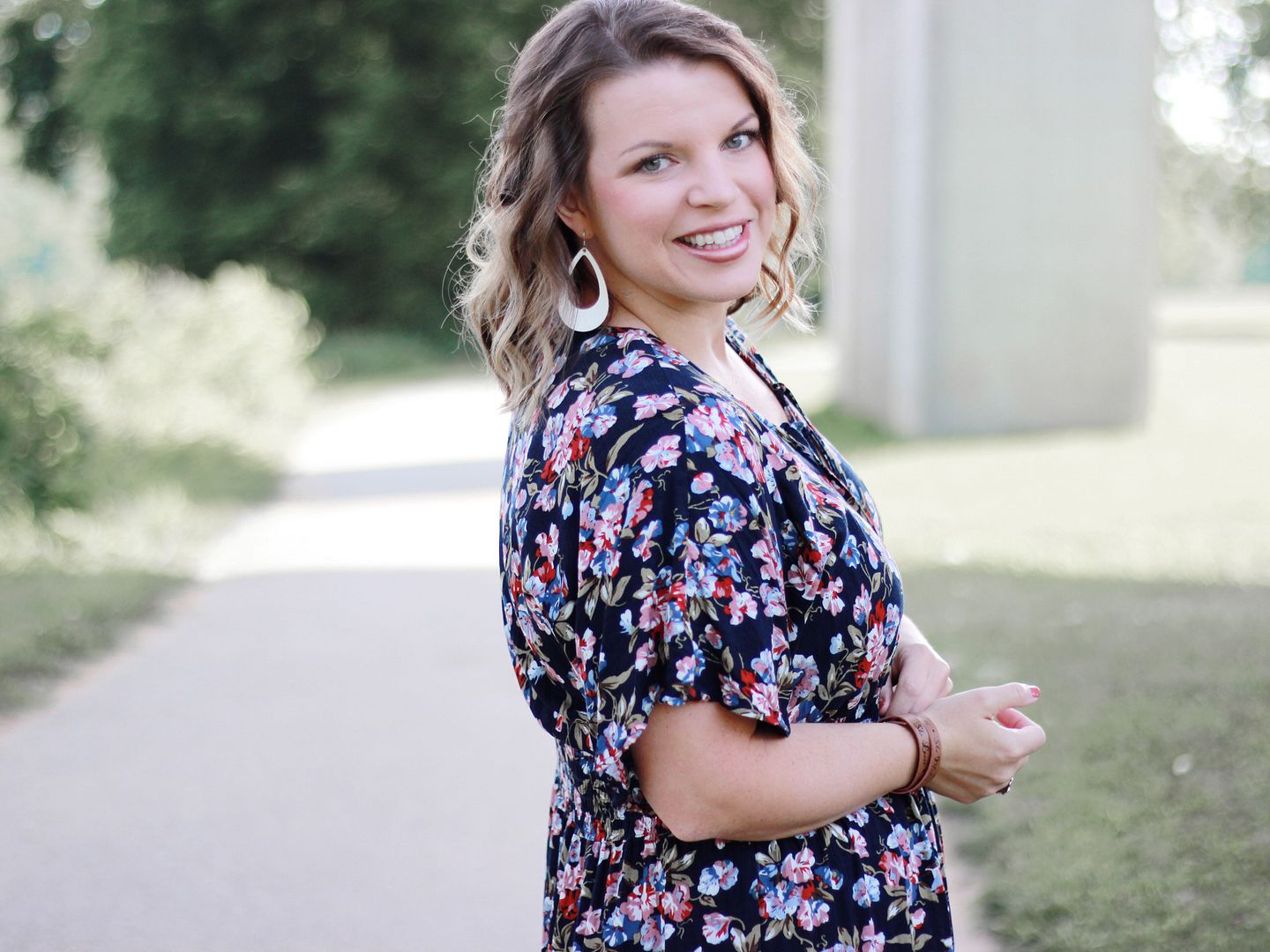 ABOUT THE BLOG
Welcome to
Pursuit of Pink
! I'm thrilled to have you here!
Pursuit of Pink is a place where women can come to gain inspiration for home

décor

and life. Through this blog I hope to help you create a home and life that you love. I designed this space to offer you tips and tricks on making life a bit easier to navigate. Life can be messy and hard; I want to come along beside you and offer resources to lessen your load.
It is my heart to give you a place of positivity that encourages you, lifts you up and helps to build confidence in who you are as a woman.
Is your to do list constantly growing, keeping you from looking for the best products to use in your home? Need a quick dinner recipe? Looking for affordable, everyday style advice? Trying to figure out how to balance it all? I'm here to help!

This blog is a place for me to write about the things I love and the adventures I take during this awesome life that God has blessed me with. Pursuit of Pink is a place to come for happiness and love, without judgement. A place to escape the darkness of the world and smile a bit more. I want to challenge myself to be creative and I hope to inspire you to do the same. Join me on this crazy journey and let's make love be our loudest voice.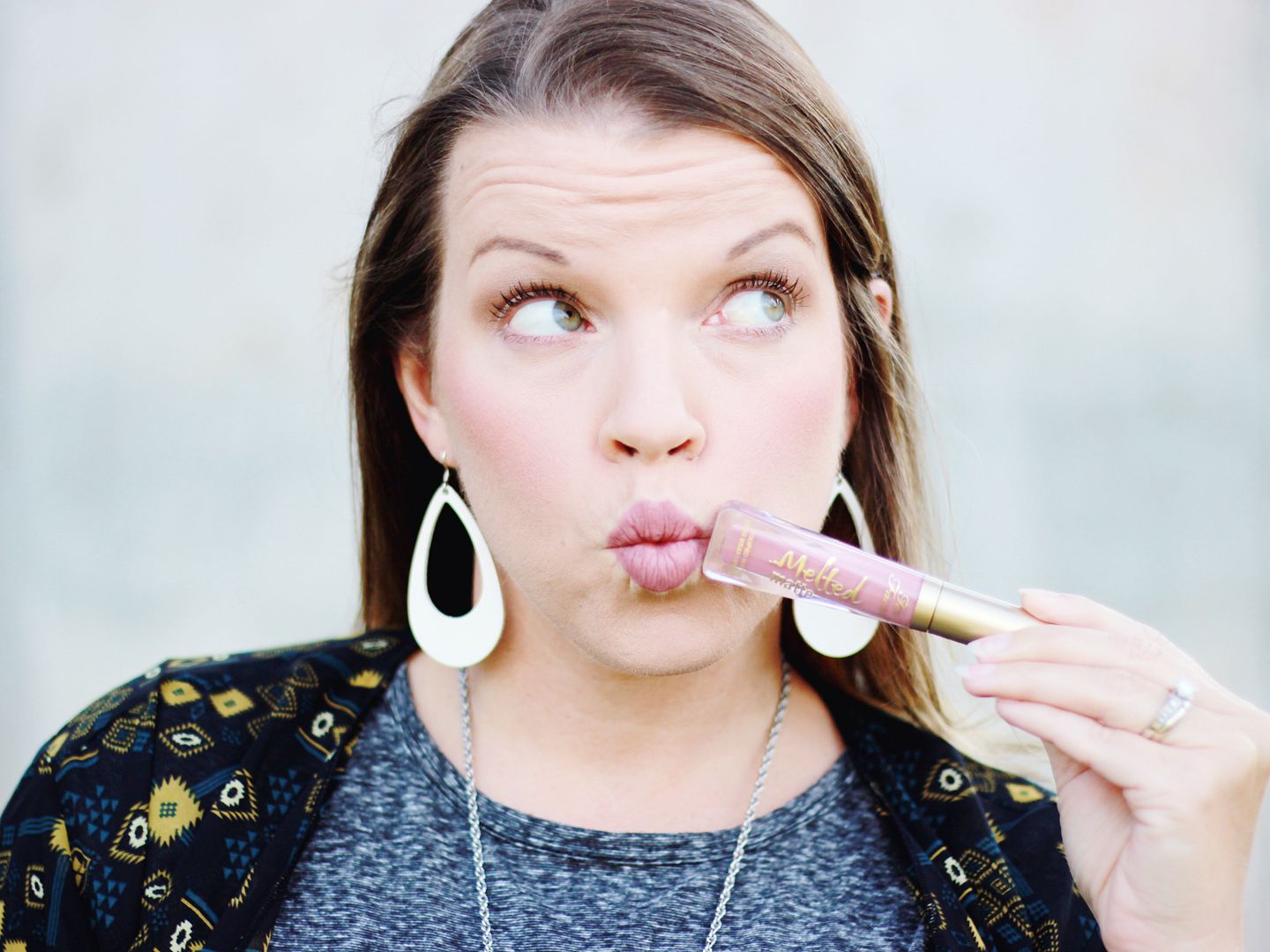 ABOUT LINDSAY
I'm excited to have you here, I'm sure we will be fast friends!
A bit about me:
I love the color pink, though quite often my wardrobe choices involve more black and grey. But I love to find other ways to add pink to my life. I'm a girly girl who loves
clothes and a good deal and I frequently combine the two.
I'm married to the most amazing man I know, I call him Tolar. He's super supportive and tells me I'm beautiful all the time; everyone should have one just like him. We have two children,
one girl and one boy, who are the center of our world. In my spare time I love to read and practice photography (I take all of the photos for this blog myself!), although these days spare time doesn't come around often. Even with children in the house, I'm quite the neat freak and I love organization. I actually can't relax until my house is clean. Tolar thinks I like to clean, but I really just love the end result.

I am a Southern girl, having only lived in Virginia and North Carolina. In my mid-twenties I moved to the Northern Virginia/DC area and it was such a good decision for this city girl at heart. There I worked as the Publicist for the Shakespeare Theatre Company, what I considered my dream job. A couple years after living in DC, I met Tolar. We have since moved to Southwest Virginia where we built a house and are raising our children. I miss the city life, but I'm very content with the community we have created. I'm a theatre lover and I am extremely lucky that it is still a part of my career. In addition to running Pursuit of Pink and my social channels, I also work part time for a local theatre. A few other loves of mine: tart frozen yogurt, pretty things, a morning cup of coffee, makeup and jewelry.