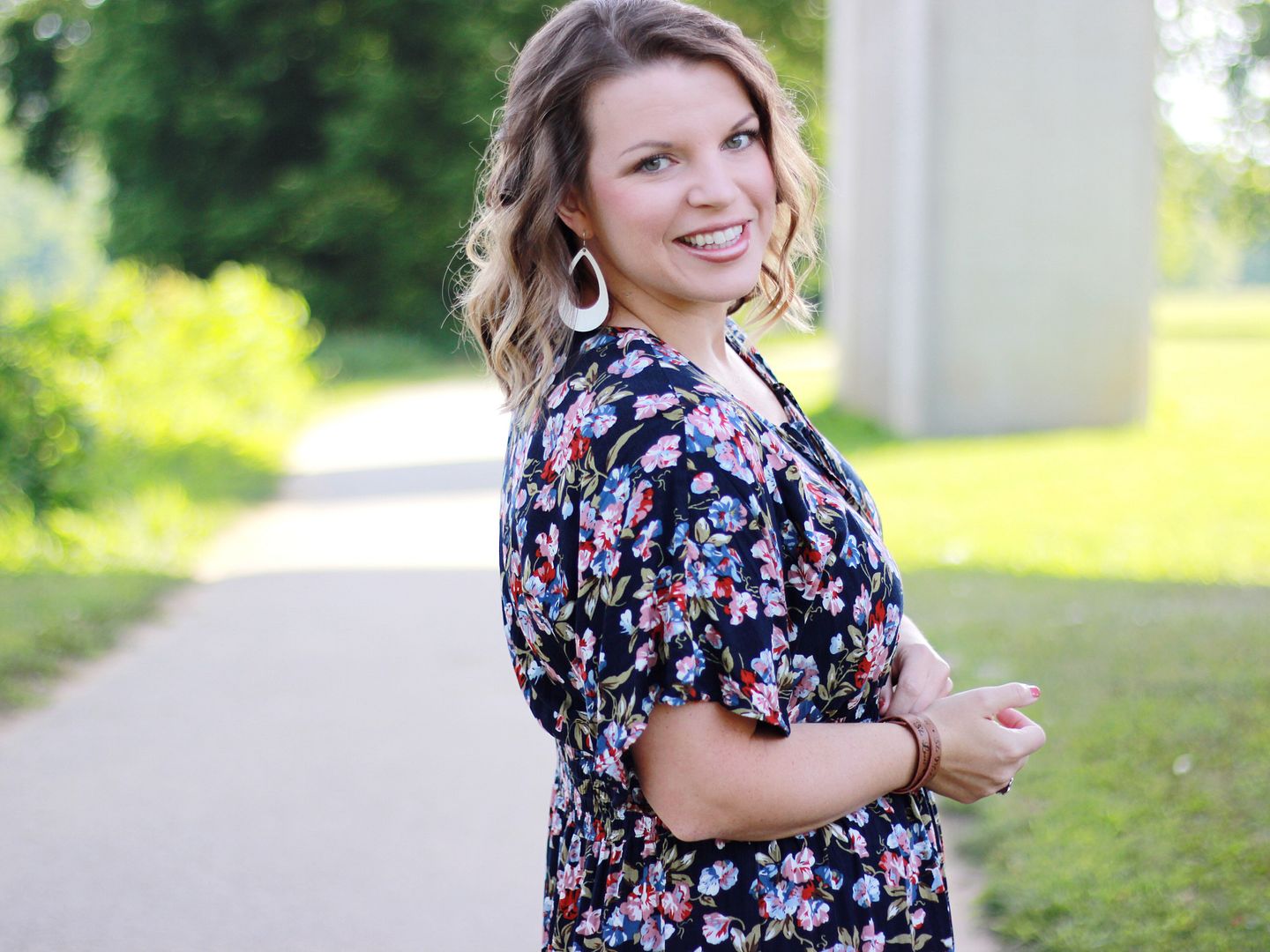 Welcome to
Pursuit of Pink
! I'm thrilled to have you here!
Pursuit of Pink is designed to offer the modern mama tips and tricks on making life a bit easier to navigate. Life can be messy and hard; I want to come along beside you and offer resources to lessen your load.
It is my heart to give you a place of positivity that encourages you, lifts you up and helps to build confidence in who you are as a woman and mother.
Is your to do list constantly growing, keeping you from researching the best baby products? Need a quick dinner recipe? Looking for affordable, everyday style advice? Trying to figure out how to balance it all? I'm here to help! Join me on this crazy journey we call life and let's figure out how to make love be our loudest voice.
A BIT ABOUT ME:
I'm Lindsay! Here's me in a nutshell:
-I love the color pink, though quite often my wardrobe choices involve more black and grey; classic.

-I love clothes and a good deal and frequently combine the two.

-I'm married to the most amazing man I know, I call him Tolar. He's super supportive and tells me I'm beautiful all the time; everyone should have one just like him.
-I'm a mom of two: one girl, one boy.

-I'm a Christian and I go to the most incredible, life-giving church; Lifeline Church. Tolar and I actually met at another incredible church in Northern Virginia. I never experienced a close, personal relationship with God until I truly allowed myself to get involved in church, now my life is forever changed.

-I love to read, I just wish I had time to read more often than I currently do.

-I'm short, so I often wear heels. I will probably pay for this when I'm older, but I love rocking a good pair of heels almost every day right now. Beauty is pain!

-I'm a neat freak and love organization. I actually can't relax until my house is clean. Tolar thinks I like to clean, but really I just love the end result.

-I'm a Southern born girl who moved to Northern Virginia/DC area where I met the love of my life. Now our family lives in Southwest Virginia, life is definitely different for this city girl at heart.

-I love theatre and I'm extremely lucky that my hobby is also my job!

-I'm a consultant with Rodan and Fields, changing skin and changing lives. If you want to learn more, click here.

-A few others loves: tart frozen yogurt, cooking, pretty things, a morning cup of coffee, makeup, jewelry and my AWESOME and SUPPORTIVE family and friends!
(Ok, maybe that was a bit more than a nutshell.)
This blog is a place for me to write about the things I love and adventures I take during this awesome life God has blessed me with.
My blog is a place to come for happiness and love, without judgement. A place to escape the darkness of the world and smile a bit more.
I also want to challenge myself to be creative and hopefully inspire you to do the same!