Today is such an awesome day for my husband – Tolar turns 31!!!! Even though little miss Baby K decided to make her entrance into the world about 3 weeks early, Tolar and I were both pretty happy that we were still 30 when she arrived.
J
I'd like to take this time to honor my husband, the man who is already an AMAZING and hands on father!!!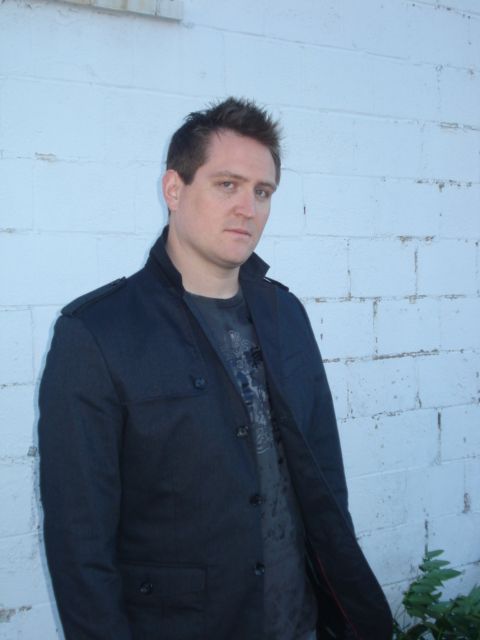 To my extremely loving husband, Tolar:
Words can't express how proud I am of you and all that you are doing to care for our daughter. I have always said that our wedding day is the day that I loved you the least and I definitely realize that daily. My love for you continues to grow. Especially since our daughter was born; it's like my heart is exploding out of my chest. Watching you rock our daughter and feed her and dance down the hallway with her and cuddle with her and nap with her, my heart beats a million times faster watching you two together.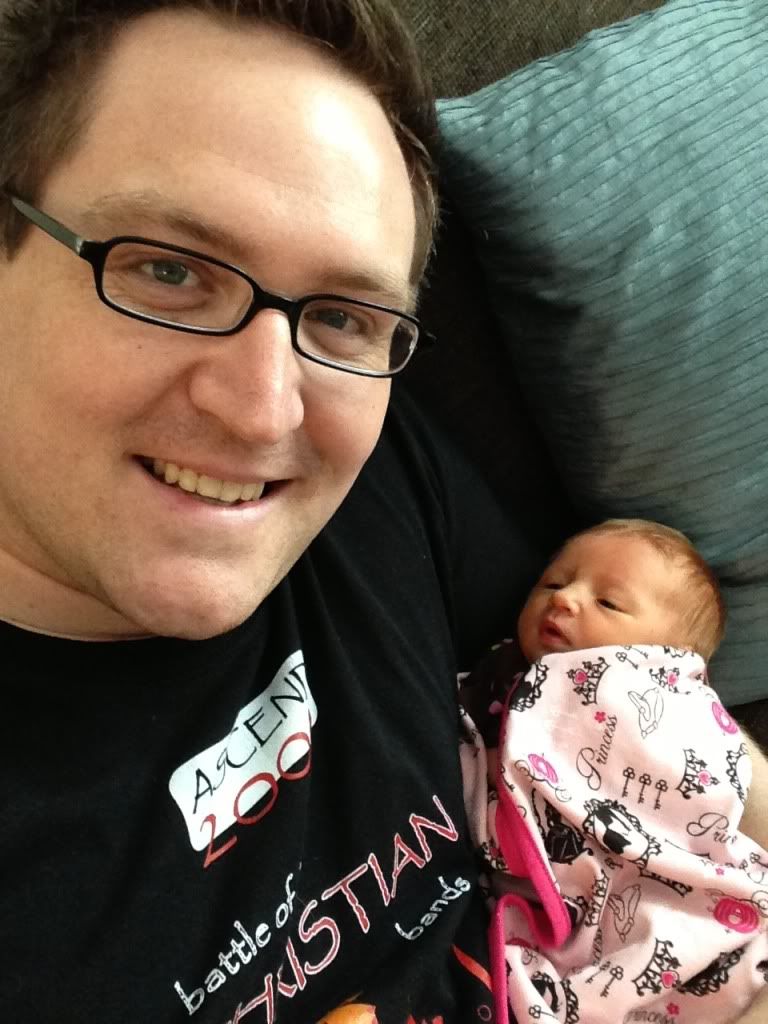 Even before Baby K arrived, you constantly amazed me with your loving and caring heart. From running out to not one, not two, but THREE different grocery stores to find me pre-made Lime Jell-O when I was pregnant and not feeling well, to sleeping on the FLOOR of the living room when the only place I could get comfortable was the couch. Those are just two simple examples, but those sweet gestures meant so much to me. And I can't even begin to describe how caring and supportive you were during my labor. There was no one else I wanted by my side. You helped me through the most difficult moment in my life.
So on this day, I celebrate you. I look excitedly towards the future at all of the fun memories we will make as a family of three during your 31st year on earth. I am so proud to be your wife and stand by your side and create such fun memories with you year after year. My birthday wish for you is that you wake up every morning knowing just how loved you are and that Baby K nor I could make it through a day without you.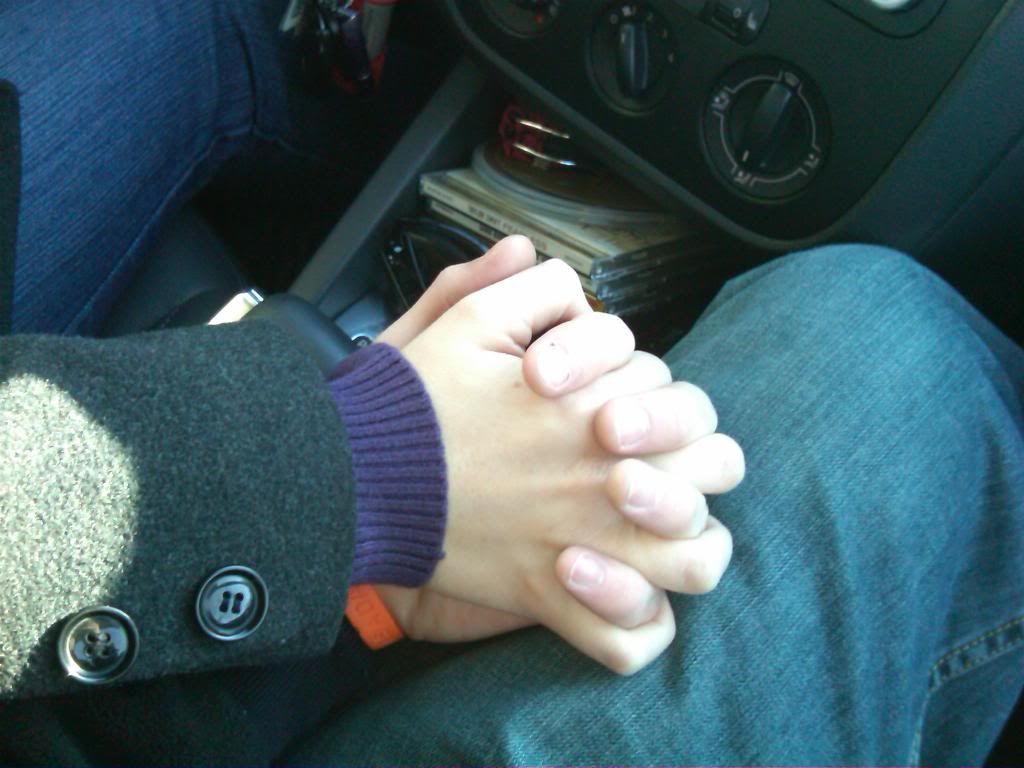 Happy Birthday to the love of my life. You make me so happy!