Tuesday, May 9, 2017
My shopping motto: buy what you love and never pay full price for anything. I live by those rules pretty much every time I step foot into a store. Which is why I was thrilled when my friend
Jenny
told me about
thredUP
.
thredUP
is a women's and children's online consignment boutique featuring TONS of incredible brands. With thousands of pieces in like-new condition, you can really score some amazing deals. I have seen several of their commercials and ads on facebook about girls finding great deals on designer purses so I decided to check it out for myself.
Let me just cut to the chase...this site is the real deal. You most certainly can scoop up designer pieces at a fraction of the cost. I love a good handbag and I was stoked to find a gorgeous Street Level Bag that looks like it has never been used. The bag looked great online and it is even better in person. I am certain it will be going with me many places this summer.
Friday, May 5, 2017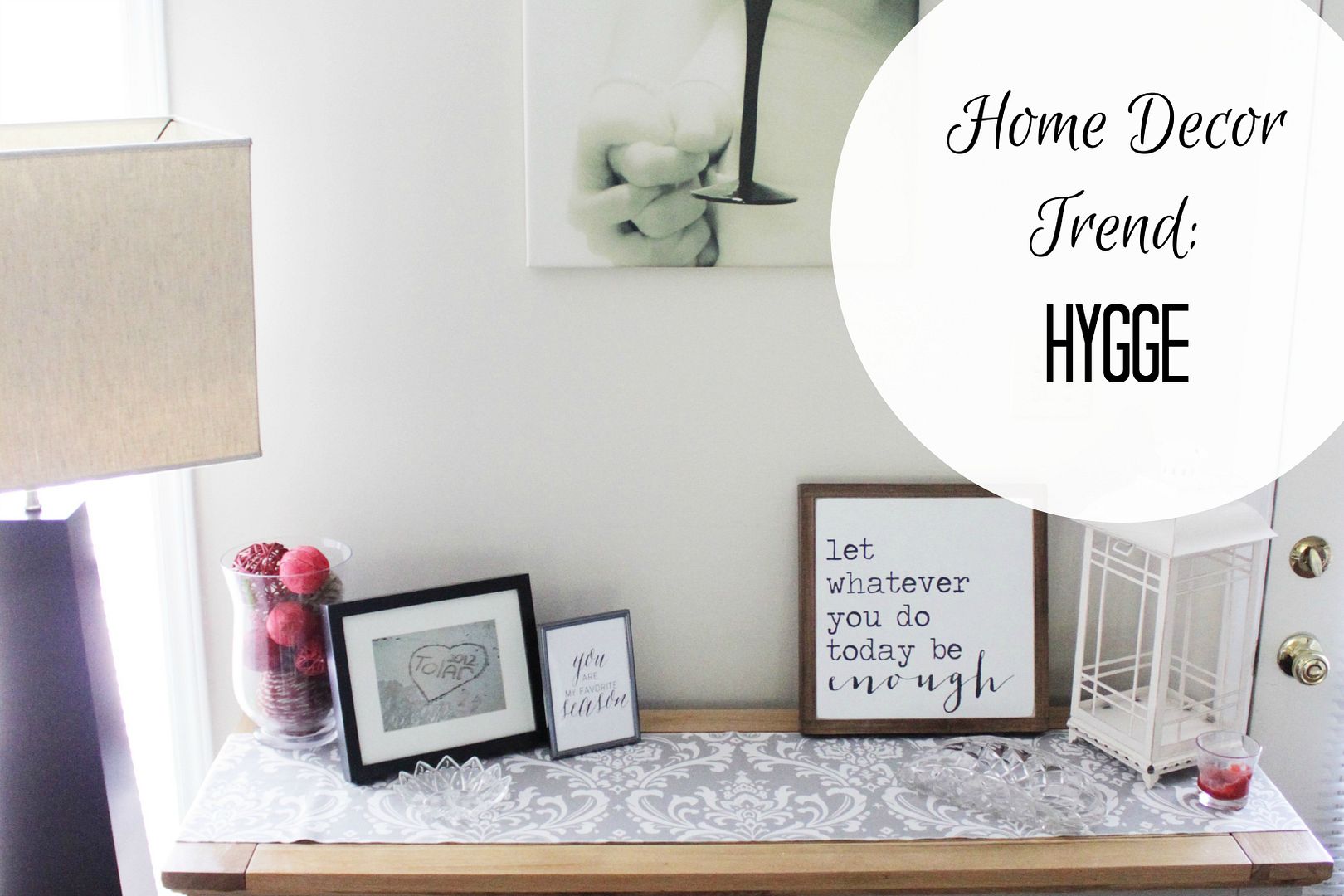 Being a (mostly) stay at home mom means that I spend a great deal of time
at home
. Obviously I want to be comfy and cozy where I spend the majority of my time, which is why home decor is one of my great interests. I would call my taste rustic contemporary, focusing on making myself and my guests comfortable.
I recently discovered a new decorating term called
hygge
(pronounced "HOO-gah," the Danish word for cozy). Google or search for the word on Pinterest and you will find thousands of beautiful images that make you want to jump right into the picture and cuddle up. To me, being comfortable and cozy is having a tidy house with everything in its place, plenty of scented candles, inspirational signs and quality pieces of furniture.
Monday, May 1, 2017
It's been a busy couple of months around here with lots going on for us! So a catch up post is in order.
Tolar started a new job in March which means he now works just 7 minutes from home and does not have to travel. We are so thankful that we get to spend more time with him and that he is home so much more!!! It's been fun being able to stop by his office for a quick visit or for him to run home and join us for lunch. K is in heaven with all of this Daddy time, because she is a Daddy's girl through and through.
K and I rang in Easter on the couch at home. :( Poor baby had strep throat and an ear infection with a fever, so she and I stayed put on Easter Sunday. Luckily, she was feeling a bit better by the afternoon and let me dress her up and take some photos. Later that night we had a yummy dinner with my parents.
Featured Post
About Me
Welcome to Pursuit of Pink. I'm Lindsay and I'm so glad you are here. I believe a positive life is a happy life. Join me as I try to walk that out daily - in life, motherhood, style and more.
View my complete profile
Categories