Tuesday, February 7, 2017
One of my recent passions is photography. I'm completely self taught and a TOTAL novice, but I really enjoy shooting and finding creative angles for photos. I've picked up plenty of tips since Tolar first bought me a DSLR camera, but the two tips I use the most are:
1.) find the light
2.) use props
Today, I'm sharing my five favorite props to help make your photos pop.
1.) A fun white rug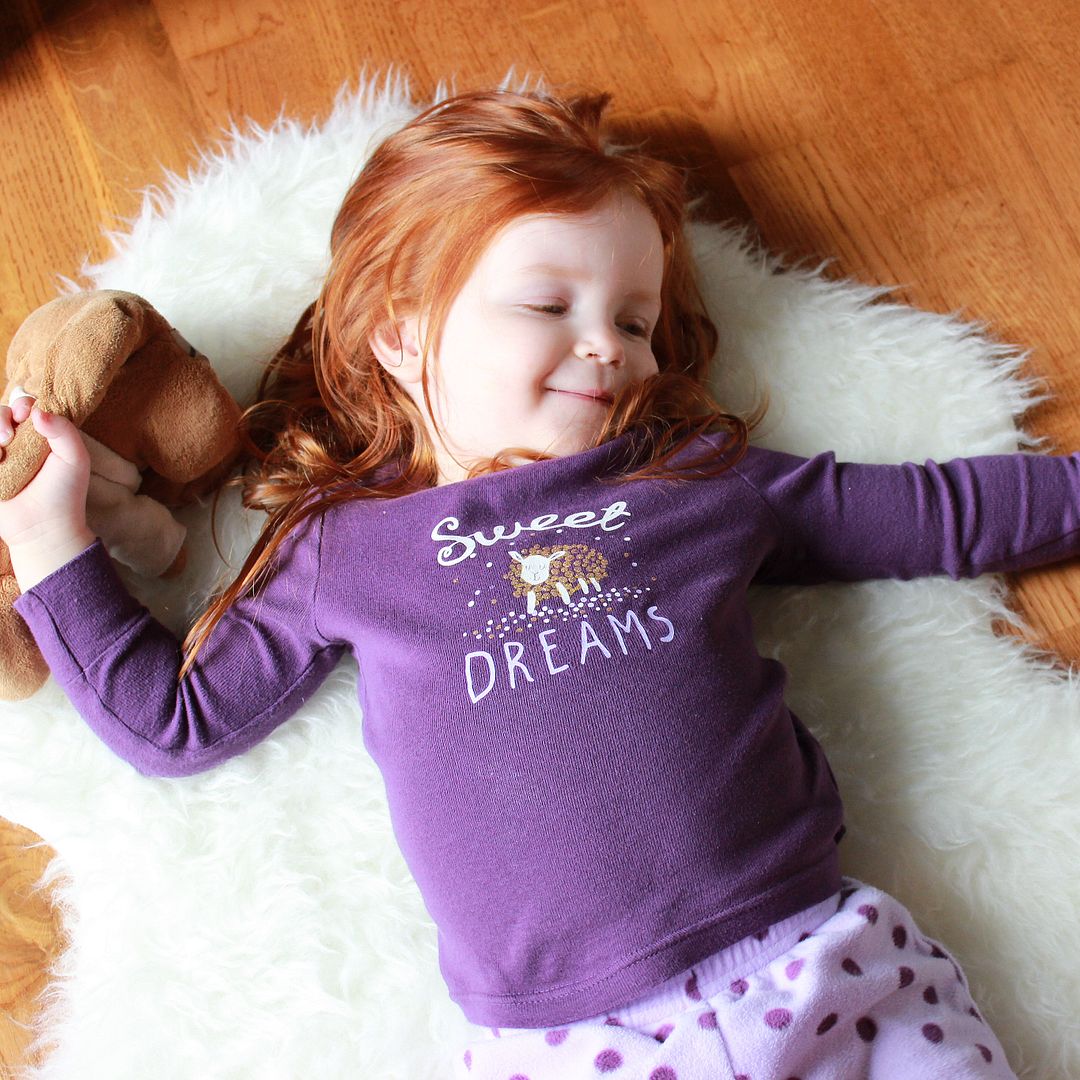 My absolute favorite prop is my sheepskin rug. If you follow me on
instagram
, you will see the rug used in so many different ways. I love it because it adds a pop of white, making my photos nice and bright. I also love the texture difference between our wood floors and the fluffy white rug.
And Kendall loves the rug because she pretends it is snow. Any time she sees me taking photos using the rug, she can't wait until I'm finished so she can play with it. It's super cozy too.
You can score this rug for a steal on
Amazon
.
Featured Post
About Me
Welcome to Pursuit of Pink. I'm Lindsay and I'm so glad you are here. I believe a positive life is a happy life. Join me as I try to walk that out daily - in life, motherhood, style and more.
View my complete profile
Categories