Monday, August 31, 2015
How many times have you purchased a piece of jewelry or accessory online only to not be completely happy with it when it arrives? Or spent a little bit more than you wanted for a piece and ended up only wearing the jewelry once or twice leaving you feeling like you wasted money?
Well allow me to introduce you to my latest obsession and something that will fix both of those problems! I'm going to enlighten you with the genius program that is called
ROCKSBOX
.
Rocksbox
is a jewelry subscription service that lends you three pieces of jewelry at a time from top designers (like Kendra Scott and House of Harlow) that you wear and borrow as long as you like. If you fall completely in love with the jewelry, you can purchase the pieces you want at a discounted price and send back whatever you don't want. And the really cool part is that you can exchange your box as many times in a month as you want! For only $19 a month (no matter how many times you exchange), you can try out tons of cool jewelry and decide if its "you" before committing to a purchase. Rocksbox will also give you $10 credit each month that you can apply toward the purchase of jewelry if you end up wanting to own the piece.
Before I go too far, let me tell you that you can try out one month of Rocksbox for FREE just by entering the following code at checkout:
lindsaytolarxoxo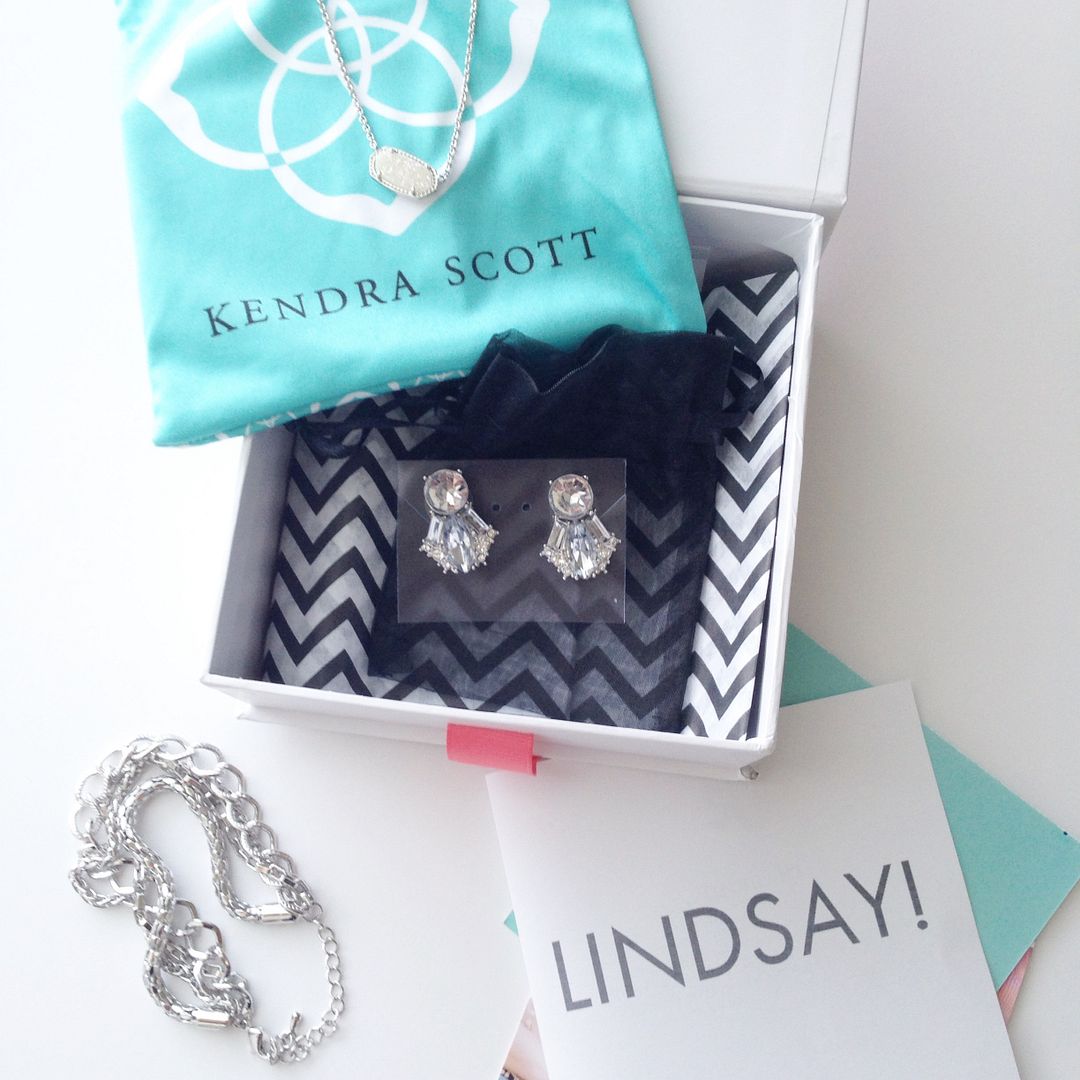 When you first sign up for Rocksbox, you can create a wishlist of items you would like to receive. You are then assigned a stylist who will look through your wishlist and profile to curate a box specifically for you. I was sent a Jill Michael layered chain bracelet, a Kendra Scott delicate necklace and some Perry Street glam earrings. I actually added the Perry Street glam earrings to my wishlist when I first signed up, but I ended up not liking them as much. I honestly thought they would be a bit bigger and more dramatic. They are still pretty, just not what I was looking for.
I loved the Jill Michael layered chain bracelet because I thought it looked just like me and would easily pair with other pieces I already own. I wore it several times, but later decided that I already had a few other pieces that resembled it, so I decided to send the bracelet back.
Finally, I was not really a fan of the delicate Kendra Scott necklace when I first opened my box. I thought it was pretty, but I'm more of a statement necklace girl and wasn't too sure about it. However, after a few days I decided to give it a try and actually ended up LOVING it. This necklace is unlike anything I currently own and I actually liked how I was given the option of experimenting with jewelry before I made a commitment. This delicate necklace could be worn on its own for a dressed down look and it also paired really nicely with other necklaces for a more layered look.
If you are familiar with Rent the Runway and Stichfix, I would say this is a mixture of both of those companies but specifically for jewlery/accessories. My favorite aspect of
Rocksbox
is that you get to try something out and if you like it you can buy it; if you don't like it send it back! And since you get a month free by using the code
lindsaytolarxoxo
at checkout, why wouldn't you at least try it? And shipping is included (both ways)! So at least check it out!
Rocksbox is great if you have a big event coming up, because you can borrow some new jewelry and maybe even glam up your look and if you end up not wanting to wear the piece again, just return it!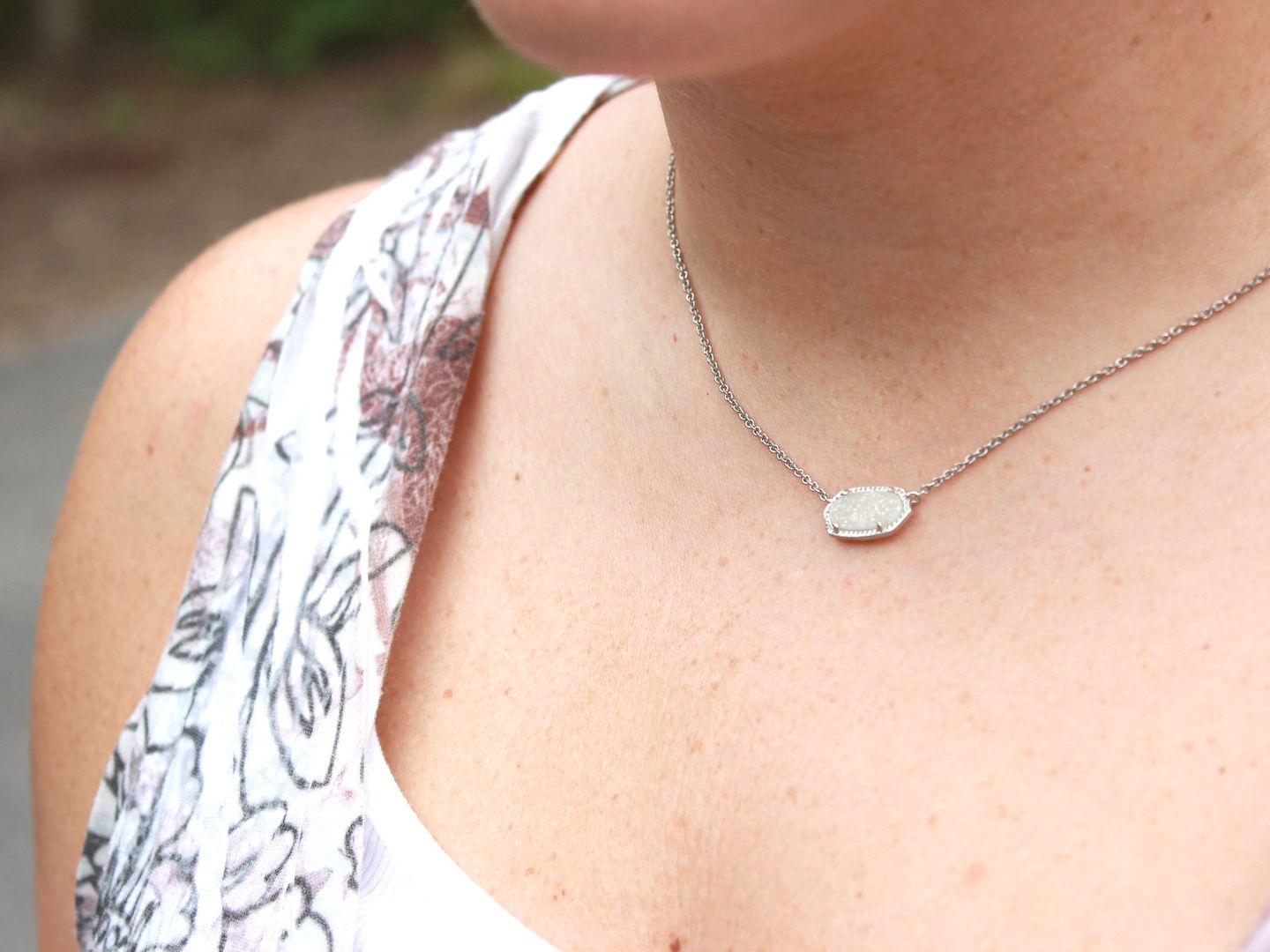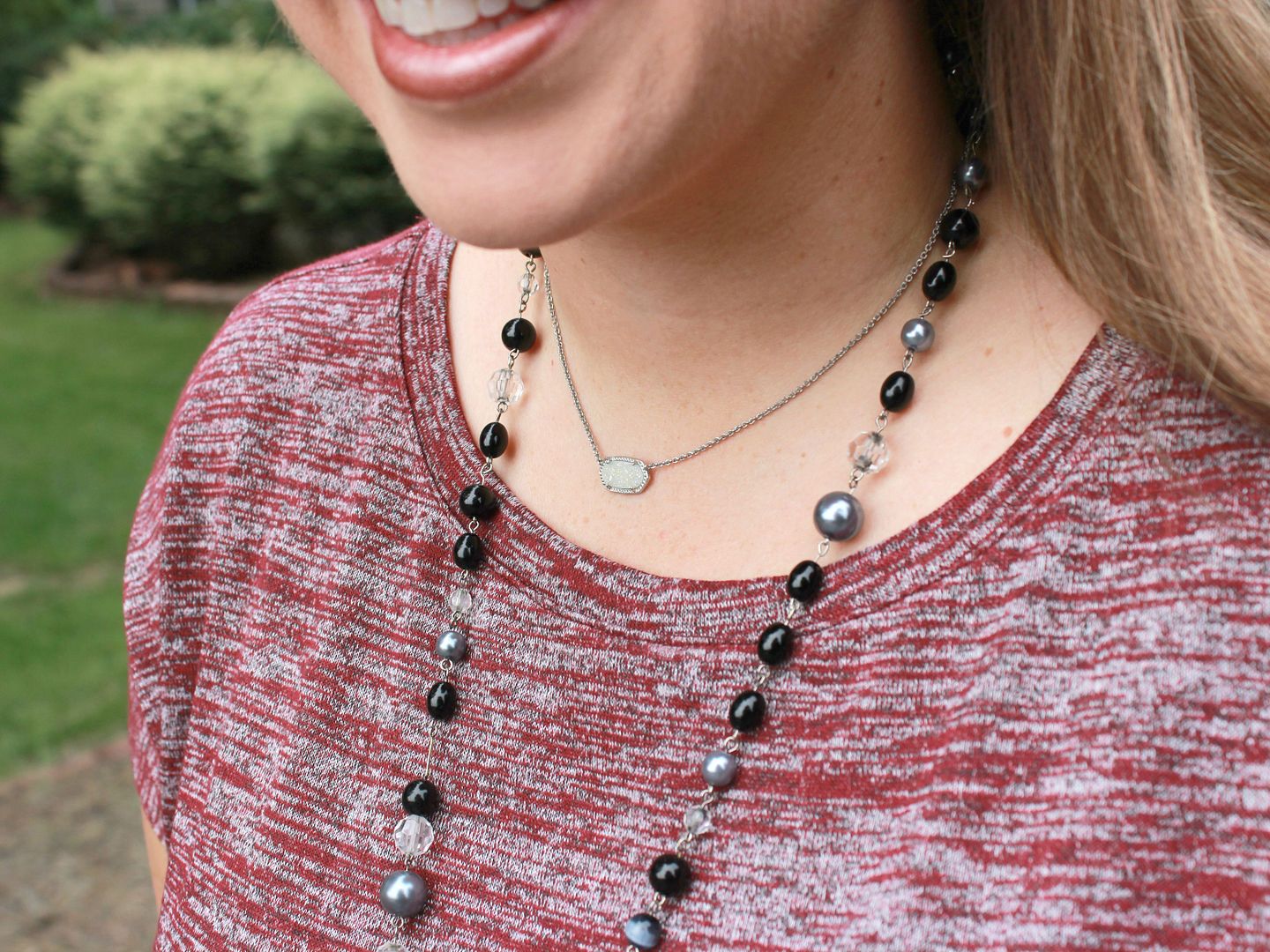 If you have any questions, Rocksbox has a really great
FAQ page
full of information.
Featured Post
About Me
Welcome to Pursuit of Pink. I'm Lindsay and I'm so glad you are here. I believe a positive life is a happy life. Join me as I try to walk that out daily - in life, motherhood, style and more.
View my complete profile
Categories