Friday, August 25, 2017
(Disclosure: Thanks to Polka Dot Print Shop for sending me this incredible baby book. All opinions expressed are completely my own.)
This summer brought a new birthday for my sweet little Kendall, she turned four!
(Stay tuned, pictures from her Ariel themed birthday party are coming soon)
Every passing year has me realizing just how fast time is flying and every year I remember that I NEVER created a baby book for her.
I had the best of intentions her first year, I kept everything in a cute little box in hopes that one day I would put her baby book together. But here we are, four years later and a crafty little baby book maker I am not! Thank goodness I have this blog and previously chronicled each month of K's first year so I hopefully won't forget much! Realization recently struck me that pretty soon I actually won't remember as much as I think I will, so I better work on creating a baby book for her immediately.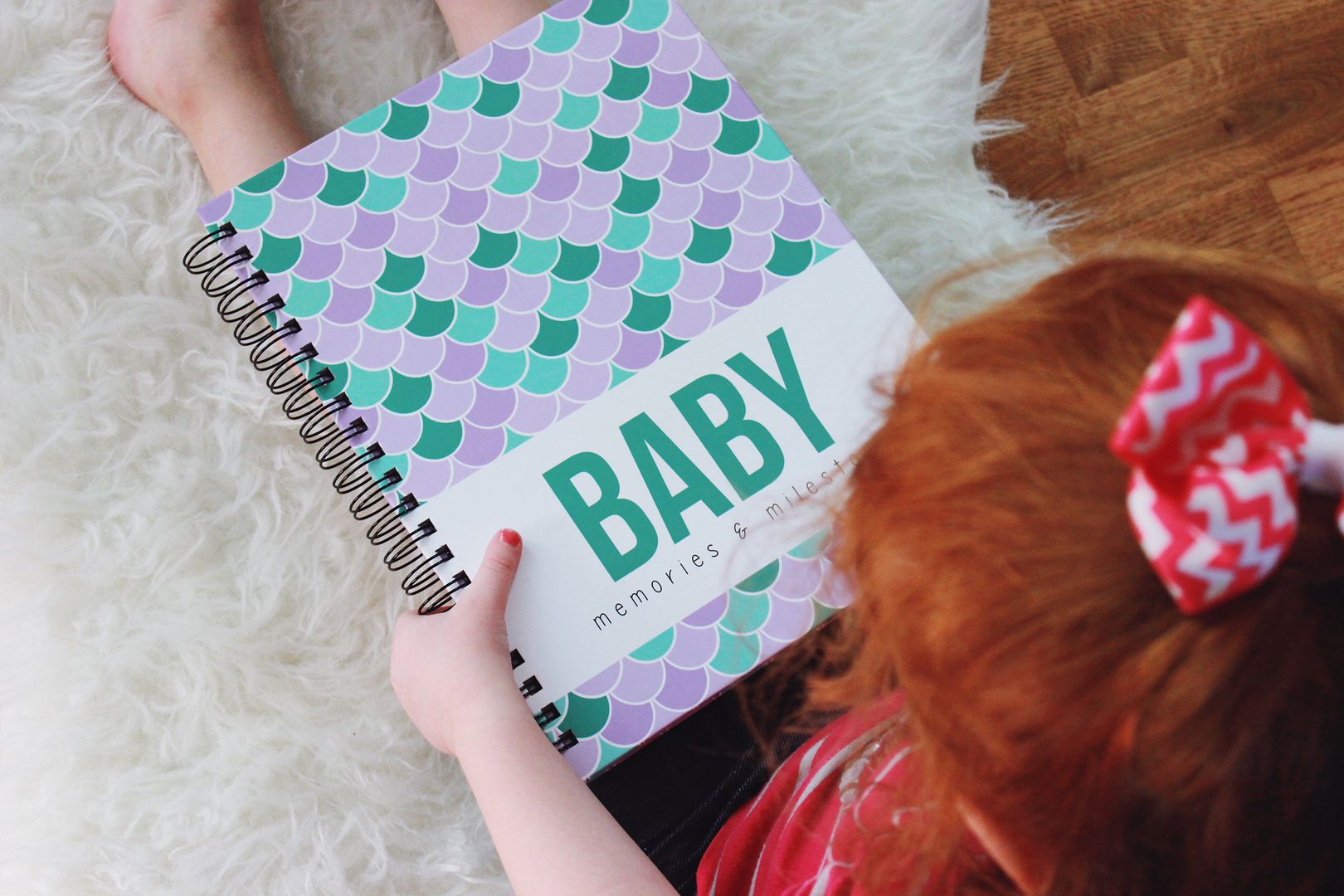 Enter
Polka Dot Print Shop
. I found this incredible shop on instagram and was immediately drawn to the beautiful baby books they offer. The books are very modern and come with a variety of design options, perfect for many different tastes. I chose the
hardcover mermaid theme in lavender
and it is
stunning
. Perhaps I was drawn to the lavender mermaid theme because Kendall's birthday party was Ariel themed in similar colors...who cares, it is gorgeous. Also, this book is a brand new addition to Polka Dot Print Shop and is quickly becoming popular - I see why!
The hardcover books say baby on the cover and come with a personalized first page. When Kendall was looking through the book she was excited to see her name!
Featured Post
About Me
Welcome to Pursuit of Pink. I'm Lindsay and I'm so glad you are here. I believe a positive life is a happy life. Join me as I try to walk that out daily - in life, motherhood, style and more.
View my complete profile
Categories