Monday, December 31, 2012
Actually the title of this post should be To Make New Year's Resolutions or Not To Make New Year's Resolutions...but I preferred the Shakespeare quote instead
(blame my job for that one!!!).
Every year I make some sort of list of New Year's Resolutions and more often than not, by the time the calendar reads January 15 I've already abandoned all hope. Also, yesterday in church I heard a statistic that only 8% of Americans actually keep their resolutions. So I figured I was safe to just stay with the majority of Americans.
BUT, I had a nagging sense that I still needed to set some goals for myself. While I'm still working on my list, I already have a couple goals that I hope to meet in my life, not just in the year 2013. Hopefully my list will grow as the day goes on, I do have until January 1, 2013 to make the list so I've got time. :)
Here is my short list: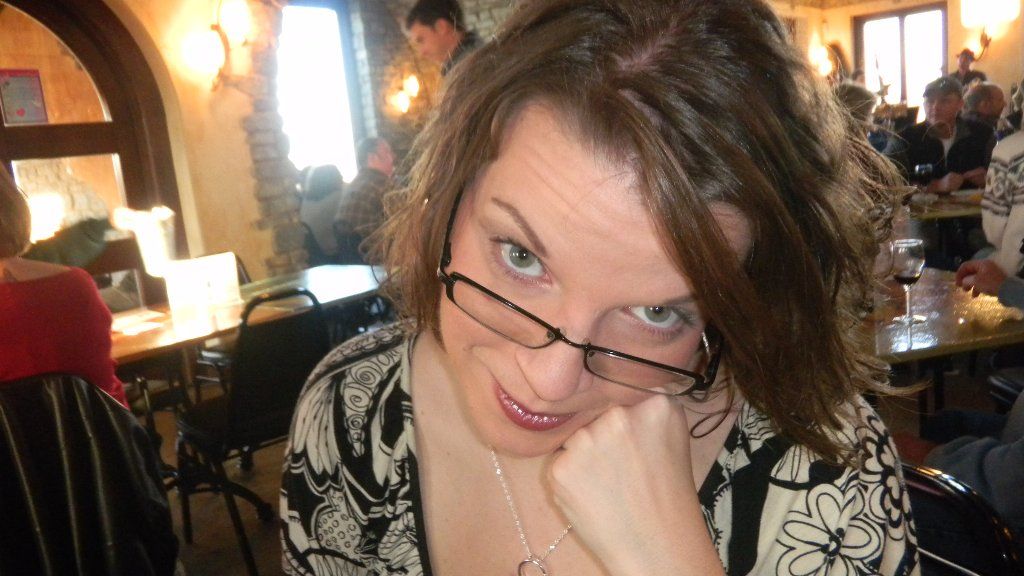 1.) Learn to say NO more - I often say yes to too many things: work events, church events, too many outings with friends or family, the need to keep my house spotless always, errands, adding items to my to do list...I could keep going. But the truth is, I'm exhausted! So I need to say no more to be able to take some time to rest and really enjoy life, instead of just trying to check things off my list (us Type A personalities love to have a list and check things off).
2.) Spend more time in the word - By following through with number 1, I will have more time for number 2, which is extremely important to me. I get so much encouragement and fuel by reading through the Bible and I always wish I allowed myself more time to soak up God's word. Well now that I put it out here in the blogospehere, I better keep it!
3.) Laugh when I get home from work, leave the stress there - This is huge. I often let whatever happened during my day (and whatever traffic I encountered on my way home) affect my mood as soon as I walk in the door. No one likes a cranky wife and Tolar doesn't deserve that.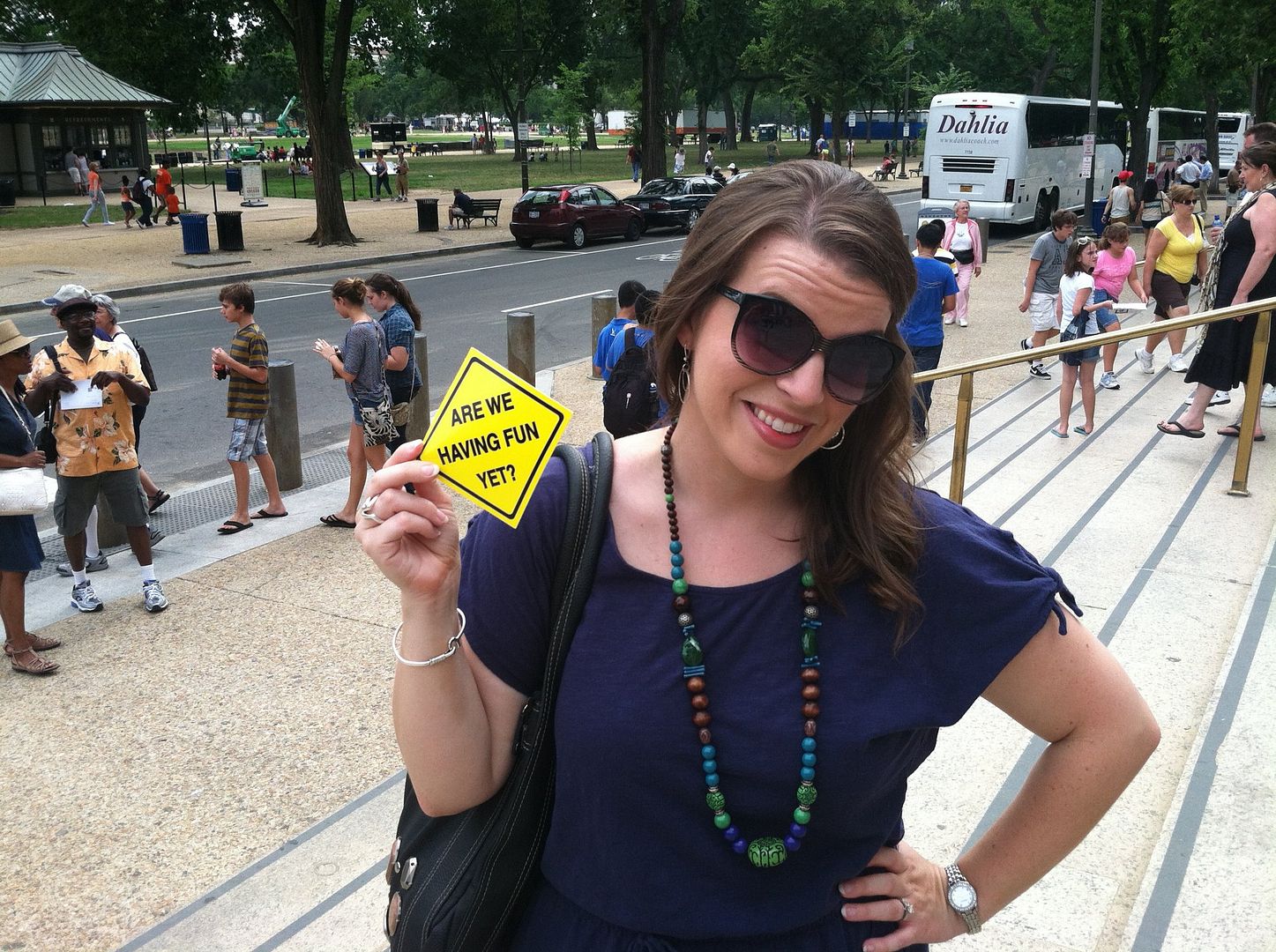 Those are my top goals that I feel I need to apply to my life always and not just in the first two weeks of 2013. Wish me luck!
Are any of you setting goals or New Year's Resolutions? If you have some, share them in the comments section below. I'd love to hear about them and support you in your endeavor.
I'm linking up with
Carly
and
Molly
for their Final #YOLOMonday of 2012. Go check out their blogs and see everyone who links up. You might even find a new blog to follow.
Featured Post
About Me
Welcome to Pursuit of Pink. I'm Lindsay and I'm so glad you are here. I believe a positive life is a happy life. Join me as I try to walk that out daily - in life, motherhood, style and more.
View my complete profile
Categories