This post contains affiliate links and I will be compensated if you make a purchase after clicking on those links.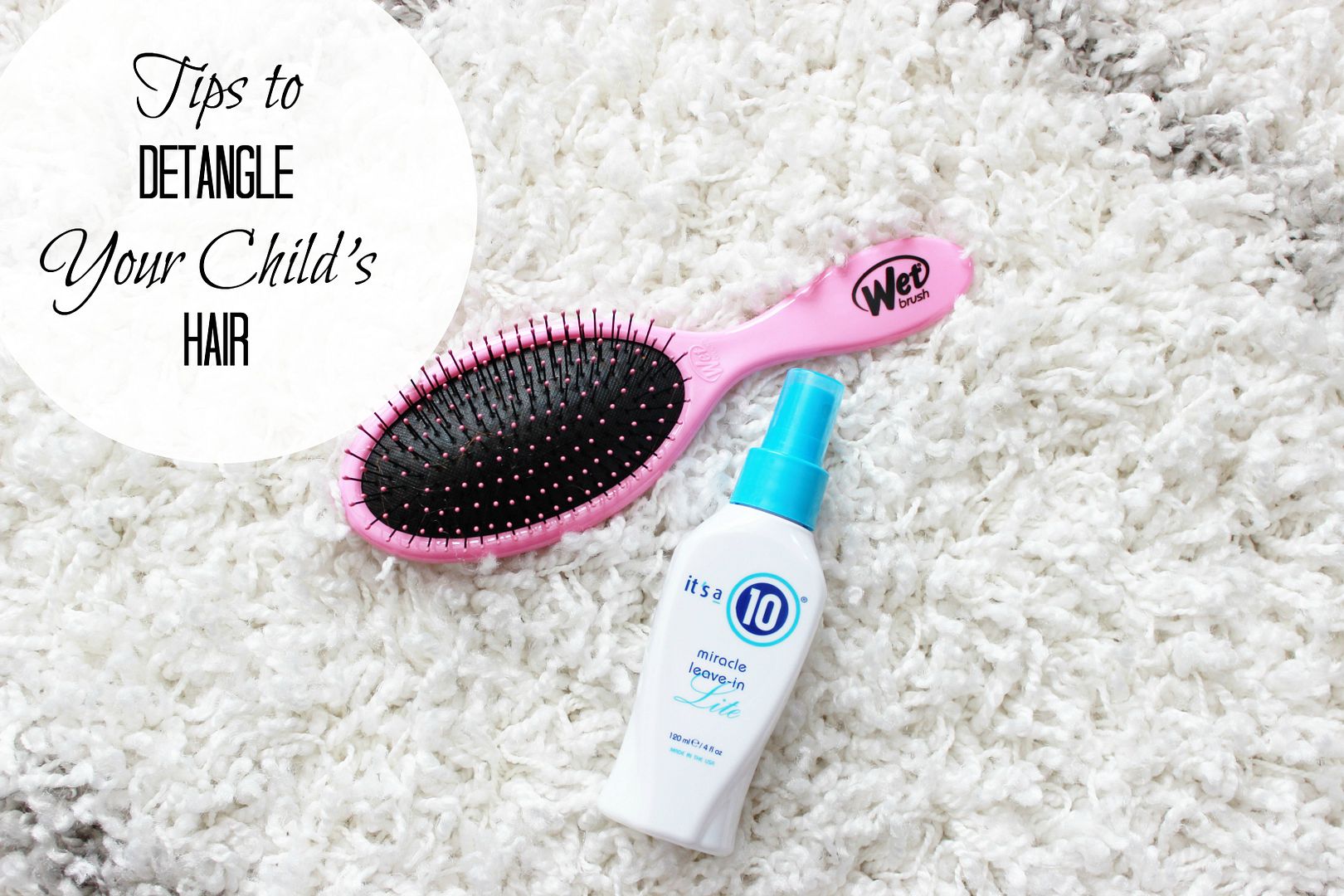 If you or your child have long hair, you've likely had your share of fights with tangled hair after a bath. My daughter has gorgeous red hair and I absolutely refuse to cut it short. When hair is the rich red color of her hair, you keep it long for the world to enjoy no matter the cost, am I right?!?! After many battles and a few tears over tangled hair, I searched to find the best solution and I believe I have found it!!!!
Here are my top 3 tips on How To Detangle Your Child's Hair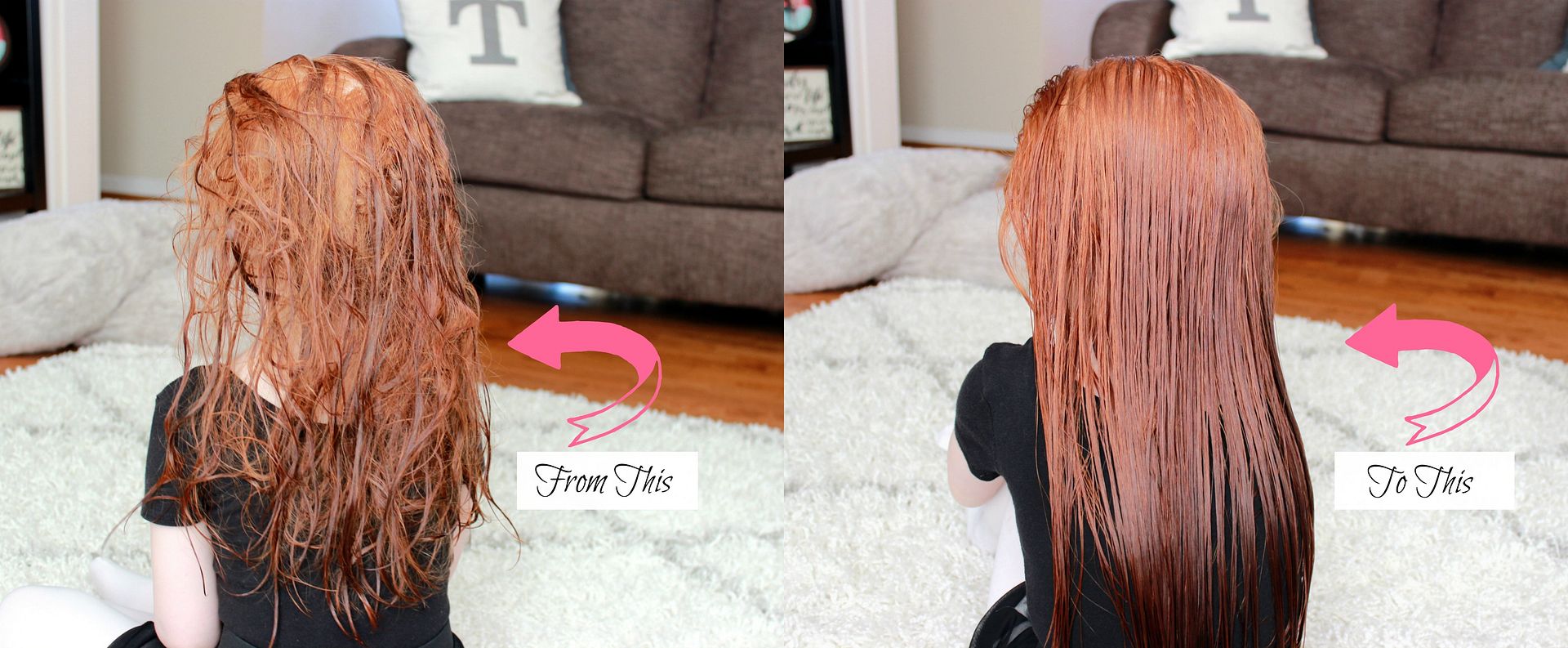 1.) Start combing/brushing at the bottom of the hair.
I've done this my entire life with my own hair and always brush my daughter's hair this way. In an attempt to not jerk her head with each stroke of the hair brush, I start by making small downward brushing movements from the bottom of her hair and work my way up. This method does take a bit of patience to work through all of the tangles, but it is a much more gentle way to comb or brush through all of the tangles. It also makes it easier on those sensitive heads.