Friday, March 29, 2013
Man, this has been a pretty intense week. I had to work late one night, had a late meeting another night and even celebrated my 2nd Wedding Anniversary, all while maintaining my normally busy life – so this week has been jam packed!!! I'm super ready for the weekend.
Kicking the awesome weekend upon us off, here are my top five moments from the week.
1.) Tolar and I are taking the advice of all of our friends and going on as many dates as possible before baby girl arrives. Including our Anniversary date, we went on three dates in five days! Whoa!!! Who are we? It's like we aren't even married yet.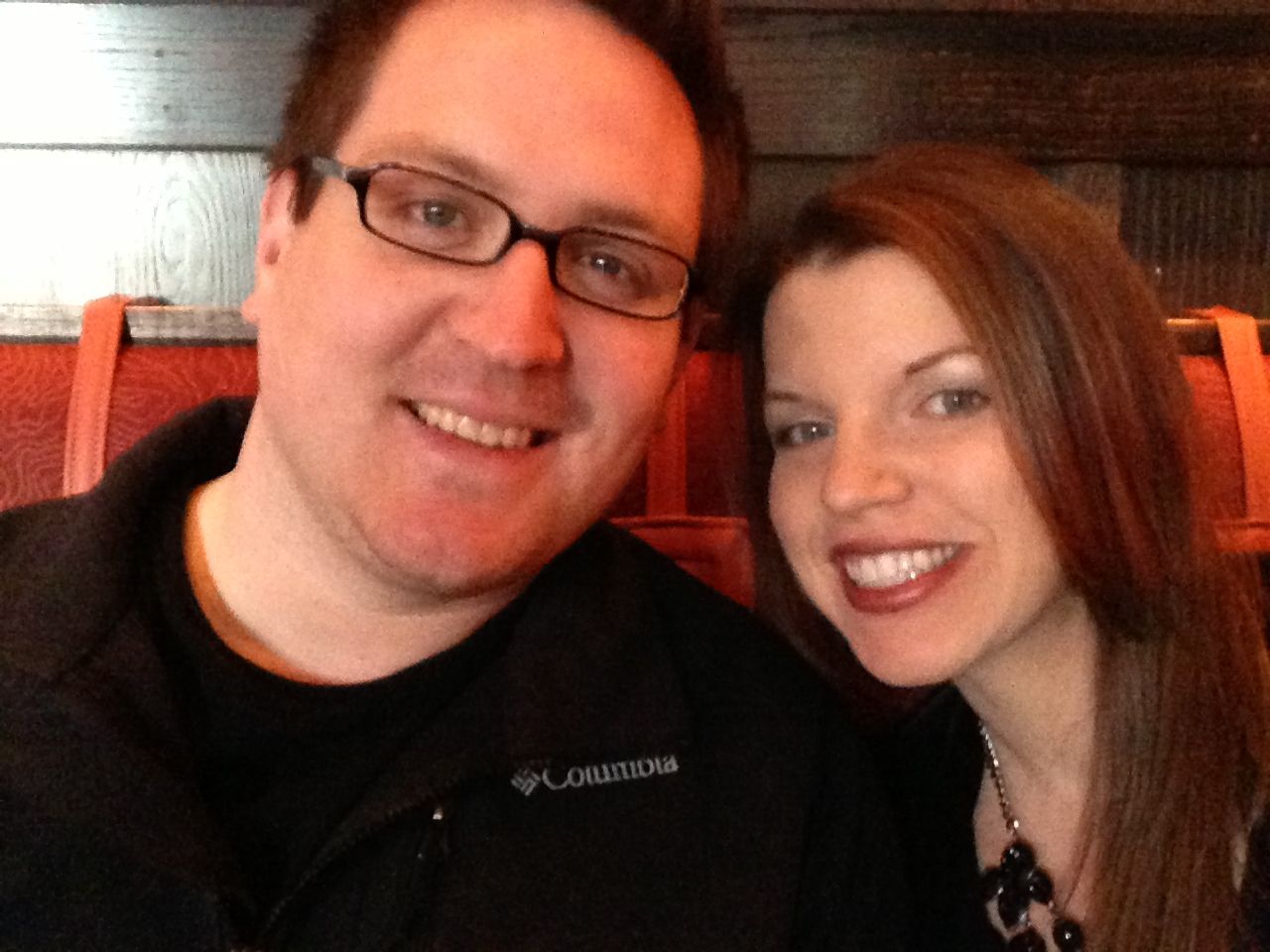 2.) My Bestie Erica (check her out over at Looking to the Stars) came over for lunch and a good gab fest. She used to live in Los Angeles and we would only see each other about once a year and now we live in the same city and get to see each other almost every week. I'm so grateful for how close we are now!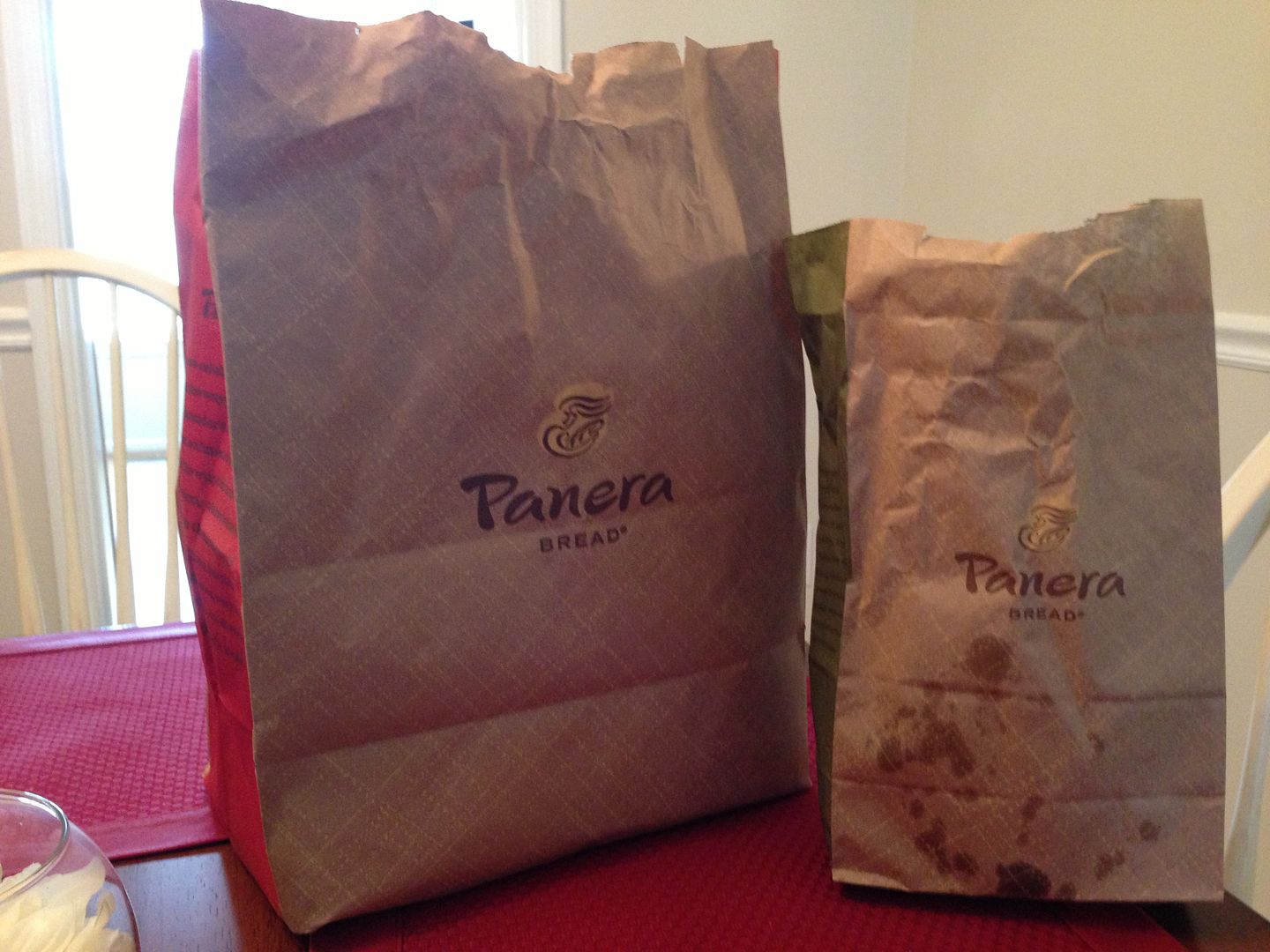 3.) You guys are seriously awesome. I hit 500 GFC followers this week. I cannot believe it!!! My goal for 2013 was to hit 500 by the end of the year and I hit it in the first quarter of the year. Thank you. I love hearing from you all and reading your fab comments. Let's keep the conversation going strong!!!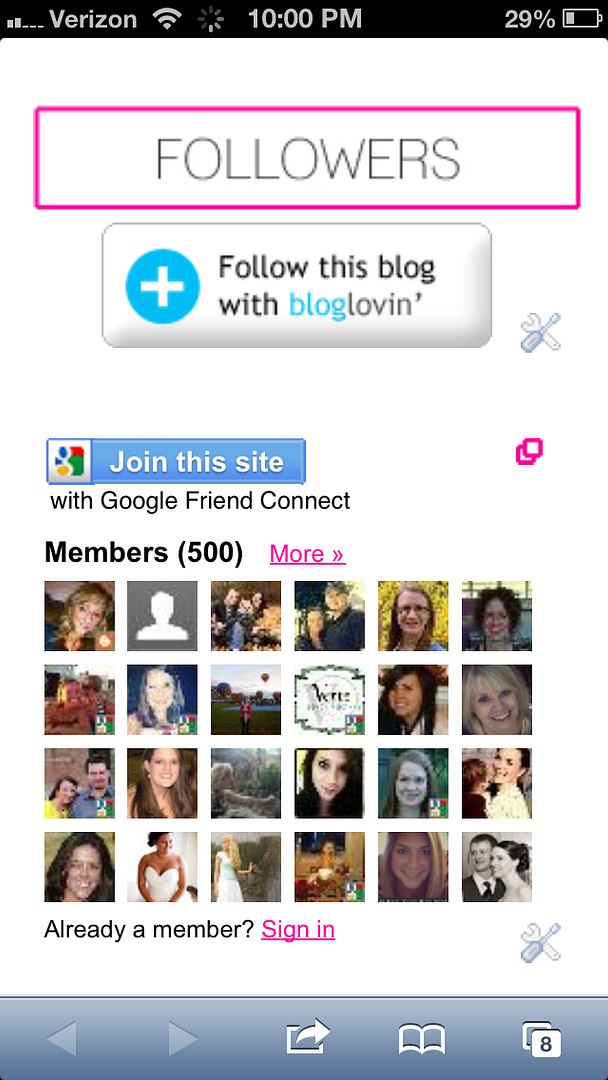 4.) Walking to work in the snow (where are you Spring?) I saw this beautiful tree. For some reason it reminded me of the Disney movie Beauty and the Beast. Anyone else get that from the picture?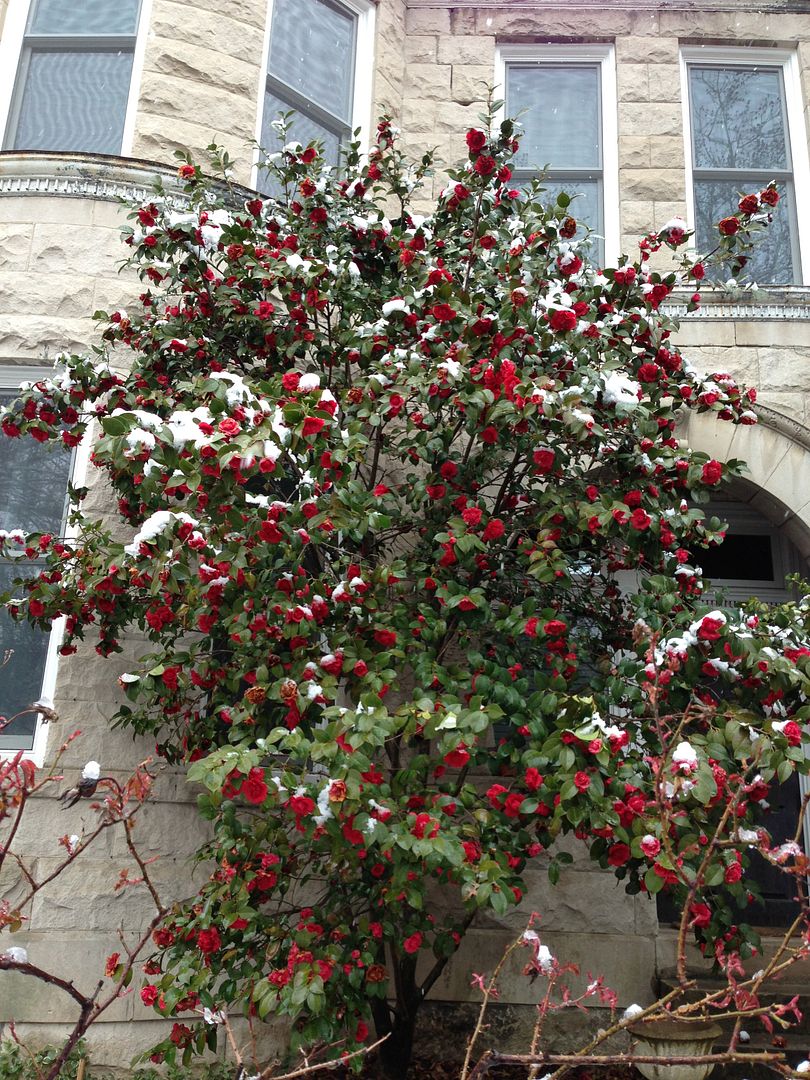 5.) As I said, Tolar and I celebrated our 2nd Wedding Anniversary and he made me a Tolar Trivia crossword puzzle. It was so fun to reminisce while figuring out the clues. I'm actually embarrassed to admit that there were a few I didn't know! Including what the letters mean for Tolar's department at work!!! Hugh wife fail there (I now know and won't be forgetting anytime soon!).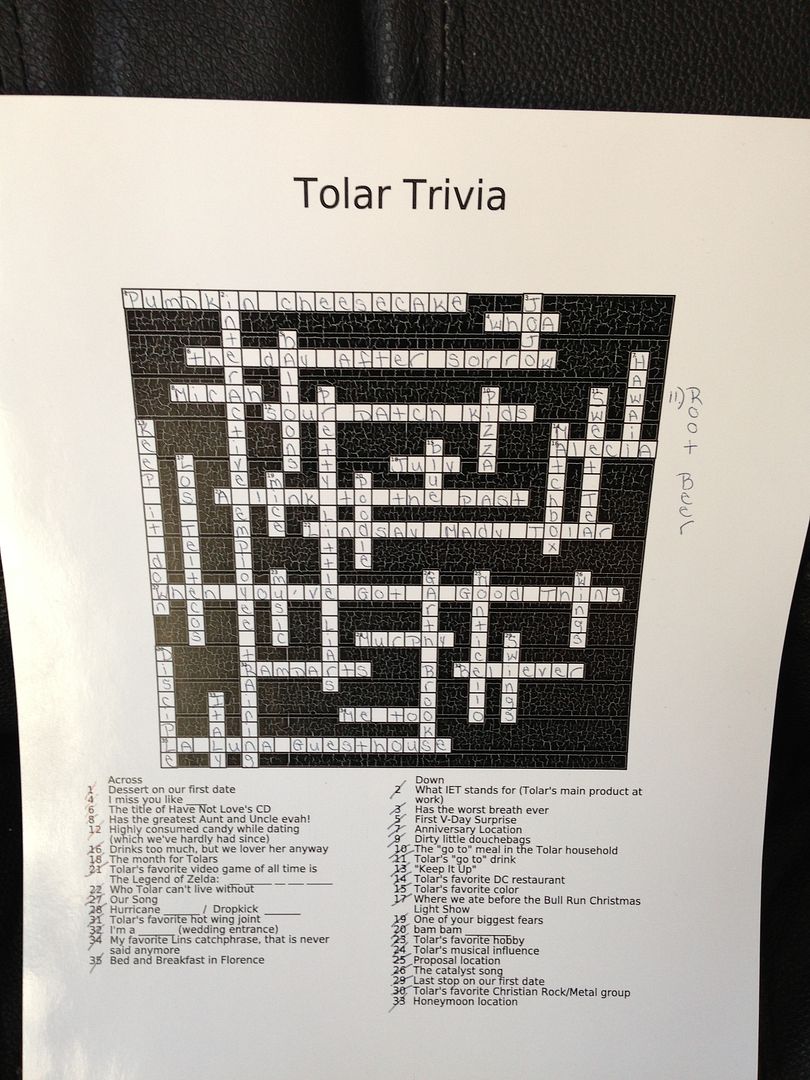 Did you have a good week? I sure hope so! Enjoy the weekend, I hope there is good weather wherever you are.
I'm linking up with Lauren over at From My Grey Desk for this High Five For Friday post.
Featured Post
About Me
Welcome to Pursuit of Pink. I'm Lindsay and I'm so glad you are here. I believe a positive life is a happy life. Join me as I try to walk that out daily - in life, motherhood, style and more.
View my complete profile
Categories