Hey Friday, thanks for always showing up and being so dependable. Here are my top moments from this week (or these posts could take on a new name – "Yeah, yeah, Lindsay posts photos of Baby K").
1.) My Dad finally made it up to visit us and meet his new Granddaughter. We had a great weekend just hanging out around the house, eating yummy food and laughing at each other (Yes, I said laughing at, not with). I was super sad to see my parents leave - my Mom had been here for 4 weeks - but I know Mom was ready to return to her normal life.
2.) My first day of Mommy duty all by myself was pretty successful. Baby K and I even went on a long walk.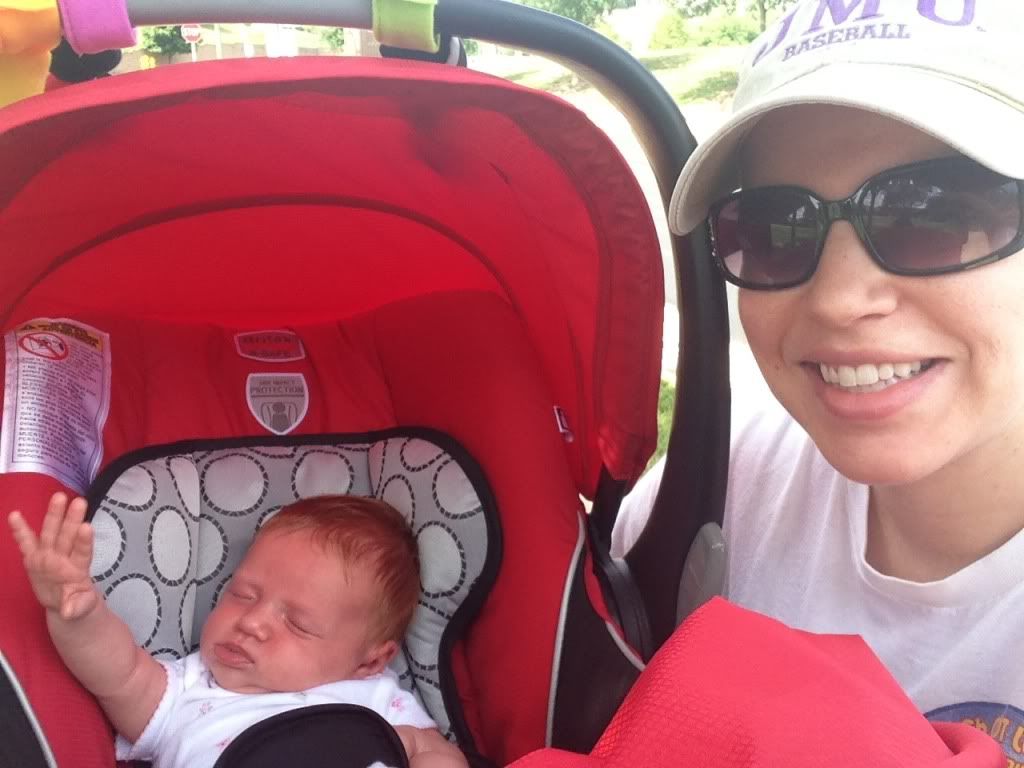 She's waving to all of her fans.
3.) So, in case you haven't heard the Royal Baby has arrived. My bestie
Erica
and I were texting all week, acting like we actually would have a chance to meet them in real life. You never know!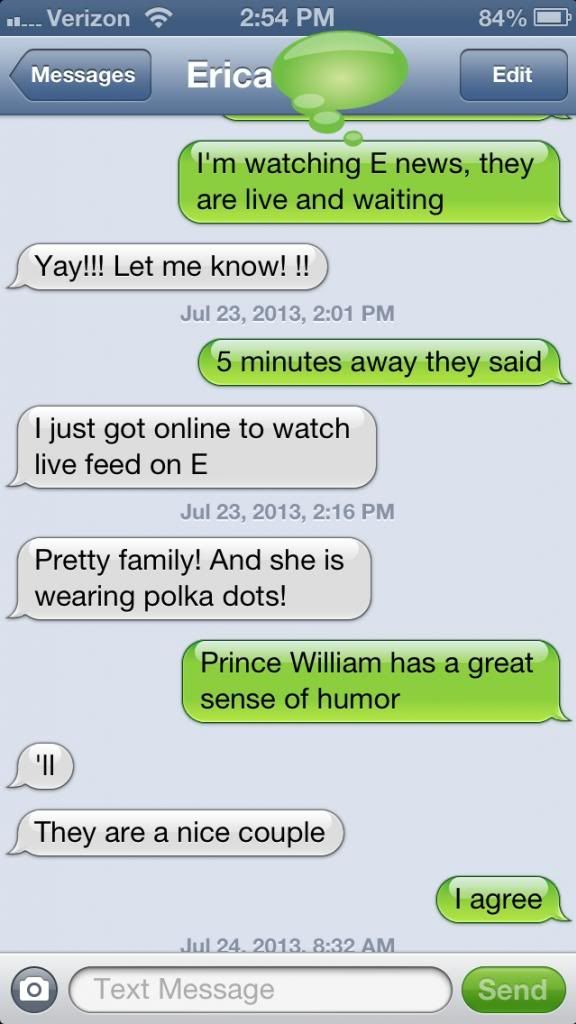 4.) I was sent these Dasani Drops from Influenster and they are seriously amazing. They add some extra flavor to your water and the taste is incredible. My favorite was the Mixed Berry flavor. I can guarantee I will be purchasing some more of these in the future and probably drinking a lot more water than normal (which is already a lot!). Thanks Influenster! #flavorfy.
5.) Baby K turned 1 month on Wednesday. What?! Time flies!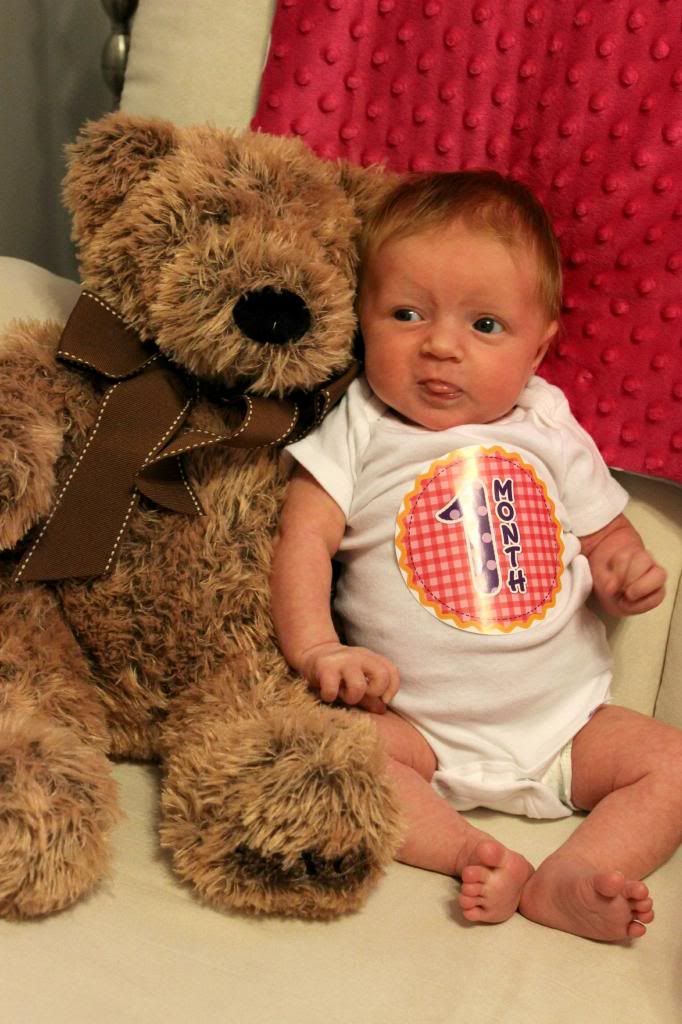 As always, I'm linking up with
Lauren Elizabeth
for this High Five For Friday post.
********************
Have you checked out
the olive tree
yet? Well if you are looking to find a new blog full of inspiration and positivity to fuel your day, look no further. Christina is the awesome lady behind
the olive tree
and I cannot get enough of her Devotional Wednesday posts.
This one
that she just recently posted should make anyone feel better, no matter what type of day they are having. Please
click the link
, I promise it will put a smile on your face. And also check out
this devotional post
– I hope you all have your dancing shoes on. Isn't it awesome finding new bloggers who encourage and inspire others? That's why I started this blog, to be a place of positivity and I'm fairly certain Christina had the same intention in mind.

The olive tree is packed full of DIY tutorial links, fun photos and stories from Christina's life and cute little posts that will put a smile on your face. I love this
may or may not post
– she seriously must be a mind reader because I may or may not have had similar thoughts in my mind. Genius Christina!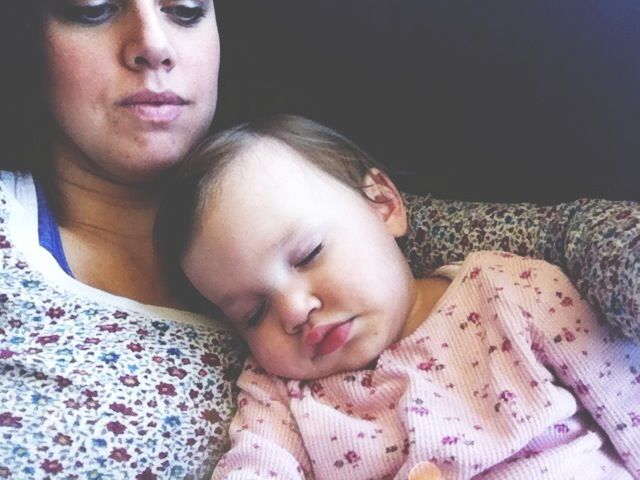 Continuing with the fun stories on her blog, you must check out her
Friday letters posts
. They are cute and fun and make me want to make them a regular post on this here blog. Yep, I must say that Christina has some great ideas happening on the olive tree, so go check it out. And I'm in total agreement with her about coffee and Jesus! But you have to
click this link
to find out.