Monday, February 22, 2016
Ah date night. What a fabulous term, am I right? And
Classic Cheesecake
? That sounds amazing!
Being parents and leading crazy lives can sometimes make date nights hard to schedule. So Tolar and I occasionally have to get creative with what we plan. Luckily, we have a rockstar sleeper in our little K so planning a date night "in" isn't that hard to pull off. And honestly, staying in is sometimes more appealing to me anyways. Last week, I decided to plan a little date night for Tolar and myself after K went to bed. My goal was to do something different, something we've never done before. So a cheesecake topping bar was born!
This year, we have committed to eating cleaner and having a lifestyle with healthy habits, but it is important to me to allow ourselves some treats and a little indulgence from time to time. I've found that if I completely restrict myself from treats, that I end up overeating in the end. My wise sister told me to allow myself a treat and to not feel guilty about it. And all over Instagram, I see some of my favorite fitness girls talking about allowing treats, they are important to keeping you on track!
For this date night, I bought a super yummy
Sara Lee Original Cream Classic Cheesecake
from my local
Food Lion
(side note, thank you Food Lion for having the grocery cart with a built in steering wheel for K. If all grocery stores would offer these for children, I know A LOT of moms would be happier!). Cheesecake was the very first dessert that Tolar and I ever shared together, so I thought it was fitting to try to do something fun involving this incredibly delicious dessert.
In an attempt to still keep our treat as a healthy-ish option and not go overboard, I purchased healthy toppings and made a little cheesecake toppings bar. Our toppings bar included blueberries, raspberries, granola and mini marshmallows. For fun we decided to select the cheesecake toppings for each other. Tolar, being the very sweet and supportive husband that he is, loaded up my cheesecake with blueberries, raspberries and a bit of granola. I decided to load his cheesecake up with all toppings, going heavy on the mini marshmallows since he loves them so much. It was fun to create a bowl for each other and to see what the other person created for us. The Sara Lee Classic Cheesecake was so yummy, super creamy and just enough to satisfy my sweet tooth.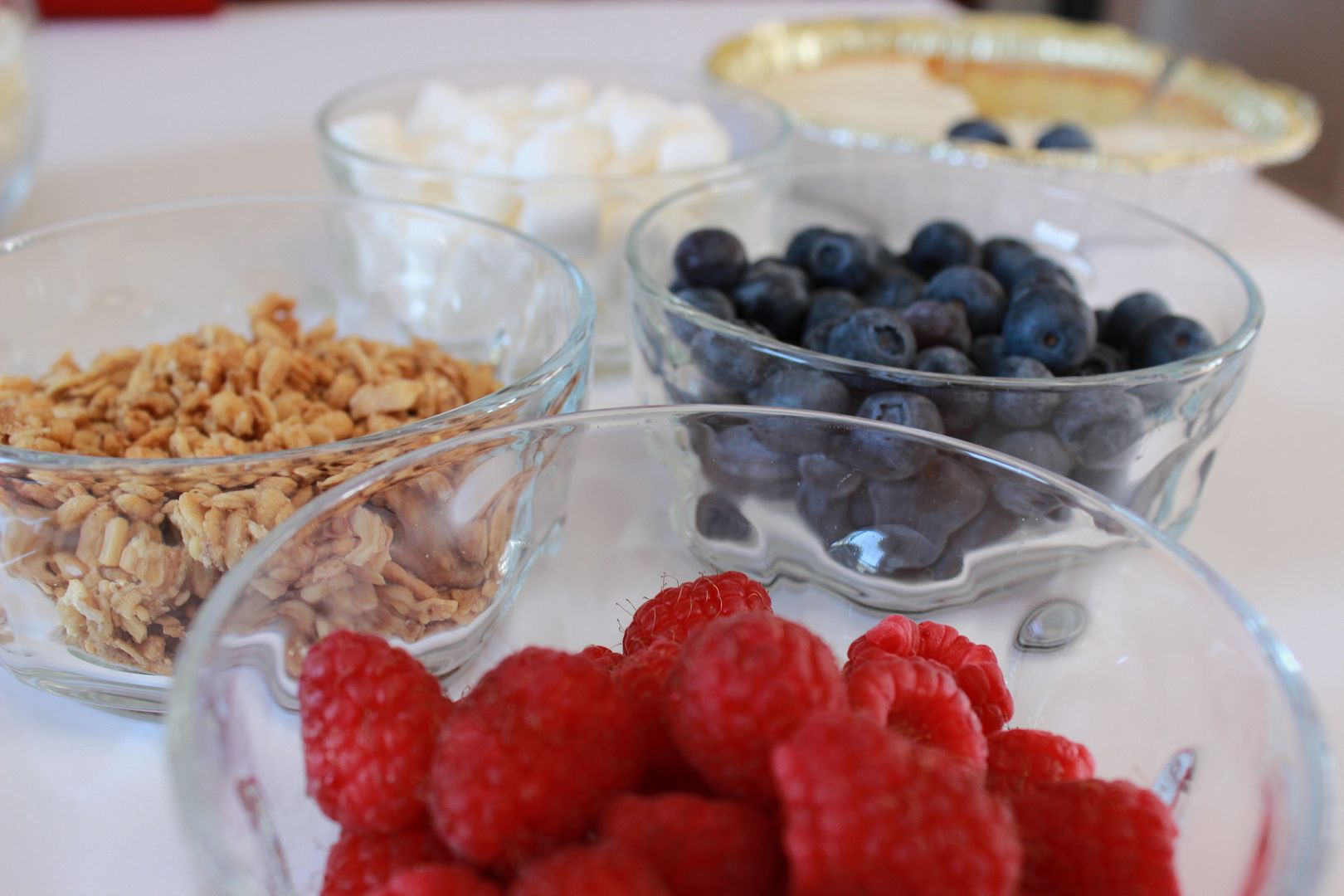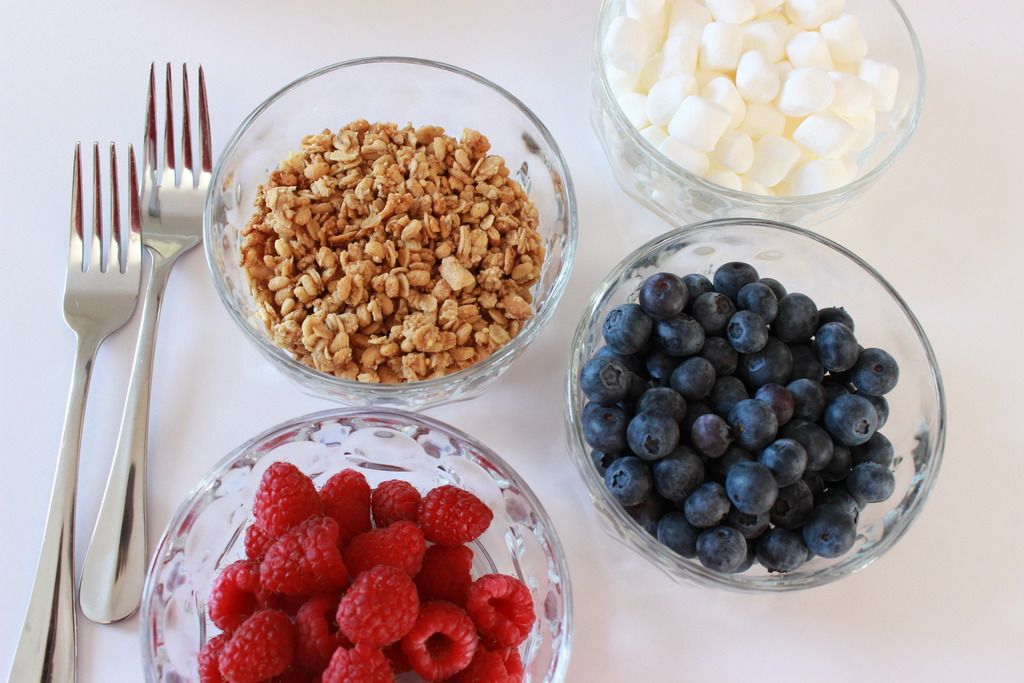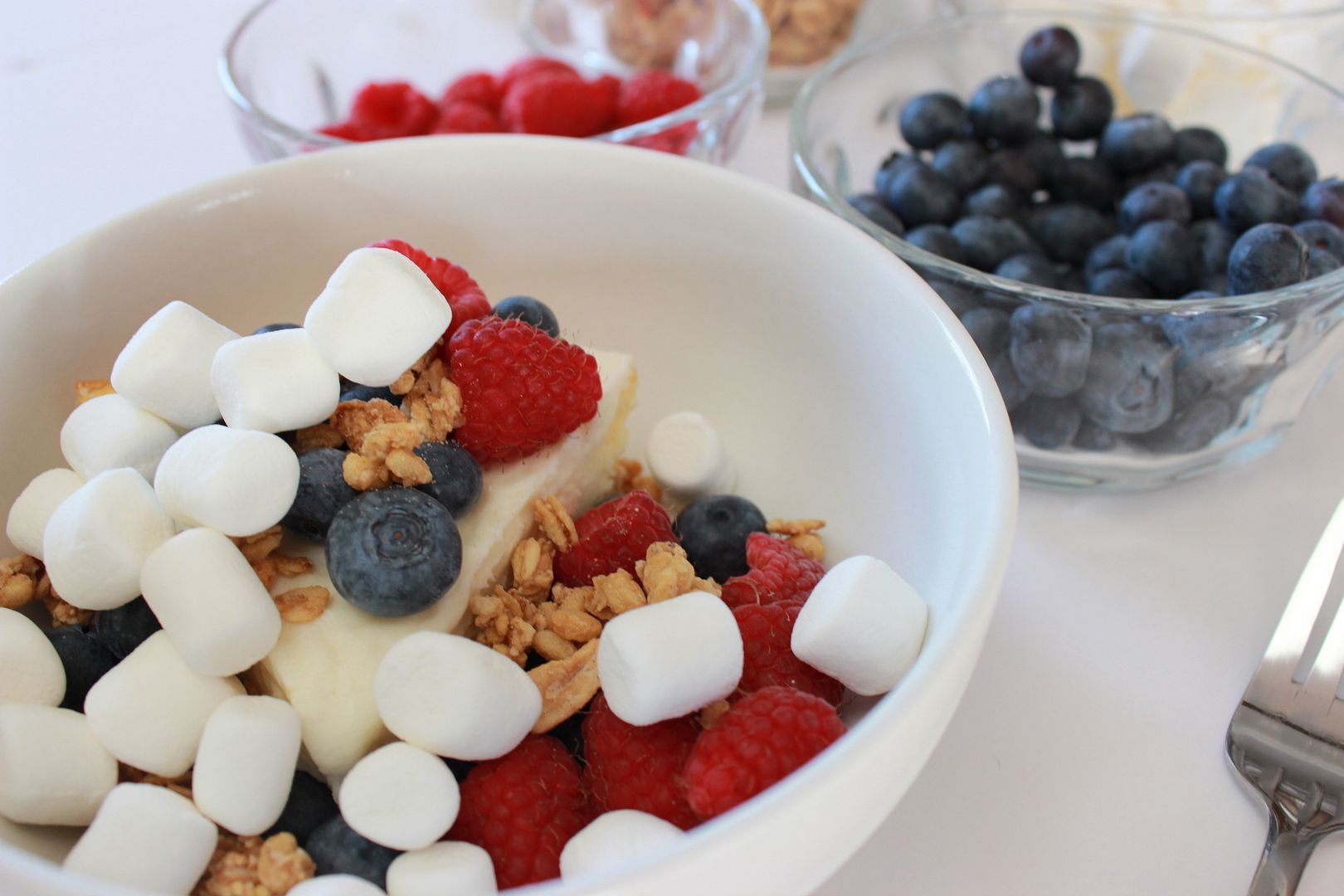 Tips for staying on track while enjoying a treat:
-Use treats for a special occasion or to reward yourself.
-Load up on fruits and other low cal snacks while enjoying a treat.
-Eat the serving size, it is there for a reason.
-Enjoy the treat!
-Get back on track right afterwards and drink plenty of water.
There is good news for all of you! You can score yourself some of the tasty Sara Lee Classic Cheesecake and get some savings at the checkout thanks to an awesome coupon. Use the instant redemption coupon on the Sara Lee Original Cream Classic Cheesecake package for $1.50 off the purchase of one cheesecake good through March 31, while supplies last.
I enjoyed this fun and different date night and we both loved the Sara Lee Classic Cheesecake. What are some ways that you plan a date night "in?" I'd love for you to share those with me in the comments section below.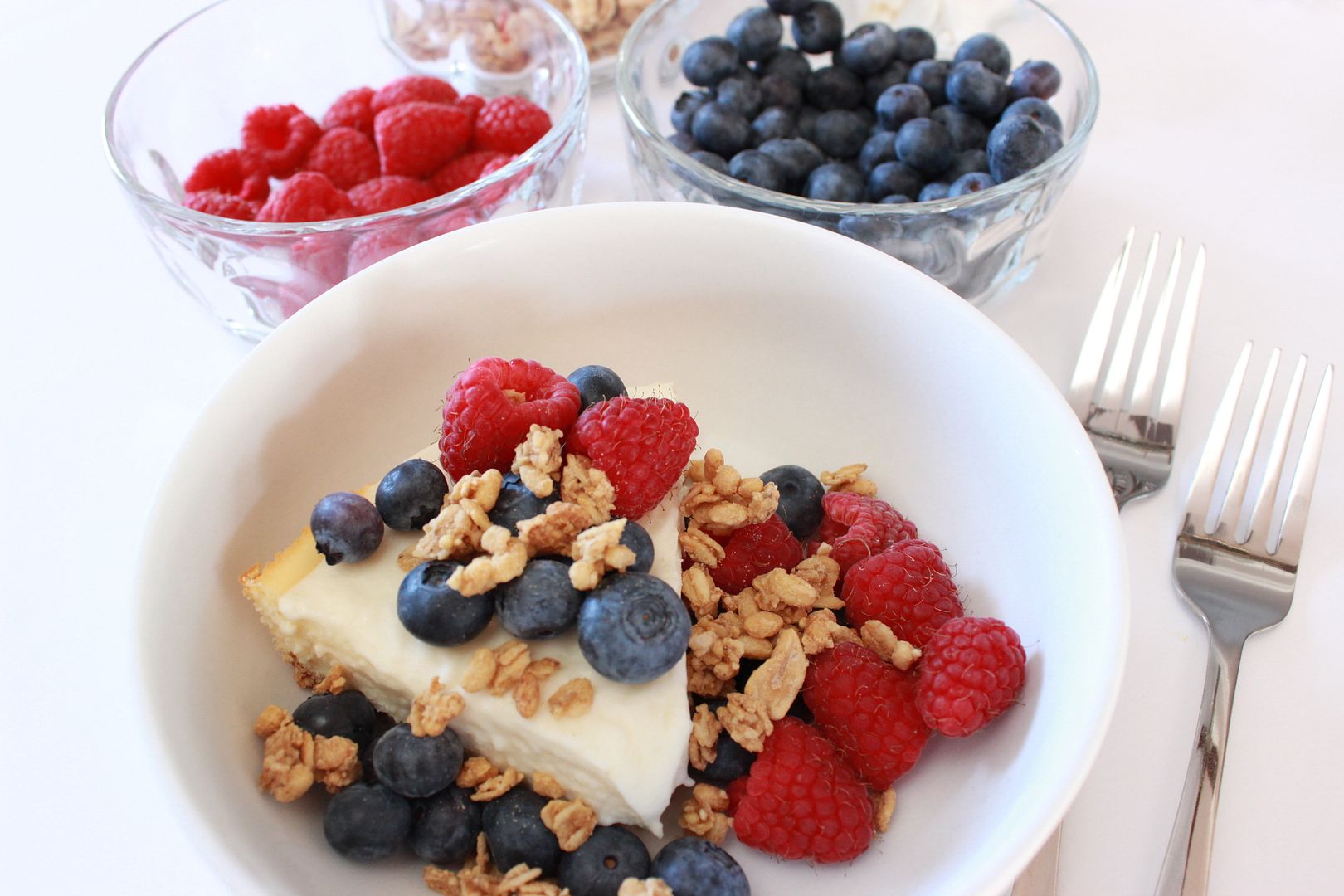 Monday, February 1, 2016
In just one week, some sort of really big game is happening - so I'm told. ;) And somehow the most unlikely person to host a Game Day party (me!) is doing just that. As a Southern girl, the first thing you think of when having friends over is food. And for Game Day, you can't just have anything. As Tolar says, you need
football
food.
Football food is oh so yummy, but often oh so fattening. And this chick has just finished a solid three weeks of healthy eating and working out. I'm not about to spoil that over something having to do with football! Lucky for me, I have found something that is tasty, a crowd pleaser, healthy
and
falls into the football food category. BOOM!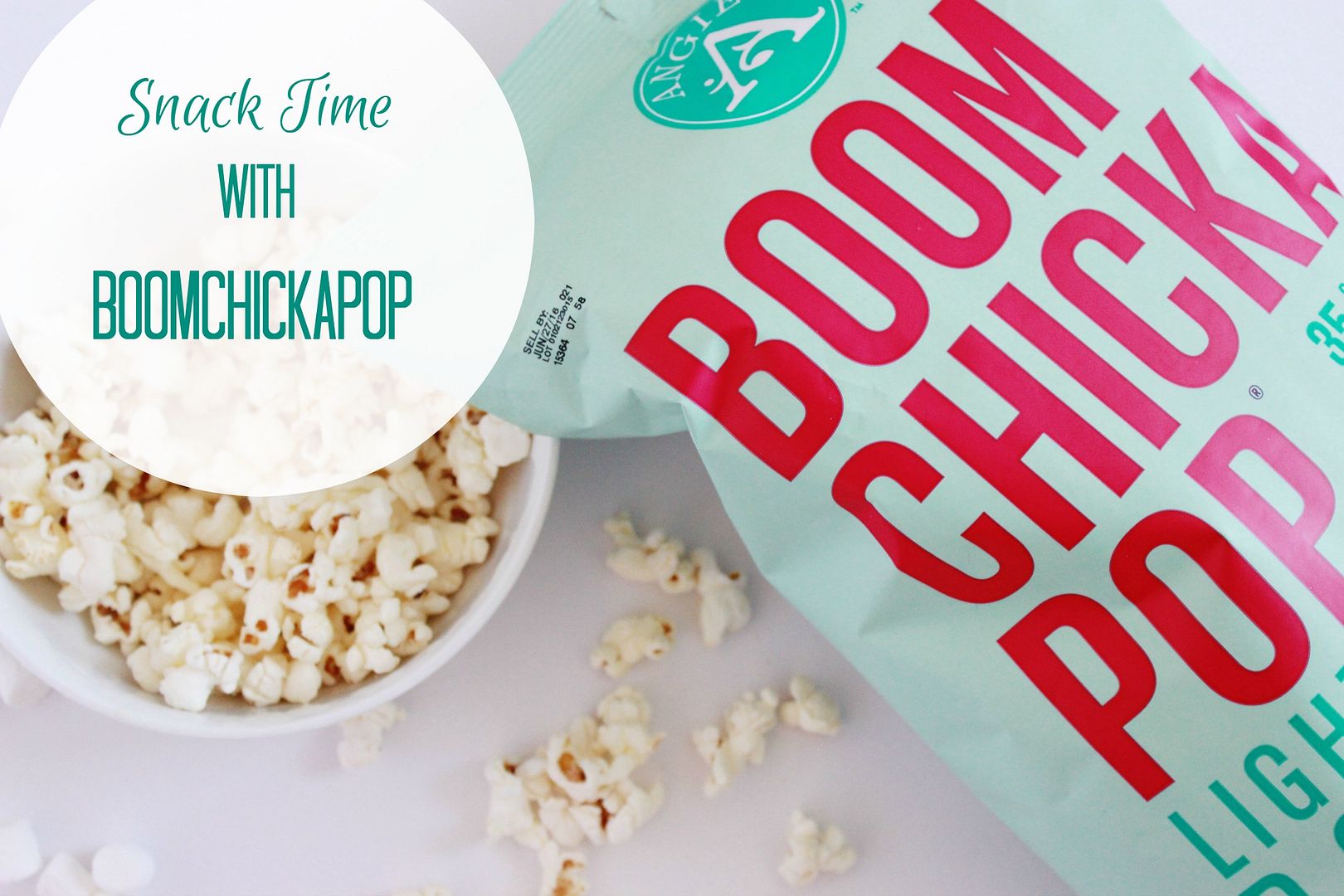 Have you heard of
BOOMCHICKAPOP
? I'm already a huge fan.
BOOMCHICKAPOP
is some of the best popcorn I've tasted (the White Cheddar is to die for!) and the best part is that it is very low in calories.
BOOMCHICKAPOP
is made with simple ingredients so you know what you are eating. And yes friends,
BOOMCHICKAPOP
is Tolar approved. He said it tastes great!
This yummy snack has made the menu for Game Day. It is excellent all by itself; seriously I think I need to go pour me a bowl of the White Cheddar as I type. But I also love to add some mix-ins with my popcorn to give me a little bit of a treat without the guilt. One of my favorite things to eat is popcorn with some mini marshmallows. That is the perfect amount of salty with just a little bit of sweet (the
BOOMCHICKAPOP
Sea Salt Popcorn is perfect for this!). So I plan to Bring the BOOM to our Game Day party by offering my sweet friends a snack that they can enjoy guilt free.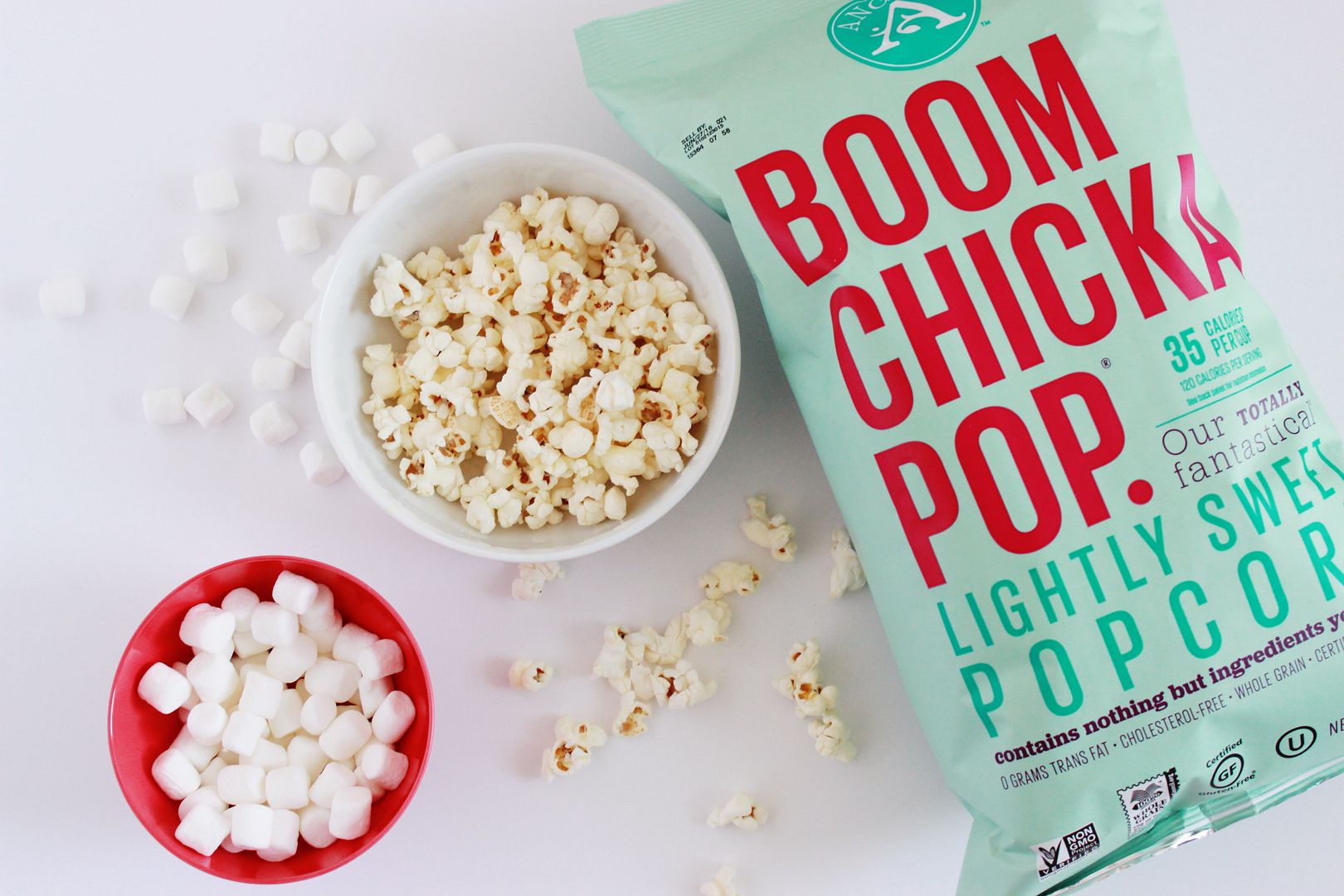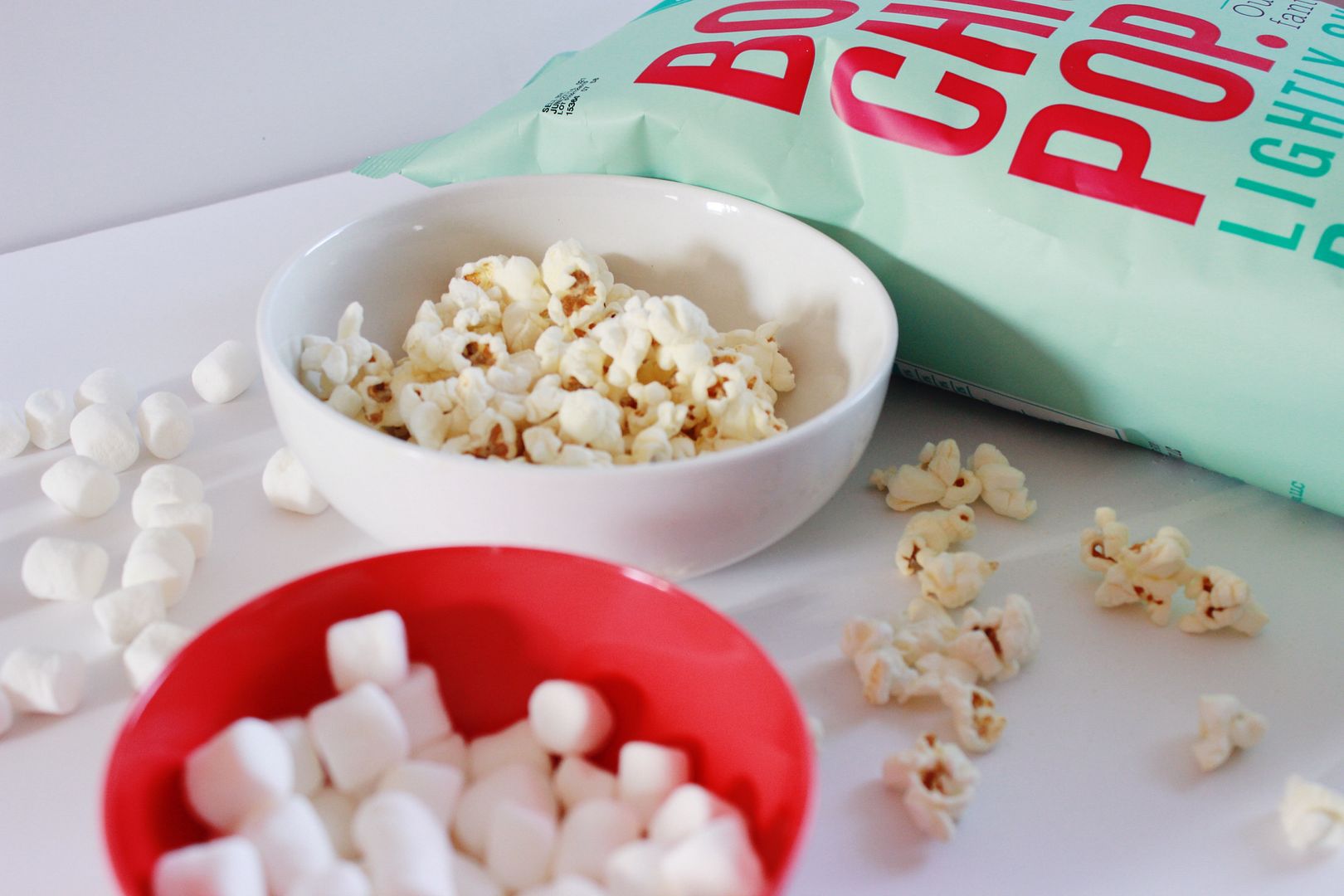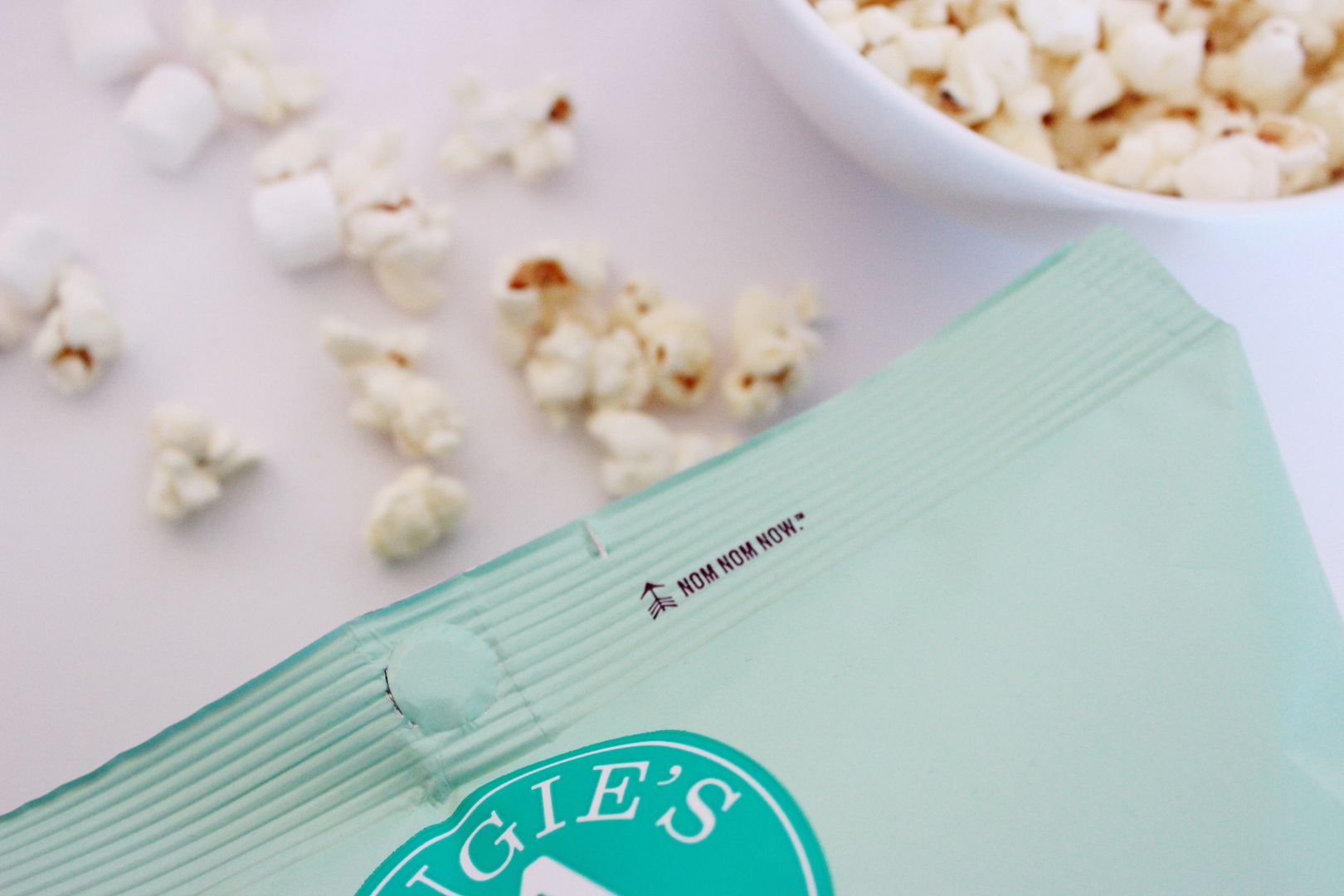 Bonus time!
BOOMCHICKAPOP
is also offering up a fabulous giveaway right now. That's right my friends, you can win yourself one of five Game Day kits, which includes a grill, grilling utensils and a PINK travel chair, all thanks to
BOOMCHICKAPOP
. All you have to do is share a photo on social media showing how you
#BringtheBOOM
to Game Day. It can be whatever you want, just make sure to share your photo and use the hashtag #BringtheBOOM. So easy, you already share photos all day everyday, might as well make it worth your while!
For FULL details on the contest, go to the
BOOMCHICKAPOP
website.
Featured Post
About Me
Welcome to Pursuit of Pink. I'm Lindsay and I'm so glad you are here. I believe a positive life is a happy life. Join me as I try to walk that out daily - in life, motherhood, style and more.
View my complete profile
Categories