Thank you Lipton Publicity for providing the HomeDNA kit. All opinions and thoughts expressed below are completely my own.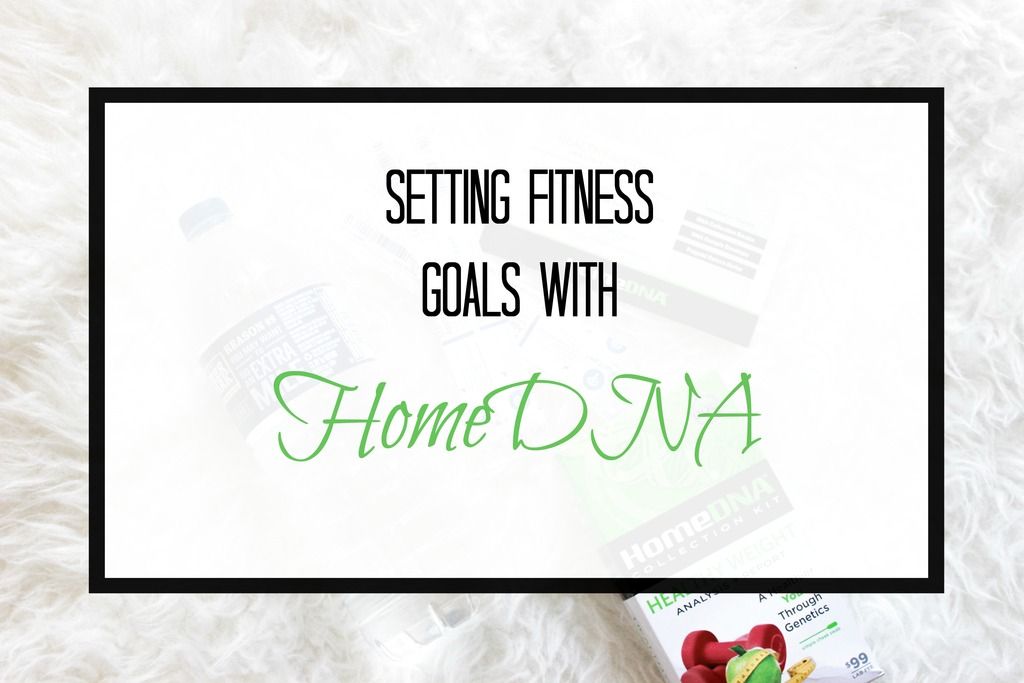 Ah the joys of weight loss.
HA - who am I kidding? I don't find too much joy in weight loss at all. Now that I am older, I'm realizing how much harder it is for me to get the scale to move in the direction I want. And of course, the scale did finally start to move over the summer with me losing 7 pounds to only find out a few days later that I was pregnant! So of course my weight loss came to a halt.
With the arrival of our second baby upon us (6 weeks or less!), I am starting to think about weight loss again. I've said on here numerous times that I have struggled with my weight and my body image for a large portion of my life. I certainly do not want my children (especially my daughter) to struggle with a bad body image; I want to teach them that exercise and eating healthy is a normal part of life. It has been important to me to keep my pregnancy weight gain within a healthy/normal range and luckily I'm tracking exactly where I want to be. I'm hopeful that I can lose the baby weight plus some more once I'm cleared to workout again.
Which brings me to this really neat tool I discovered call HomeDNA Healthy Weight Analysis and Report. There is no secret to weight loss; you need to eat well and exercise. That is it! Trust me, I've tried a few fad diets in my time and I know the results don't last. Exercise and proper nutrition are what you need. The HomeDNA Healthy Weight Analysis provides me with tools and information that I need to truly maximize my fitness and nutrition.
2