Wednesday, March 30, 2016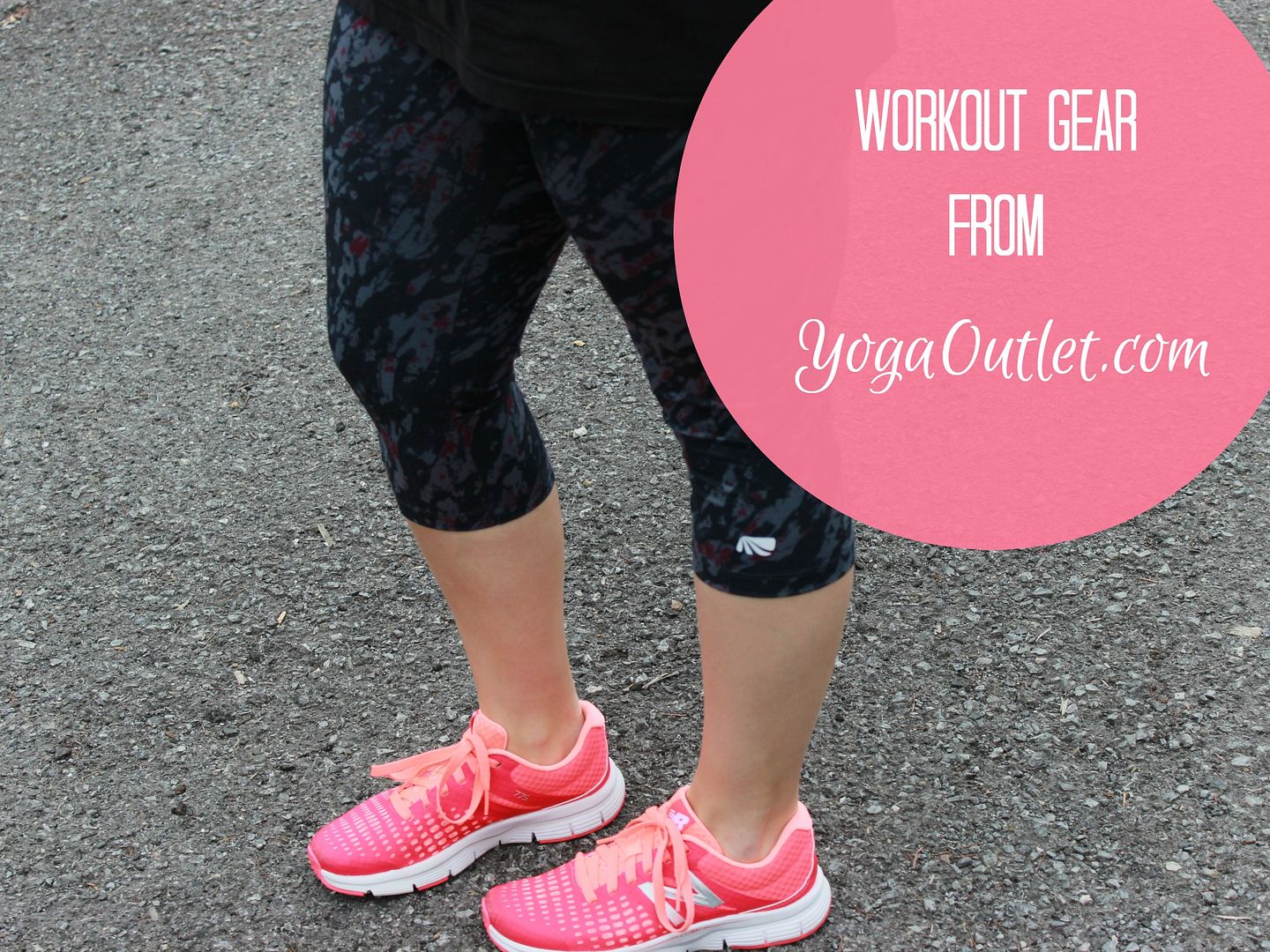 A new pair of shoes can change a woman's mood, yes? I fully embrace that sentence -
often
. And lately, what I am realizing is that new workout clothes can energize me and actually make me want to work out. Who am I?
For the longest time, I really disliked the way I looked so I did not see the point in purchasing new workout clothes. I worked out in old t-shirts and boring plain black pants. It just didn't make sense to me to spend money on clothes that I was going to sweat in. However, that thought has since changed now that I have made working out a part of my lifestyle. Working out isn't just something that I do once every month; I do it six days a week. Which made me become tired of seeing the same plain clothes in the mirror.
I bought myself some new workout gear from
YogaOutlet.com
to reward myself for working out eight weeks in a row. Something strange happened when my package arrived in my mailbox. I was excited to workout and actually, dare I say it,
looked forward
to my next workout so I could wear my new pants. Seriously, who am I? The bright colors of my sports bra and pants and the quality fit of everything just made me feel better. I actually liked what was staring back at me in the mirror, I added a little bit of style to my workout gear!
YogaOutlet.com
is my new go-to place for workout gear because they have a HUGE variety of options. They carry tons of different brand names (I'm in love with the Under Armour sports bra that I have) and their prices are extremely reasonable. If there is anything in particular that you are looking for, I'm sure they have it - so many options! Not to mention, everything ships straight to your door. Squeezing myself into spandex pants in a public dressing room with a curious and vocal two year old in the same small, enclosed space is not my idea of fun. That's where
YogaOutlet.com
really comes to my rescue! I can try everything on in the comfort of my own home.
Check them out
when you are in the market for new workout gear. They have everything: tanks, shirts, jackets, pants, shorts, accessories, wellness products and more!!!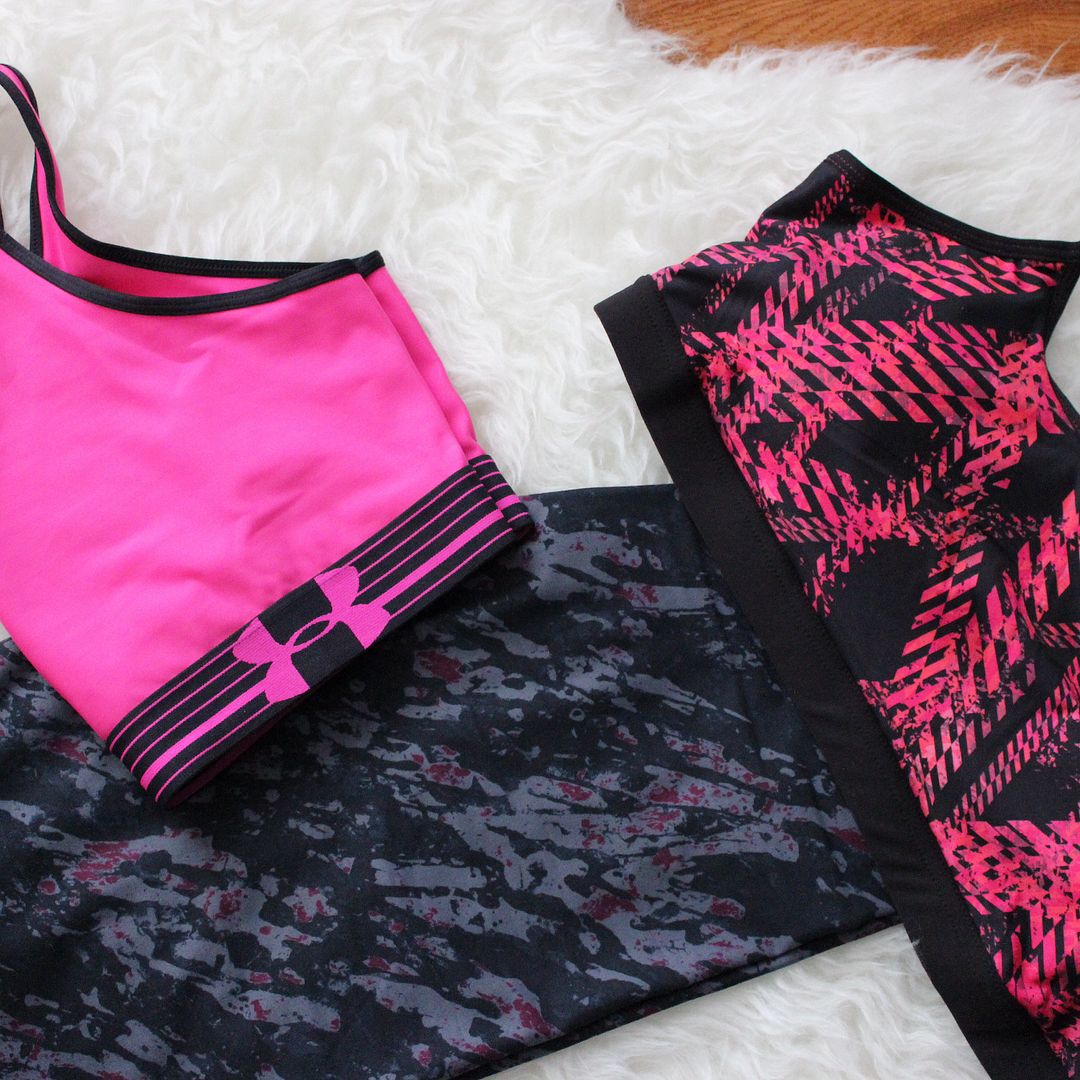 Tuesday, March 29, 2016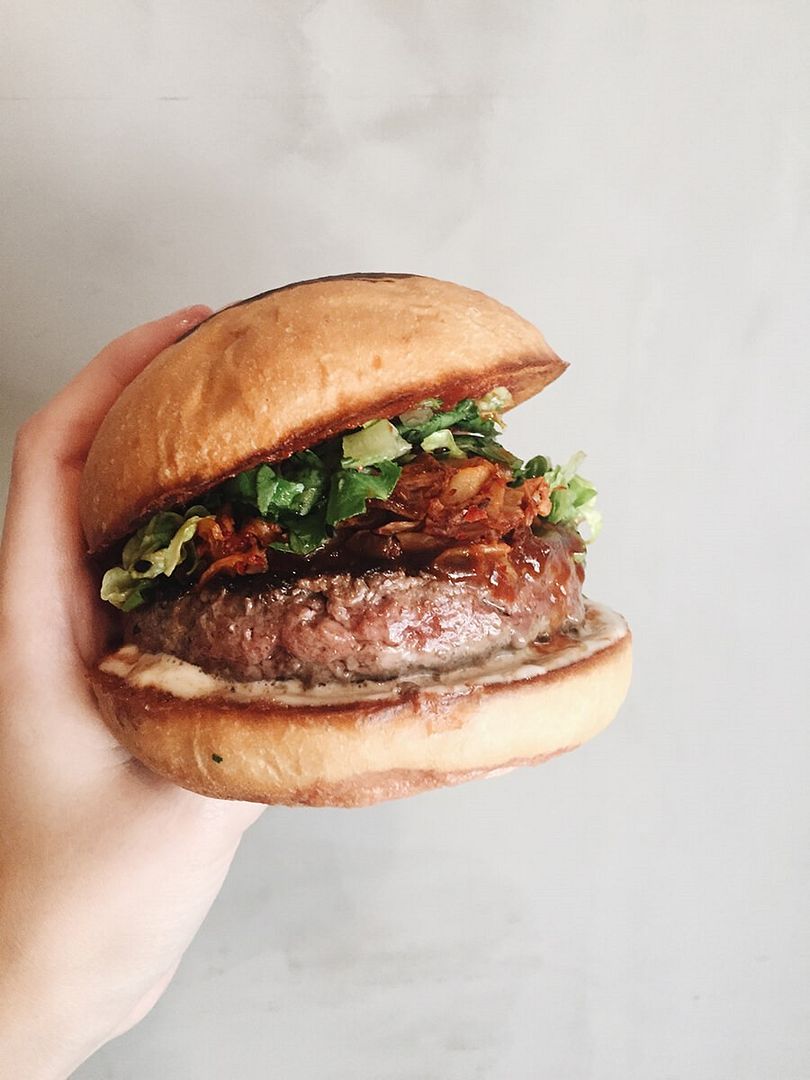 There's a joke about social media sites like Instagram, that they exist primarily for people to show off pictures of their food and their kids. It's funny because it's true: There really
are
a lot of people who like to frequently photograph their offspring (myself included), and there really
are
a lot of Instagrammed food photos.
But of course, the side effect of this is that there are a lot of bad photos of food on Instagram—photos that are poorly lit, strangely composed, or simply not very appetizing. If you want to show off the culinary adventures you're having, that's great, and Instagram is a great place to do it. Don't settle for bad food photos, though: Take some time to brush up on your Instagram skills to ensure that your culinary items look as appetizing as they taste!
Instagram is my favorite social media site and I've learned quite a few tricks and tips over the years. I'm constantly trying to improve my photos and thought I'd share a few important tips for you!
How to Ace Your Insta Food Photos
A few food photography basics:
-Remember that the setting is as important as the food. You want to put your food on a table or tablecloth that's plain and unobtrusive—something that won't distract from the food itself. And you want to plate it on dishware that offers a good, colorful contrast. White food on a white plate doesn't look sharp or crisp, for instance. A red plate might look a lot better.
-Lighting is critical. You don't want to take food photos with the flash on, because it will make the food look flat and washed out. Instead, you want to try to position your food near natural light—an open window, maybe—or at least some indirect light.
-Stillness is also critical. This probably goes without saying, but using a tripod is likely best—and if you don't have one handy, just make sure to avoid any movement or blurs.
-You always want to take a lot of pictures—as many as you can, really. Move all around your food. Take various pictures from various angles. Give yourselves plenty of snapshots to sort through and choose from.
-Close-ups generally work best for food photography. If you really want your food to appear tantalizing, make sure it fills the frame.
-Don't delay! Be quick to take pictures of your food. Quickly snapped food photos will look fresh and appealing, but cold, congealed meats and wilting salad greens just won't have the effect you're hoping for.
-Finally, remember that some foods just aren't going to photograph well. Don't waste your time photographing a lumpy brown casserole—which may taste great, but is never going to look appealing.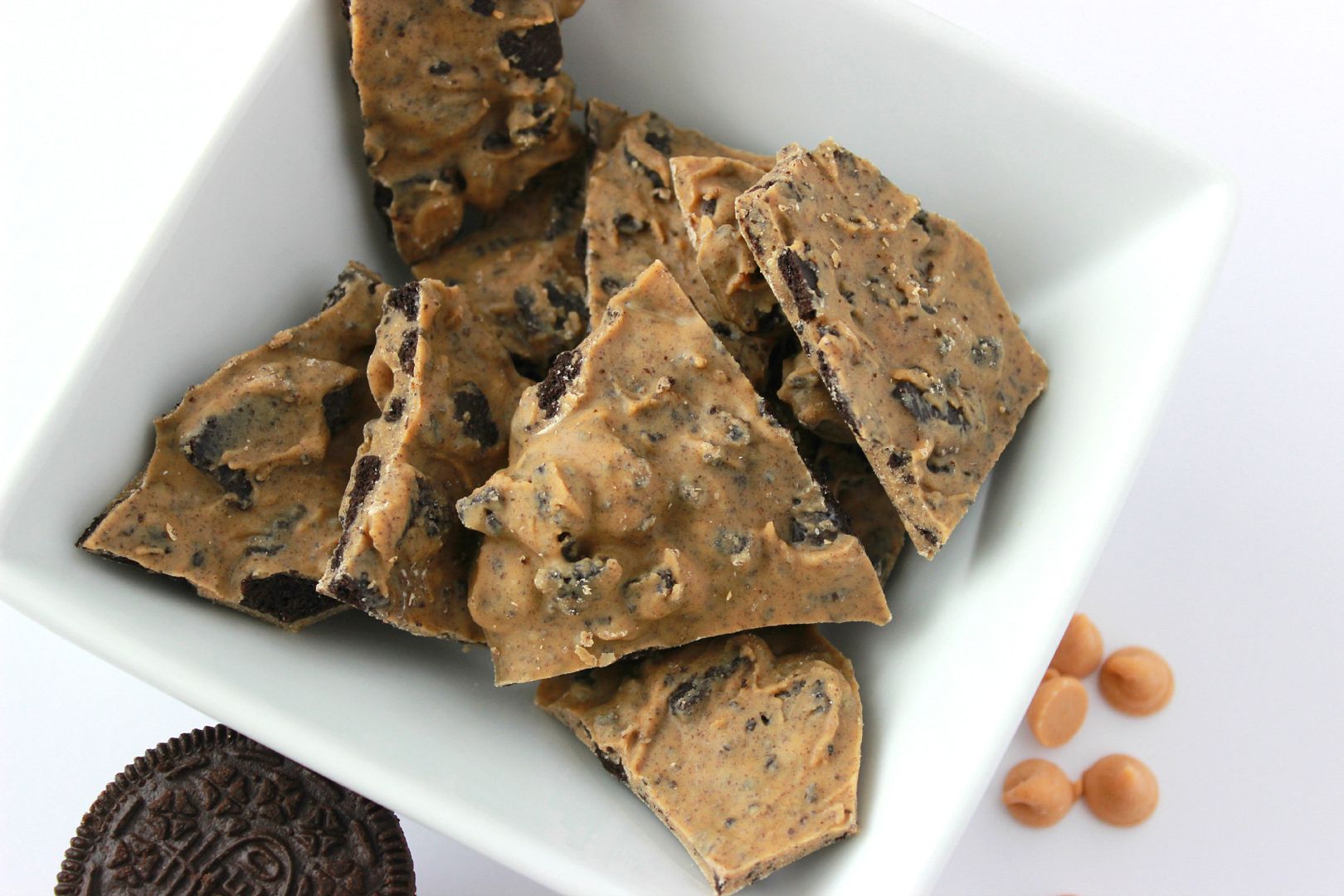 Follow these tips and maybe your food-centric Instagram feed will transcend the jokes, and become something truly whistle-whetting!

And connect with me on Instagram, @lindsaytolar, I'd love to hear from you!
Friday, March 11, 2016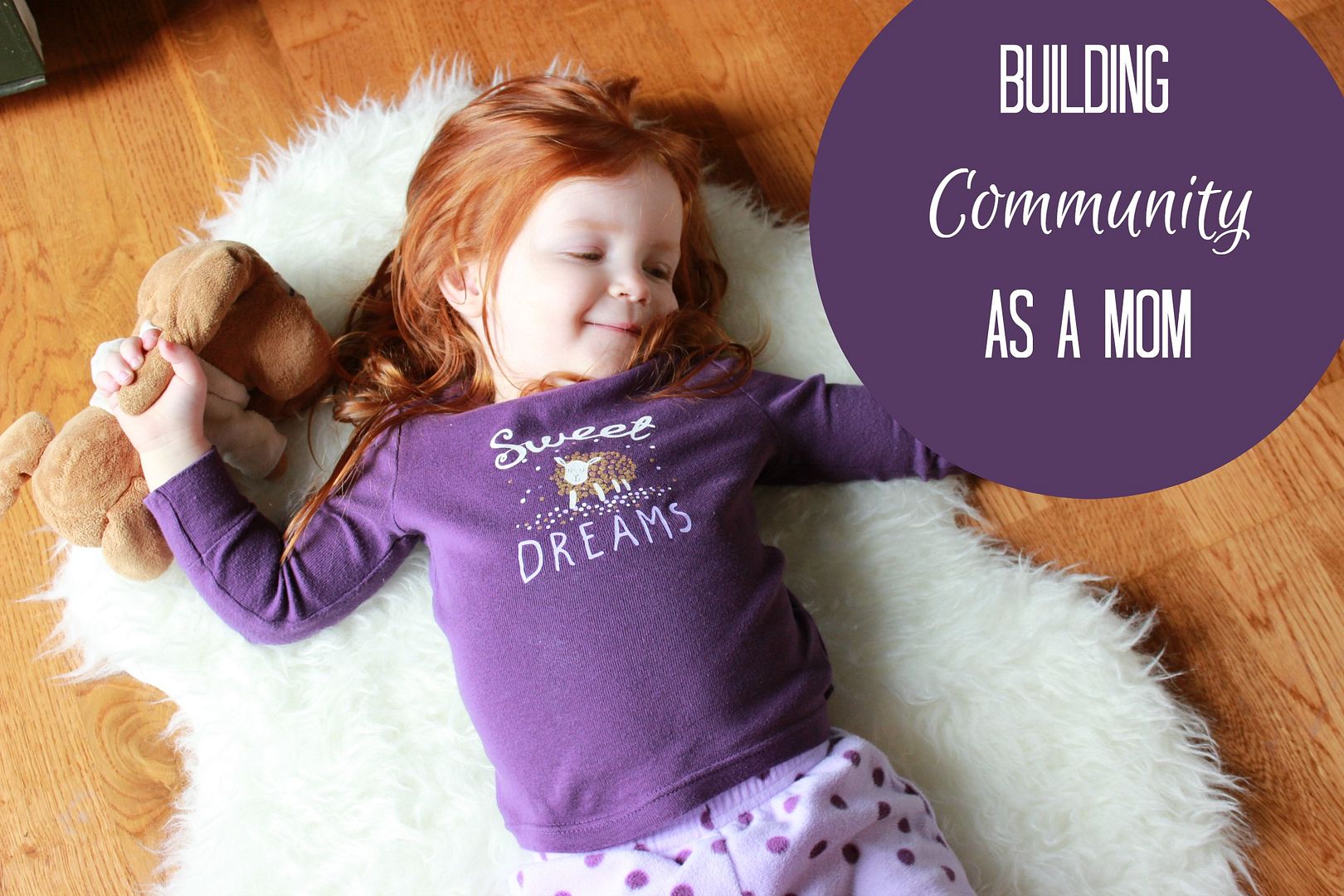 Being a stay at home mom has been on my radar since I was a kid, I always knew staying home was what I wanted for my family. My mom stayed home with us and I have such fond memories of having her around for so many highlights in life. Even before I was pregnant, this was a deep desire in my heart.
So imagine how freaked out I was when extreme panic set in once I actually became a stay at home mom (minus the 10 hours a week I work for the theatre). What am I going to do with my child all day? Will she get bored? Will
I
get bored? How will she learn all of the important things that she needs to know? How will I fill our days? Is this the right decision for our family? What do I do with her all of those hours while we are alone? Why am I freaking out?!?!? :)
Yes, when we moved to Southwest Virginia every single one of those questions and then some popped in my head. What had I just gotten myself into? I moved to a brand new community where I knew no one my age, much less anyone with children. I questioned if I really wanted to be a stay at home mom because I just didn't know what to do and was so concerned with my child getting bored and not being challenged mentally. Then I remembered that my sweet friend Melissa had started a private Moms group on facebook where Moms could ask questions of each other - no matter their location. I had previously used the group to discuss sleep schedules with a newborn, pediatrician questions and sickness, but never even thought about asking the other Moms how they entertained and mentally stimulated their children all day.
Luckily one day it clicked. I got brave and decided to just ask these Moms what do they do all day. I learned about story time at the library (it's free!), discovered really cool educational books to read to Baby K and even learned the term busy bag. From there I began checking out Pinterest and googling different
activities that I could recreate
for Baby K. For me, the activity needs to be fun but it also has to teach her something. Whether it be colors, counting or working on fine motor skills, there has to be a lesson involved (I often joke that is probably why K prefers to play with Daddy over Mommy - because Daddy just plays with her. Mommy always has to make it "educational."). Through online community I found exactly what I was looking for. There are Moms out there just like me, who stay home with their children, and entertain them without parking them in front of the tv for hours on end.
Although I will say that K has learned a great deal from Mickey Mouse Clubhouse, so a little tv isn't bad!
That online Mom group meant so much to me, especially when I had a newborn and then later when we moved. I am constantly amazed at how great technology can be and the resources we can find because of it. Which is why I am ecstatic to introduce you to
Hello Mamas
. This is a global online community designed to bring Moms together. The site is designed to connect you with other Moms in your area so that you can form a community with people walking through the same season of life. After all, Motherhood is a Sisterhood and we need to be surrounded by people who understand.
Hello Mamas
walks you through a series of questions (about yourself, about your family, about your children and about getting together with others). You fill out a complete profile and then "get matched" with other moms in your area based on the questions you answer. The questions are very easy to answer and cover a wide range of topics. Through Hello Mamas and their matching system you can set up play dates in your area with other Moms and their children.
There is also a Forum where you can ask questions of other Moms and also view information on a variety of topics. So far, my favorite topic to check out has been "Let's Talk Products" as I love to see what other items Moms are using with their children. There are plenty of options on topics, so if you have a question I am sure they have a place for it! Hello Mamas is an online group of Moms for anyone - you don't have to know someone to be a part of it.
I am thrilled to announce that I am now a Hello Mamas Influencer! I completely understand the value in community and supporting each other through different seasons of life and Hello Mamas fills a very open gap in the Motherhood community. Moms need each other, need support, need advice, need a shoulder to cry on and need someone to celebrate the little accomplishments in life (yay! your child just went on the potty!). Life can be hectic and chaotic and overwhelming, add being a mom to that mix and things just get crazy. It is nice to know that there are people out there going through everything you are going through. And Hello Mamas helps you find them.
Featured Post
About Me
Welcome to Pursuit of Pink. I'm Lindsay and I'm so glad you are here. I believe a positive life is a happy life. Join me as I try to walk that out daily - in life, motherhood, style and more.
View my complete profile
Categories