So I'm sure we all have that one item in our closet or accessories arsenal that is our go to item. You know, the one item that you know will make you feel better if you wear it. The tried and true, you know you will look decent if you walk out of the house wearing it. Well for me, it is my fedora. And it seriously is the best $10 I ever spent – on accident.
Last summer while shopping with my niece, I was waiting on her to try on some clothes in Wet Seal. Instead of just standing around looking like a definite "mature" person who didn't belong in the store, I decided to check out the accessories (because accessories were probably all that would fit my mature body!). Without thinking I would find anything, I landed on the fedoras and instantly fell in love with this hat. I wasn't even planning on buying anything in the store, glad I waited on her to try something on.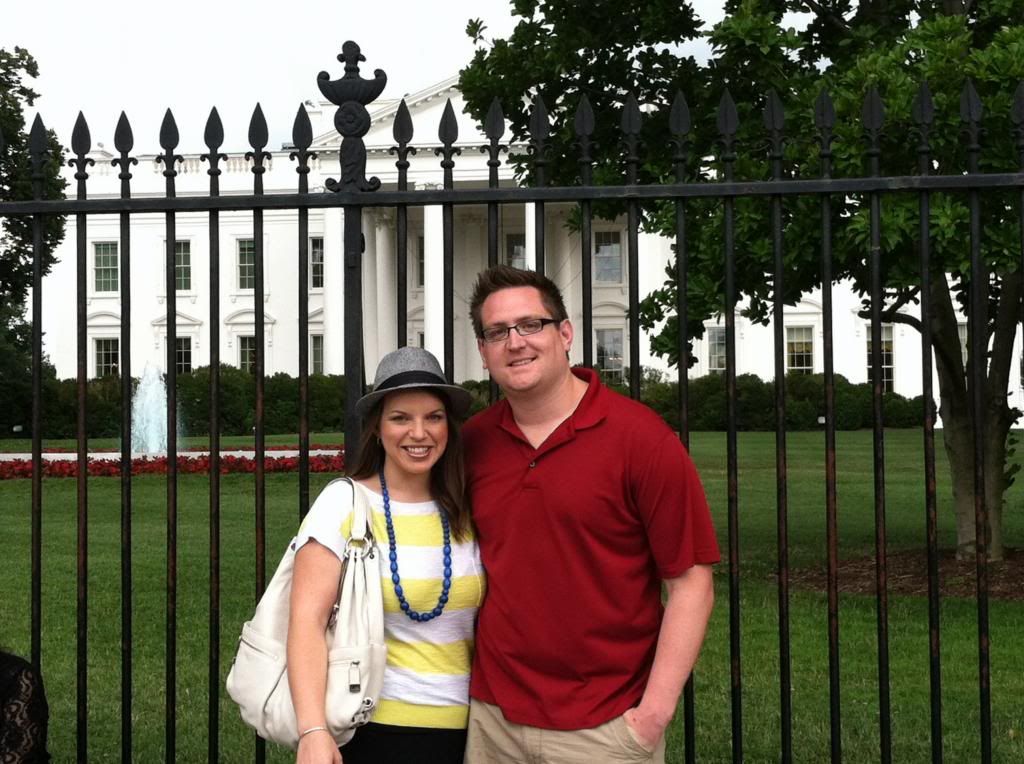 The main thing I love about the hat- I really don't have to fix my hair. I can barely style my hair, throw the hat on and bam! My hair magically works and looks decent. That is a huge win in my book, especially now that I'm a Mom and my time to get ready is severely limited. Tolar and I met up with some friends over the weekend and I wasn't feeling a pony tail, so I threw on my fedora and out the door we went. And the love I got from our friends was fantastic. Thank you $10 fedora!
And let me tell you, whenever I wear it, I get compliments every. single. time. Especially from the male species. All you single ladies out there, take note: go to Wet Seal, spend $10 on a fedora, get instant interest from dudes. You're Welcome.