Wednesday, December 23, 2015
I received complimentary products from L'Eggs for review purposes, but all opinions are completely my own.
It's the most wonderful time of the year!
I just adore the Christmas season! Of course, the reason for the season (JESUS!) is the best of all - BUT there are so many great things to do and see. From enjoying cider, hot chocolate and yummy treats to decorating your house to enjoying Christmas movies (thank you Netflix!) and even watching the kiddos in the Christmas program at church. This really is a wonderful season.
One memory I have from my childhood that we did every year, was driving around to see everyone's Christmas lights on their houses. No matter if we were at home or visiting family in another state, we always drove around to take in the beauty of Christmas. Looking at lights is still something I make sure that we do to this day. Luckily, we have had lots of opportunities to take in the lights this year. Earlier in the month, my parents joined us for a trip to the Bristol Motor Speedway to see their five mile spectacle of lights. It was definitely worth the drive - so pretty! Also, there is a local house that has a grand light show set to music which we have already visited three times (Tolar, get to work on designing something like that for our house next year!). And of course, there are lots of houses around that have decorated with Christmas lights; I have been very impressed by how many families are getting into the Christmas spirit. My aunt joined us as we drove around town last night taking in everything. I just love this time of year.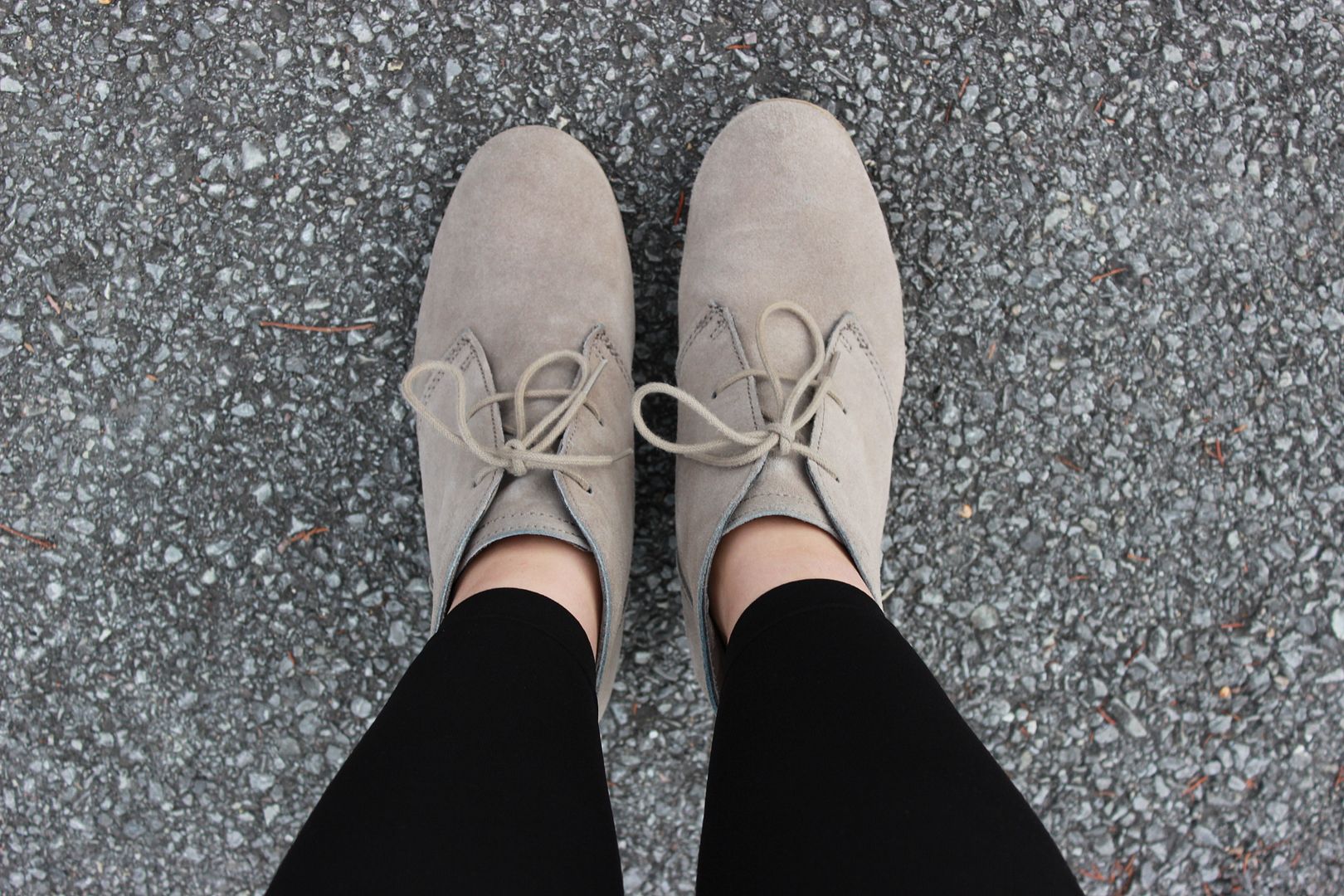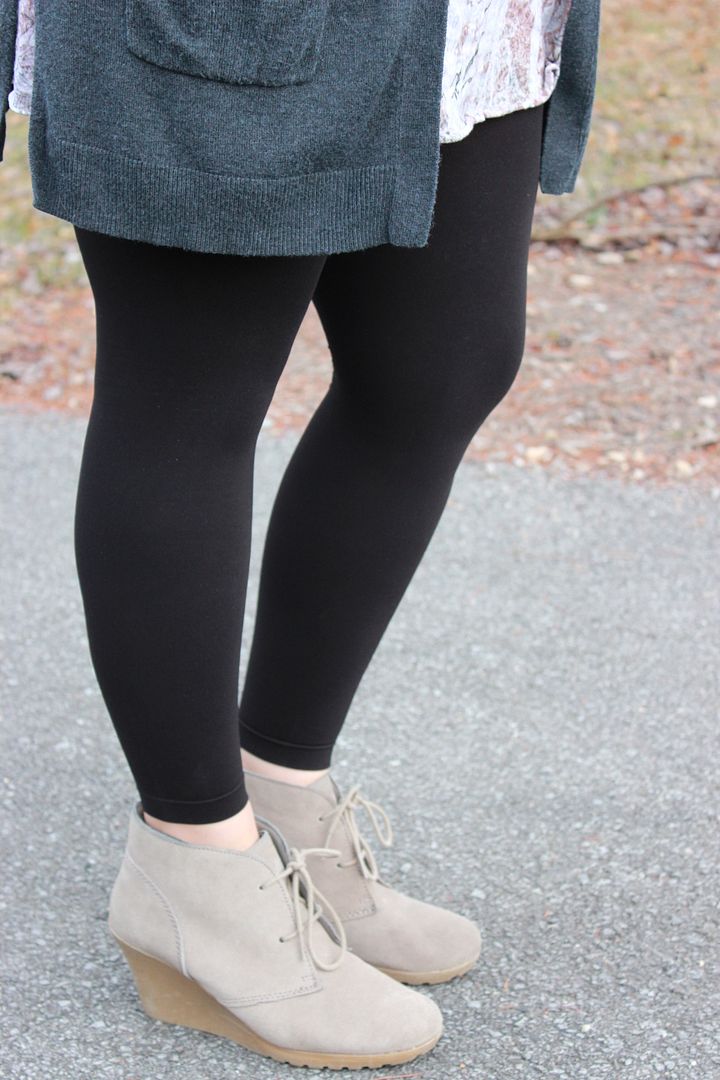 And of course, one thing that is very important this Christmas season is what to wear! Well, I've got you covered whether you are checking out Christmas lights, heading to hang out with friends or singing Christmas Carols.
Check out Energy Tights from L'eggs. Their
Footless Tights
are the perfect leggings and are oh so comfortable (especially if you are sitting in a car for a couple hours looking at the lights)! I am new to leggings, having never really loved my legs before. But I LOVE the bootie trend and have decided to embrace leggings. The
L'eggs Energy Footless Tights
are a great thickness. They are thick enough that you don't have to worry about anything showing (although if you are wearing leggings, your top better cover your hiney!), but they aren't too thick. Because if you live anywhere near me it is going to be around 70 degrees on Christmas, we definitely don't need anything too thick or we will be a sweaty mess on Christmas Day. Also, the thickness is so great because I don't have to worry about the dreaded run/snag in my tights.
Being new to leggings, my first pair was a very cheap pair because I didn't want to spend a lot of money if I wasn't sure I would wear them again. That cheap pair kept falling down. The L'eggs brand is great; they offer a great fit and have an awesome band at the ankle that fits snug to the leg (not too tight, but not baggy at all). The ankle band keeps my leggings in place and keeps my look exactly as desired - which is having a little bit of ankle peeking out between my leggings and bootie. The L'eggs Energy brand is designed to massage your legs, keeping them energized all day.
L'eggs make the perfect stocking stuffer or are a wonderful addition to any holiday outfit. They offer a variety of products and styles, which I'm sure will complete any look you are going for this Christmas.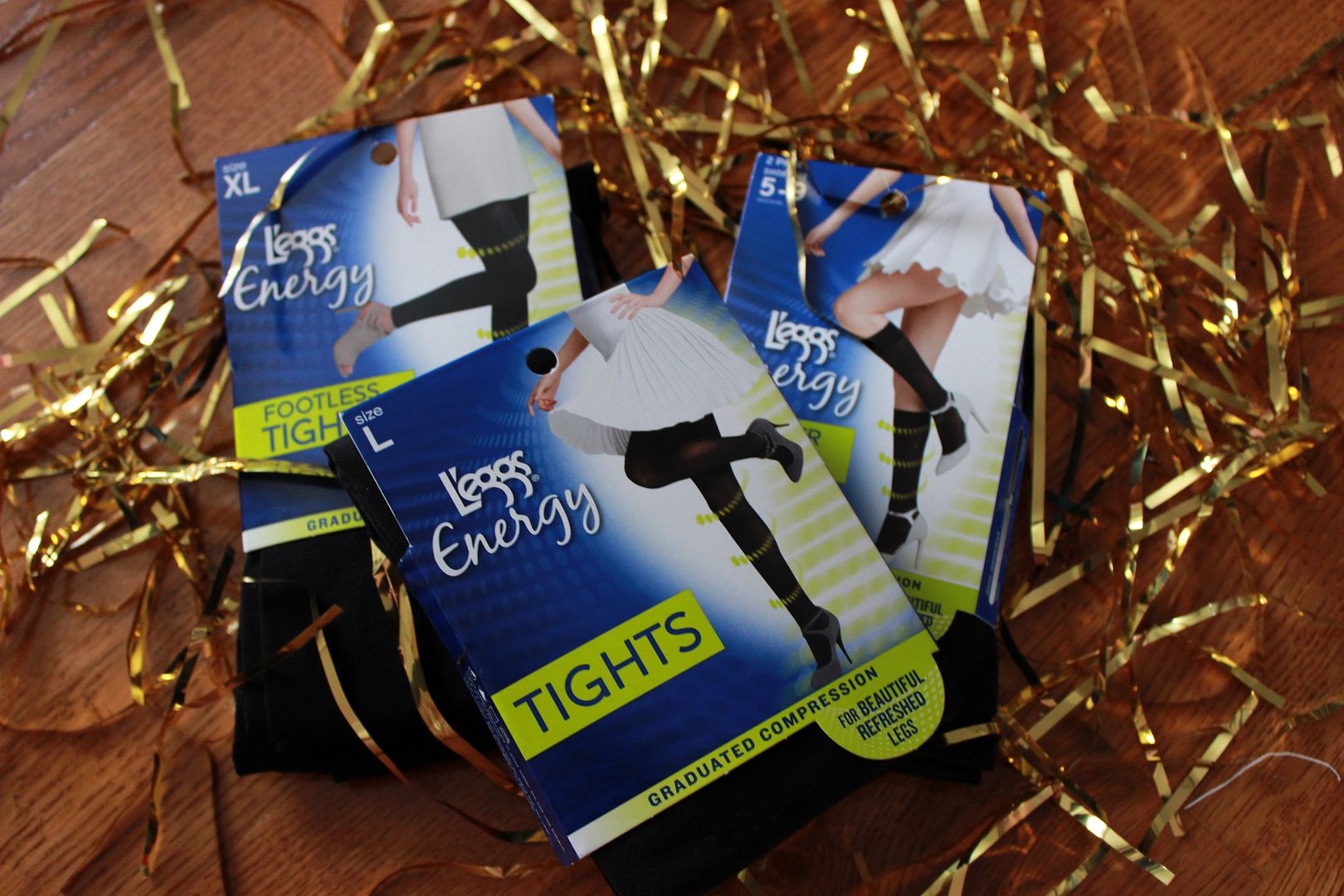 Oh and I got my haircut and I LOVE it.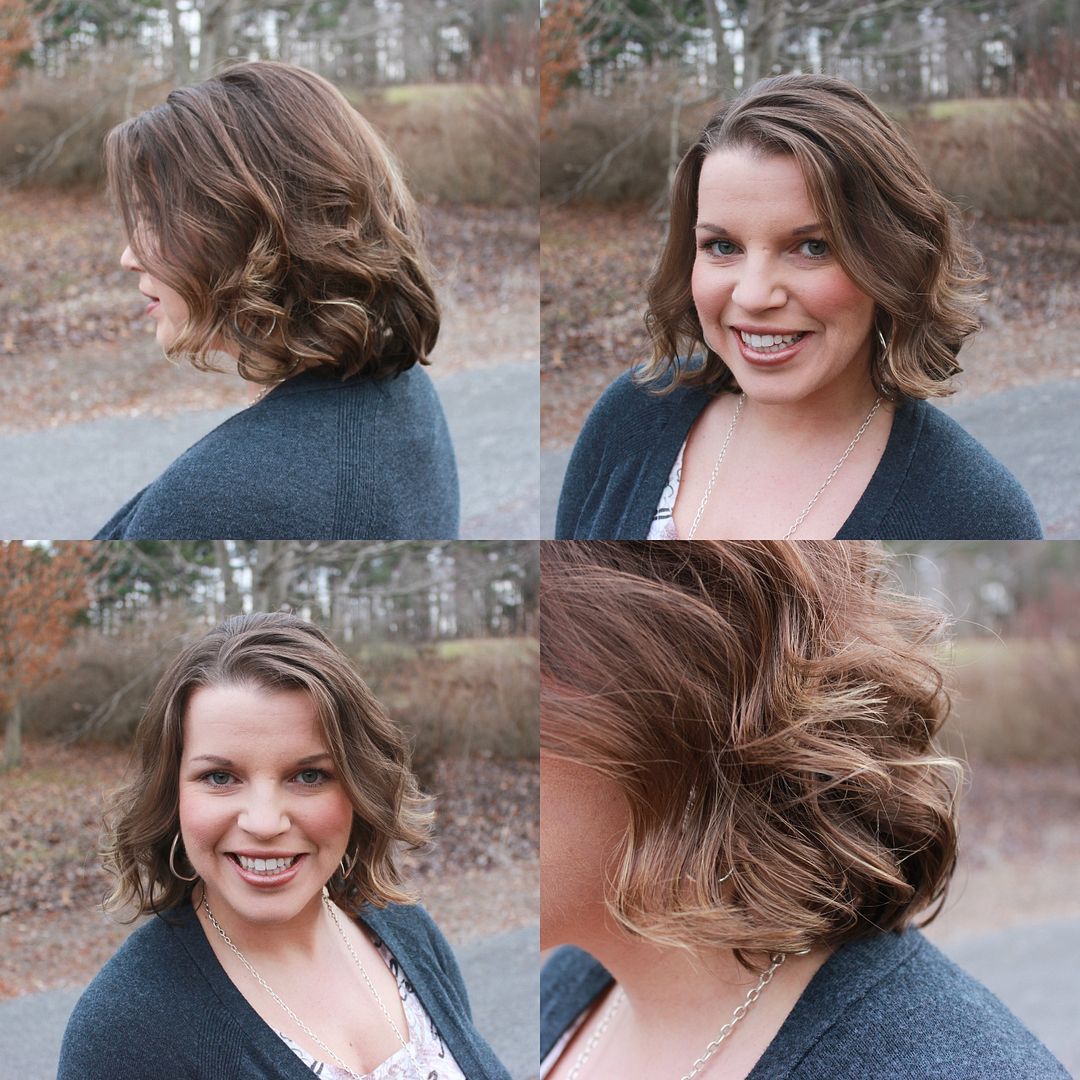 I'm linking up this post with
The Pleated Poppy
and
Going The Distance
.
Featured Post
About Me
Welcome to Pursuit of Pink. I'm Lindsay and I'm so glad you are here. I believe a positive life is a happy life. Join me as I try to walk that out daily - in life, motherhood, style and more.
View my complete profile
Categories