Happy Tuesday everyone!
Yeah, yeah - what's so great about Tuesday? I'm glad you asked! Today I'm thrilled to host a giveaway with my AWESOME sponsors where you can win PayPal CASH! $75 smackaroos to be exact!!!
That's right, this is your chance to make your bank account look a little bit better. And all you have to do is enter using the Rafflecopter below, nothing else. Go ahead, get to entering - I know you've been eyeing that awesome Kate Spade purse and need just a little bit more cash to be able to purchase it (or whatever else your heart desires). So enter below, all the cool kids are doing it.
Before you enter though, check out these awesome ladies who brought the giveaway to you! Stop by and say hello too.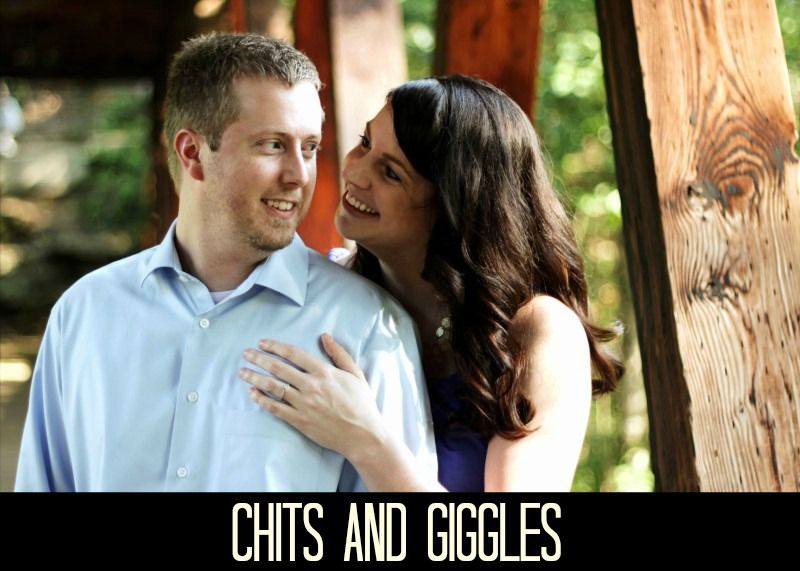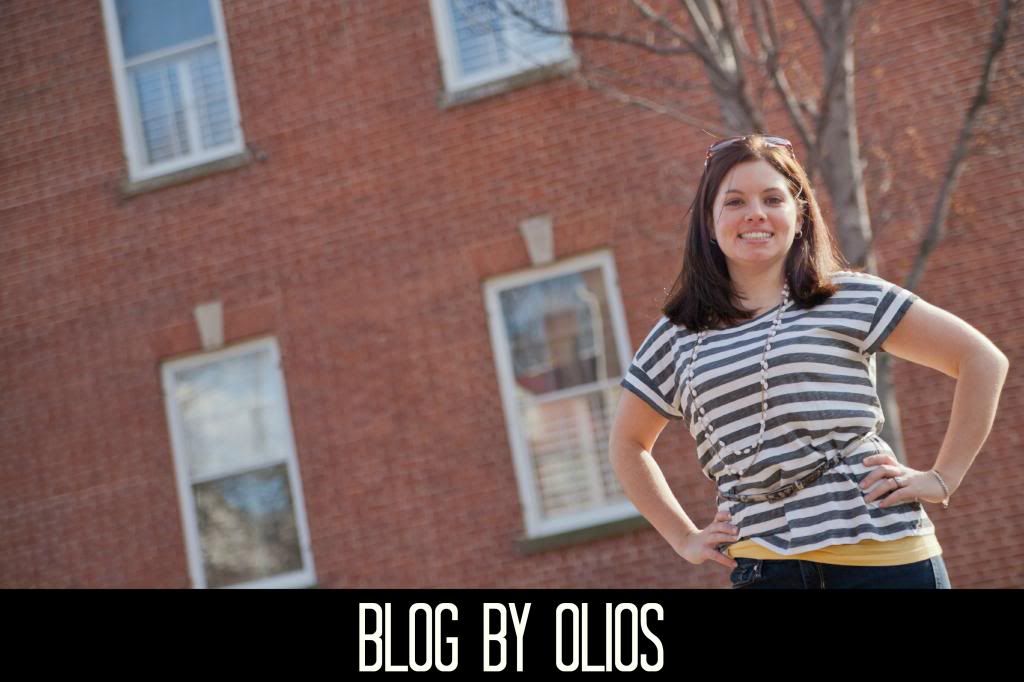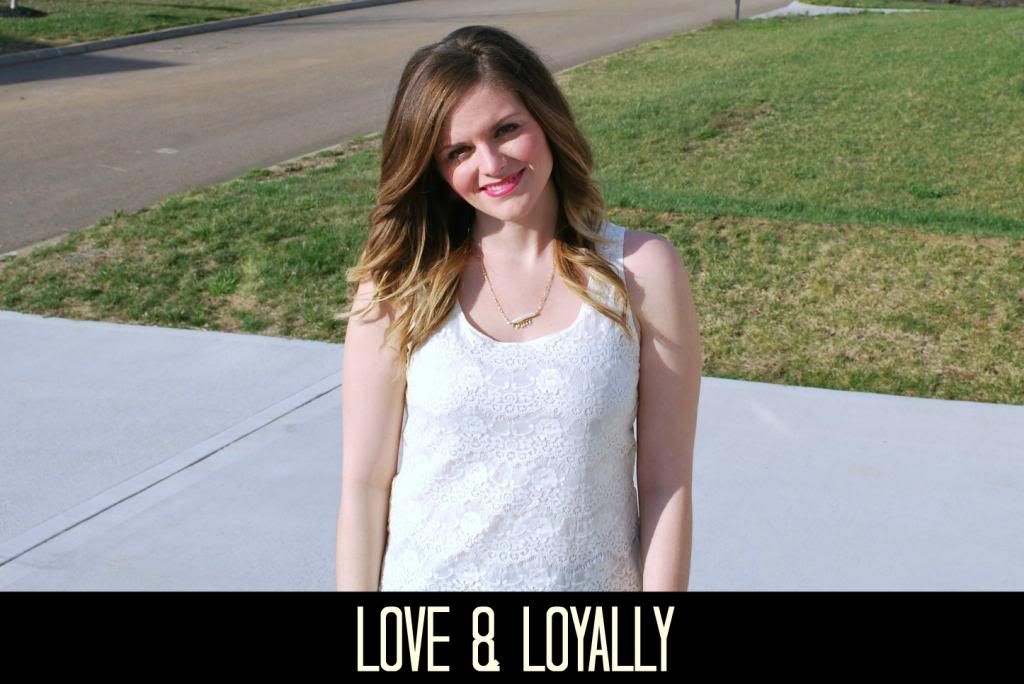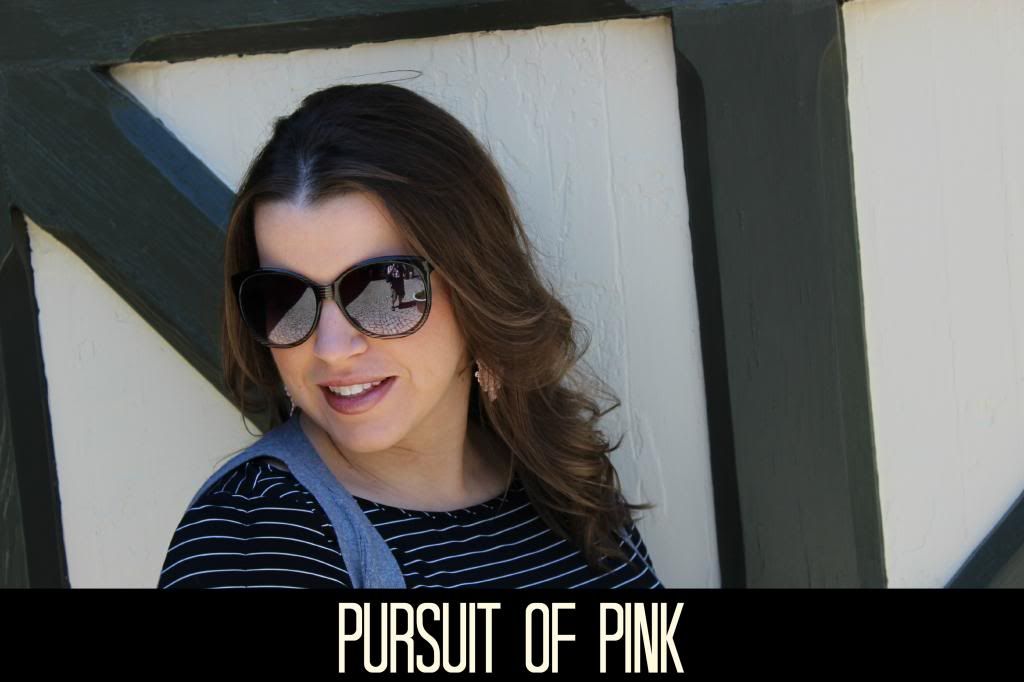 a Rafflecopter giveaway