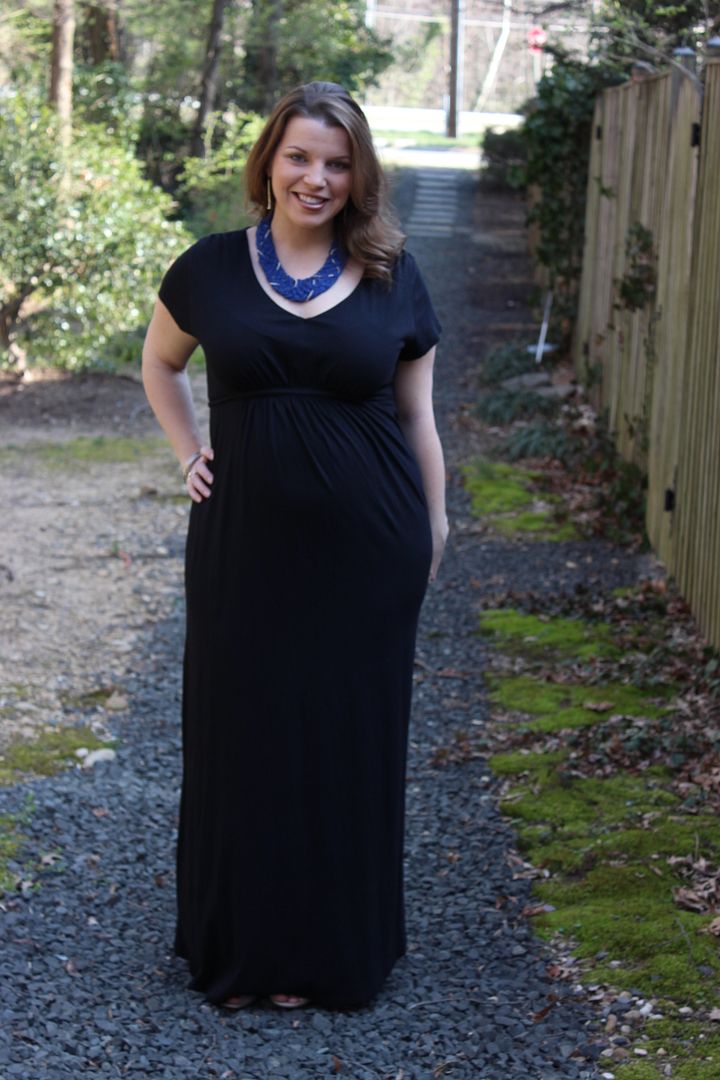 I am in LOVE with this maxi dress. I've been searching for a maxi dress that had some sort of sleeve and not just a spaghetti strap. After walking through Old Navy (of all places!) for a few minutes I found this gem.
Yes, the outfit is black again, but with my growing baby bump, black just helps me feel better about my appearance. And we all know
my thoughts on black clothing
.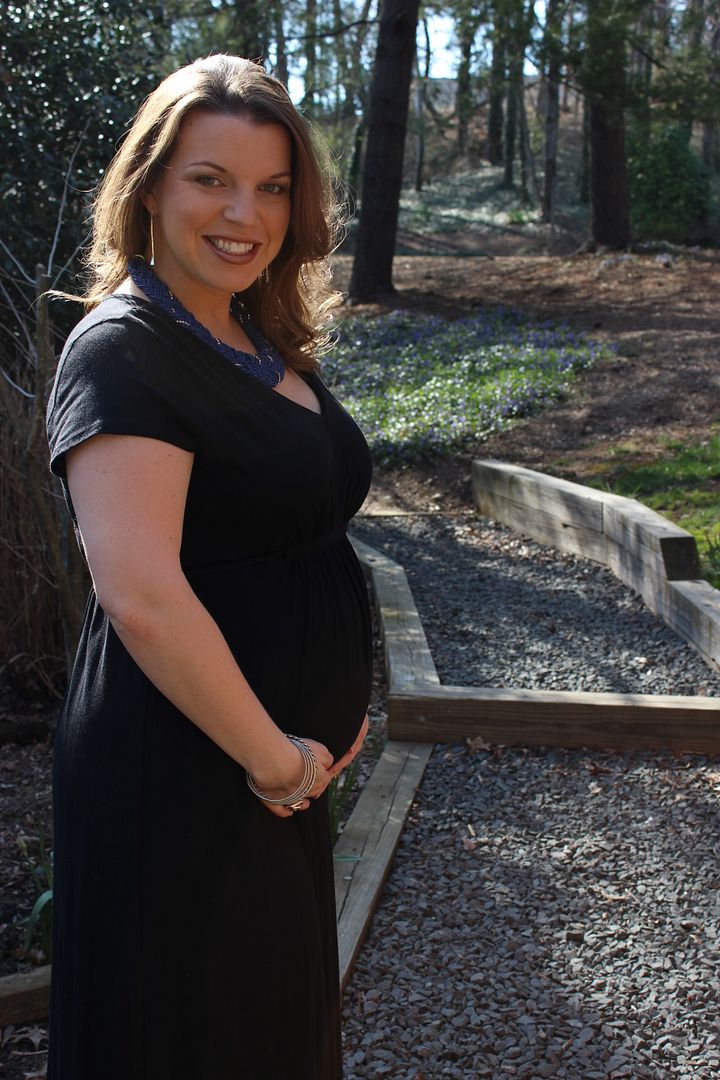 The bump decided it wanted to make a huge appearance this last week!
Another reason I love this dress? It is super comfortable. So comfortable in fact, I might actually end up falling asleep in it. These days, something loose and flowy is right up my alley. Plus, I can dress the outfit up or down depending on my shoes and accessories. I love a versatile piece!
If you are looking for an awesome maxi dress to take you into spring,
Old Navy
and
Gap
have you covered.
Dress: Old Navy. Necklace: Target. Earrings: New York & Company. Shoes: purchased in Italy.
********************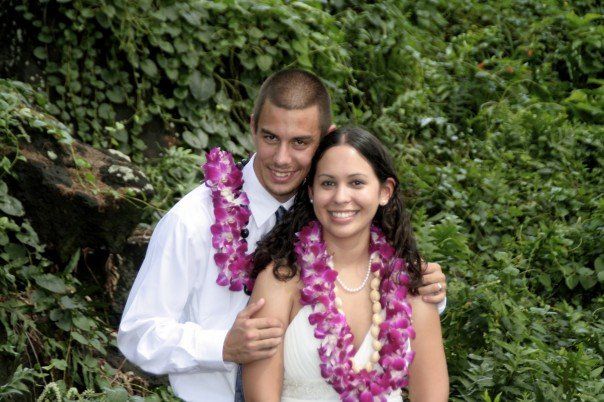 I am lucky enough to say that I have met Mia in real life. That doesn't always happen in blogging land, but I'm oh so glad I met this fab lady. Besides being super cute and on top of everything, the girl is also one of the sweetest people I have met. Mia actually started reaching out to other bloggers that she found lived here in the Northern Virginia area and after a few months of connecting with us all, she planned
a meet up
! And now it's a regular thing where us NoVa bloggers get together, hang out, bond over blogging and just share life for a little bit with each other. If you are in the Northern Virginia area and want to join our blogging group,
click the facebook
page that Mia started.
Now onto her fab blog. Mia blogs about her life (including her adorable two kiddos and hubby), her passion for reading, some random things that make her laugh and she also provides plenty of opportunities to make her readers laugh. Take her new weekly feature "
Tickle Me Pink Tuesday
," where she shares anything and everything that well, tickles her pink. I promise you will definitely smile if you pop over to The Chronicles of Chaos and snoop around a bit!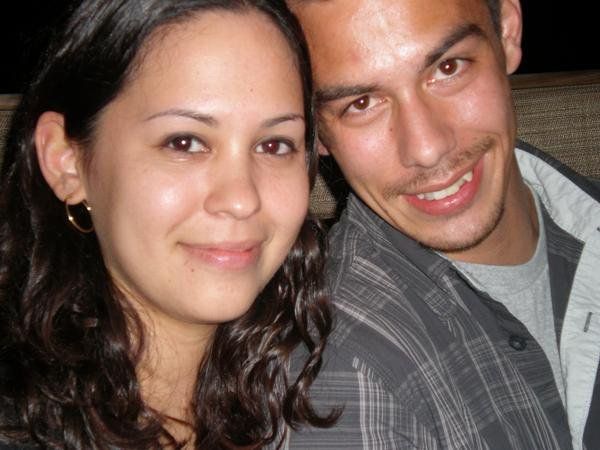 I love that Mia is extremely honest in her writing too.
This post
about where she fits in regarding her ethnic background is awesome. I love that she loves herself, where she came from and even has fun with it! And of course, there is some hilarious Mia humor thrown in at the bottom. Which leads me to
this post
, where Mia actually confesses that her real name is Maria. And that different people know her as Mia while others know her as Maria. Again, her humor comes out and you just can't help but fall in the love with the sweetie.
Go ahead take my word for it, Mia is awesome, plain and simple!!