For once the week flew by, I'm especially thankful because Tolar has been out of town and when he's gone the days usually drag by.
So jumping right to it, here are my top five moments from the week:
1.) I finally got to park in an Expectant Mothers parking space! I had always passed the spaces up before because I wasn't really showing and didn't want people to think I wasn't supposed to park there. But there is no denying my bump now!
2.) As I've mentioned before, I'm co-leading an awesome women's group through our church. We are reading through Lisa Bevere's Girls With Swords and the book is awesome!!! I'm growing so much each week as I make my way through the wise words about using God's word as our sword.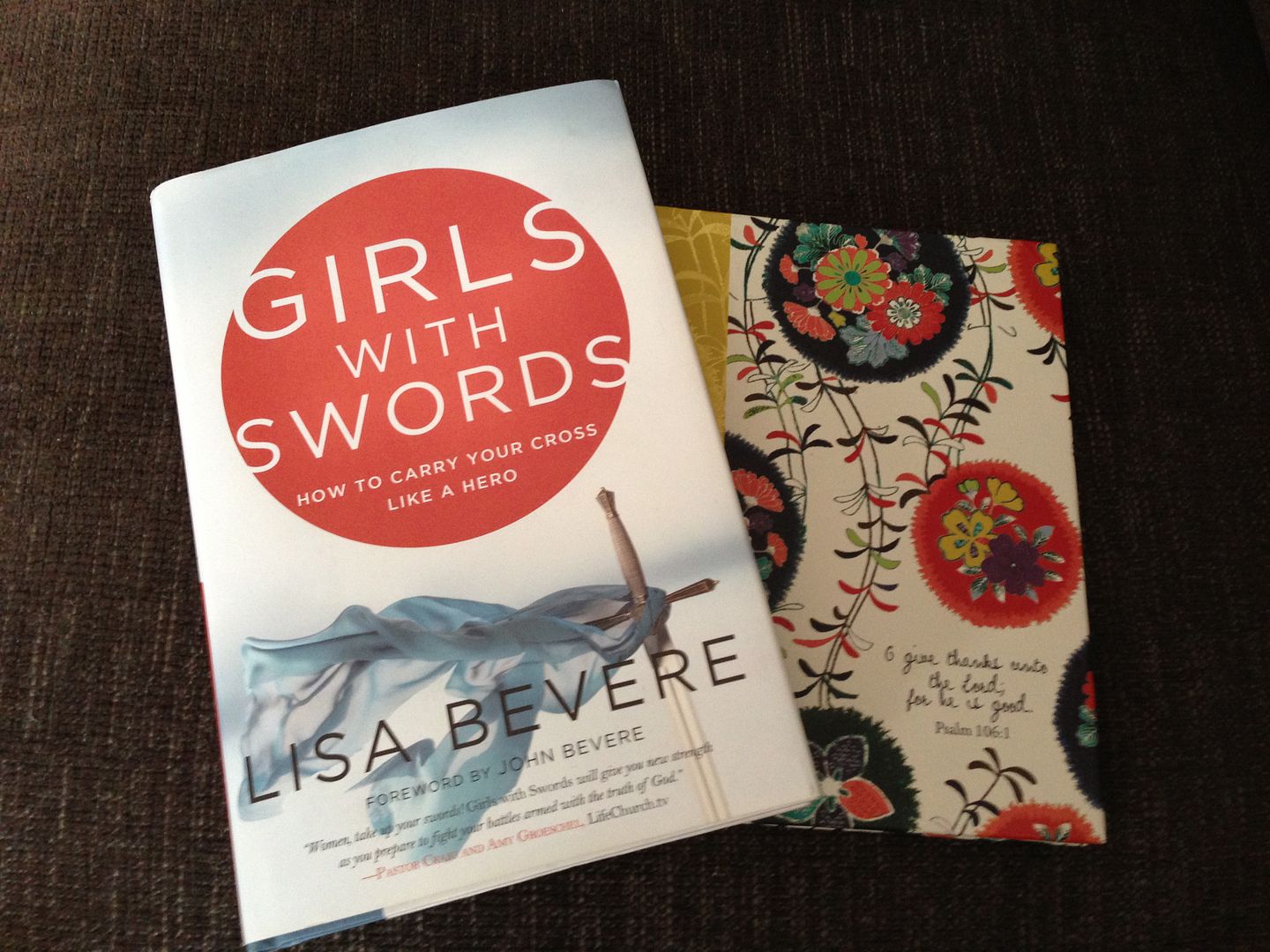 3.) I cannot wait to see this fab headband (from
Caroline G
) on baby girl!!! Yes, I am going to dress my daughter in all things girly. I wouldn't have it any other way.
4.) This little bug lights up my life; I wish I lived closer to my sister, brother in law and nephew. But for now, daily pictures like this will have to do.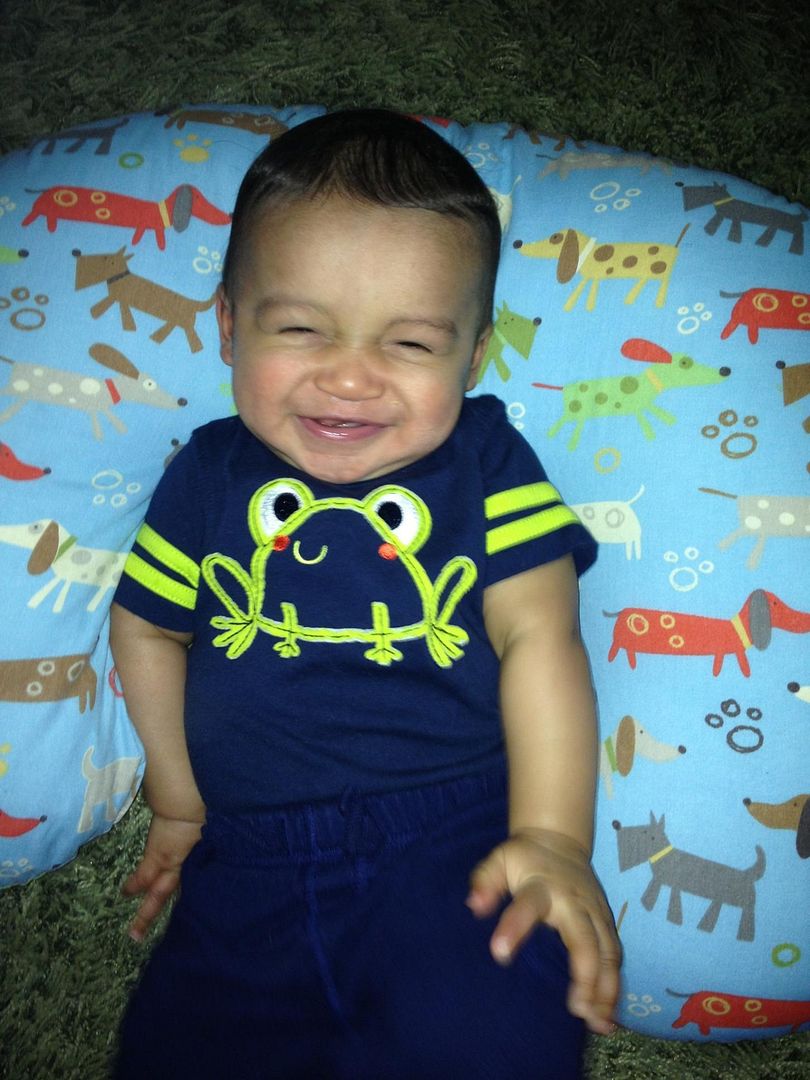 5.) As I said, Tolar has been out of town for the week, so I have been documenting my belly each day for him. I don't want him to miss a thing!
How was your week? Did you get snow? My parents did! Tell me about your week in the comments section below.
I'm linking up with Lauren over at
From My Grey Desk
for this High Five For Friday post.