In case you didn't know this, I love the color pink. That's some pretty breaking news huh?
J
Any chance I get to add some pink to my outfit, I'm all about it. But I certainly don't want to look like I'm five years old by wearing all pink, so I keep it simple.
This is one of my favorite shirts (H&M please make some more) that I normally just wear by itself because I love the pattern. But I was feeling extra perky and decided to throw on this fab hot pink scarf, courtesy of my mother. The contrast of the neutral pattern and the hot pink looks great, don't you think?
And because I cannot fully accept the fact that I'm short with super stubby legs or 26 weeks pregnant, I am still rocking the heels. I would not be surprised if I wore heels to the hospital come July (only kidding…kind of). And nude heels are my new favorite. I wish this was a ground breaking find for me, but alas nude heels have been around for awhile. I just finally found some I like. Please pay no attention to the fact that my heels are actually darker than my skin!
How do you style nude shoes or add a pop of color to a neutral outfit? I'd love to hear about it in the comments section below.
Shirt: H&M. Jeans: Old Navy. Scarf/Ring: gifts. Shoes: DSW. Bracelet: Very Jane.
********************
You guys, I have found my new blog BFF. Stop what you are doing right now and go check out Jessica over at
Love and Loyally
!
Besides being the sweetest thing around, Jessica and I have so much in common. Just check out her
About Me
page on her blog, I felt like I was reading my own! This beauty has such a terrific blog and quite the fashion sense. I love her style which she describes as Classic Pretty (again, something I would probably pick for myself). She hosts a link up each Tuesday called
Style Statement Tuesday
, you must check it out. The girl can seriously give you some outfit inspiration for your own closet. And if you have your own blog, consider linking up your awesome style.
The girl isn't just stylish, she's quite funny as well. Check out
this blog post
where Jessica talks about random things happening in her life. I sure did laugh out loud several times. Especially at what her aunt says about losing weight – but you have to click the link to enjoy that nugget of wisdom. You're welcome in advance for sharing the link to her random post; if it doesn't put a smile on your face then I'm not sure we can be friends anymore.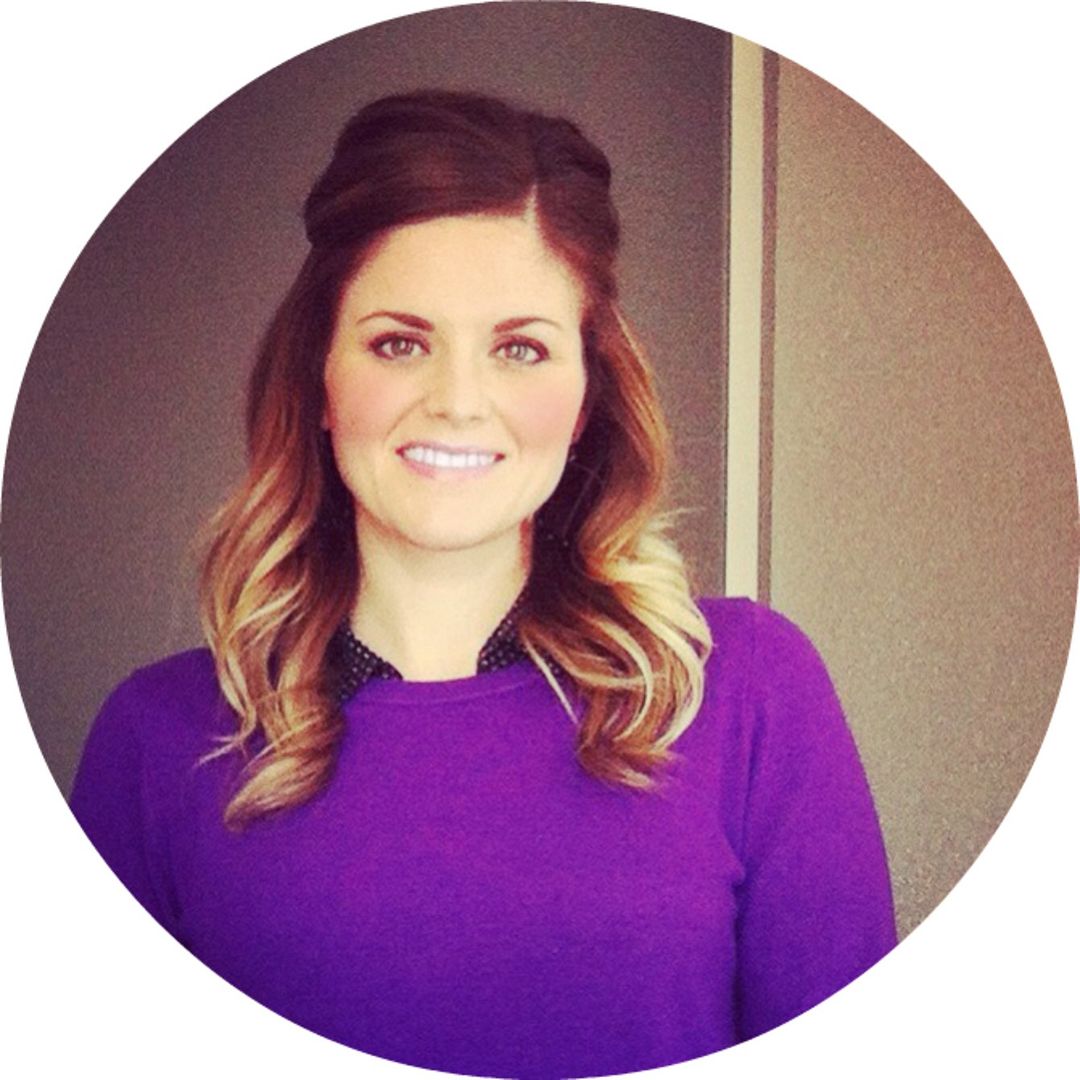 I hope you can also find some inspiration from her blog, Jessica works out like a crazy person (read: crazy is good!!!). I wish I could make it through a hot yoga class just once – she's done it A LOT. And I love her list of
30 things she wants to do before she turns 30
. I wish I wrote a list before I turned 30, maybe I'll write one for when I turn 35.
If you get nothing else out of this post, I just hope you hop over to
Love and Loyally
and stay awhile. You will not be upset!