Please don't let the blog post title confuse you; we are talking about makeup here people!!!
I was sent a full bottle of Revlon's Nearly Naked Foundation as a
Klout perk
. As soon as I saw that I was eligible for some sort of free makeup, you know I jumped at the chance. And I am quite happy with this new foundation discovery.
For me, a foundation must provide plenty of coverage (us Southern girls love our makeup!). Even though the product name says Nearly Naked, I definitely appreciated the amount of coverage offered. I got just the right amount of coverage without having that cakey/too much makeup feeling. The name of the foundation definitely holds true, my skin did feel nearly naked after applying. With the heat of summer approaching, I don't want to feel like I have a ton of makeup on even though I do still want the coverage. This foundation has just added itself to the top of my list for go to foundations because it meets plenty of requirements:
-easy to apply
-plenty of coverage
-matches my skin tone
-doesn't feel heavy
And they have plenty of color options, just
click here
to see them all. With so many options, I'm sure there is a color to match your skin.
For me, I always apply my makeup with my fingers to make sure I get even results and don't waste any. I often feel that applying makeup with a sponge wastes some of the product because the sponge soaks up everything. So you may get different results depending on your application method. I end by dusting with some loose powder to set the makeup.
And a special tip for everyone to keep your makeup lasting all day with minimal touch ups: use
this makeup primer
. It will knock your socks off. Seriously, since I added the Mary Kay makeup primer to my daily routine I barely have to touch up with powder throughout the day.
********************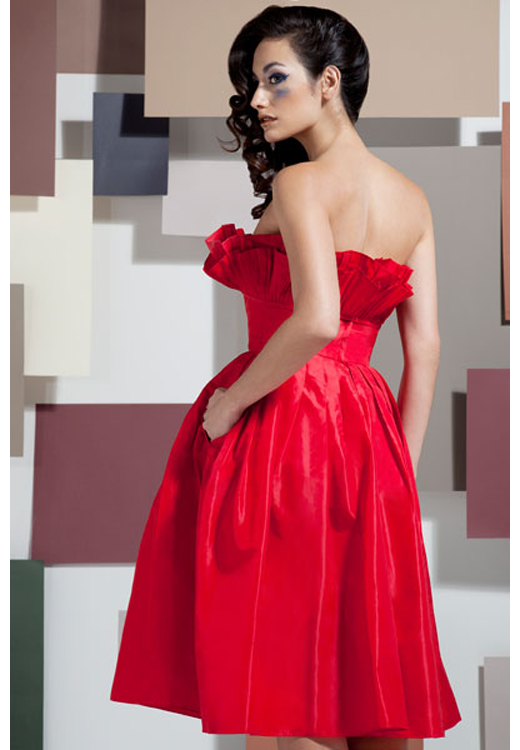 I love that this dress has pockets! Such a pretty dress too.
One thing that I find extremely cool about Boutique Sui is that they favor exclusivity. As they say, they do not sell more than one of the same dress. So you can always guarantee that you will be the ONLY person wearing your awesome dress at whatever event you go to. No one likes to show up to an event in the same dress as someone else (Marcy, I'm looking at you!). Oh and another cool feature about the company, they donate a portion of their proceeds to meaningful charities. How cool is that? You get to look fabulous and help out others. It's a win/win.
Boutique Sui prides themselves on the entire shopping experience. Offering terrific customer service, extremely creative descriptions of each dress, quick shipping to anywhere in the U.S. and dresses that make everyone feel like a lady, so you must check them out.
Hop over to their
website
now to see the awesome, luxurious dresses that are available. They will be adding new designs this summer.