You all know this cutie right here…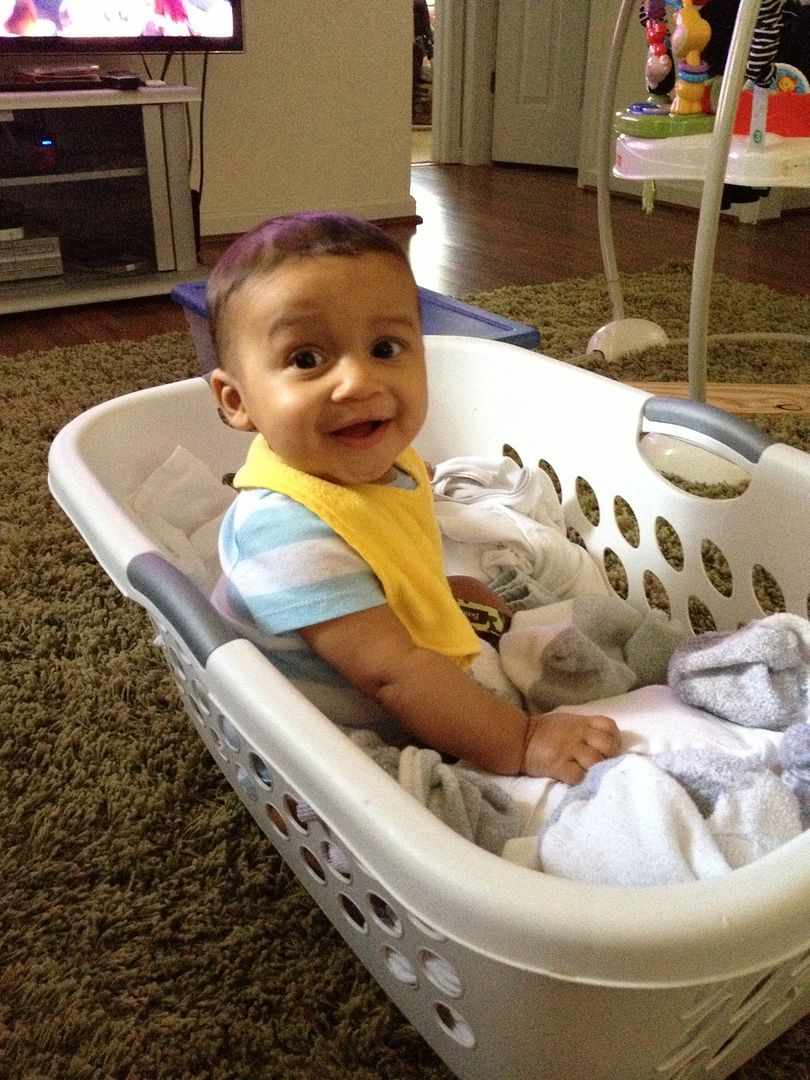 My brother in law has joked that I have turned my nephew into a celebrity by putting his cuteness on my blog (I appreciate that my brother in law thinks I have that kind of power!). Now's your chance to help turn him into a real celebrity.
This fab photo (above) of my nephew getting excited about eating solid foods is in the running to become a weekly winner with
Parents Magazine for their Cover Contest
. If selected as the weekly winner, my sister and her awesome family will win $250 and have the chance to be included on a cover of an upcoming issue. How cool is that? Admit it; you all get just as excited about eating as my little bug does. He sure knows what's good; he loves any fruit and he gobbles up Mac and Cheese with veggies (all pureed of course! The kid has to start somewhere).
You can all help turn him into a celebrity. All it takes is a quick
click to this link on the Parents Magazine site
to vote. You only have to answer a simple question which they give you the answer to – so it's the easiest thing ever! And
click the link
every day between now and May 5 as you can cast a vote each day.
My sister and I would greatly appreciate your assistance. I mean, what else are you going to do at work besides browse twitter and vote for my cutie of a nephew? Kidding!
But seriously, get to voting, because you don't want to make my nephew look like this do you?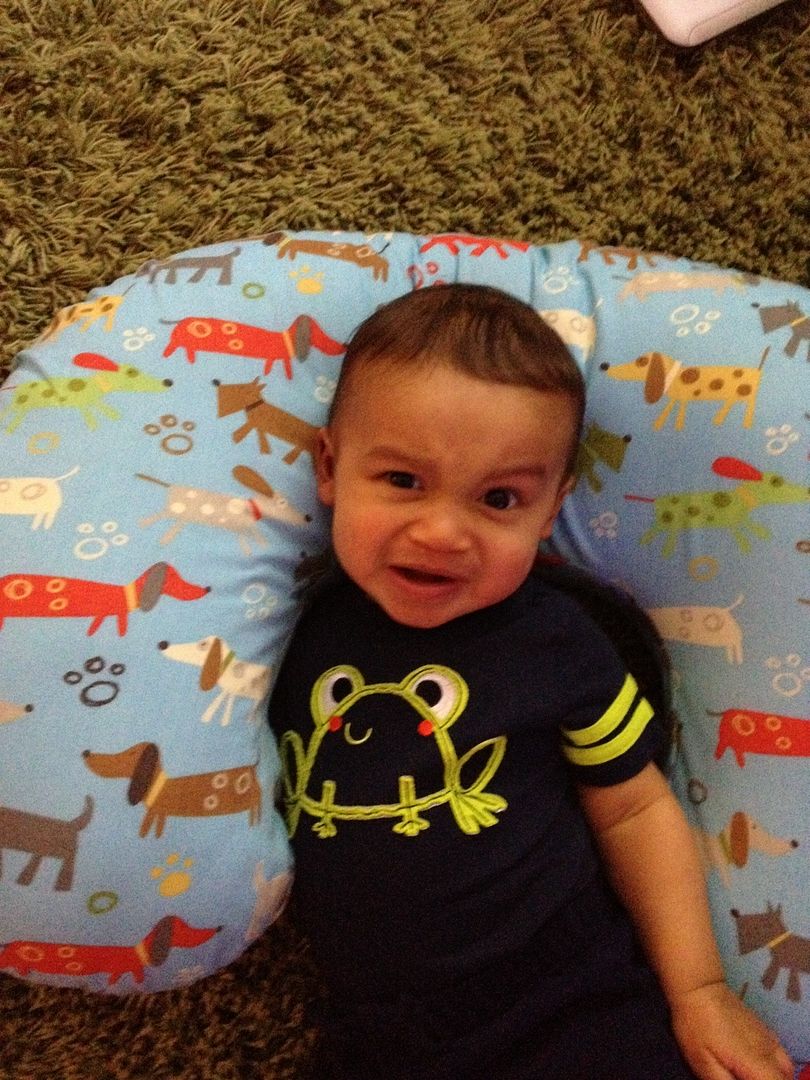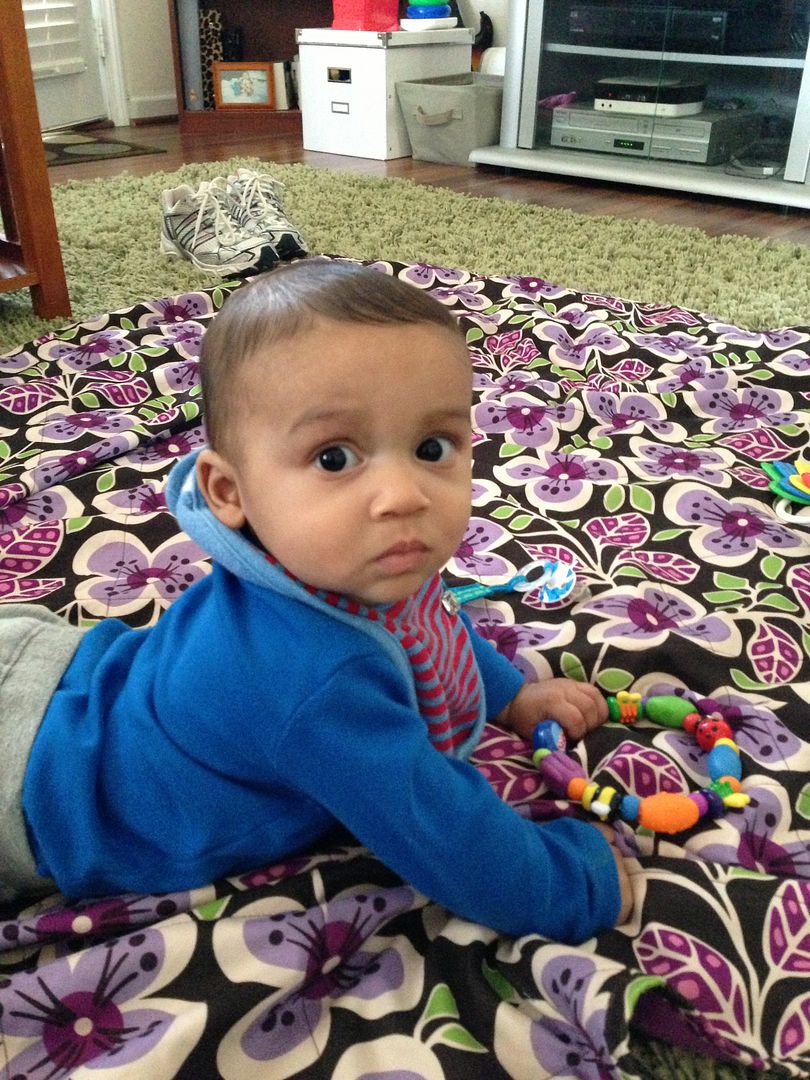 Thanks everyone! We appreciate the help!