Tip #1: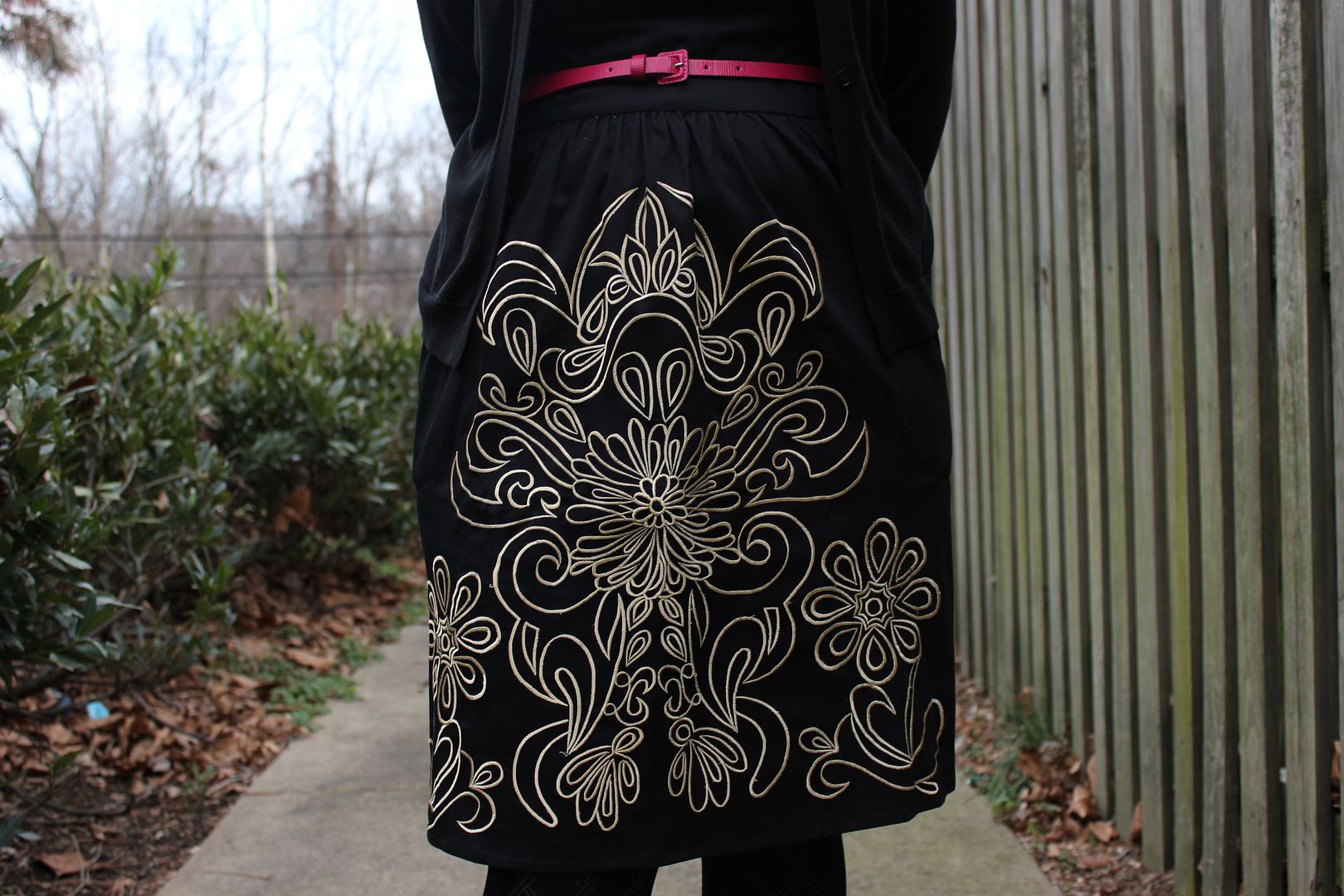 Do you remember
this dress
that
eShakti
sent me and how much I gushed about their customizable options? Well now I have a tip for you to get your own dress (or top!) at a
discount price
. Now thru March 20 you can order anything from eShakti's website and receive 20% off. Just enter the code
PRSTFPNK
at check out and you are done! What a sweet deal. They already have decent prices on such pretty, feminine pieces that are all available for a custom fit so you have no reason not to try them out. You won't be sorry! Check out the site today.
Tip #2:
Looking for a way to add some holiday flair to your house outside of just decorating for Christmas? Well I have a very simple way to add extra cheer for the upcoming St. Patrick's Day and Easter holidays, plus this is something you can do for every holiday.
Subway art
is my go to decorative tip. For those of you who actually know a thing or two about Photoshop, you can create these yourself and design it any way you like. For the rest of us who know almost nothing, there are plenty of fab designers out there who designed free holiday subway art printables for us! And I've been able to find the subway art printables in virtually every holiday (Valentine's Day, Thanksgiving, Birthdays, Fourth of July, New Year's, Christmas, Halloween – you name it, someone probably created it). All I do is a simple Google search to find what I want. For instance, to find the above printable I just Googled St. Patrick's Day Subway Art and switched the view to Images. Then when I found one I liked, I clicked through to the site and was able to download and print my image. Awhile ago I bought an 11x13 white matted frame from Michael's and I just rotate out my printable with each new holiday. This is a great way to add that extra cheer to your home décor to keep the holidays in full rotation. (Who else forgets some holidays are even happening because we no longer have fun arts and craft projects like we did in elementary school?)