#1: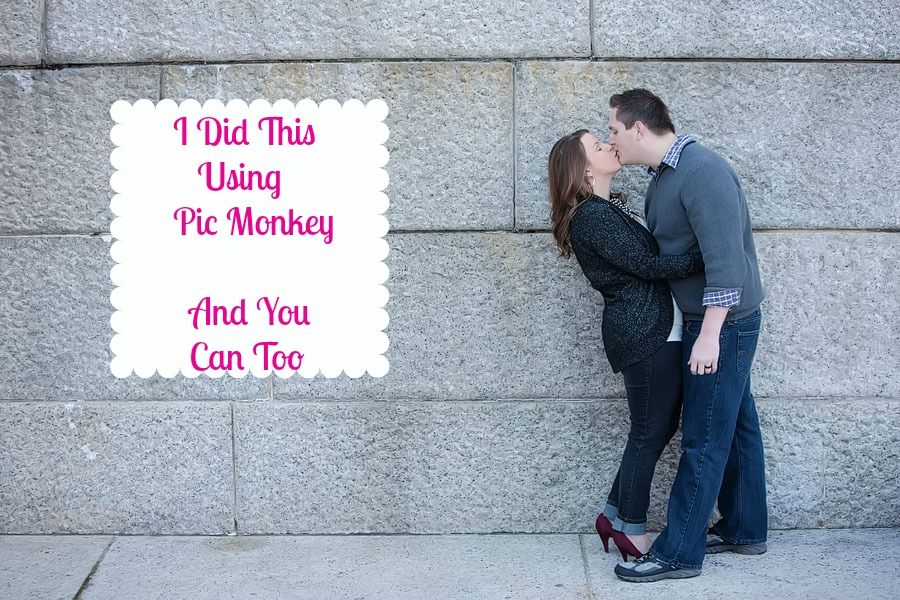 My new favorite obsession?
Pic Monkey
. As I have admitted here on this blog, I am not that great at Photoshop. My skills are extremely remedial and it takes me awhile (plus plenty of youtube tutorials) to figure things out. Enter Pic Monkey. The website is a free photo editing site that is extremely user friendly. You can touch up your photos, add text, overlays and texture and pick different themes to enhance your photo. I have started using the site more and more to edit my photos and have saved so much time. So go check it out for all of your photo editing needs – your facebook profile pictures are just screaming for a little Pic Monkey action.
#2:
Sorry to make this tip kind of exclusive to moms, but you must check out
BabySteals.com
. This is like Living Social or Groupon, but for baby items. Each day they offer two deals (one at 9 a.m. and one at 9 p.m. MDT) on maternity and baby products. The deals are up to 80% off! I'm sure we all know that babies and kids are expensive, so this site should help save a little extra cash.