I'm sure you've all noticed a few changes around here and I hope you love them as much as I do. Yes, Pursuit of Pink just got an awesome facelift and I owe it all to the lovely Aubrey from The Kinch Life Design.
I've seen Aubrey's designs all over instagram because every Friday she offers up a Friday Freebie on her personal blog. For the Friday Freebie, you can download these graphic freebies and send them to your phone to use as a background on your lock screen or home screen. So many of my instagram friends would post their freebie and I finally got curious and decided to check it out. The graphics are awesome and oh so pretty. Check out this one I downloaded last week, which you can customize with your own initial: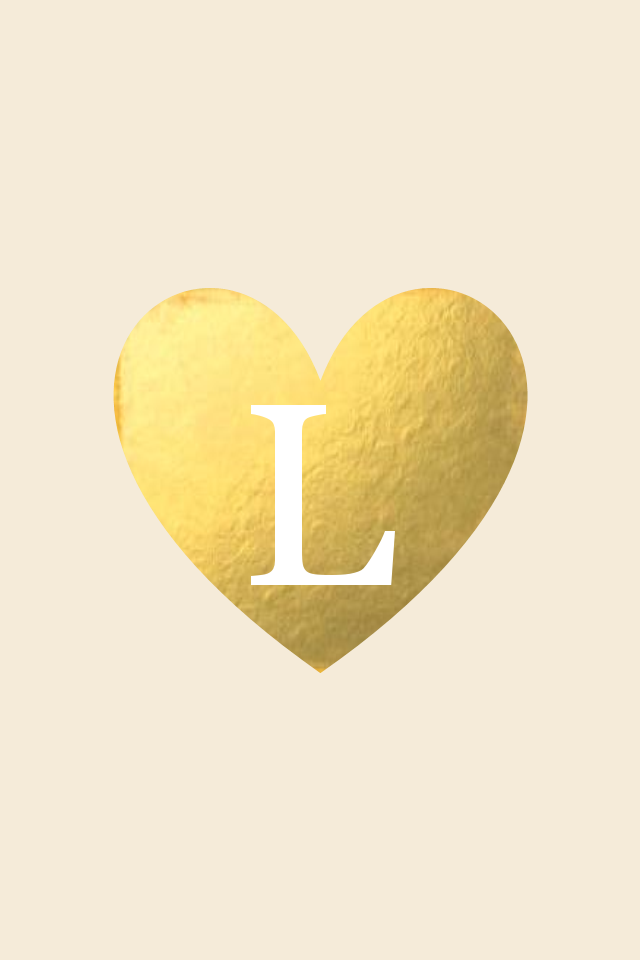 And don't forget to stop by her site tomorrow to get the newest Friday Freebie.
After seeing her freebies, I decided to check out Aubrey's design portfolio and I fell in LOVE! Every design was gorgeous – so of course I went to her design website, selected the package I wanted for my blog and contacted Aubrey right away. And let me just tell you – the girl is super fast!!! And not only fast, but she captured exactly what I wanted without me even realizing I wanted it.
:)
She certainly channeled her inner Lindsay to create my new space.
I cannot say enough good things about working with Aubrey. She was in constant contact with me throughout the whole process, even when she decided to take more time to devote to developing my board so it would be something she could be proud of, she let me know. And I didn't think she took a long time at all. Aubrey is great!

I'll let her design speak for herself. And judging by the comments we both received on twitter and all of your comments on here already, I'm sure everyone agrees. The Kinch Life Design is a must see! Go check her out today.
And she doesn't just do blog design work, she also has other graphic design options to help you out. So anyone can benefit from her amazing talent.
Now I do still love my first blog design and I always will, but I just needed some new items now that I have a better feel for this whole blogging thing. But just for reminiscing sake, here's what the old design used to look like. Still just as pink as I like it!