Because of the awesome snowstorm that was supposed to hit the D.C. area (totally missed us, we really only got rain), I ended up getting a snow day on Wednesday which was AMAZING!!! So it doesn't even feel like the weekend should be here yet, but I'm not complaining. As always, here are my top five moments from the week.
1.) Tolar started last weekend out right by playing guitar and singing to baby girl. She started kicking when he sang a song by Garth Brooks – definitely has good taste!
2.) I had some fab bestie time at the nail salon getting pedicures with
Erica
. There was a long wait, but it was still awesome because it gave us some time to chat and catch up.
3.) JoJo apparently likes to ponder things in his sleep.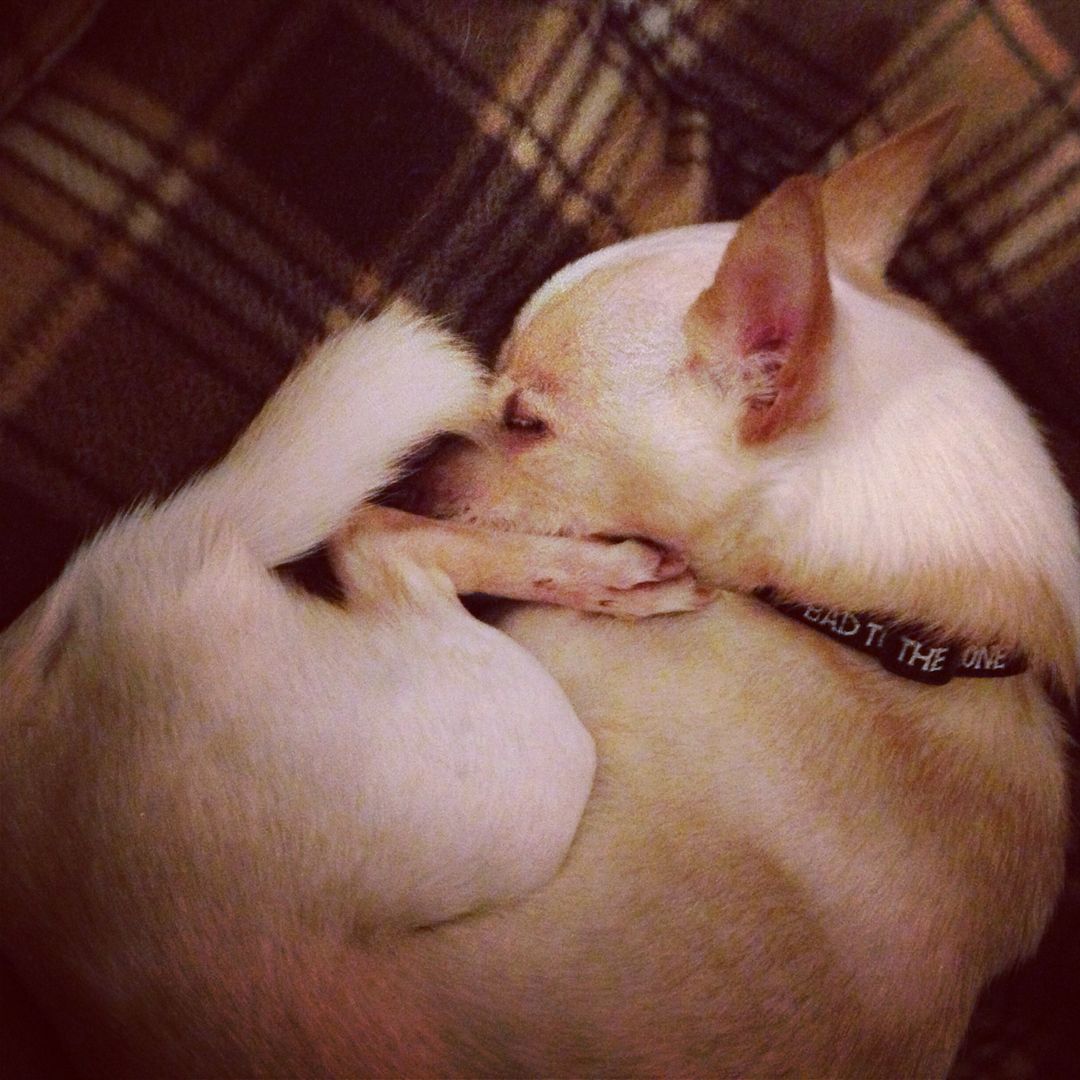 4.) I don't beat Tolar often in any kind of video or iphone game, but I just beat him at Scramble!!! Even if it was only by 1 point, I still won.
J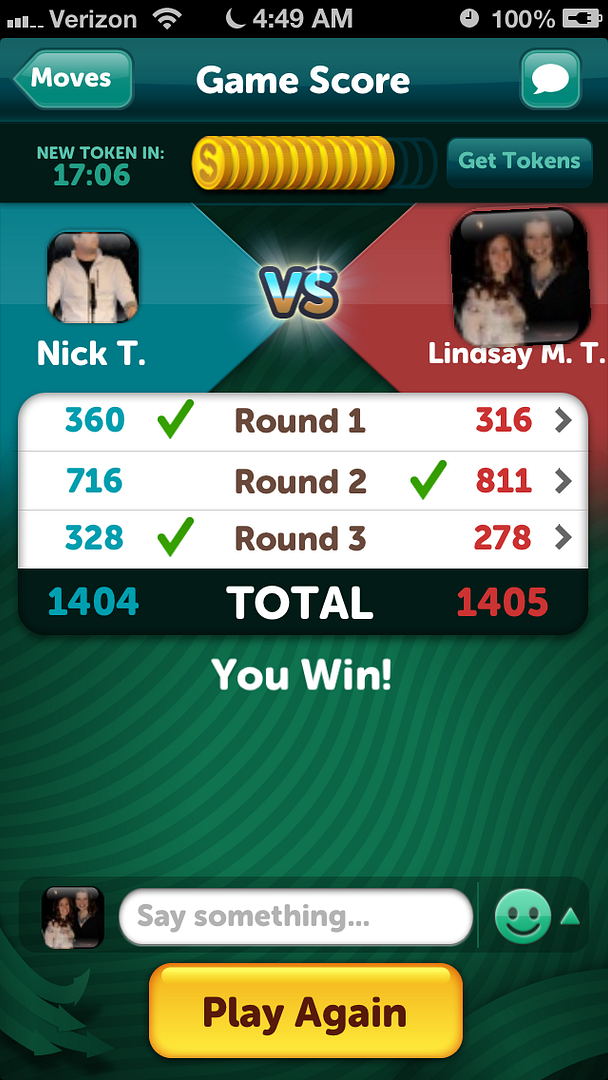 5.) Tolar had to travel to Austin, TX for work at the beginning of the week so he created for me "The One, The Only Traveling Hubs Can" full of sweet messages to me. Some of my favorite messages include:
"Make a list of things for me to do on Wednesday and Thursday."
"I want to rub your back."
"Texas sucks without you."
"You my baby momma."
Who am I kidding? I loved them all and I wish it wouldn't annoy you if I typed them all here for you to see. But I'll spare you the extra mushiness.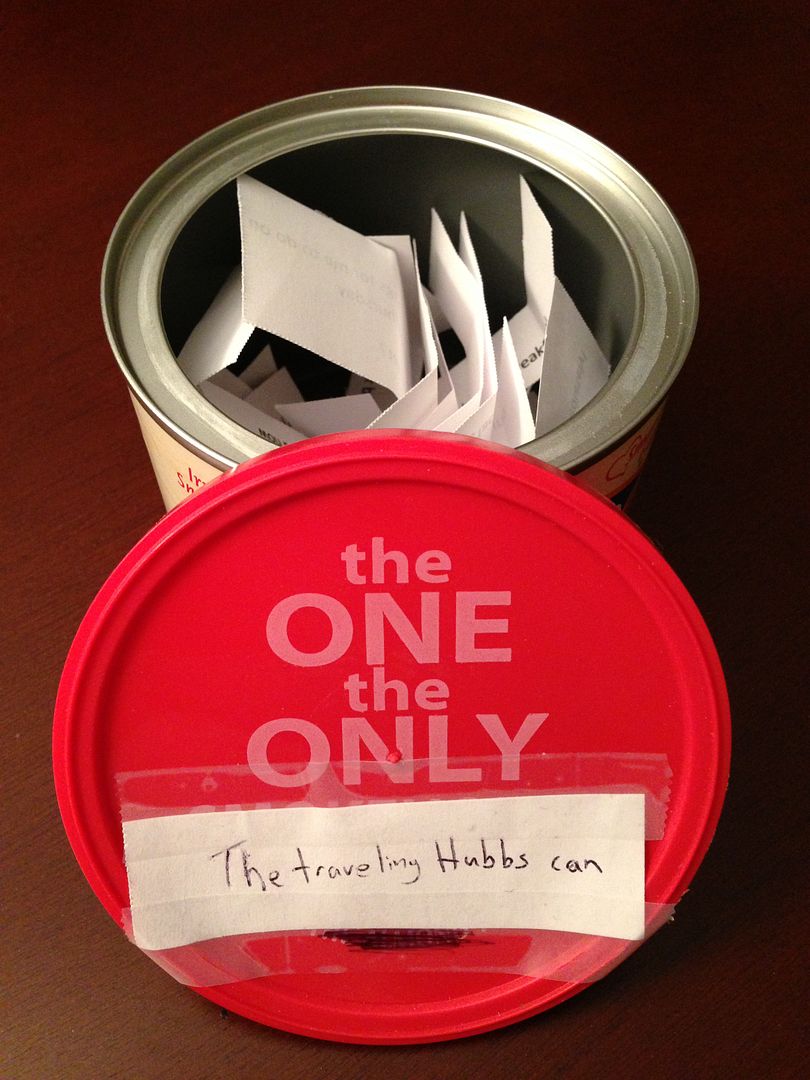 Did you have a good week? Tell me an awesome moment from your week in the comments section below, I'd love to hear! And be sure to head over to
From My Grey Desk
to check out Lauren's awesome High Five For Friday link up.