It's the weekend and I'm so excited. I have plans to get my new office organized and start decorating the baby's nursery. I love a productive weekend!
Here are my top five moments from the week:
1.) Can you resist these adorable pink baby shoes? I sure couldn't so I had to snatch them up. Yes, it will be awhile before our baby girl can wear these, but come on – the cuteness just took over!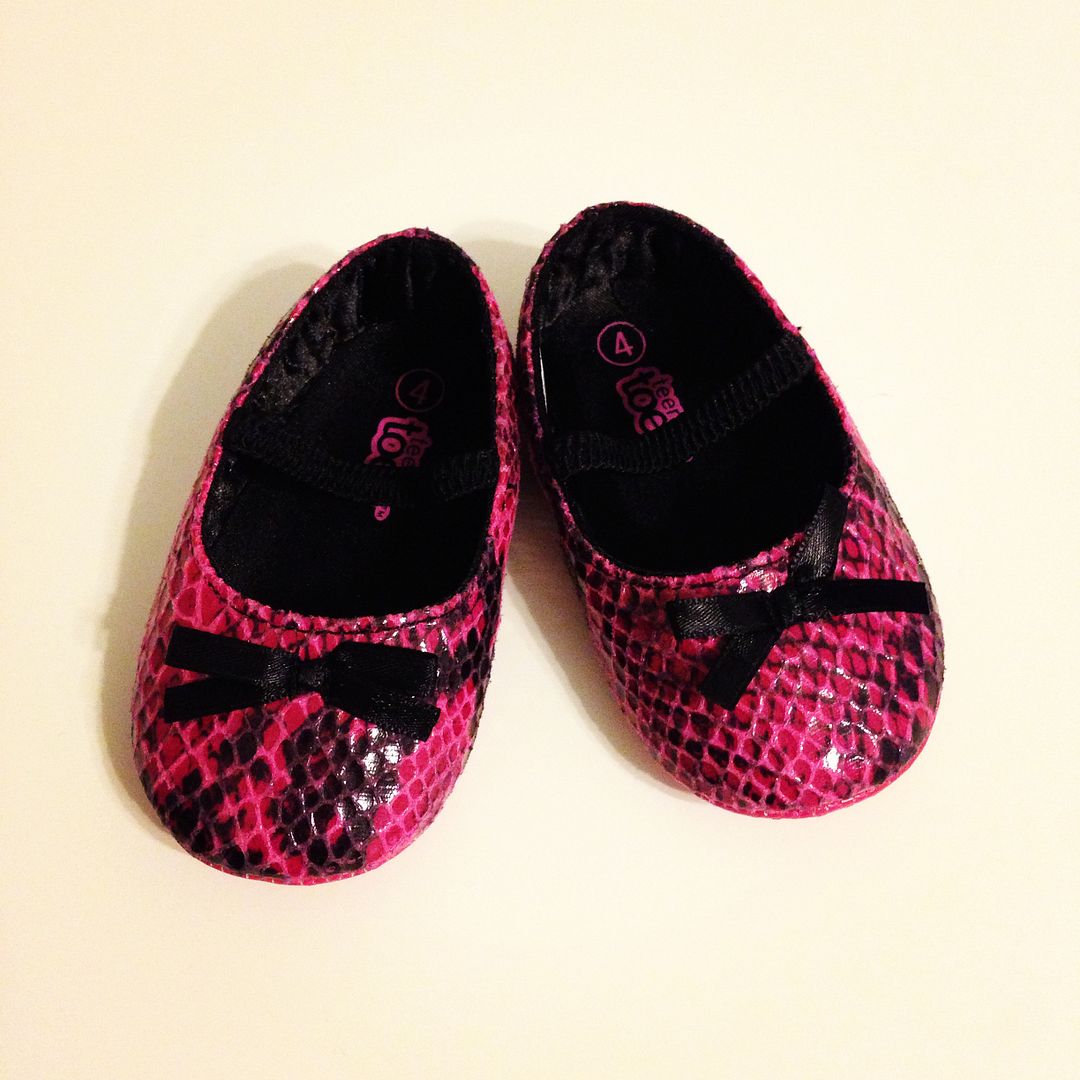 2.) Eating a piece of pound cake from an Organic Market makes it healthy right? (It was totally worth the calories, so yummy)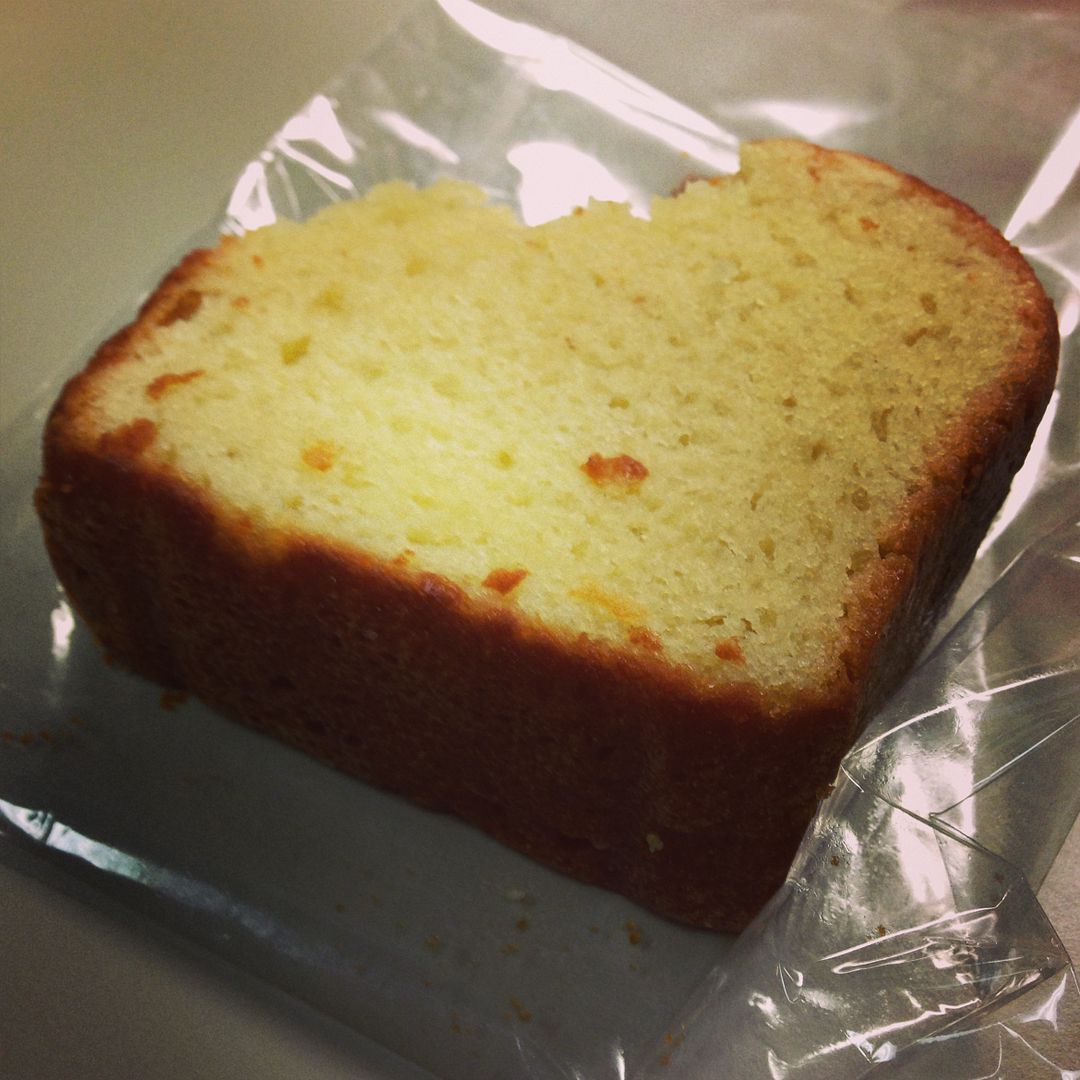 3.) My sweet friend Katie brought me flowers on Wednesday night, just because. Isn't she the best?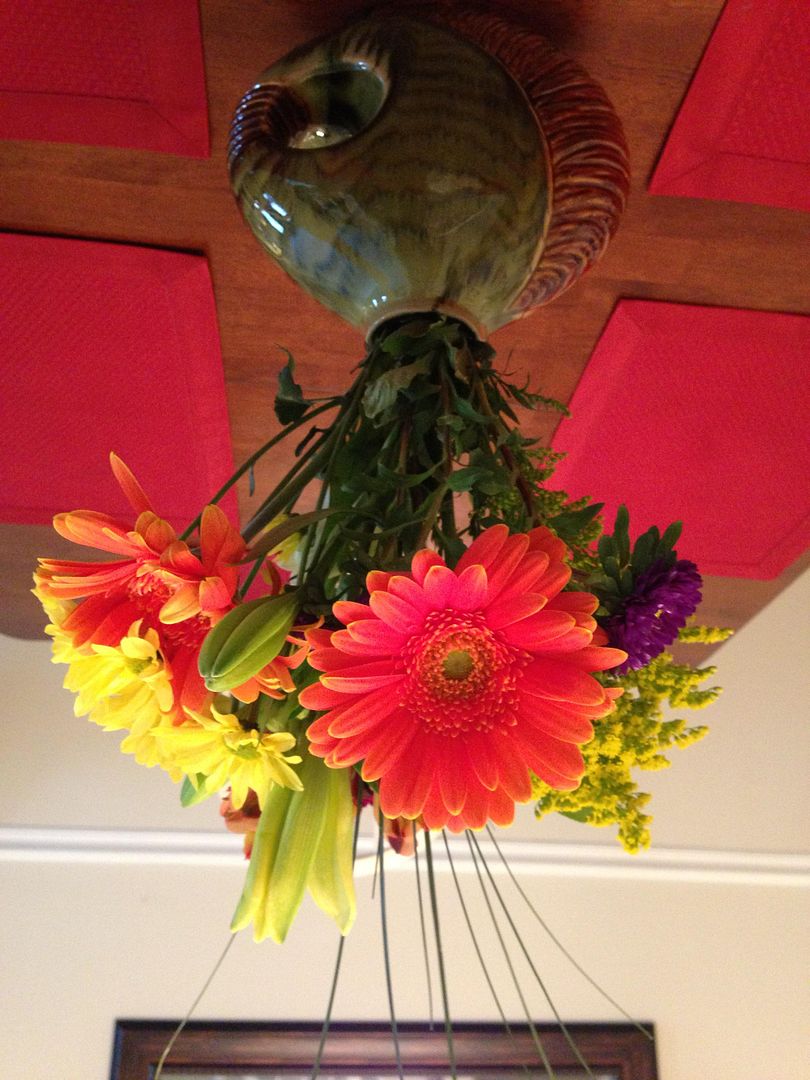 4.) I got my Sugar n' Spice Vox Box from Influenster, it was filled with awesome products for me to test out; I mean it was packed! I plan to try everything and then do a blog post for you all.
5.) Tolar totally surprised me when I got home from visiting my family. He cleared out my whole office (which will now become the nursery), built my new desk and moved it and my book case downstairs into his man cave, painted the nursery (we just have the one chevron wall left to complete!) and put together the crib and the book shelf. He is amazing!!! I was completely shocked and didn't expect him to do ANY of that while I was gone. I thought he was going to be busy all weekend.
J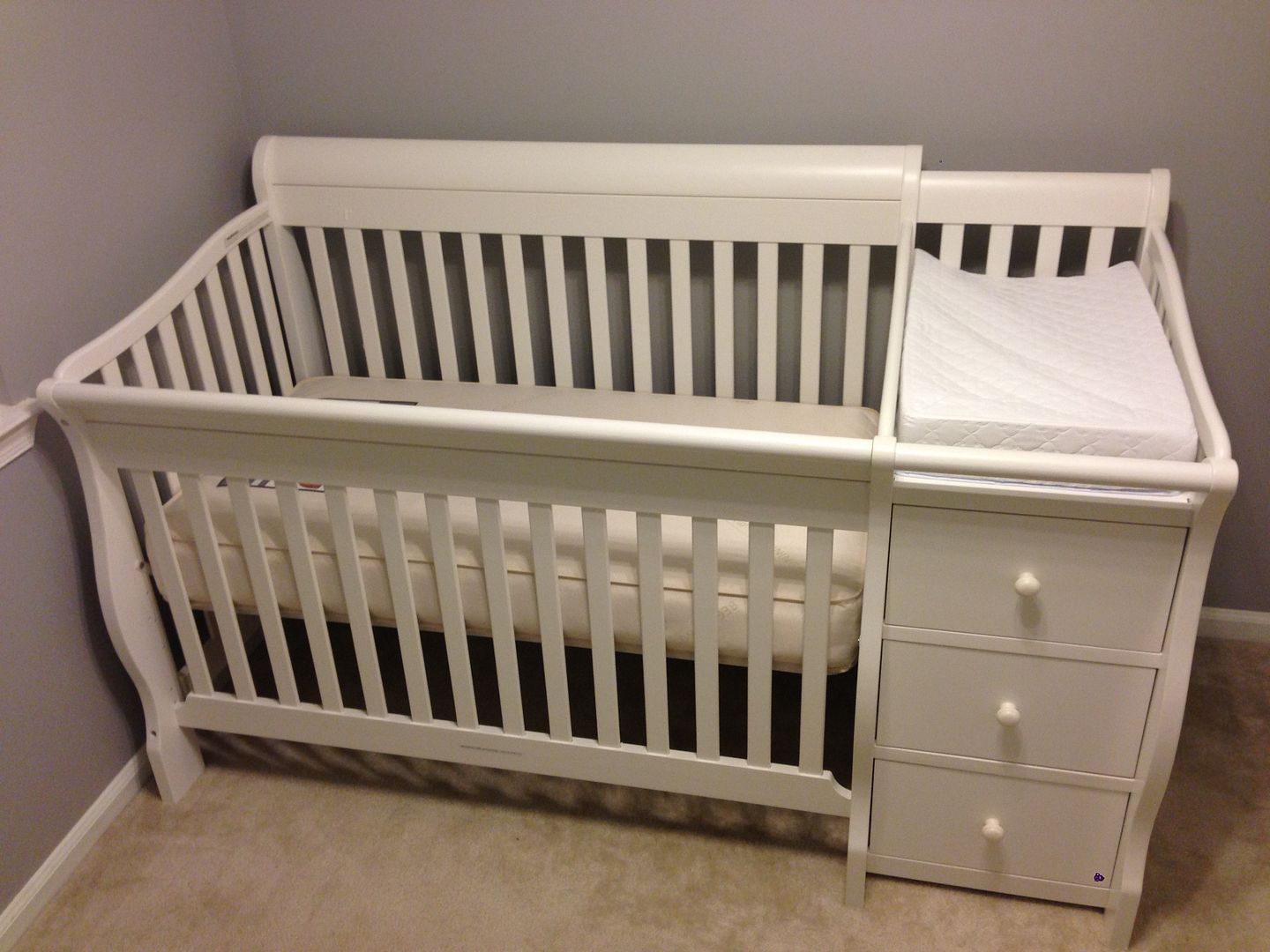 I hope you all had an awesome week. I'm linking up with Lauren over at
From My Grey Desk
for this fun High Five For Friday post. Go check out some other fab bloggers when you visit her blog.