Can you believe it is already March? Time is seriously going by so fast.
Jumping right into it, here are my top five moments from the week.
1.) My sweet hubby bought me beautiful roses to celebrate us having a baby girl.
2.) JoJo seems to think if he can't see me then I can't see him.
3.) I found the cutest maternity dress on
Zulily
– I'm buying this puppy today!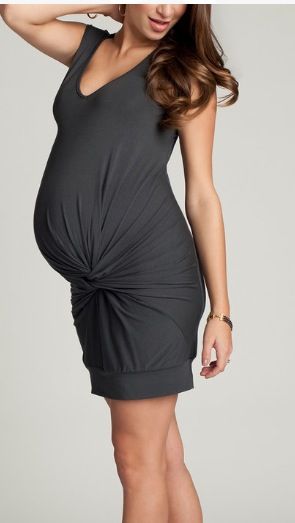 4.) Thank you to all of my amazing readers and followers!!! I hit 400 blog followers (and then some) via GFC this week. You guys are the best!
5.) Because of the growth of
Pursuit of Pink
, I decided to take the plunge and start accepting sponsors for this here blog. Click the sponsor tab above or
this link
to see my options; I'd love to help you promote your blog or shop. I made it totally easy for everyone by using
Passionfruit Ads
. Check it out!
Hope you all have a great weekend. I have grand plans of cleaning my house and trying to get my home life back in order. Party animal this weekend, I tell ya!
I'm linking up with Lauren over at
From My Grey Desk
for this High Five For Friday for this post.