Another fab weekend is here! This weekend I'm going to be down in South Carolina for my nephew's Baptism. Oh how I wish Tolar was going to be with me, but unfortunately he has to stay at home so he can bless our church with his amazing musical talents (I'm such a proud wife!).
Jumping right into it:
1.) There's a baby in there!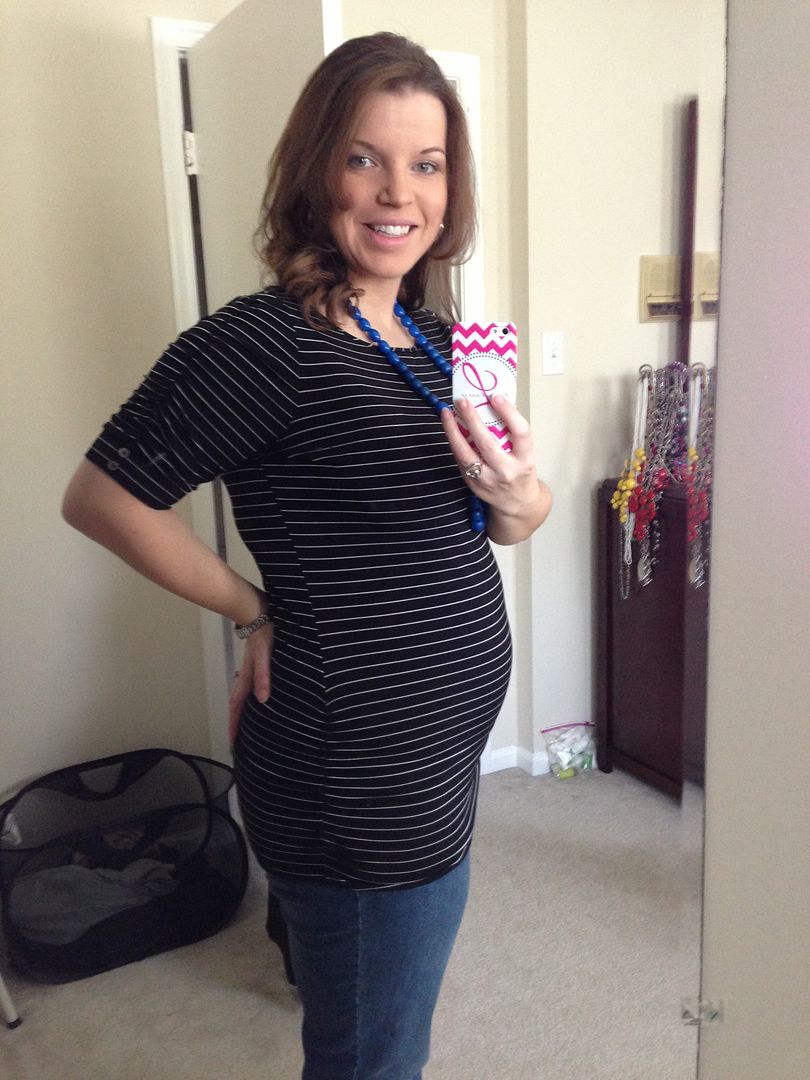 2.) Apparently bouncing around in a super cool and colorful seat is extremely tiring.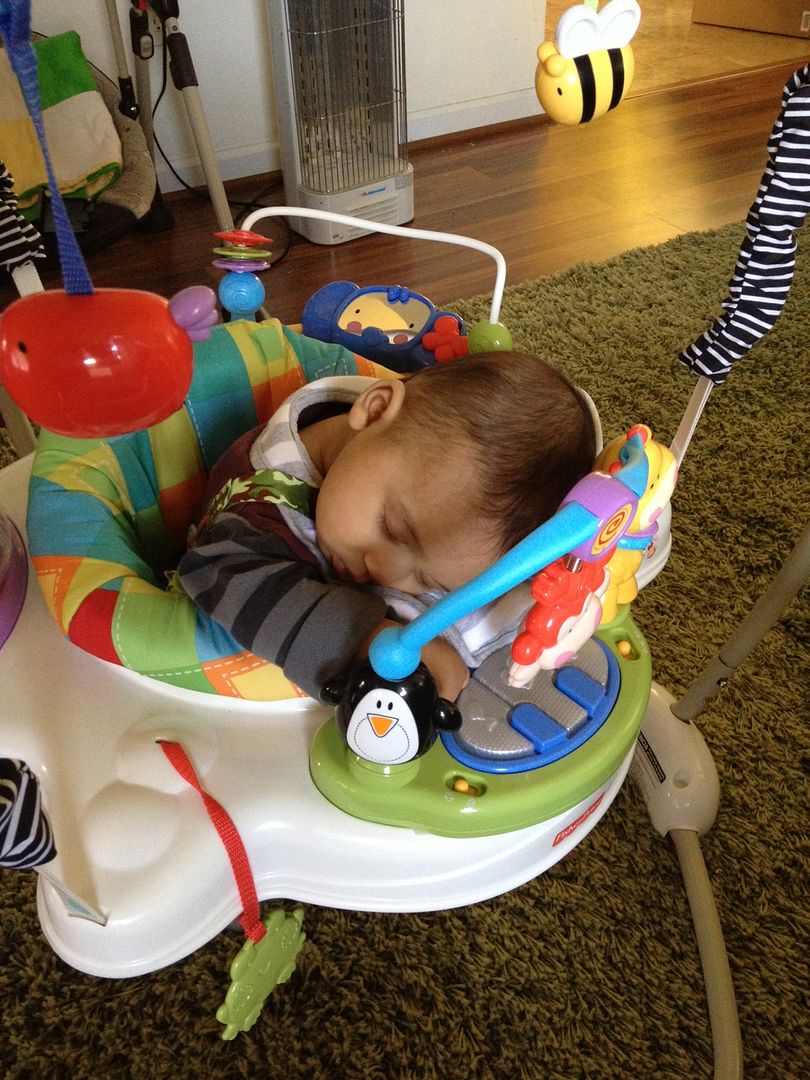 3.) Psalm 33:4 has been my "cling to" verse lately. God is faithful in ALL He does.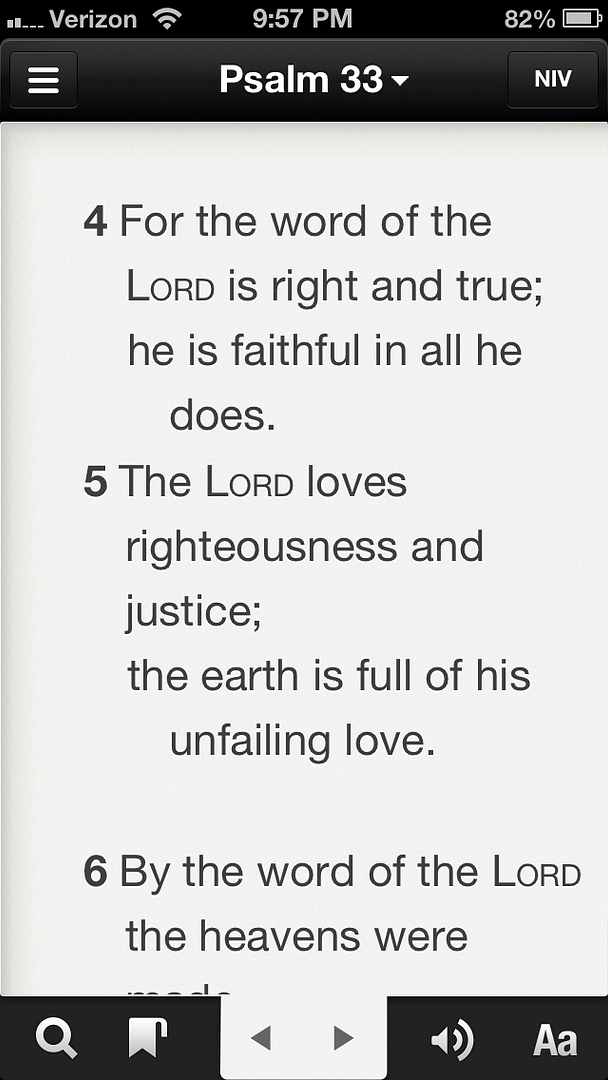 4.) Tolar and I had fun picking out the paint colors for our little ladybug's nursery (Lady Mady bug to my friends in real life). I know everyone expects the nursery to look like I poured Pepto Bismol all over the place, but I'm sorry to report that is not the case. We are going with grey walls, but never fear; there will be plenty of pink accents all throughout.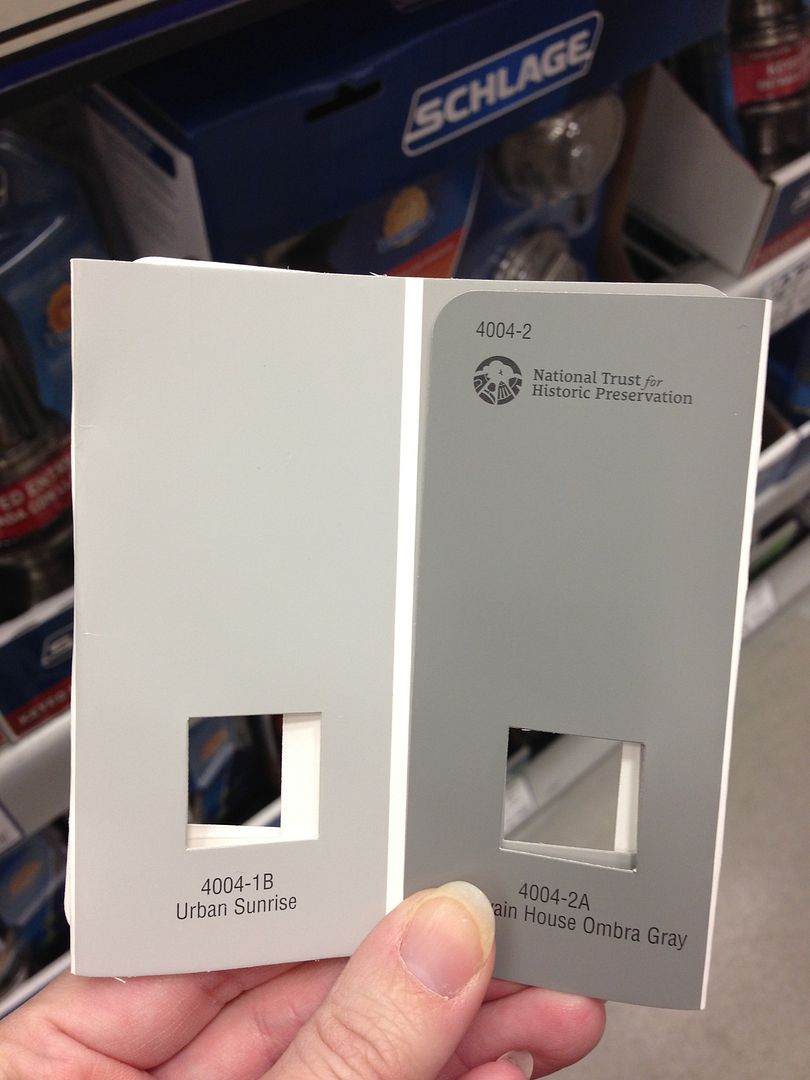 5.) A much needed frozen yogurt date with my man.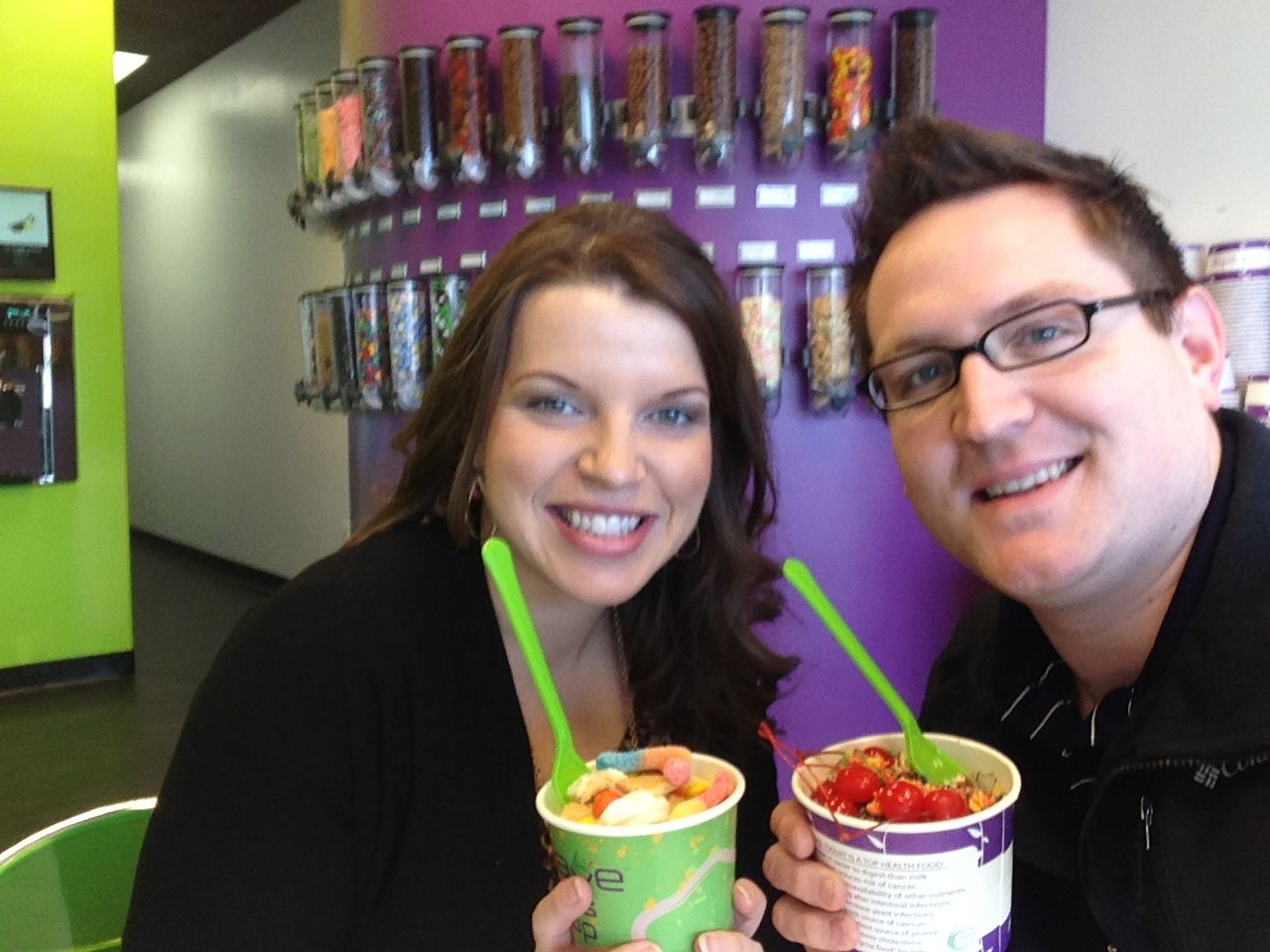 How was your week? I hope great!!!!