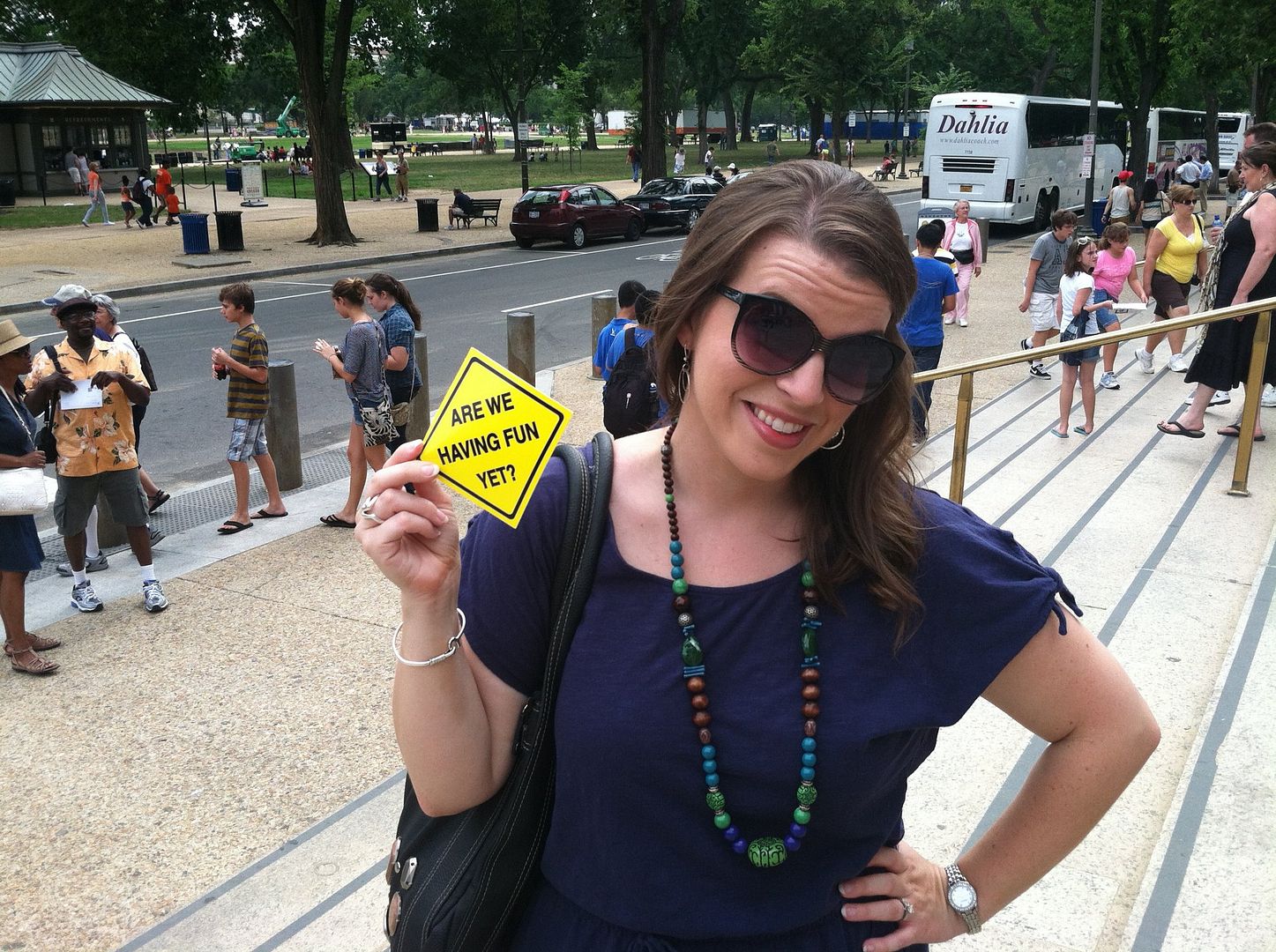 Looking for some fun? Well you have come to the right place! Why not sponsor
Pursuit of Pink
for the month of April? Heck, if you don't want to wait until April 1, you can start now! Just
click this link
to learn about my sponsorship options and with a few simple clicks your ad will go up on my sidebar. The prices are low, but the love that I pour into your ad and sponsorship are high!
Here are a few facts that you should know about this place I call my portion of happiness on the internet:
Pageviews per month: 8,000-9,000
Blog followers via GFC: 494
Pinterest: 221
Bloglovin: 186
All Pursuit of Pink posts also filter through 678 friends on my personal Facebook page.
I look forward to working with you all - and if you have questions or ideas on other ways we can work together, I'm always interested in talking with you!
Oh and don't forget the awesome
March Group Giveaway
I have going on now thanks to my wonderful sponsors and blog friends! The giveaway ends on Tuesday, so get your entries in now!
Hope to see you very soon lovelies!