One of the reasons that I started this blog is because I LOVE to talk about beauty products and share tips with my friends. I figured why not put my tips out on the internet for my friends to get anytime they want, right?
Since I've gained some new followers (hey y'all!!!), I thought it would be a good idea to do a roundup of some of my favorite beauty posts and tips that I've shared. I've gotten some inquiries in recent weeks, so here are the most popular requests.
1.) It's no secret that I love hair spray, I use it every single day. Check out
this post
for my take on
four different hair spray brands
to see which one I like best. And shockingly, my favorite is not the most expensive.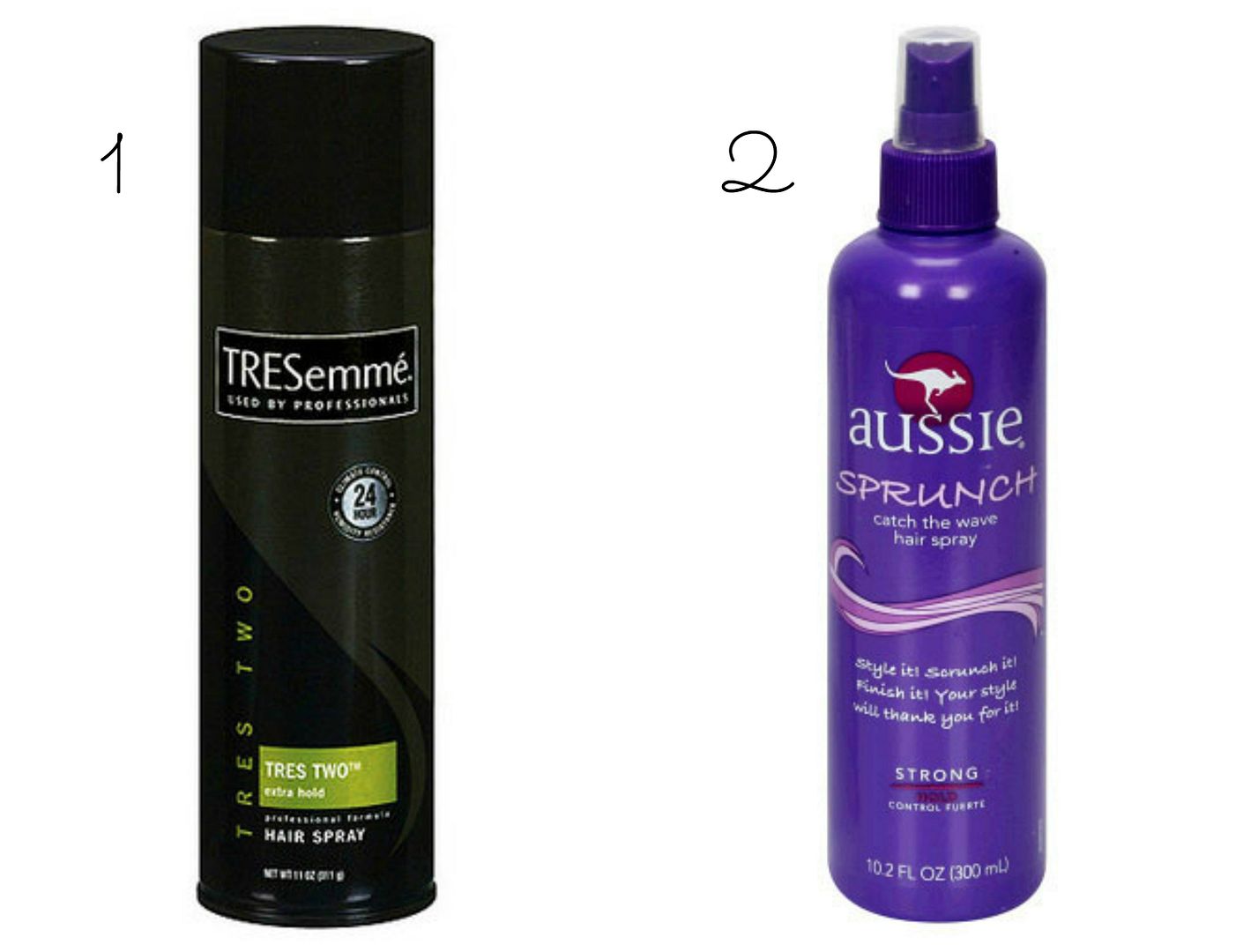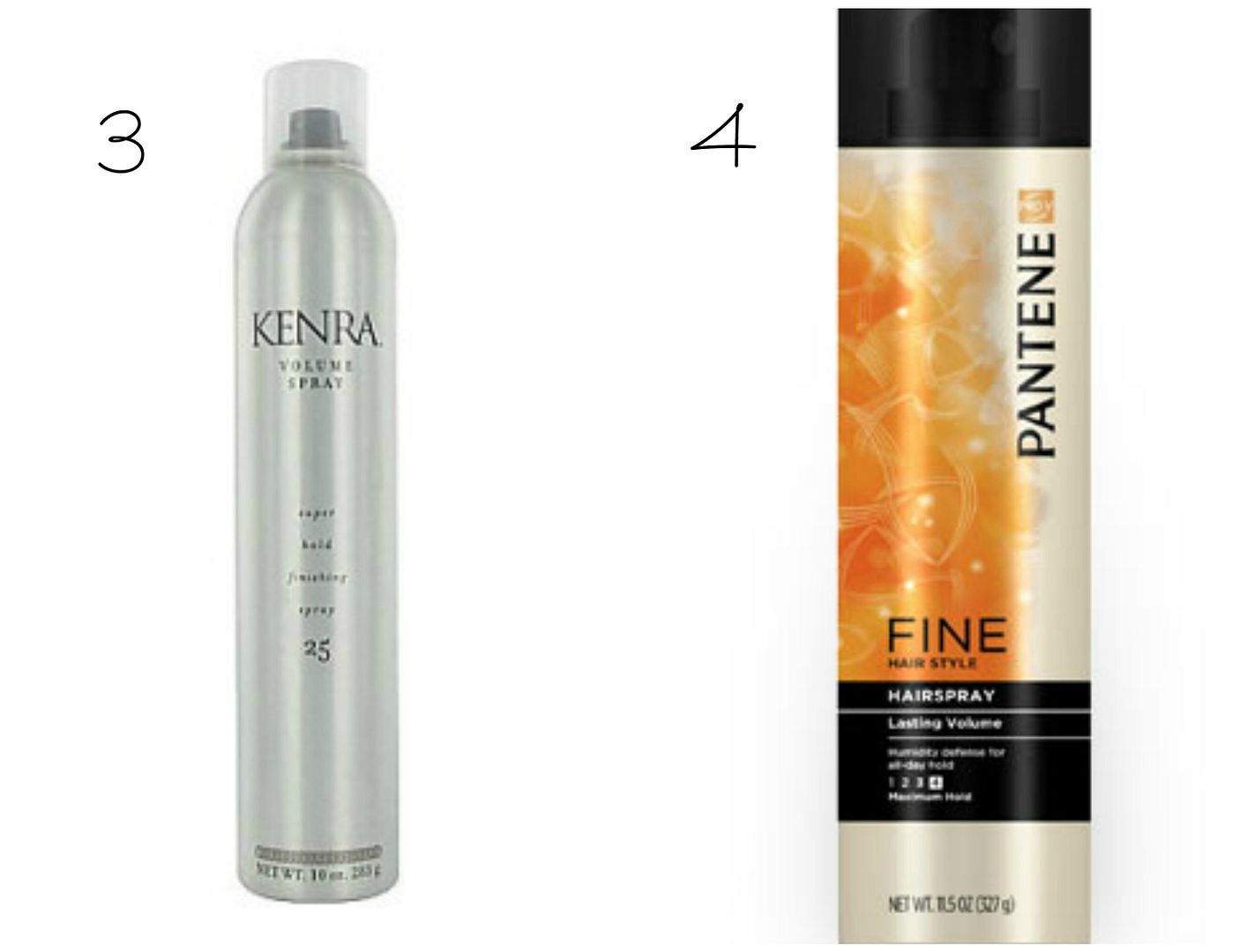 2.) Eye shadow is one of my favorite parts of putting on makeup. "How do you put on your eye shadow?" is a very popular question that I get asked. So
here is how
!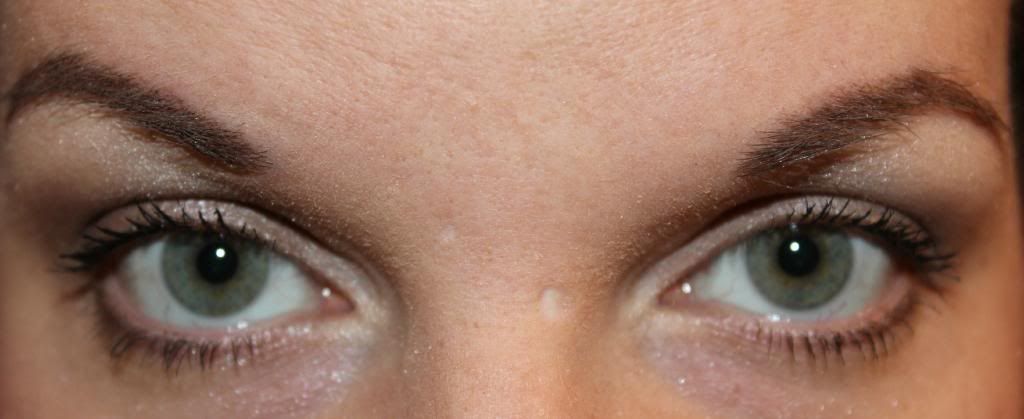 3.) For my normal, everyday look I don't wear eyeliner. But I will add it to my makeup look for a dramatic effect. This post has my
top eye liner picks
.
4.) And finally, shopping at beauty stores is a favorite hobby.
I love Ulta
and there are many reasons why!