Here we go, another great week and looking forward to another fab weekend!
1.) We took Baby K and her cousin to the park this week and they held hands as we all walked. Melted my heart; I love how my nephew and my daughter love each other.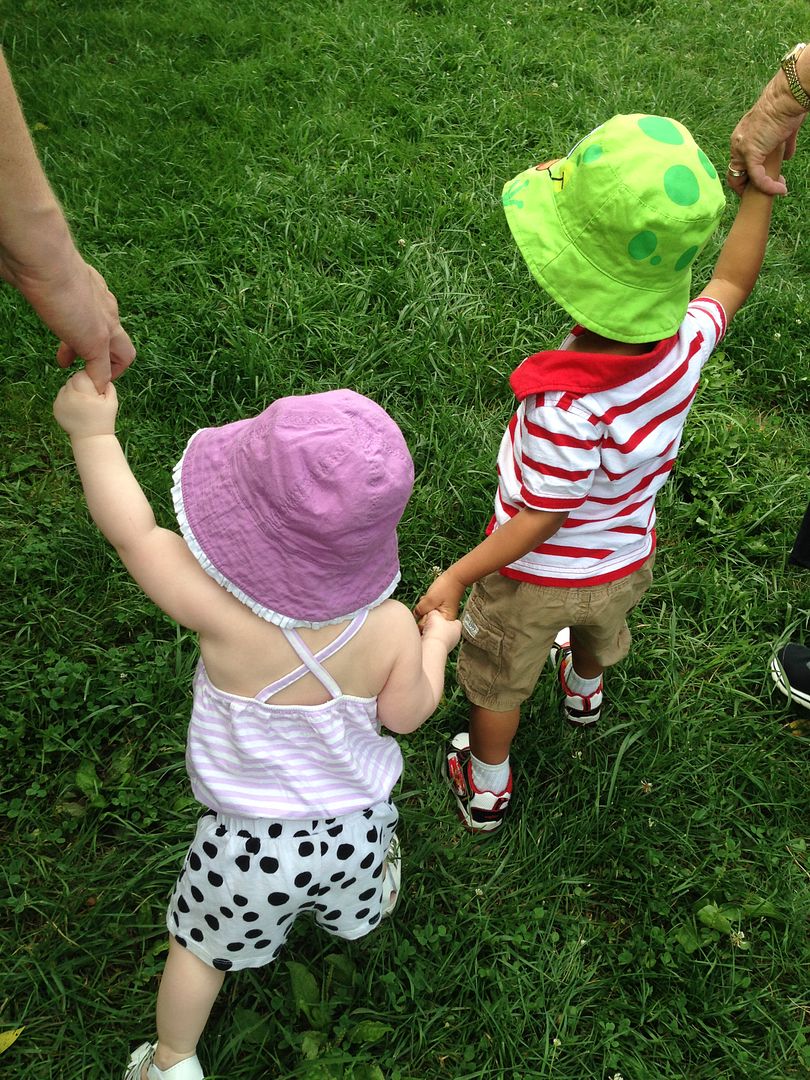 2.) Lots of walking excitement this week. Baby K is walking more and more so Tolar and I give her every opportunity to keep her feet on the ground. I love this picture that my Dad snapped of the three of us.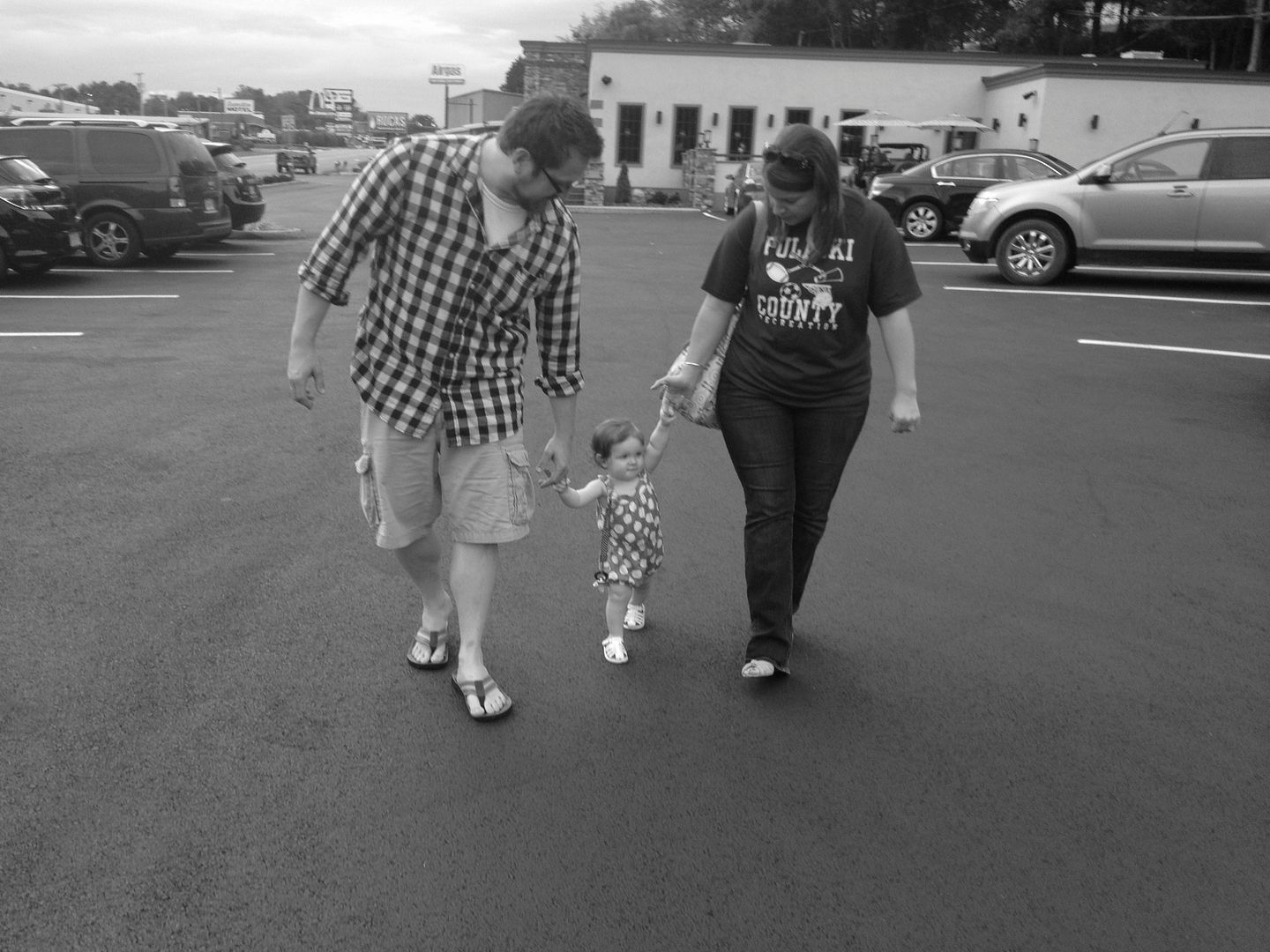 3.) Since my nephew has been visiting for the week, he has enjoyed lots of time playing with his Uncle. Piggy back rides and being tossed around rank pretty high up on his fun meter.
4.) In case you missed it earlier this week, The Mint Julep Boutique is giving away a $25 gift card to their shop. They have some beautiful clothes to choose from, including this gorgeous maxi dress. You can enter using the raffle copter below!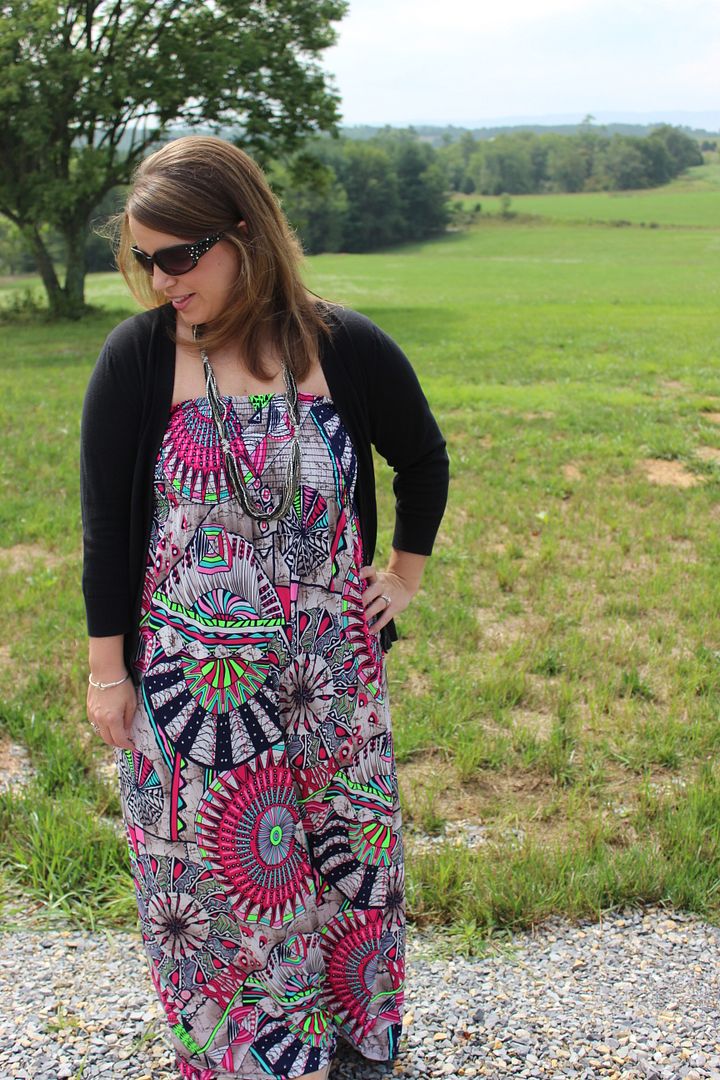 a Rafflecopter giveaway
5.) And finally, I am so excited to tell you about a mug swap that I participated in! The #BFCMugSwap was hosted by Kallie over at
But First, Coffee
. Little did I know when I signed up for the swap that I would meet a super special girl named Amanda and become instant friends! Amanda has a fabulous blog called
Fun in the Oven
and I have loved getting to know her over the past few weeks. She is so real and encouraging. Her sweet spirit comes through in every e-mail I read from her. Amanda is such a sweetheart and it has been awesome to click so easily with someone. I feel like I've known her for a long time.
Amanda sent me an AWESOME mug (it reads: "Good friends are like stars, they make the world a brighter place"), this mug is huge and adorable and just makes my morning
that
much better. She also included some cool coasters that she made and some of her favorite White Chocolate Truffle coffee. And don't you just love the little polka dot spoon that goes with the mug? Its perfect. It is seriously like this girl has known me forever because I LOVE everything she sent me.