Today is kind of a sad Friday for me; it's my last Friday of maternity leave. Even though I must return to my office life after the weekend, I still have TONS to get excited about. Here are my top five moments from the week.
1.) I saw this shirt in the Kids section of Target and it made me smile; I might have wanted to buy it for myself. I certainly miss dance! And then of course I immediately thought of my wonderful friend Jennifer and how I need to call her back. Jennifer, I'm so sorry! A call is coming your way soon.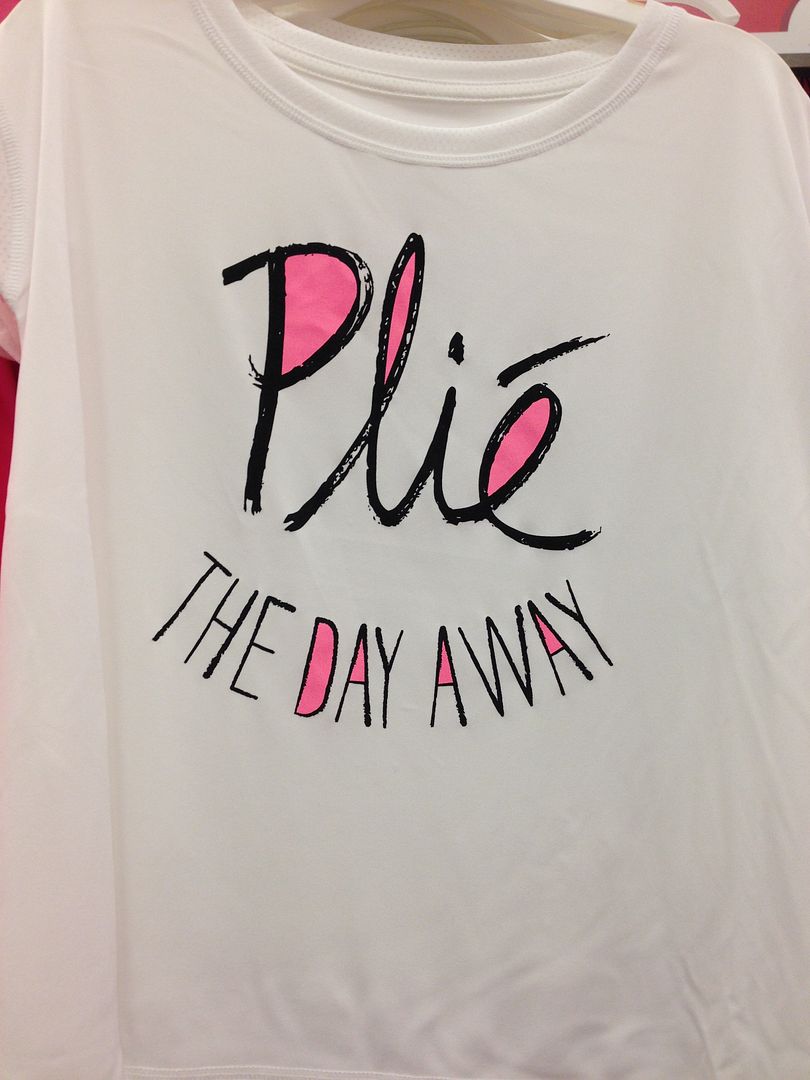 2.) Ever the lady…our little Baby K passed out cold after being carried around in the Ergo. She didn't move from her carrying position until she woke up!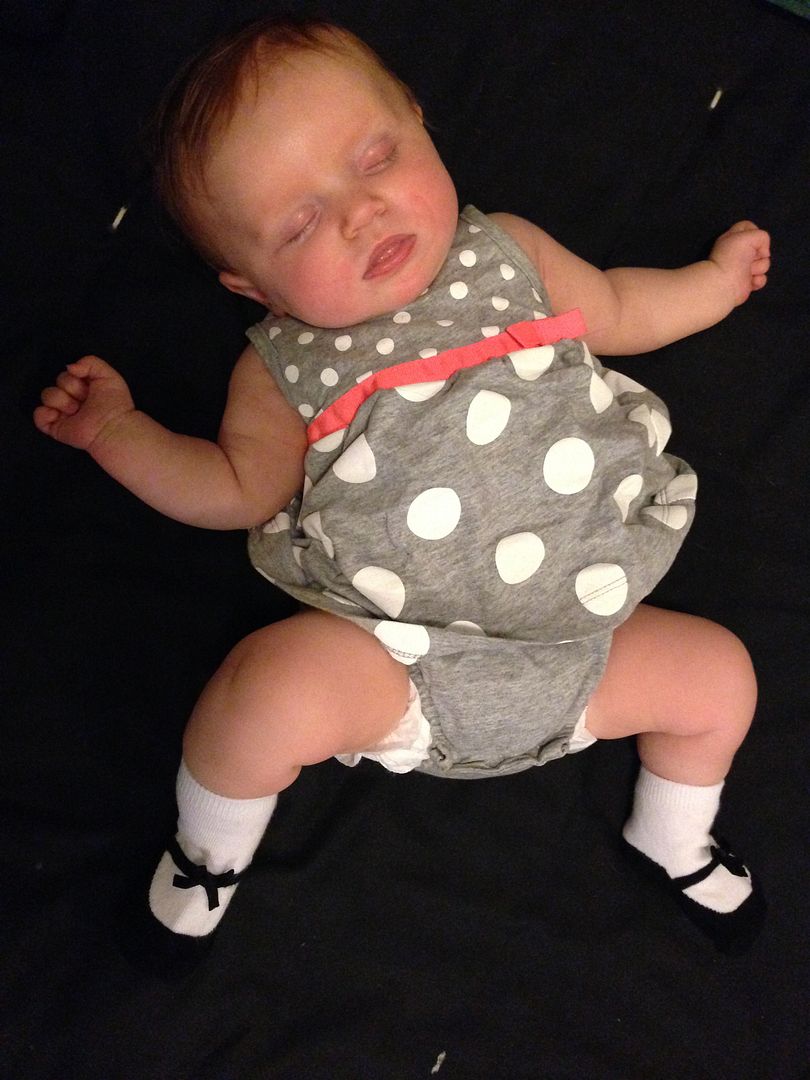 3.) This one is for Tolar! Baby K made a rock fist in her sleep. Definitely his daughter.
4.) Tolar had to work in Philadelphia this week, so as a last hurrah, Baby K and I joined him on yet another work trip. We climbed the Rocky stairs at the Philadelphia Museum of Art and really enjoyed the skyline view of the city.
5.) You can't go to Philly and not get a cheese steak, right? That was my first EVER cheese steak too.