Hello Friday, I'm glad you are here. Yes, even though I am still on maternity leave and staying home with Baby K, I get excited about Fridays. Because that means that Tolar is home more over the weekend and we get to spend time together as a family. So you better believe I'm happy the weekend is here!
Jumping right into it, here are my top five moments from the week:
1.) Tolar had a little bit of fun playing with Baby K. Seriously, I can't handle the cuteness.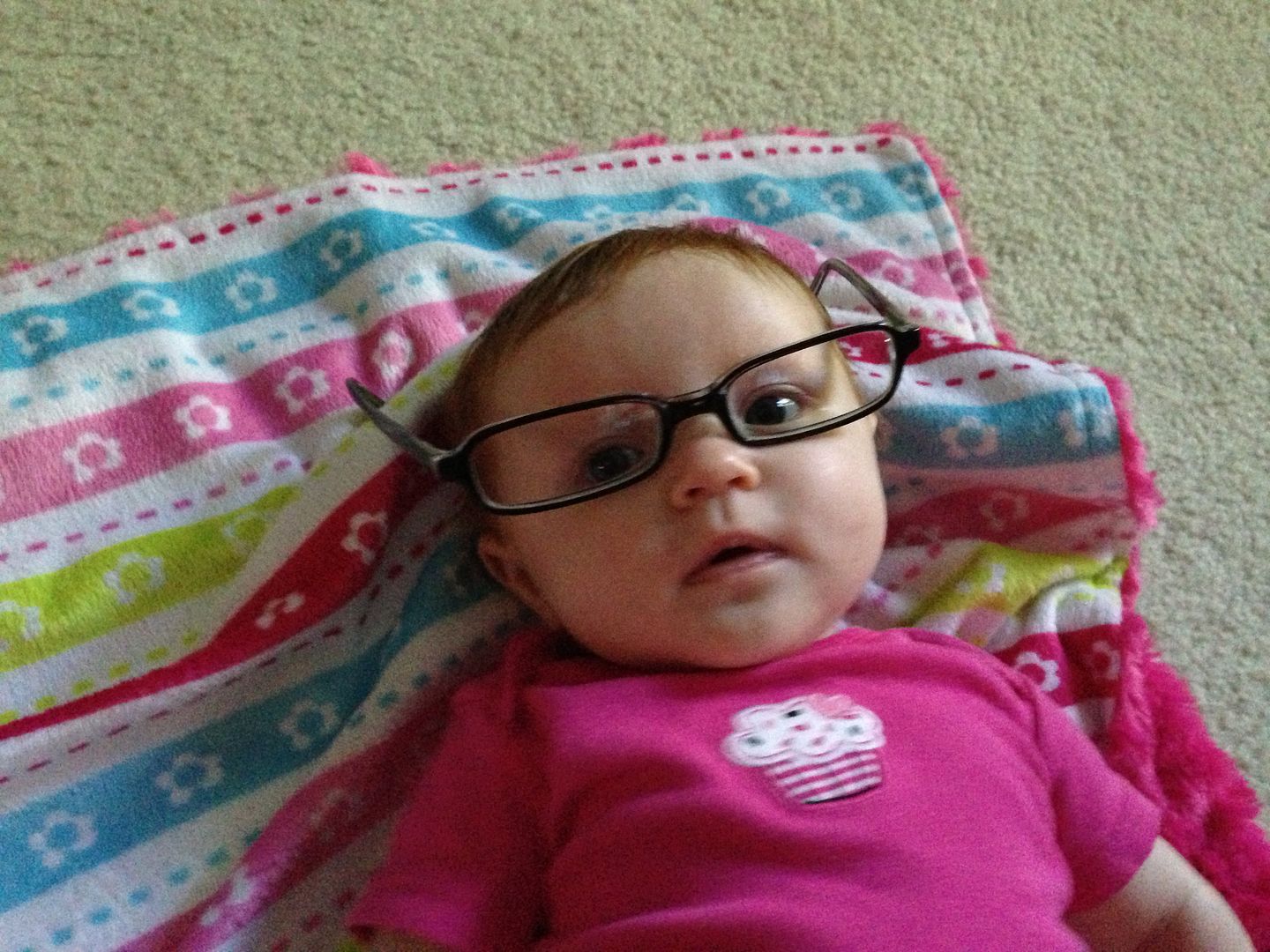 2.) The weather last weekend was AMAZING. We took total advantage and had a picnic outside, right along the Potomac River. It was pure awesomeness.
3.) After years of searching for a buffet/side table for our dining room I finally found one! I tell you we have looked everywhere: Marlo, Ashley Furniture, Grand Home Furnishings, IKEA, Target, Restoration Hardware, Thrift stores, everywhere. Thank you to
Wayfair
for having this beauty! We got it in a cherry finish, can't wait for it to arrive next week.
4.) Lately Baby K has been full of smiles when she wakes up in the morning. As soon as I bend over her crib to say good morning her face just lights up. Makes this Mama's heart so happy!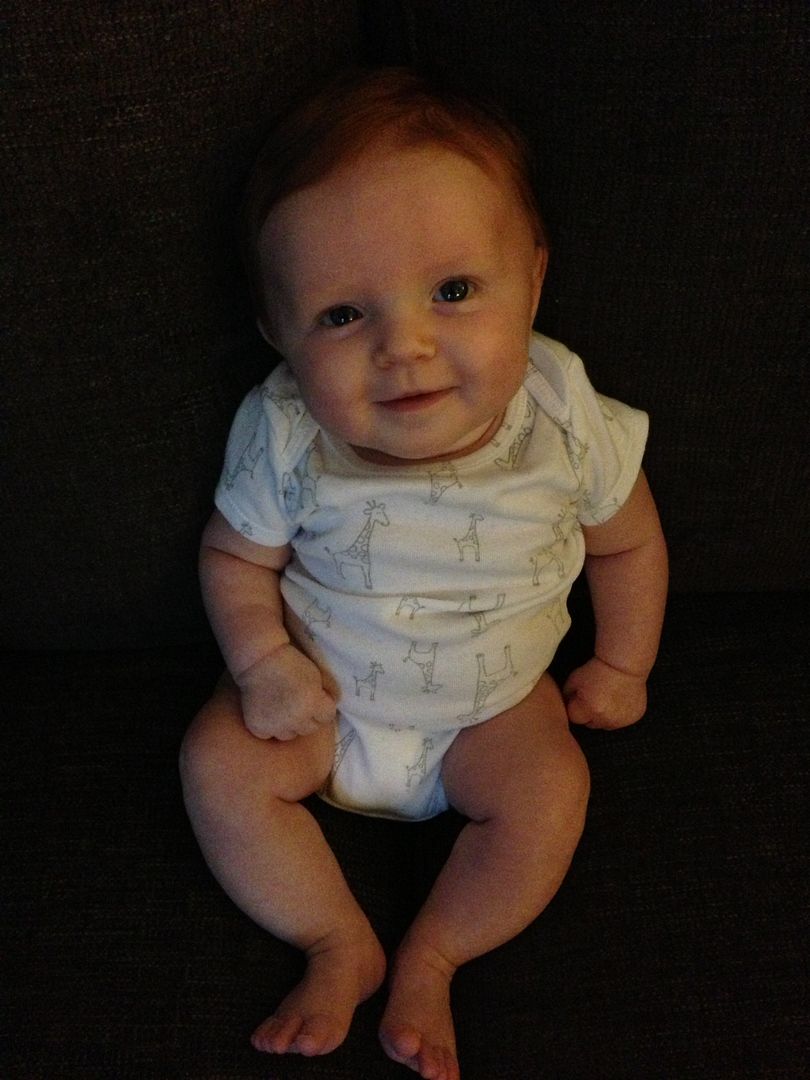 5.) It was a family affair for the women's ministry (DC Sisterhood) at my church this week. I was serving on the social media and usheristas teams, Tolar played drums on the worship team and Baby K got to go to the church nursery for the first time ever!
So that was my week. How was yours? I'm linking up with
Lauren Elizabeth
for this High Five For Friday post.