My maternity leave is coming to an end. Cue the waterworks; this is one sad mama over here who just wants to spend every single moment cuddling my baby. I have been so blessed to stay home for 12 weeks already and I have a huge thank you to send to Tolar who agreed that I could stay home for a total of 14 weeks. With a week and a half left to go, I find myself preparing to go back.
Preparing emotionally because I know it is going to be hard to leave my little bundle of joy. Yes, I have already had a few break downs and I know more are coming. I'm really trying to stay positive and tell myself that "I have a week and a half left – let's make the most of it." Instead of thinking "Oh man, I only have a week and a half left – the end is going to be awful." I am cherishing every smile, cuddle, giggle, diaper change, feeding session, cry, EVERYTHING!
I'm also preparing in a literal sense too. Dressing my post-partum body is VERY difficult. In fact, I have had a harder time dressing after baby than when I was 37 weeks pregnant! Parts of my body are different sizes than they were before, maternity clothes are huge, I still can't quite fit into my prebaby pants. Oy! It's a nightmare getting dressed because I refuse to buy larger clothes. So I find myself shopping my closet and trying on different outfits so I have a nice arsenal of ideas to refer to when I do go back to work. Thankfully documenting my outfits on here each week has also helped – I can just look back through my Wednesday posts to see what I wore and recreate some looks.
Wish me luck as I return to my full time job. Hopefully I will feel confident in my clothing for the office and I also hope to feel confident in the decision to return to work.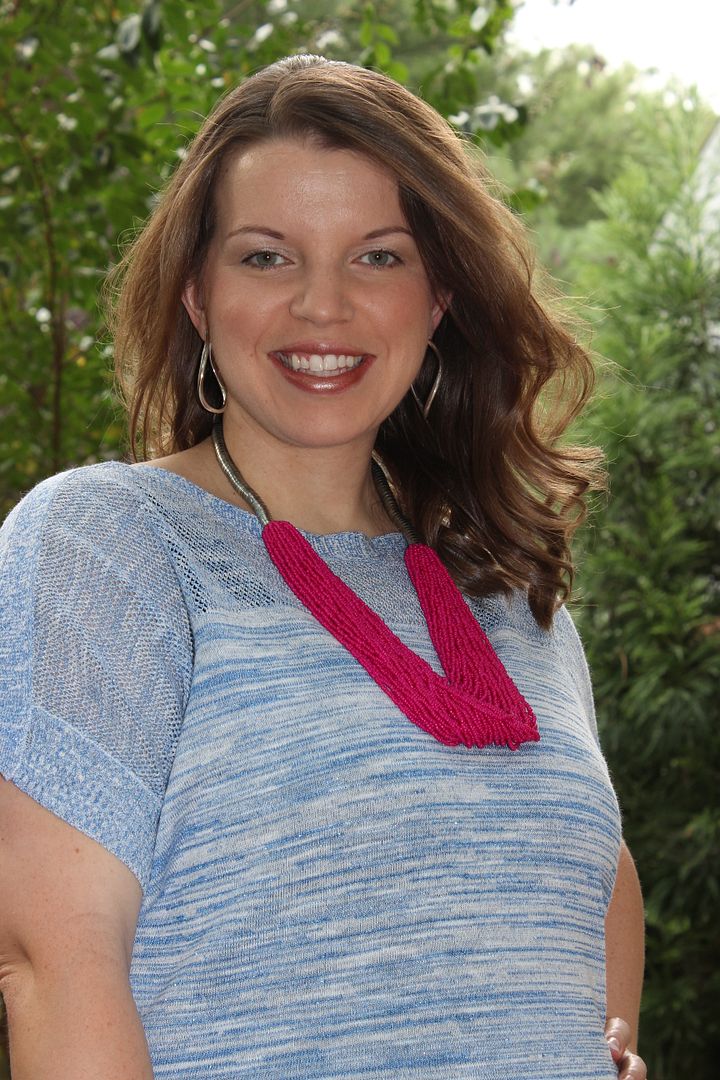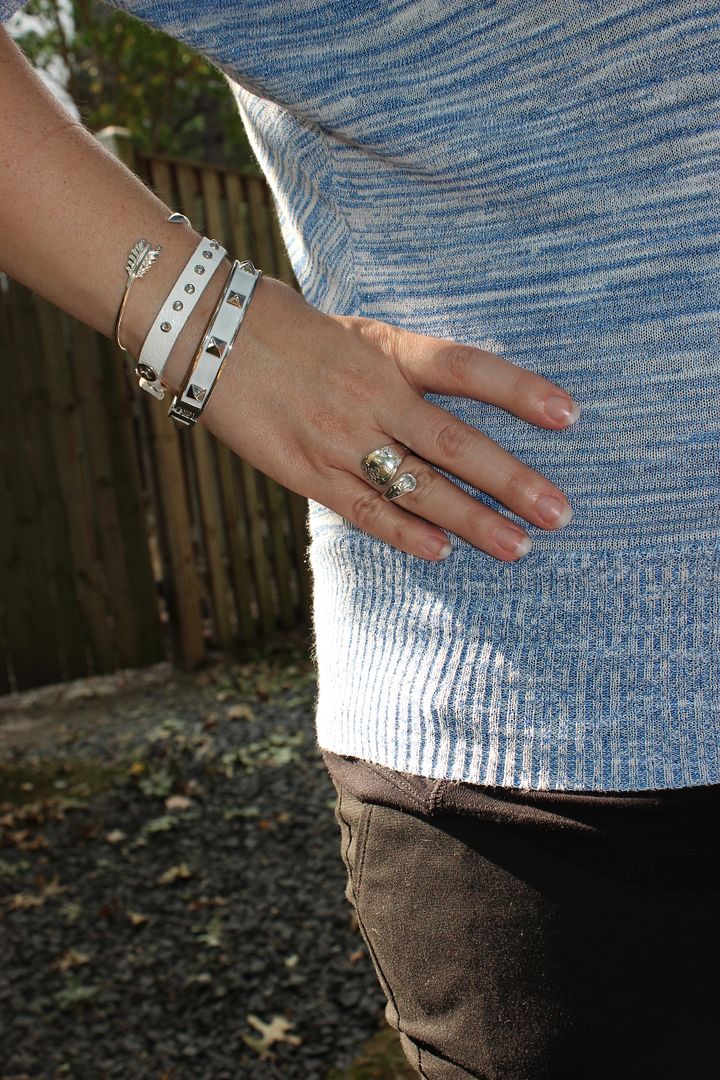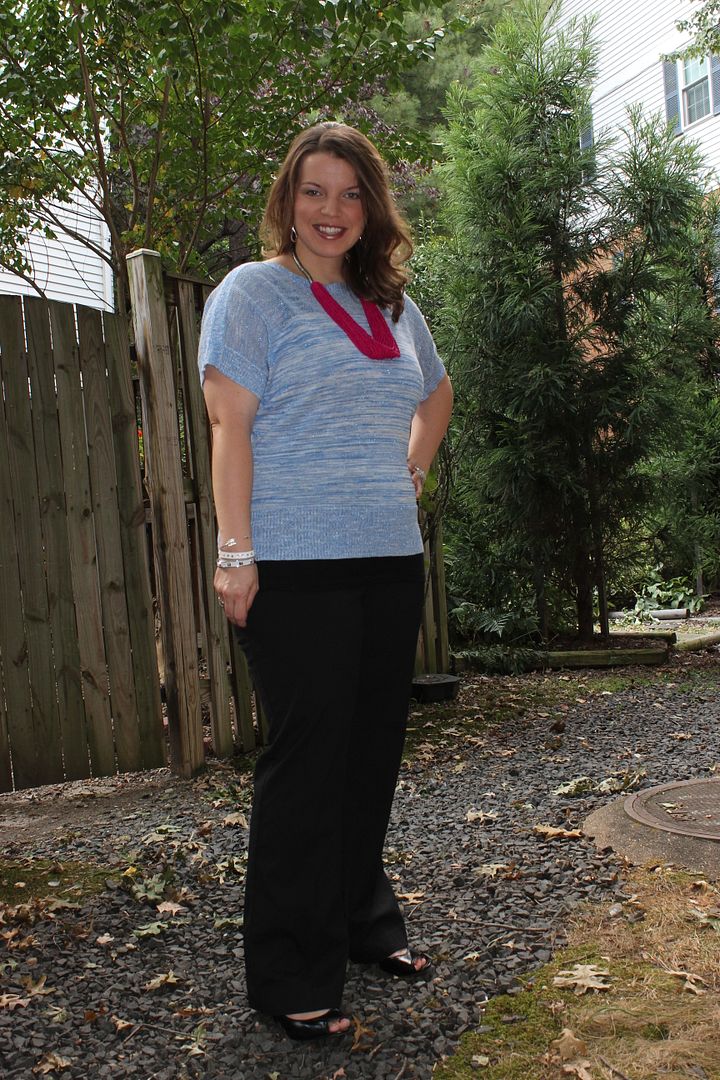 Shirt: New York & Company.
Pants: Target.
Shoes: DSW.
Necklace: Frock Candy.
Earrings: Target.