First things first, when did we get to the middle of September? I can't handle how quickly time is flying by and I know it's only going to get faster the older Baby K gets. Which is why it is so important for me to document as much as possible and to reflect on all of our memories, large or small. So without further adieu, here are my top five moments from the past week.
1.) We FINALLY took Baby K to a Sunday morning service at DC Metro Church. It was so wonderful to be back with our friends and to worship right alongside my husband and my baby girl.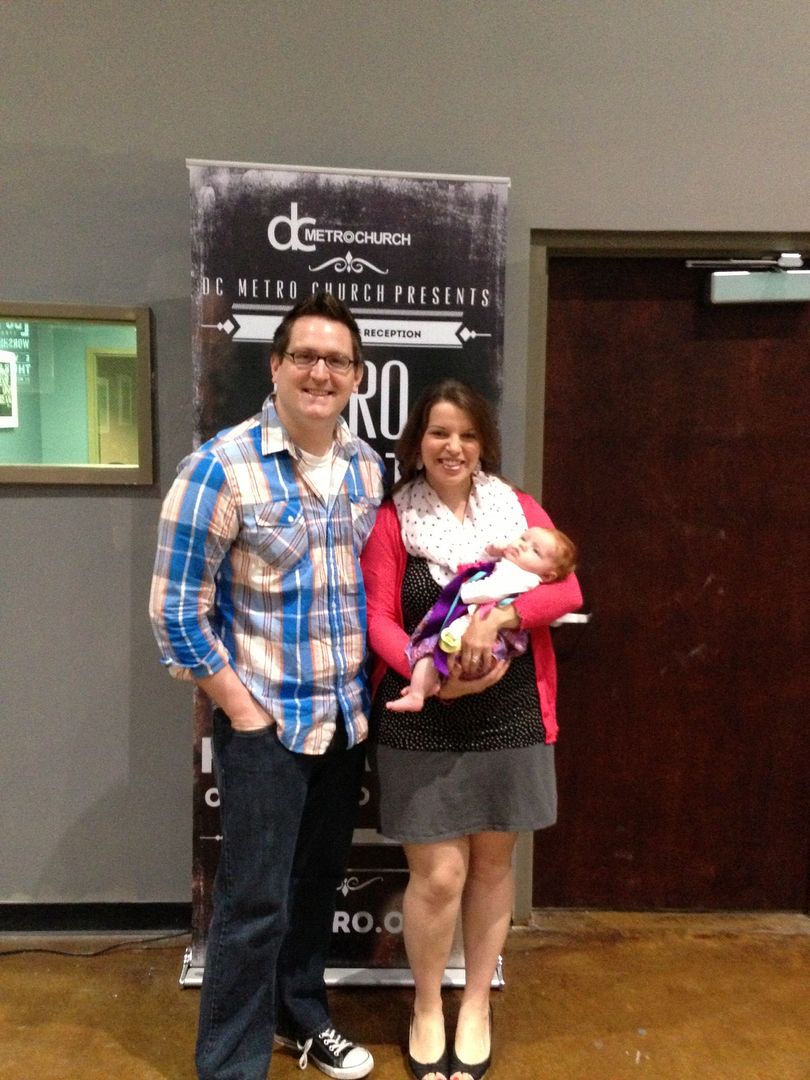 2.) I found this little diddy and wholeheartedly agree.
J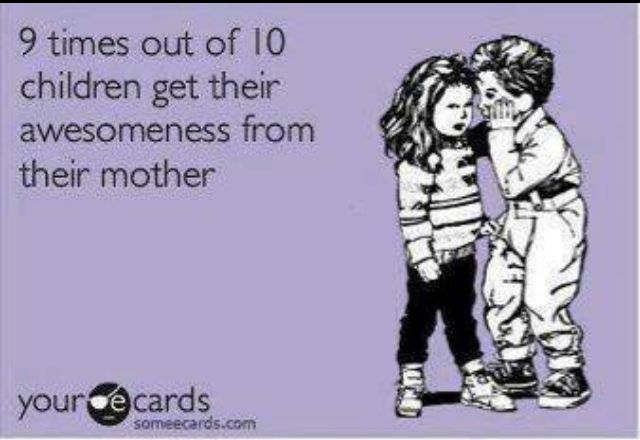 3.) Baby K had another first this week; we put her in her crib to sleep at night. Praise The Lord I made it through the night AND the week! My sister texted me after the first night to see how Baby K did, but then corrected herself to see how I did.
4.) I have been watching Parenthood like crazy on Netflix. I had heard of it before, but never got into it. I think I was just waiting until I became a parent to check it out and I totally love it.
5.) We bought an Ergo Baby carrier and I LOVE it. Maybe even more than love. We tried three other brands of carriers before we bought the Ergo and I am so happy to have this one. It seriously rocks.
Well that was my week, how was yours? I'm linking up with
Lauren Elizabeth
for this High Five For Friday.