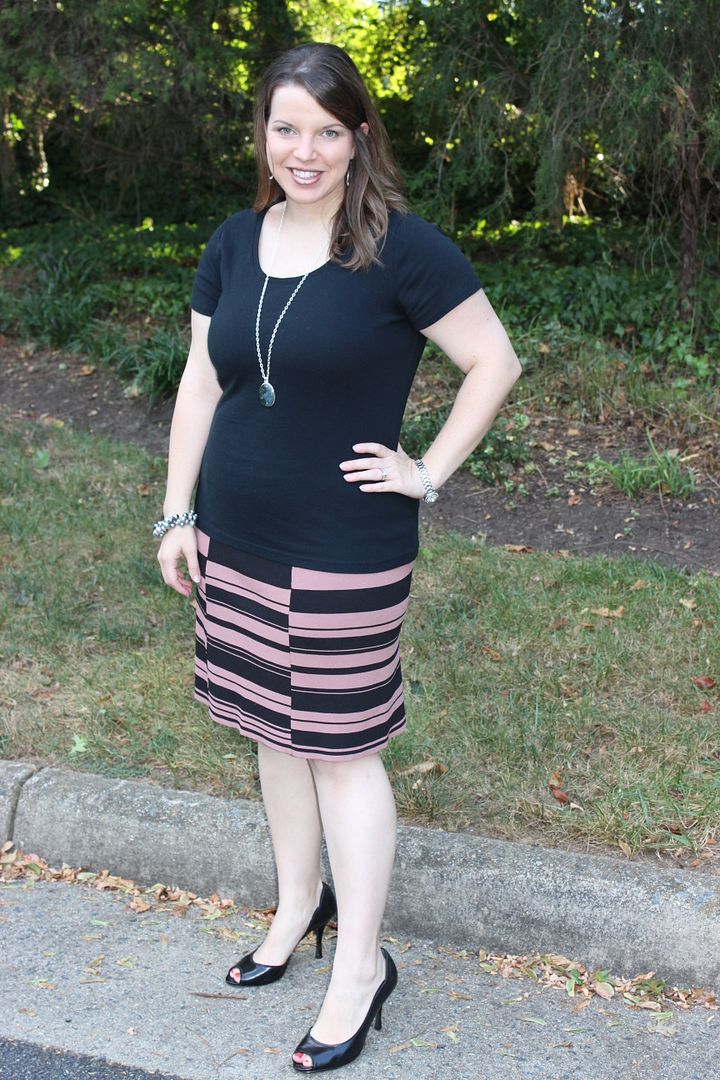 I heart peep toe pumps pretty hard. This shoe style is so classic and looks good with almost anything you wear. Of course I prefer to rock my peep toe pumps with a nice skirt or dress, but you can totally wear them with jeans or pants to dress up your look. They are extremely versatile!
In my opinion, peep toe pumps work in almost any situation, except for a snow storm. It might be cutting it a bit close with a rainstorm, but if I have an event to go to I might brave the elements and still wear my peeps in the rain. A girl has to look her best even in the rain! I also love that you can show off your pedicure without looking casual like you would in a pair of flip flops or sandals. So it's like a win win.
And that ladies and gentlemen is a pretty deep thought for this Wednesday.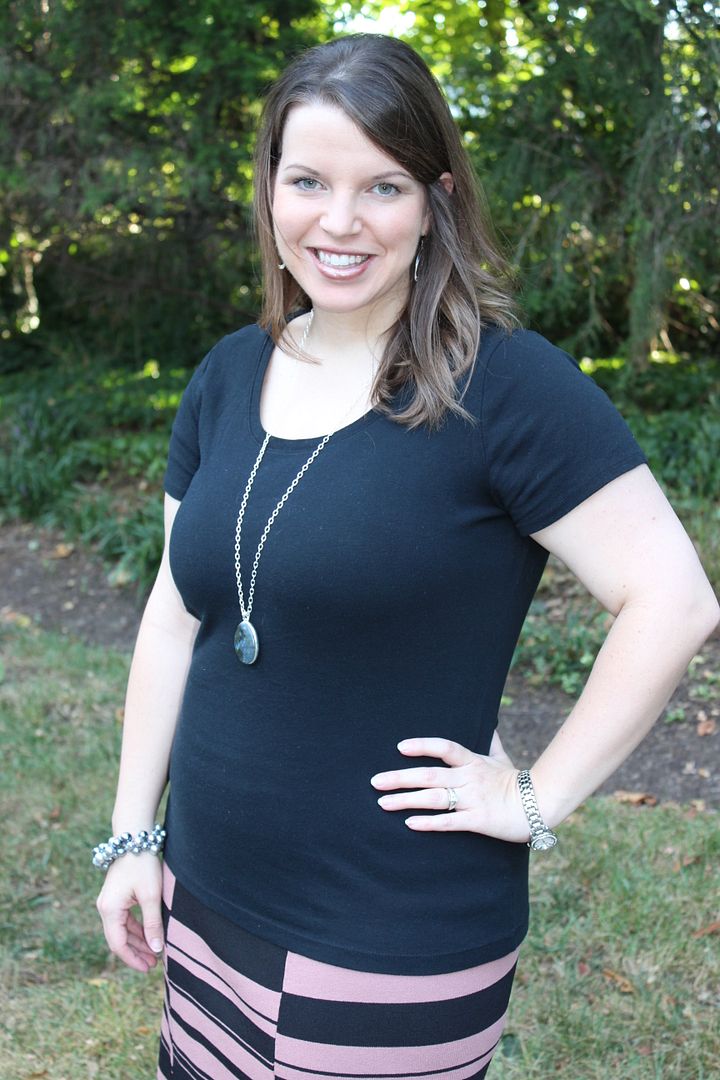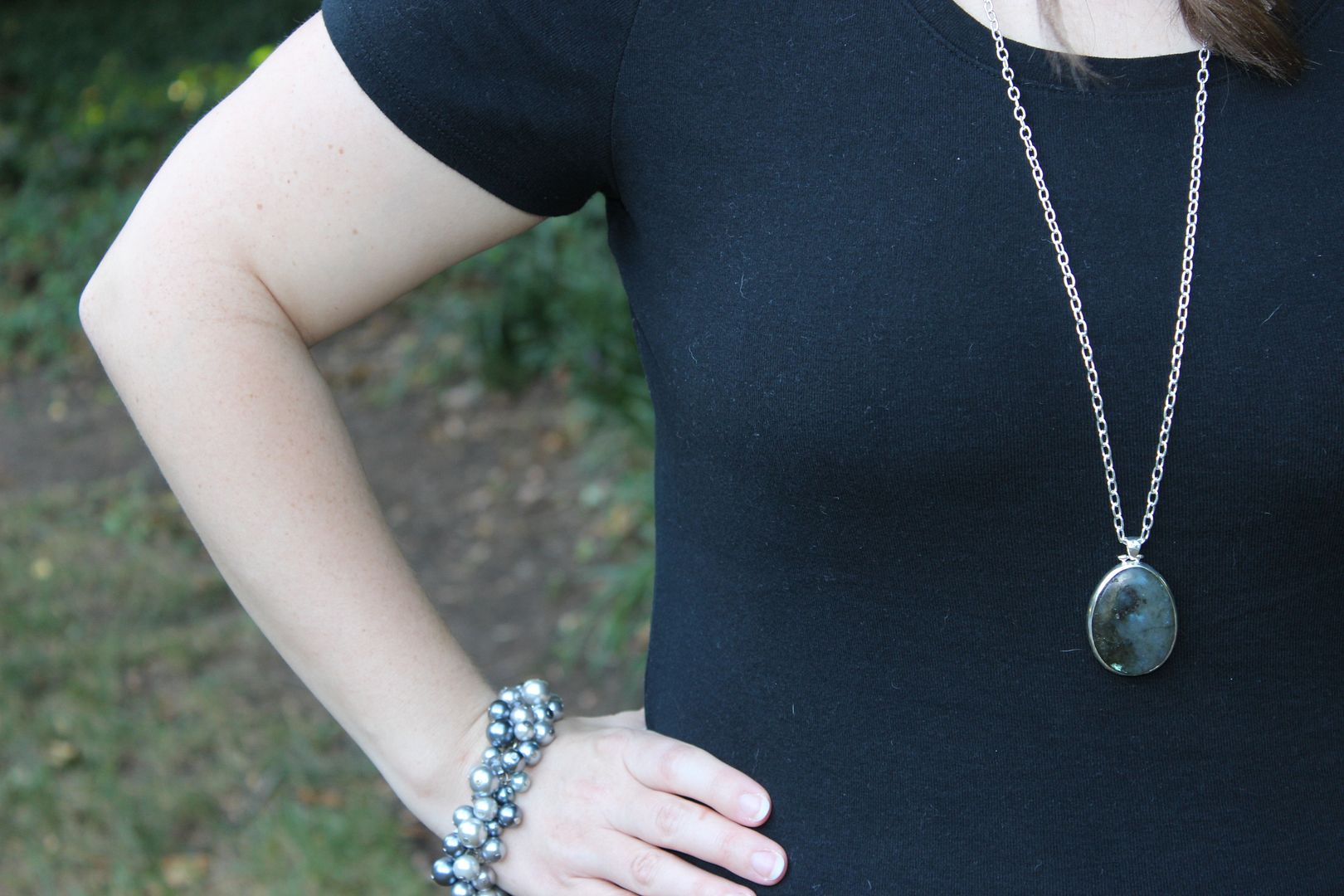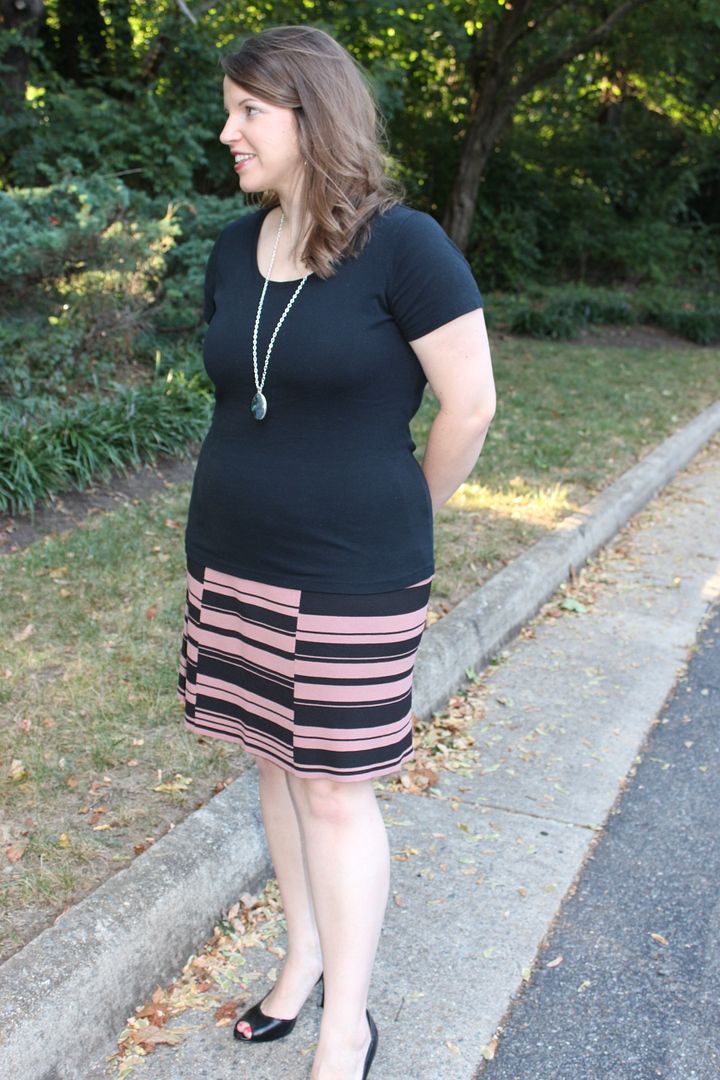 Peep Toe Pumps: DSW.
Bracelet: gift.