Thank goodness its Friday, that means the exhausting week I just went through is over! Even during all of the heartache over Baby K getting sick, I still had some good moments happen. And I'm happy to report that my precious angel is feeling much better!!! Thank you everyone for your comments and prayers.
Here are some happy moments from my week:
1.) Tolar and I had our first real date since Baby K arrived: I'm talking we were out until midnight and someone else put our little one to bed. We went to a wedding for some awesome friends of ours over the weekend. While we loved the time for just us, we definitely missed Baby K and spent a large portion of the night watching her on the webcam.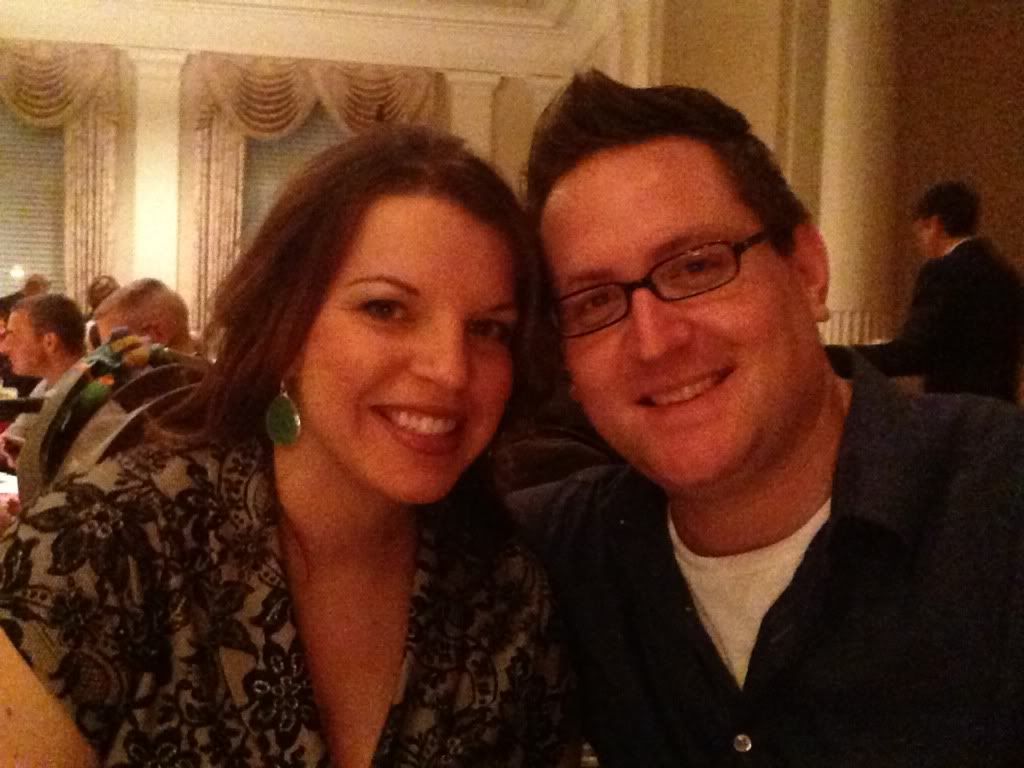 2.) I love the sleeping positions that JoJo has, this one just makes me smile.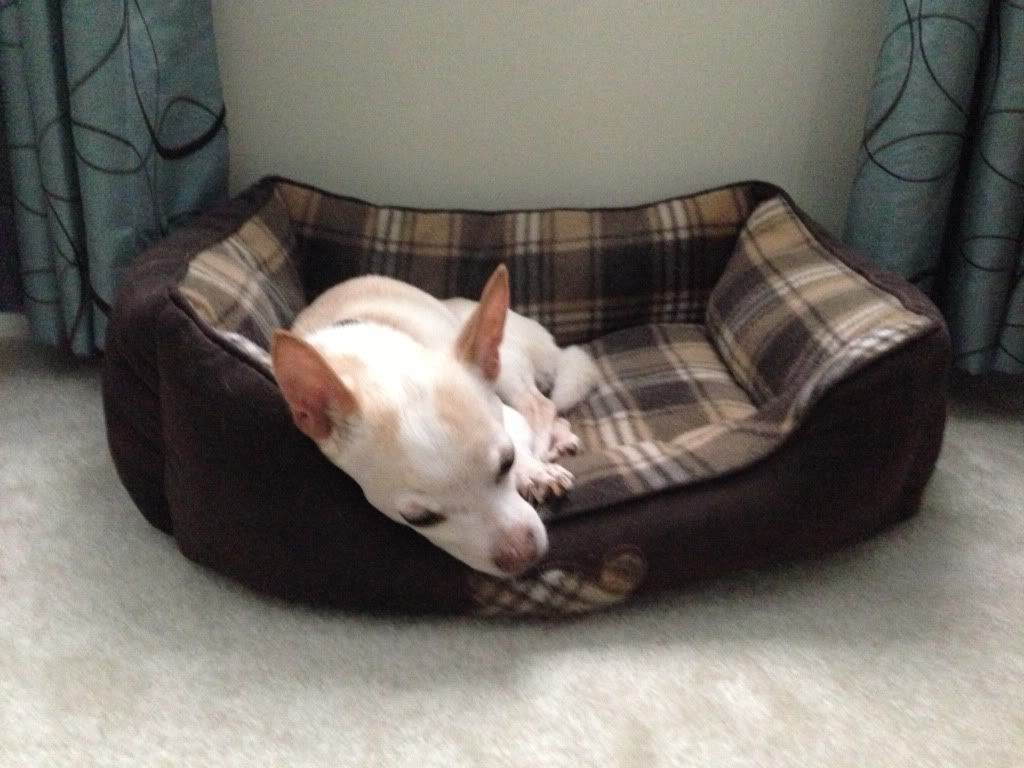 3.) I bought my first Shape magazine in over a year. When I saw the headline to "Lose Your Belly" I knew I had to pick this puppy up.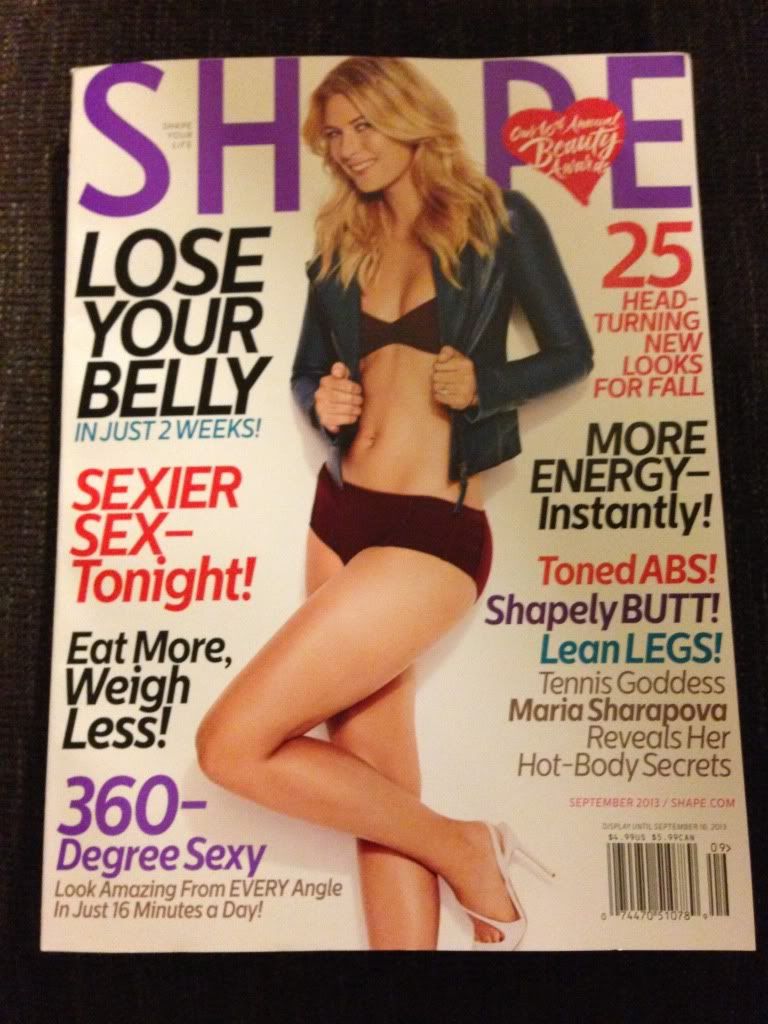 4.) Tolar gave me an afternoon of some me time; I went and got a pedicure and made myself just sit there and enjoy it. No phone, no flipping through magazines, just sitting there and enjoying the foot massage and pampering.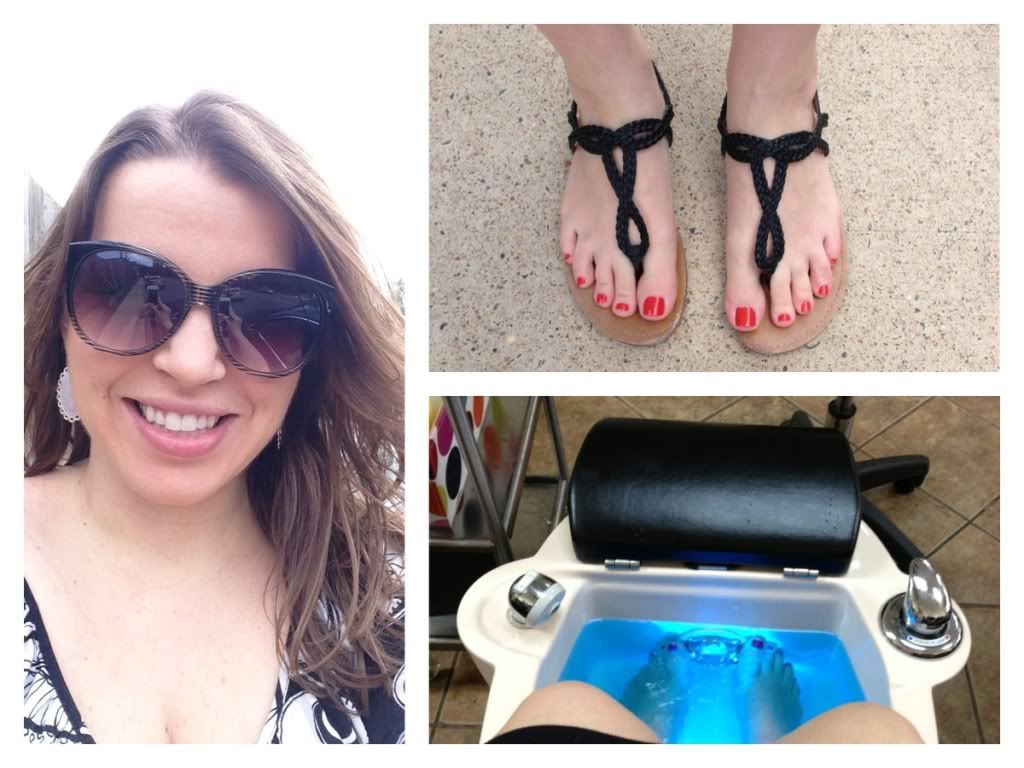 5.) How awesome to log onto twitter and see that someone has filed me in a list of Top Publicists! I will take it!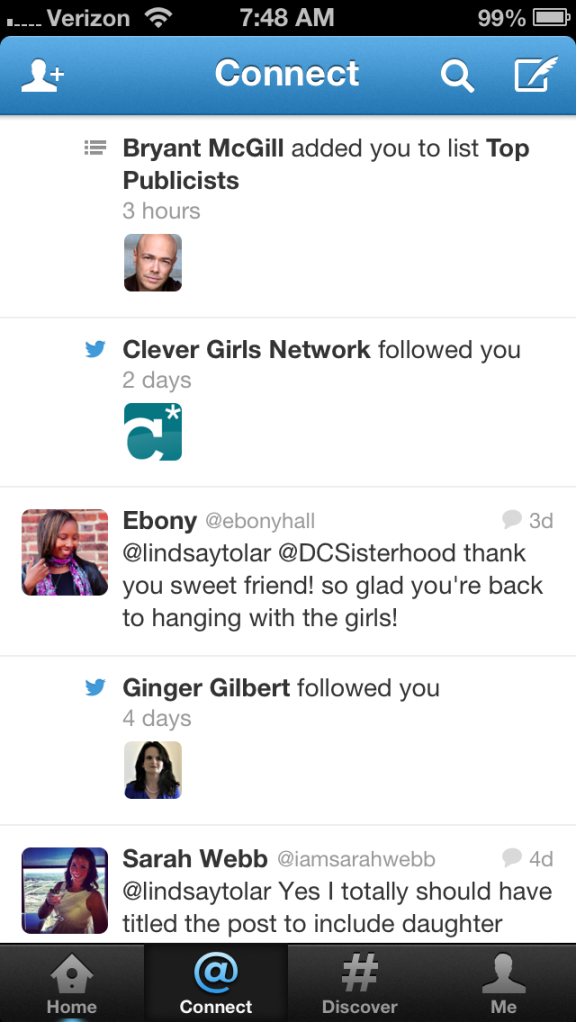 I hope you had an awesome week! Head over to
Lauren Elizabeth
to read other High Five For Friday posts.