Happy Friday y'all! I hope everyone is ready for the weekend and we know that no weekend can start without a High Five For Friday post. So here you go!
1.) My Uncle came to visit last weekend so he could meet his Great Niece. I know that Baby K is VERY lucky to have him in her life, Uncle Walt rocks!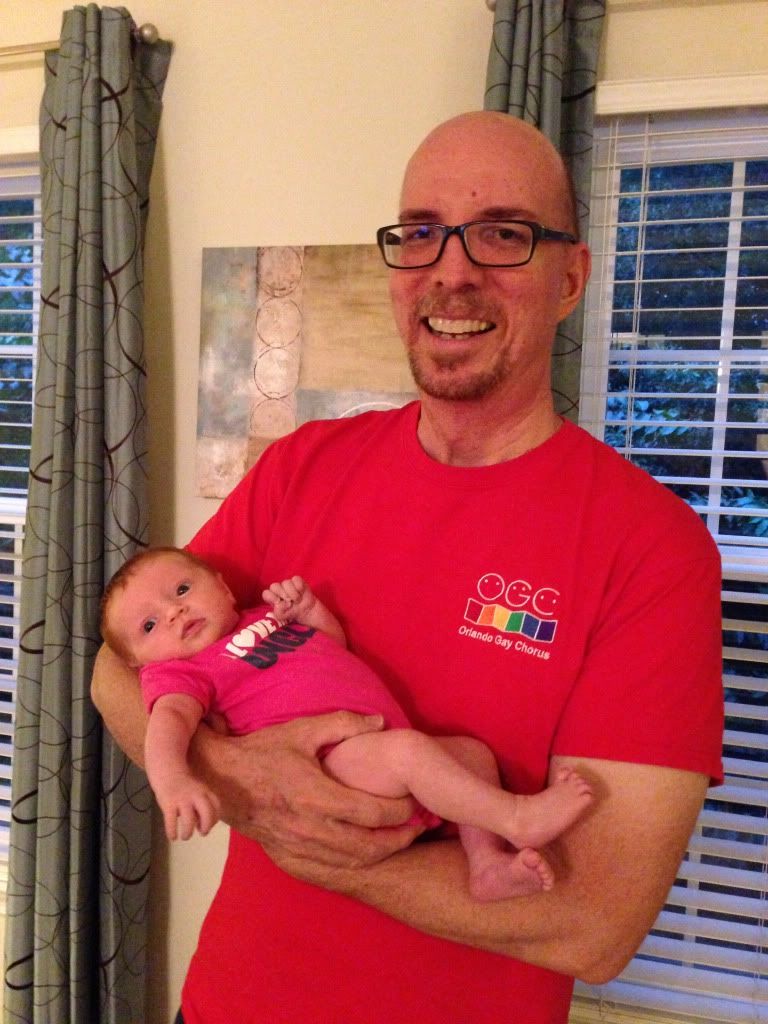 2.) I am in love with my little fashionista! And I am so excited to get to dress her up all the time.
3.) I finally bought some chick lit! Let's see how long it takes me to read this.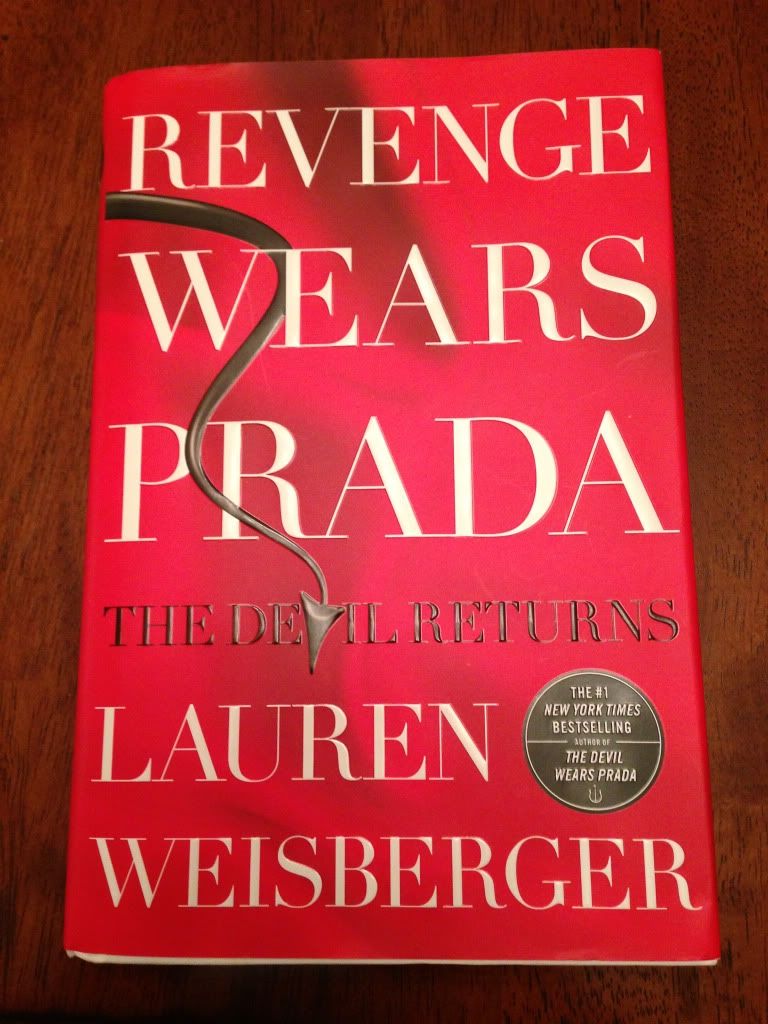 4.) Tolar had to work in Newark, NJ and New York City for a few days so instead of staying home without him, Baby K and I joined him for a road trip. Baby K was a champ in the car (both ways!) and was awesome the whole time we were at the hotel. We are so thankful for a successful first trip. On our way out of town, we went to Liberty State Park to catch a (slight) glimpse of the Statue of Liberty.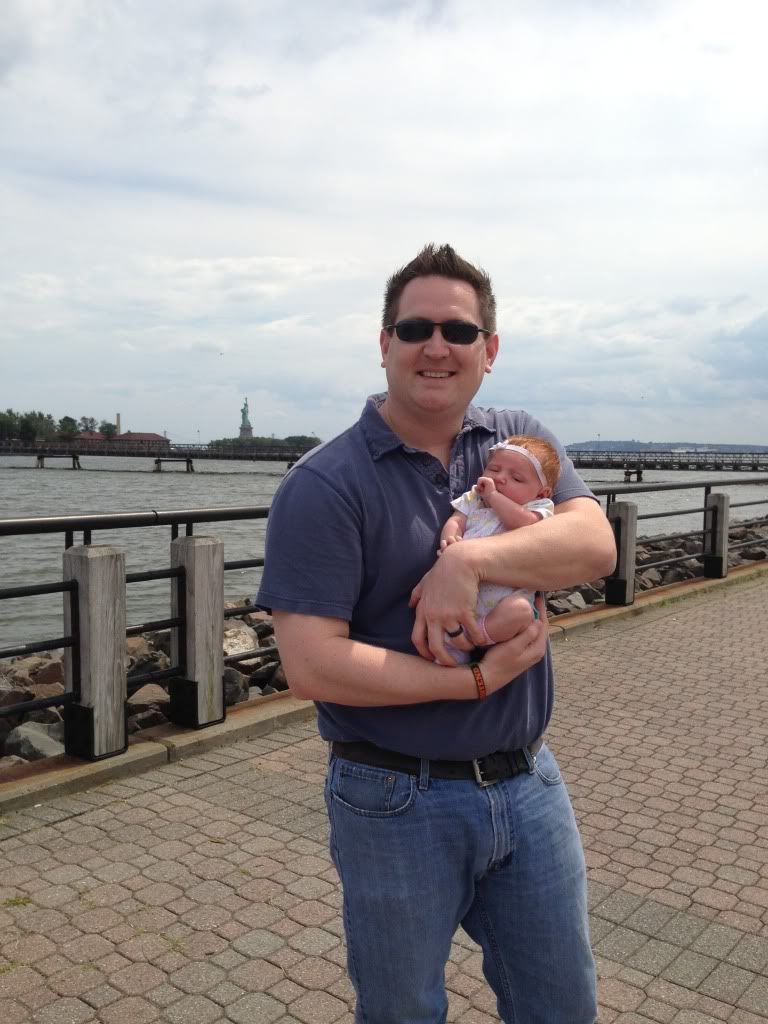 5.) We got Baby K's newborn photos back! I am in love with them all. Here is a sneak peek (more coming next week - thanks to
Heather Bee Photography
for the awesome session and photos!).