We all know there are numerous people, products and beings that make us who we are. I have quite a few thank yous to send out so I figured I would publicly declare my appreciation. I can never say thank you enough!!!
To my Microsoft Office calendar, I had zero clue how much I relied on you until I went on maternity leave and stopped staring at a computer for 8 plus hours a day. Without you, I just can't remember a darn thing. I always used to say that if something wasn't in my calendar, the appointment didn't exist and I am sure finding that to be a true statement. My mind is mush these days!
Netflix and my iPad, you bring me loads of entertainment while I'm feeding Baby K and unable to use my hands for other tasks. I'm especially thankful to you for introducing me to
this show
. The show description sounds weird, but it's so
addictive
awesome.
Kye-Won, my sweet friend, you rock for many reasons. But especially for putting together the
dinner sign up calendar
for Tolar and myself. We have been so blessed by the many hands that have prepared meals for us and brought them over.
Recessive genes, thank you for working it out to produce this head of ginger greatness: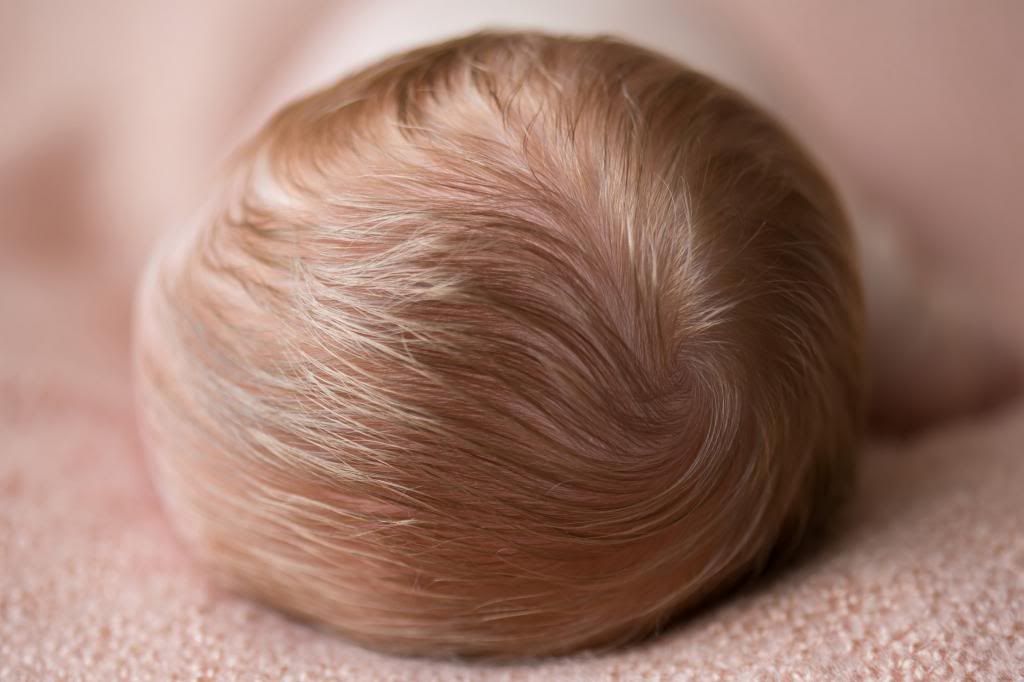 Mr. Coffee, your fabulous machine that produces the sweet, sweet nectar which turns me into a human each and every morning is close to becoming an official member of our family. Especially with the feature where I can set an alarm and magically have my cup of java prepared while I'm otherwise enjoying Netflix and my iPad.
Minted.com
, I don't know how you were able to print, ship and deliver Baby K's birth announcements 2 business days ahead of schedule. But really, no explanation is necessary because that rocked my world.
Which reminds me, dry shampoo, I've declared my love for you many times on this here blog, but I must confess it again. My sleep deprived self totally thanks you from the bottom of my heart. You allow me to get some extra sleep while still maintaining the above fabulous hairstyles.
Tolar, thank you for NEVER getting upset with me when I make you roll over in the middle of the night because of your snoring. And also thanks for NEVER waking me up and making me roll over when I snore. That's true love right there baby!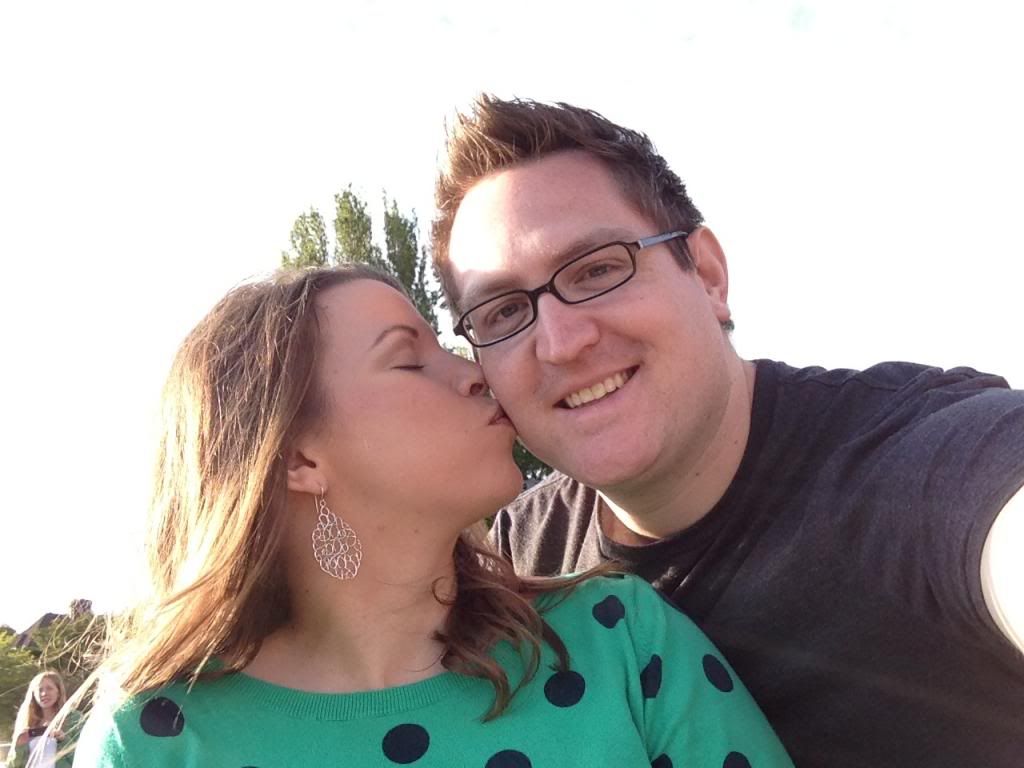 Hey Pinterest, thanks for telling
this lady
to do so many fabulous things. You're also bossing me around and I like it!