Happy Friday again everyone! And what a great Friday it is because it's a holiday weekend. Kicking the fab weekend off, here are some top moments from my week.
1.) Tolar, Baby K and I received a fun care package from Tolar's Mom and Step Dad when Baby K was sick. We love Sheri's Berries!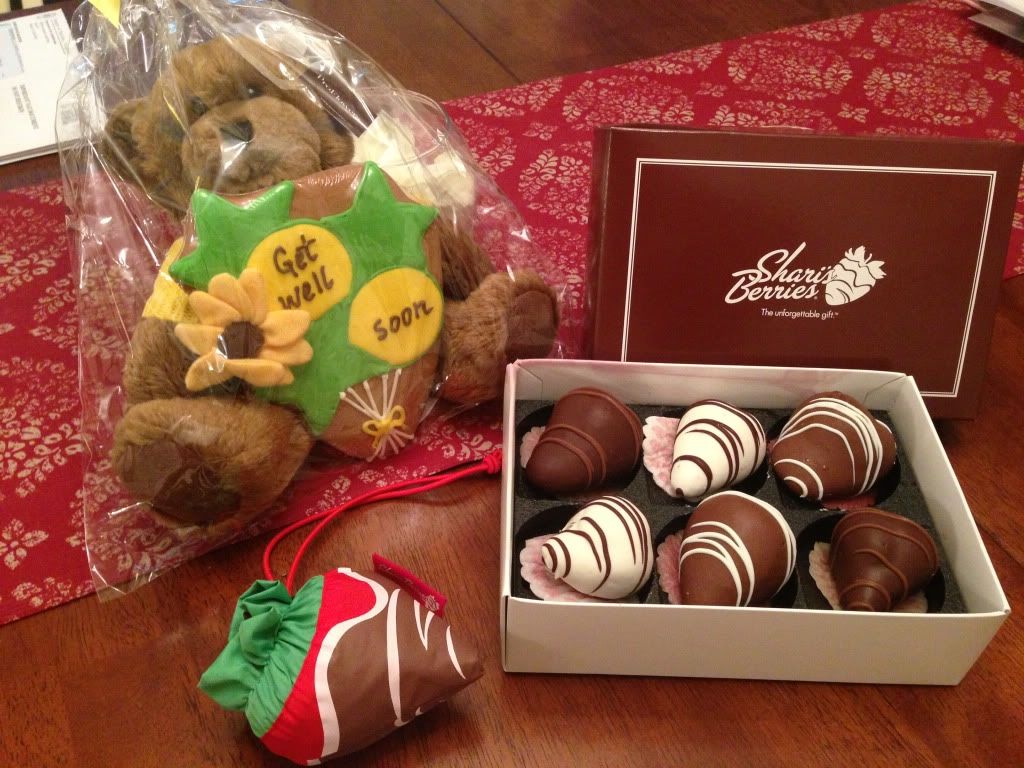 2.) The Container Store catalog arrived, I'm so happy! Tolar calls it nerd porn.
J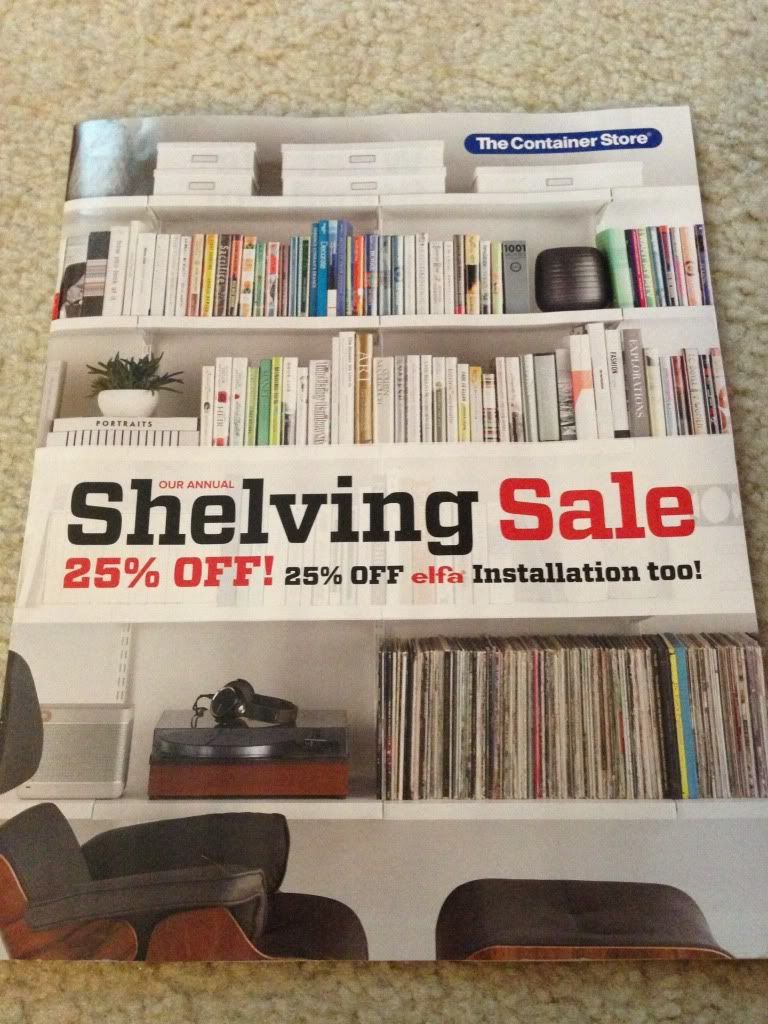 3.) I put Baby K in her crib for the first time. She hasn't slept there yet, maybe next week, this was just a test run to see how cute she looked. I know, crazy first time Mom!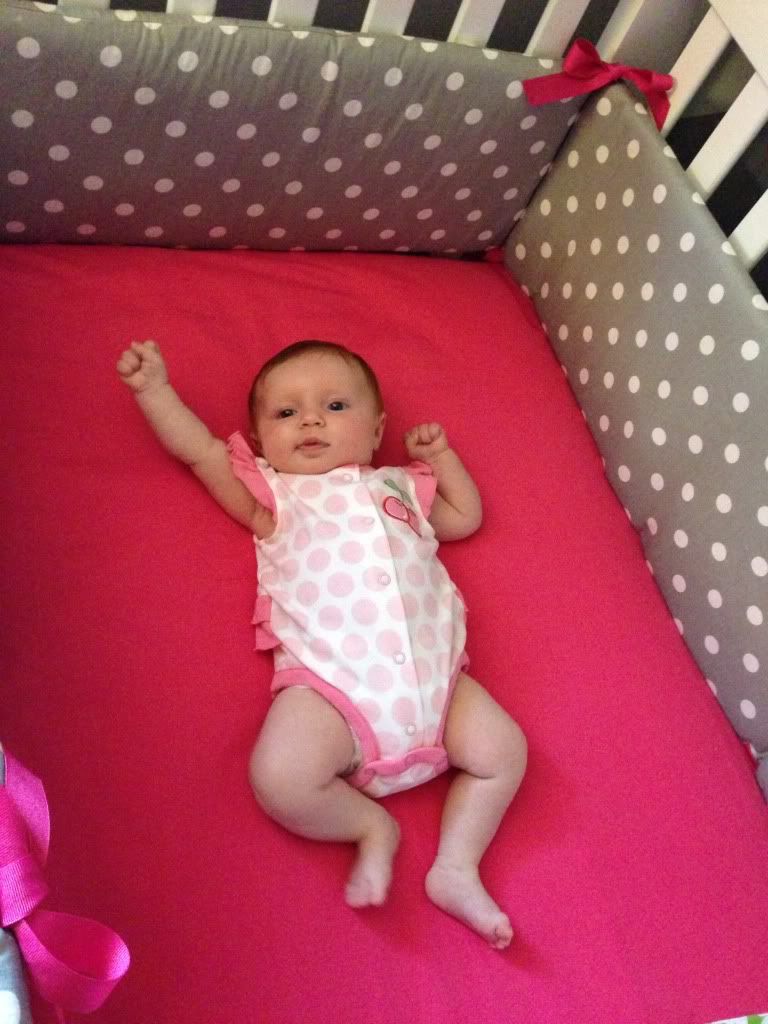 4.) It was my Bestie's 30th Birthday on Wednesday; we went out to dinner to celebrate. Love her!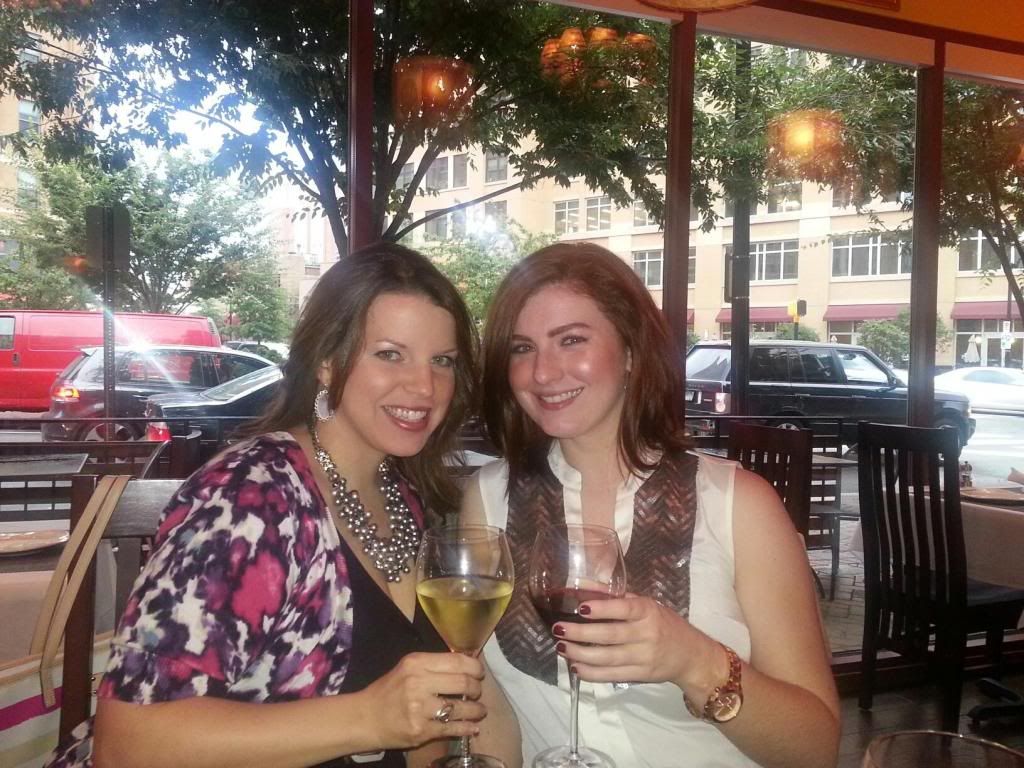 5.) I am so lucky to have these two extremely awesome people in my life. I don't know what I did to deserve them, but I'm glad Tolar and Baby K are mine. Them napping together makes my heart beat just a bit faster. (Baby K's hand and feet are too much for me to handle!)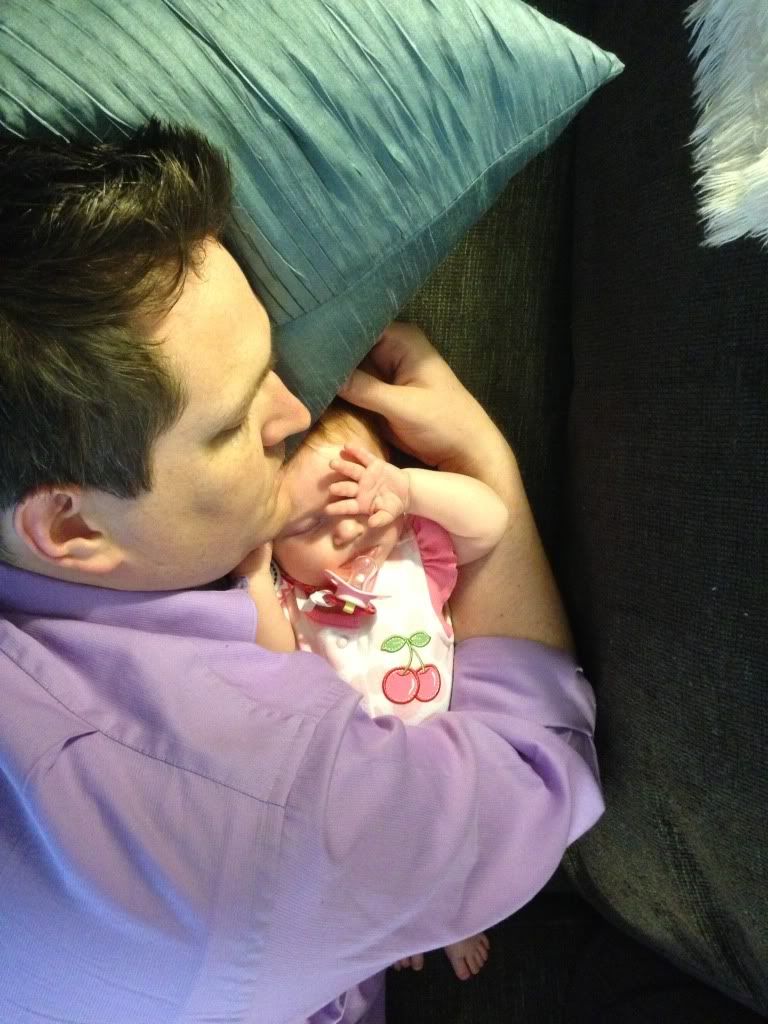 I hope you had a great week. I'm linking up with
Lauren Elizabeth
for this High Five For Friday post. Enjoy the Labor Day weekend!