Happy Friday y'all. Jumping right into my top five moments from the week!
1.) Baby K continues to be the most popular person around. Her Pops, aka Tolar's Dad, came to visit and love on our girl.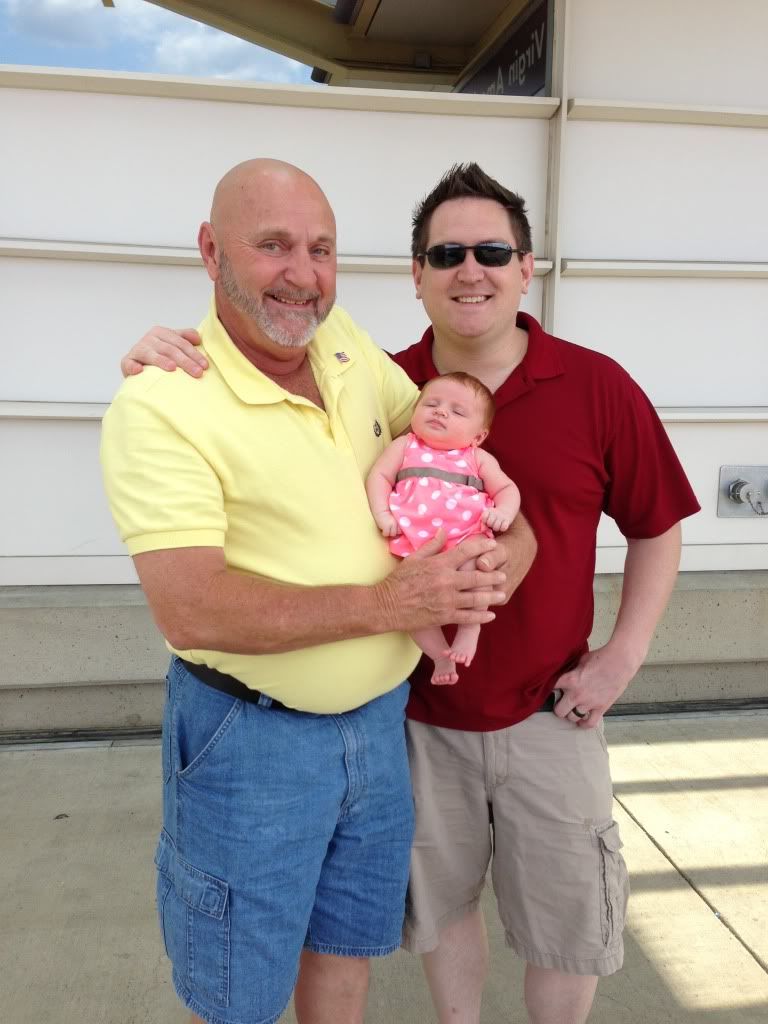 2.) I love the fact that my
Dad
texts, I love even more that my Dad calls someone a hot mess.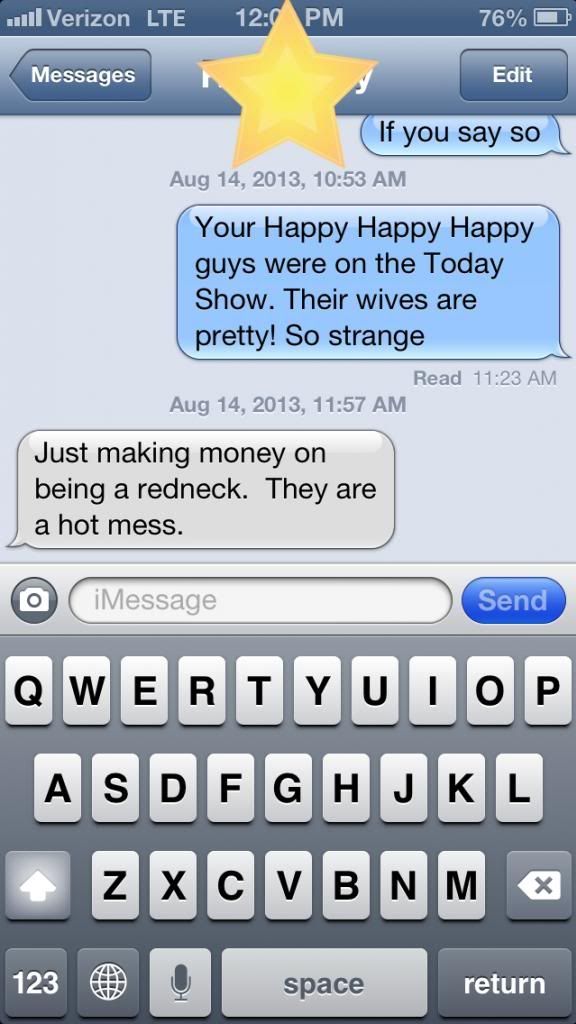 3.) Tolar bought me some tulips, my favorite flower. He's so dreamy.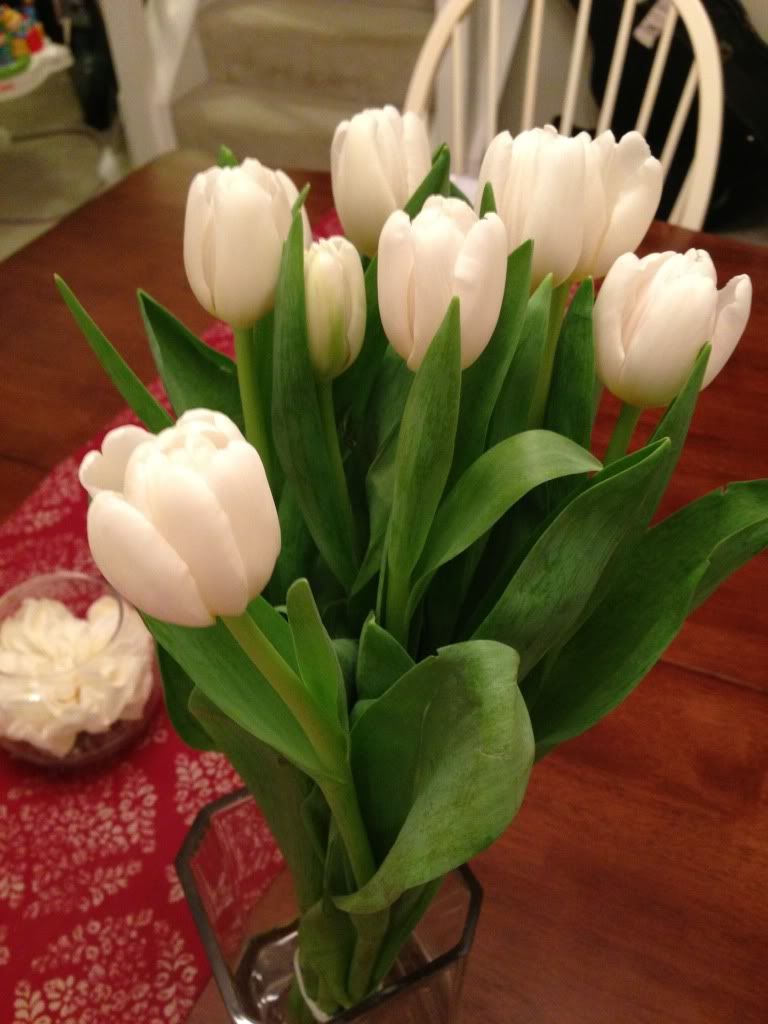 4.) My sweet friend Ricardo came over to meet Baby K and share with her all of his fabulous wisdom. Sadly, Ricardo and I had to say "see you later" to each other shortly after this picture was taken as he is going to grad school in Arizona (please note, saying bye to Ricardo is NOT a top moment). But I know that we will see each other again very soon and pick right back up where we left off.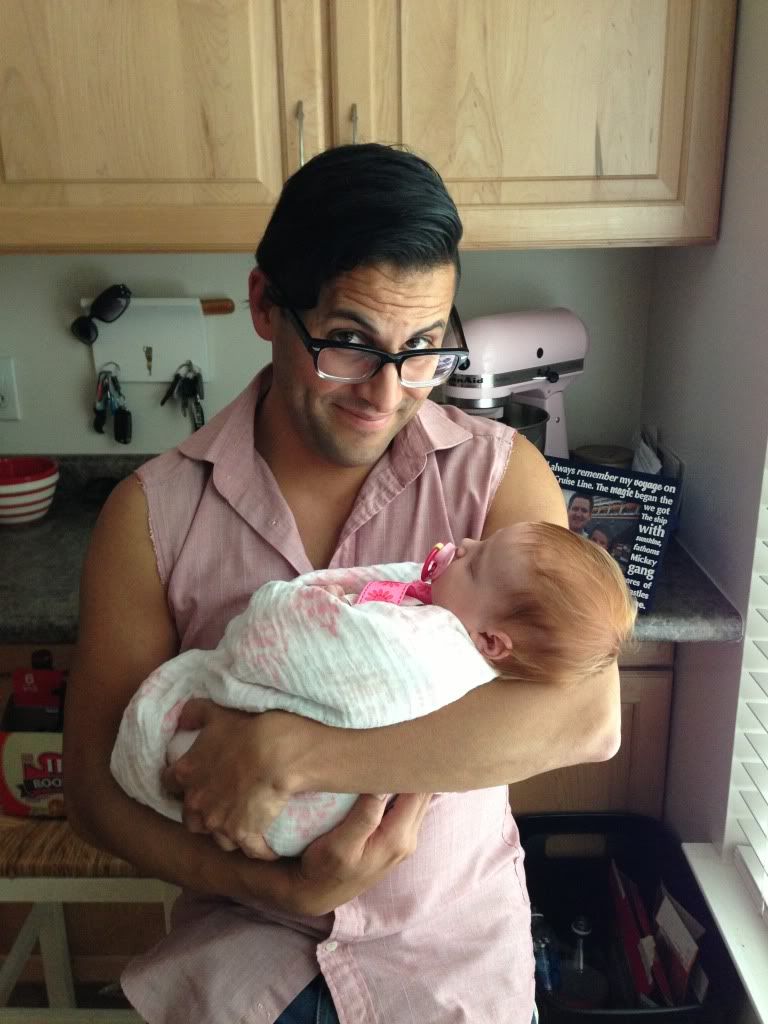 5.) This baby. She makes me have more than 5 great moments each week.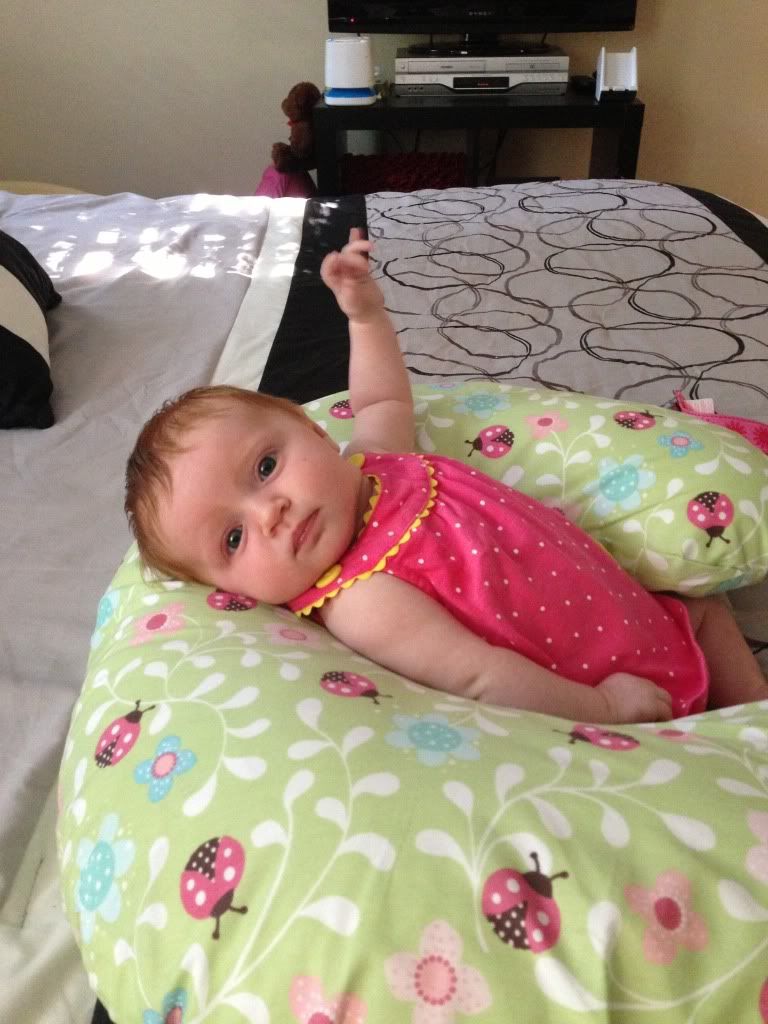 How was your week?