I cannot believe that today marks the one year anniversary of
Pursuit of Pink
. This has been an incredible year of blogging for me and I have enjoyed the entire process. I've loved having a place to document my pregnancy, share my favorite trends, accessories and beauty tips and open up about what's on my heart. I've made so many friends through this little blog and I'm very grateful for the support I have received from you all. I'm still so in shock that so many people want to read
Pursuit of Pink
on the regular – thank you!!! I truly am humbled by each and every comment, email and tweet I receive from everyone.
I must give a huge shoutout to my fabulous Tolar. He supports me with every crazy blog decision I make, he listens to me go on and on about my stats, he brainstorms blog ideas with me and he takes countless photos for me to post right here for you all to see. He's awesome and this blog would be NOTHING without him.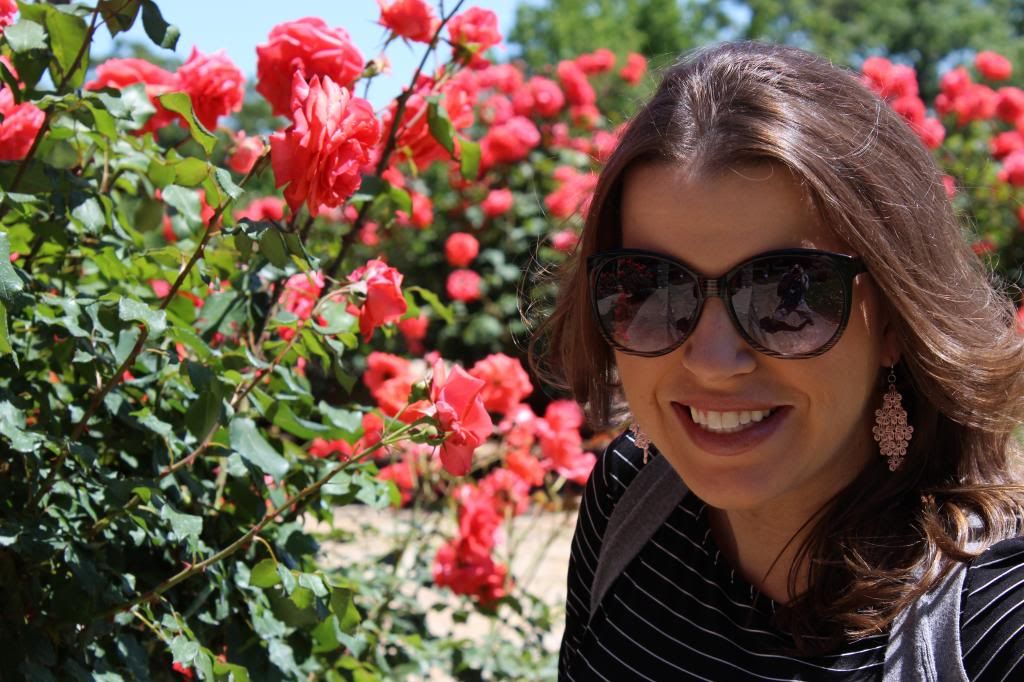 Can you spot Tolar in this pic? :)
I love blogging and I am committed to exploring even further what this website of mine has to offer. I'd love to hear from you, what do you want to see more of?
More Baby K?
I can assure you that will happen!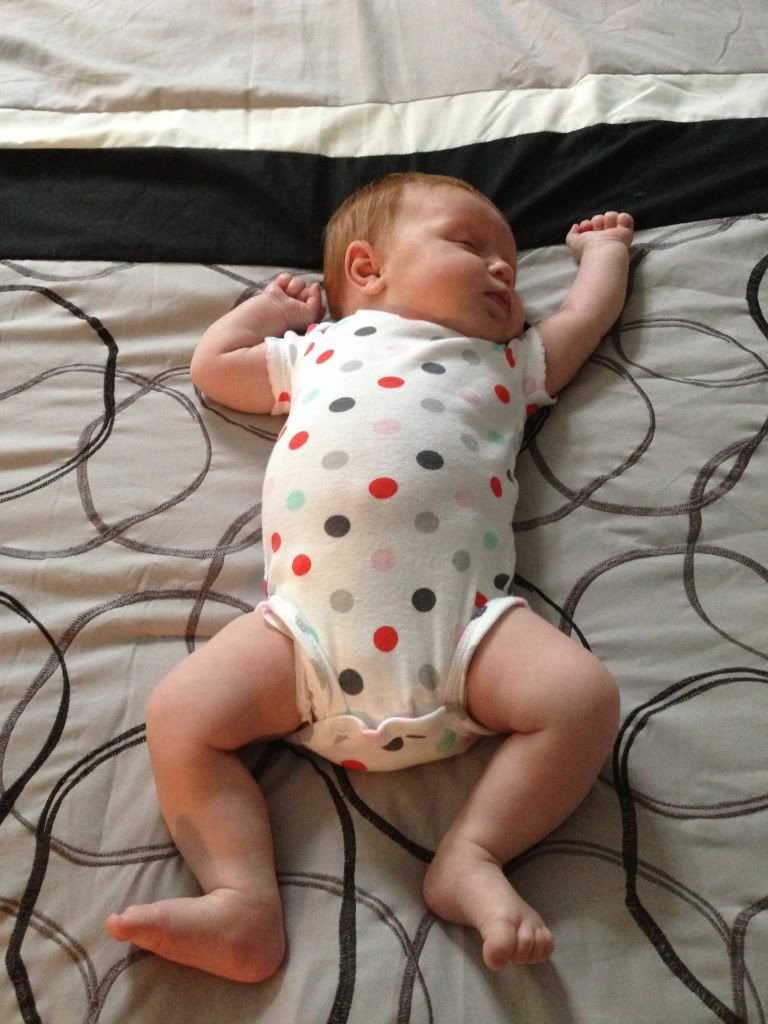 Such a lady!!!
More home décor thoughts?
What about tackling everything I've pinned on Pinterest?
Have another idea? Share it with me too. I'm totally open to trying new things.
Thanks again for always coming back to
Pursuit of Pink
day after day. This blog is awesome because of you, my fabulous readers.