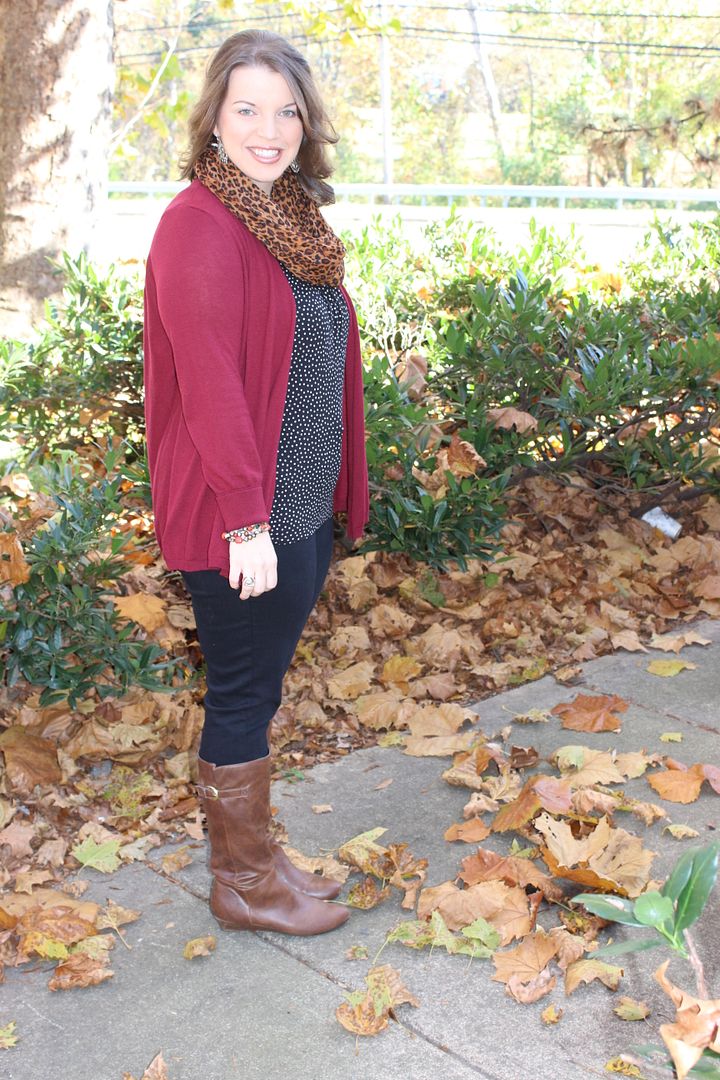 Somebody call 1993 and tell them I have their pants! I cannot believe I not only tried on a pair of black denim pants, but that I purchased them. Seriously, who am I? But I think I will eat crow and say that I absolutely love these pants!
These are the perfect pants to dress up or down. The denim keeps them semi casual, the black makes them easy to dress up. And oh my goodness, can we talk about the stretch quality of these pants? They are so comfortable. Old Navy kind of has it going on with these things. I could practically sleep in them. Who has a pair of jeans that they can even say that about?
I think it is safe to say that these have just become my new favorite pants. They are comfortable, versatile and oh so fun. I may be wearing these a lot. Which is a pretty bold statement since I prefer to wear skirts and dresses because I'm so not a fan of my thighs. But if people keep making pants this comfortable, I just might start wearing them all the time.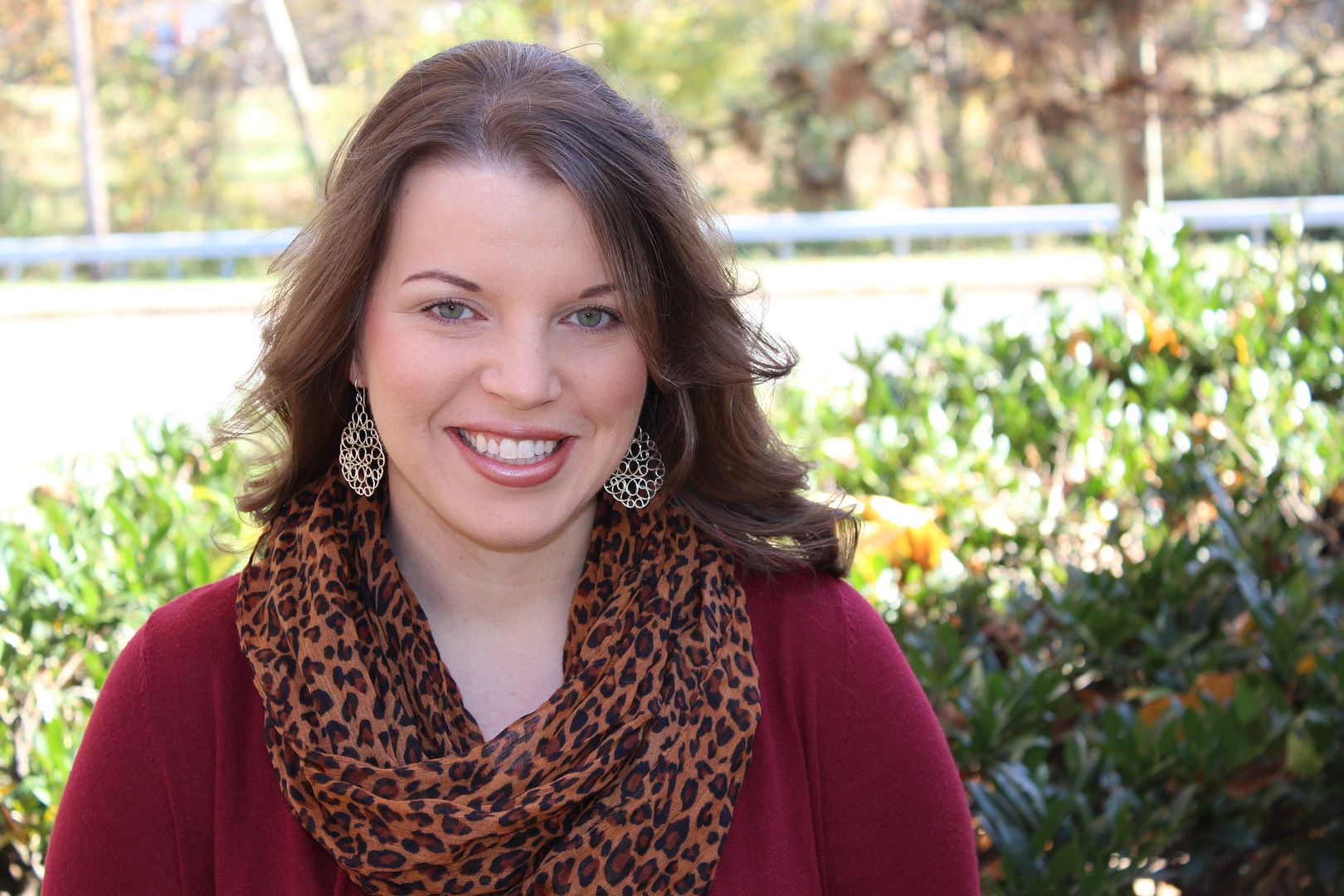 Cardigan and Polka Dot Top: Loft.
Boots: Target!
Earrings: Silpada.
Bracelets: gift.