Happy Friday everyone! High Five – you made it through another week.
Here are some of my favorite moments from this very crazy week I just had. The days kind of went by in a blur, but I still had some time to reflect on the small things that make me smile.
1.) My mom sent a little care package to Baby K full of new clothes for her. I am in love with these Christmas fleece sleepers; I kind of wish they came in adult sizes.
2.) Burp cloths, birth clock – same thing, right? According to Siri yes. Also, I love that Siri thinks my daughter is an e-reader. J Although once we found out that Baby K had red hair, my dad immediately started calling her Kendall (Kindle) Fire.
3.) I got a
Happy Mommy Box
this week. It is full of fun things to make me (the mommy) happy! Such a genius idea and such fun mail. To see what was in my box, follow me on
instagram
. I posted a video when I first received it, showing everything that was in it.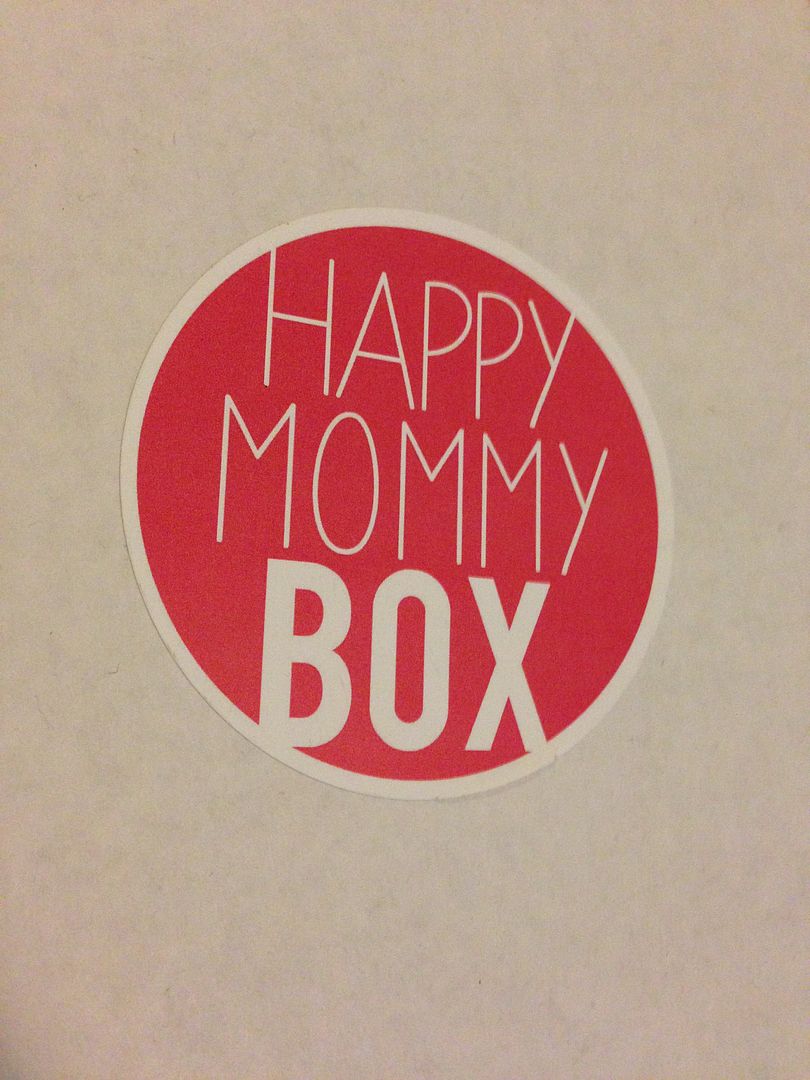 4.) My
Dad
makes me smile! He had a little fun with the Santa at Walgreens and posted a pic on facebook. After the interesting creatures/figurines that my Dad bought for the house at Halloween, my sister and I both told him that he better NOT buy this Santa. My Mom also agreed with us.
Sweet lunchbox Dad!
********************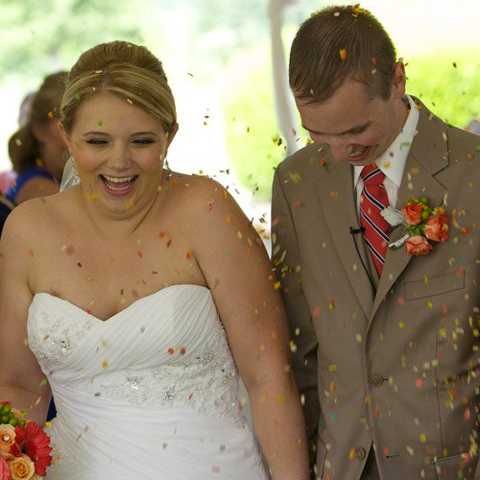 You guys have got to check out Stevie and her blog
Colorful Commotion
. If for no other reason than I think we might be the same person! She lived in Southwest Virginia (about 40 minutes from where I grew up) and now lives in Northern Virginia too. When Stevie and I first discovered each other's blogs we had no clue! The tagline to her blog is "Finding The Bright Spots In Life's Little Messes" and I love that so many of her posts do just that. Like this wedding post where she talks about things that
went wrong on her wedding day
, but she didn't let that phase her. The wedding was still awesome (side note, a few crazy things happened at my wedding too and we still had the best party ever!). And this post where she received an amazing bit of
affirmation
from an unlikely source – beautiful. If you are looking for a blog that looks on the bright side and just makes you feel better because you read it, then hop right over to
Colorful Commotion
right now.