Happy Friday! This has been a great week and I am so thankful for oh so many things. Here are the top five moments from the week.
1.) My parents came up to visit last weekend and I so enjoy watching them love on Baby K. They clearly love to get in their baby snuggles and kisses.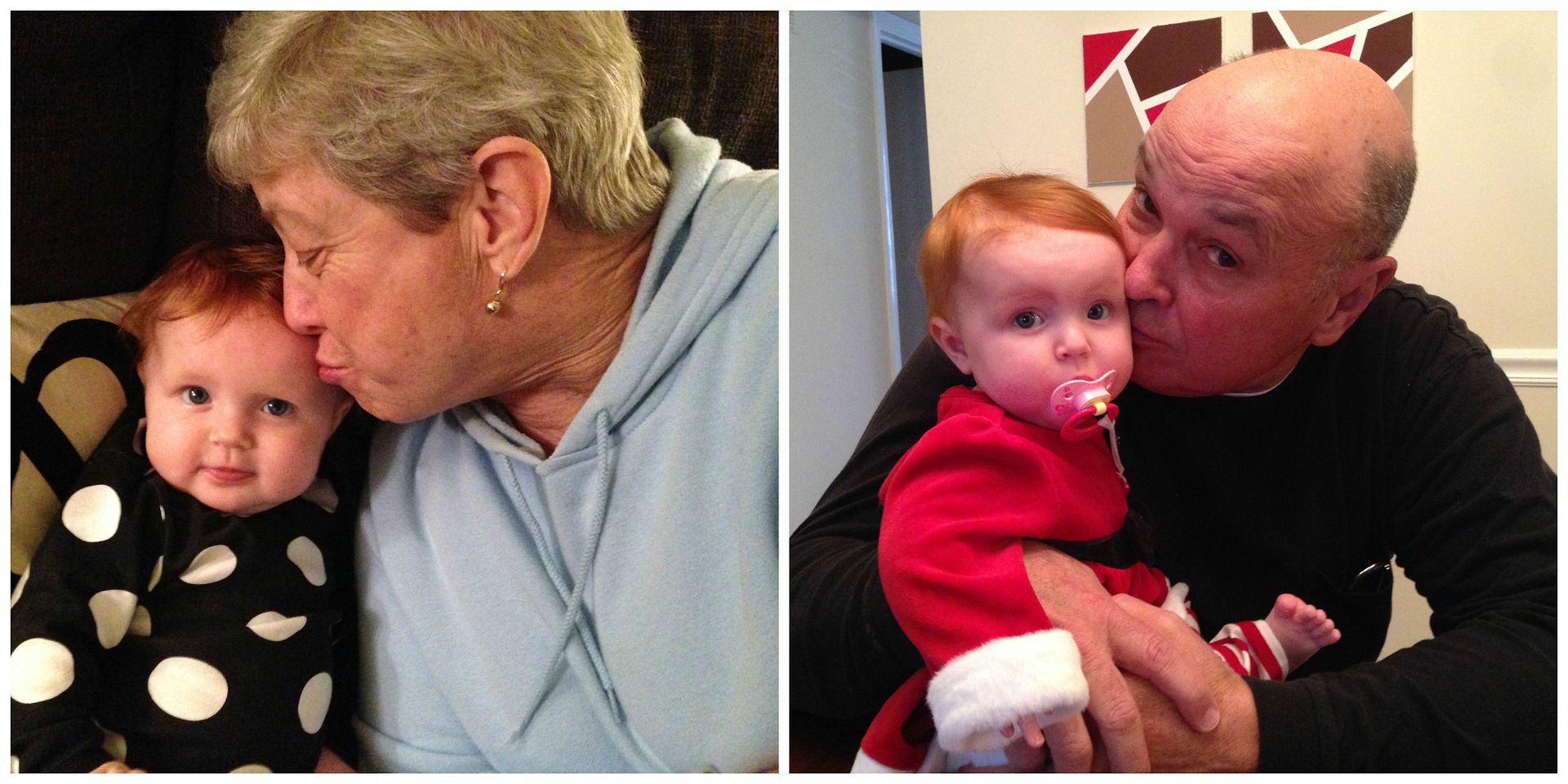 2.) While my parents were in town, Tolar and I got to go out on a date! We went to go see The Hunger Games: Catching Fire and had a blast. We may have been the oldest people waiting in line (well, besides the chaperone for the five teenagers in front of us).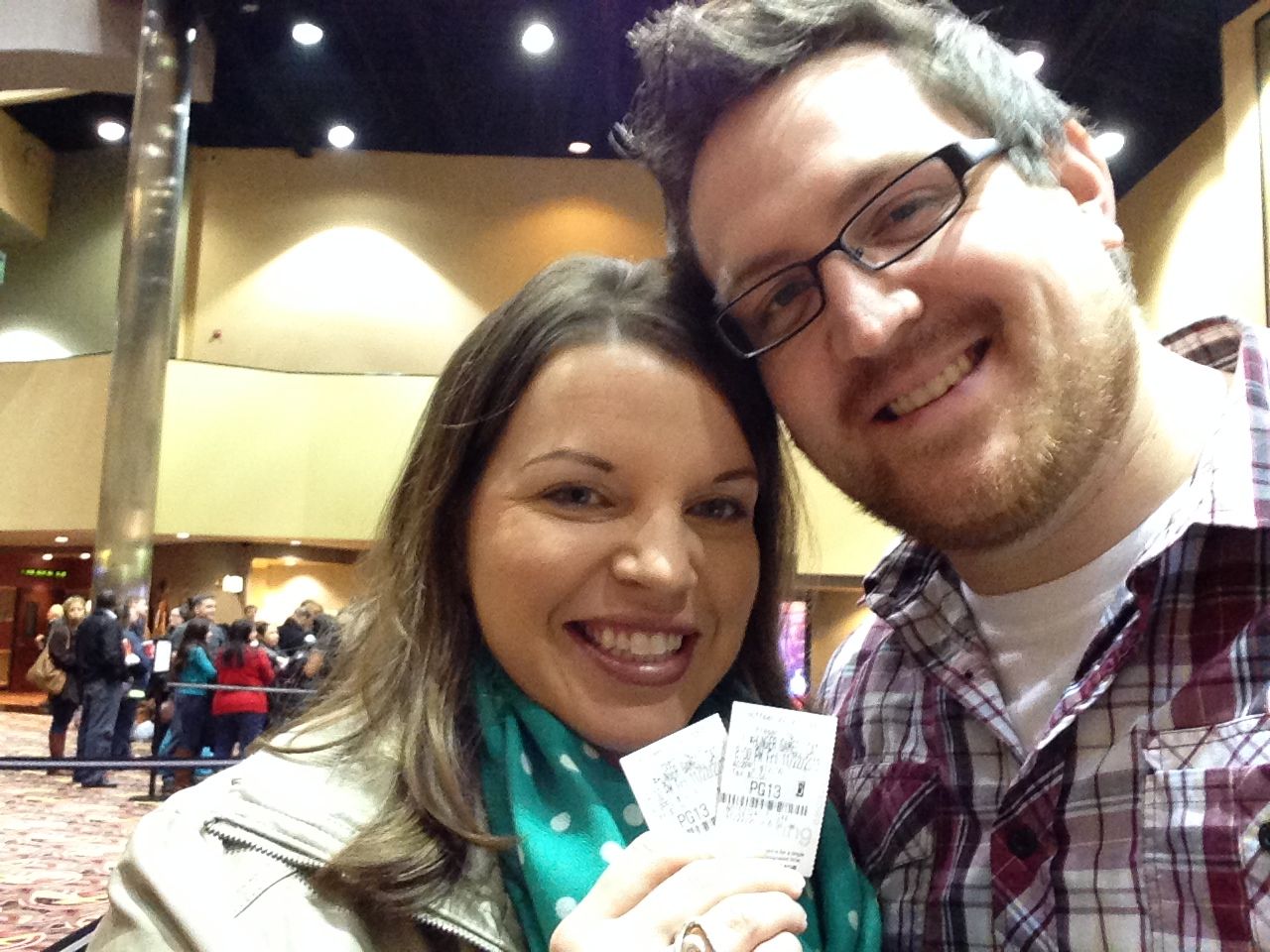 4.) Tolar's parents came into town for Thanksgiving and they also got to love on our girl. She sure gets a ton of attention with all of these loveable grandparents around.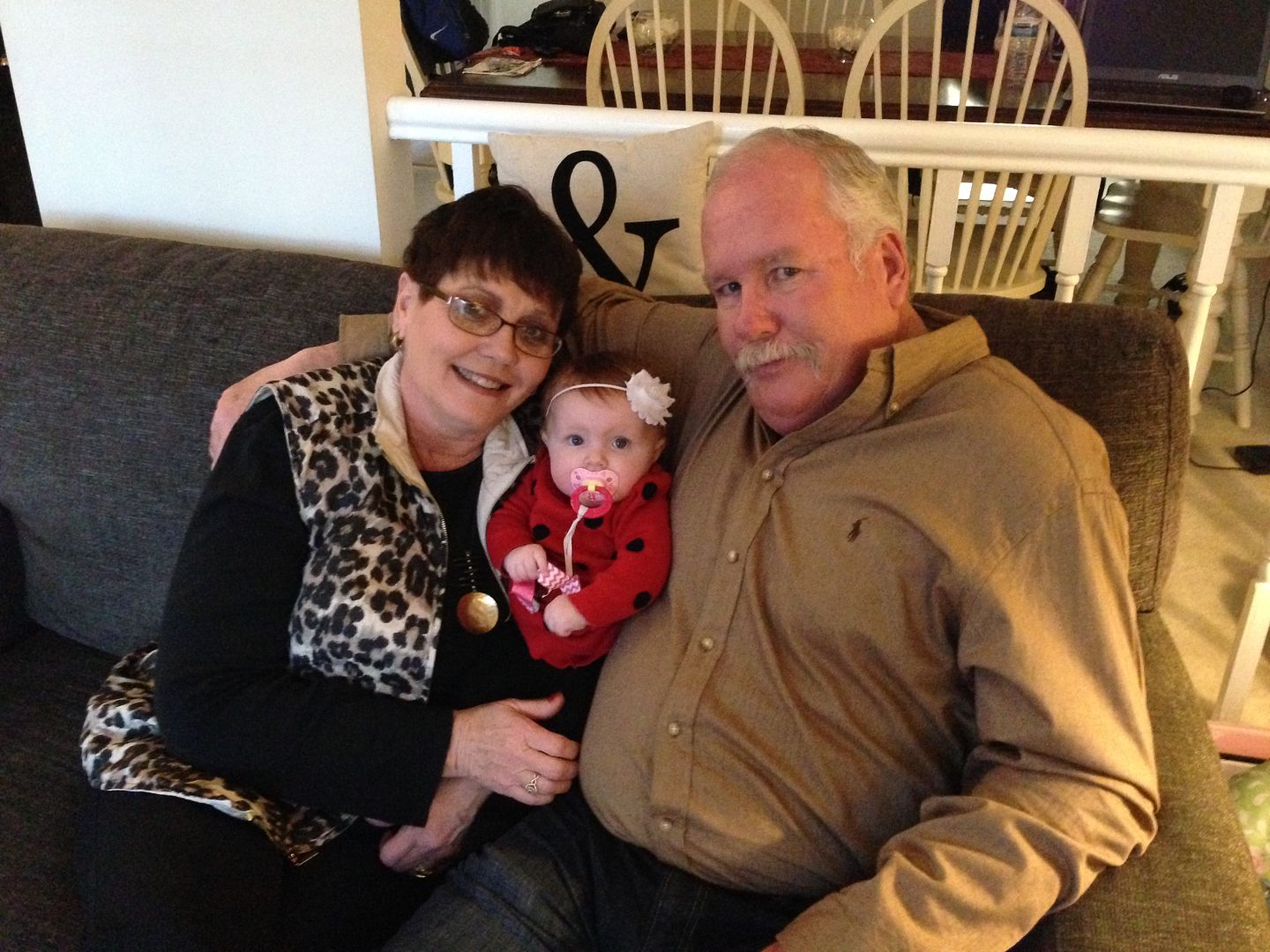 5.) We had a wonderful Thanksgiving. It started out with a 5K Turkey Trot (our Thanksgiving family tradition), then we watched the Macy's Thanksgiving Day Parade, took naps and went out to eat for dinner (maybe I'll cook next year). A perfect day!
I hope you had a great week and a fantastic Thanksgiving. I'm linking up again with
Lauren Elizabeth
for this High Five For Friday.