Lately I've been spending a lot of time trying to figure out what my next season in life will look like. Now that I am a Mom, my priorities have clearly changed and I find myself not as excited about some things and totally ready to take on other things. But I don't want to jump into anything without thinking it through and without really praying about what direction my life will take – that's just not practical anymore since I have a family that depends on me. I've spent A LOT of time in prayer since Baby K arrived, talking with God about where He would have me go next. There have been some clear signs about some opportunities, but there are plenty of other things that are so uncertain. In fact I've received some pretty mixed signals in recent weeks. Can't God just smack me over the head and say "do this!"? If only it were that easy.
Because I've been so confused by what I interpret as signs, I decided to clear my head,
find some margin
, get closer to God and fast tv. I've been on a tv fast since Monday and I am really enjoying it. I can get so caught up in a tv show that before I know it an entire hour has passed and I've just wasted that time. Yes, it is good to rest, but watching the teeny bopper stuff that I watch isn't really rest. It's a distraction from the life I should be living. And it takes my mind away from Baby K sometimes, instead of completely focusing on her for the few short hours we have together each night. So this week, the tv has been off. When I feed Baby K, I'm totally present for her, fully concentrating on her. Soaking in every single inch of her face, watching her sleep if she naps in my arms – I'm cherishing these fleeting times I have with her. When it's just me alone in the living room, I don't channel surf hoping to find something to keep my attention, instead I talk to God. I've asked Him tons of things, but mostly what does He want me to get out of this fast? Why did I feel prompted to fast? He hasn't revealed the answers in a way I can clearly see yet, but I know He will in
His perfect timing
. I've asked Him to give me the desires of my heart; again, He hasn't offered up an immediate yes to everything, but I am putting my faith in Him and trusting. I know there is a purpose in my waiting; I can't wait until He reveals that to me! He has delivered on so many occasions in my past that I know He will do it again, I have complete faith in that.
One thing this fast has revealed to me is that I do need to spend more time turning things off – the phone, the tv, the computer. I need to unplug and be here for my family and get to know God in new ways while I go through life as a different person. Life is happening while I'm surfing instagram. I have made it a point since I returned to work to not check my e-mail or phone in the evenings until Baby K goes to bed. I don't want to have those distractions while I only get to see her for a short amount of time. It has been really freeing to not be tied to my phone, instead I get to listen to her coo and laugh. That is way better than any sort of interview request I will get on my work e-mail. The requests can wait, my baby girl won't be a baby forever.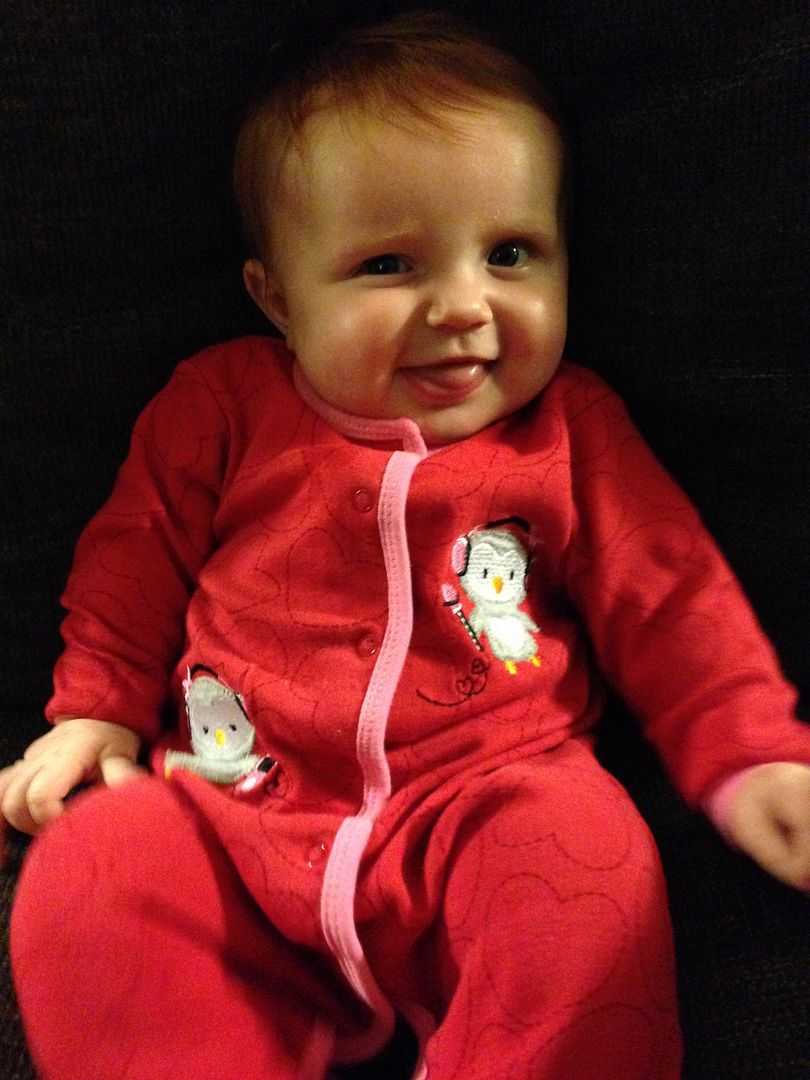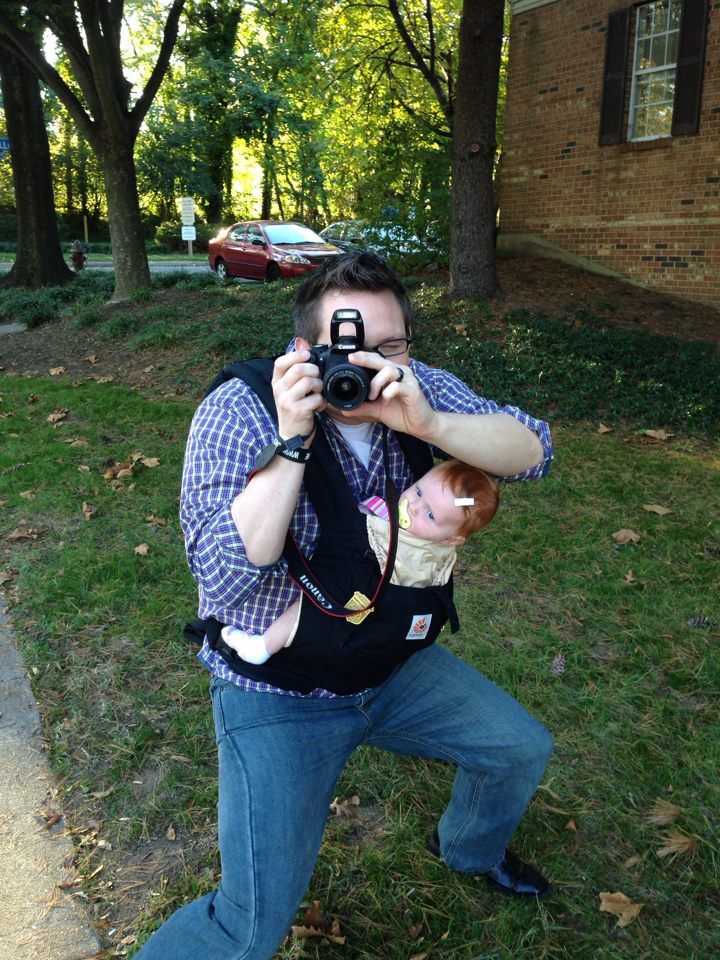 Behind the scenes at Pursuit of Pink; these two are my world!