Whew! What a week. I feel like I had so much to do this week that I barely had any time to breathe. I'm so thankful the weekend is here. My week was still full of fun times, here are my top five moments from the week.
1.) We visited my parents last weekend and got to visit with my Mimi for a little while. It's so special to be able to take a photo with 4 generations on my Dad's side (Mimi didn't want to open her eyes – forgive her!).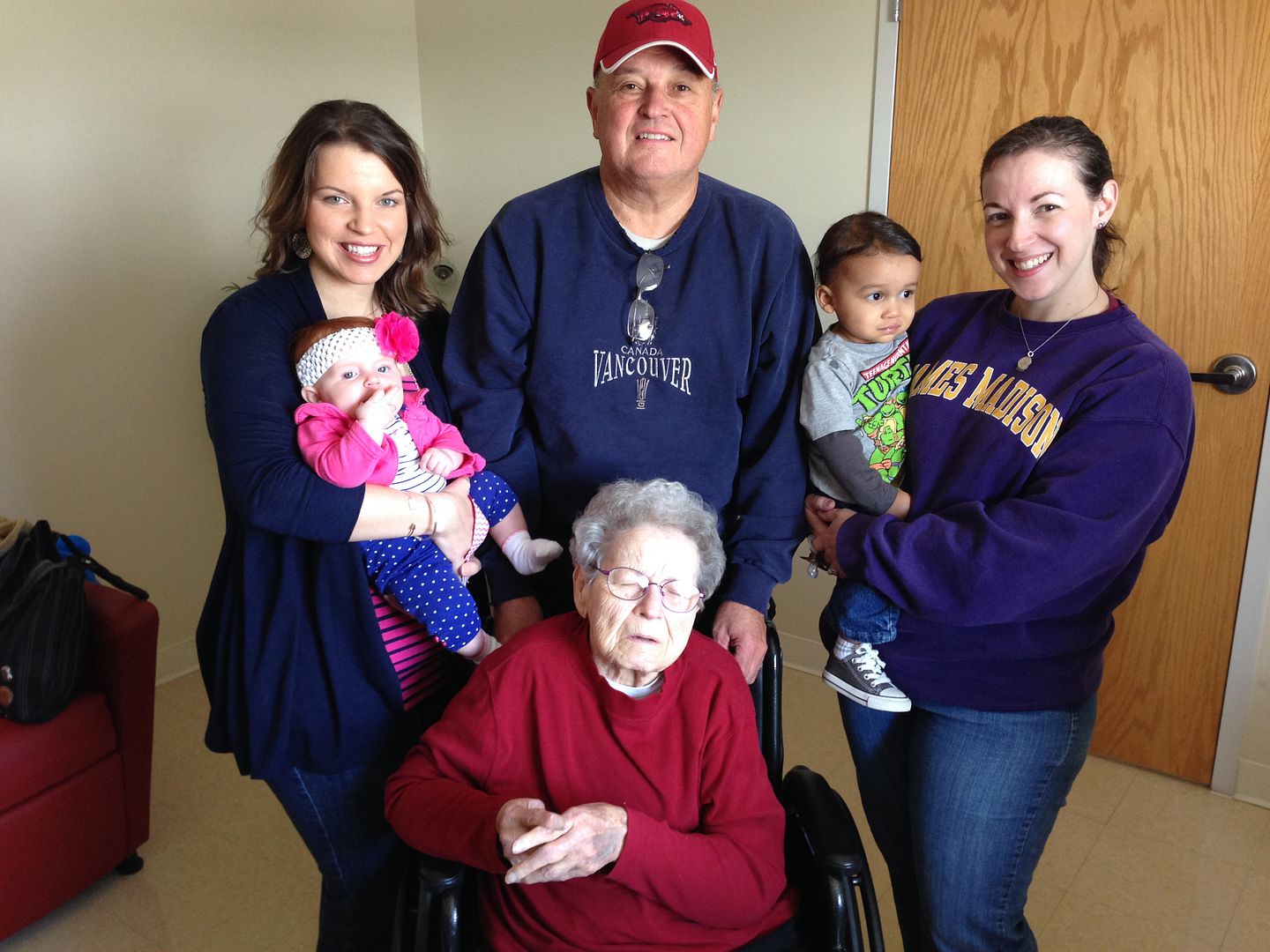 2.) My sweet bug of a nephew is all about kissing these days, especially kissing his cousin Baby K!
(My sister's dog Madison is a bit jealous I think!)
4.) Tolar and I got to go out on a date in the middle of the week! Our sweet friend Kathy came over and spent the evening with Baby K so we could go on a hot date to the Melting Pot. It was so delicious! And what a great night, just me and Tolar.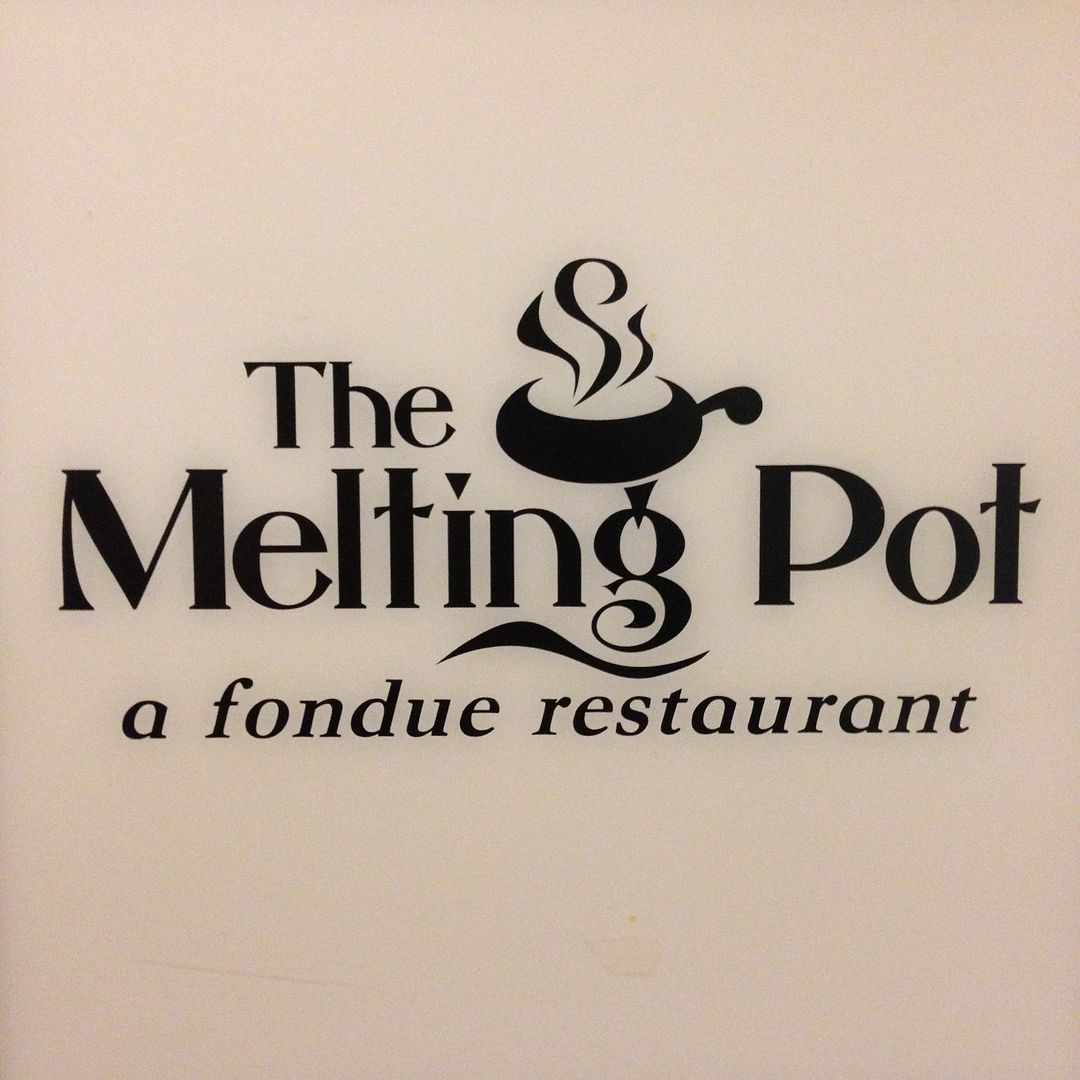 5.) Meet the superhero family: Captain Chaos, Super Mom and the Diaper Decimator. We had fun on Halloween!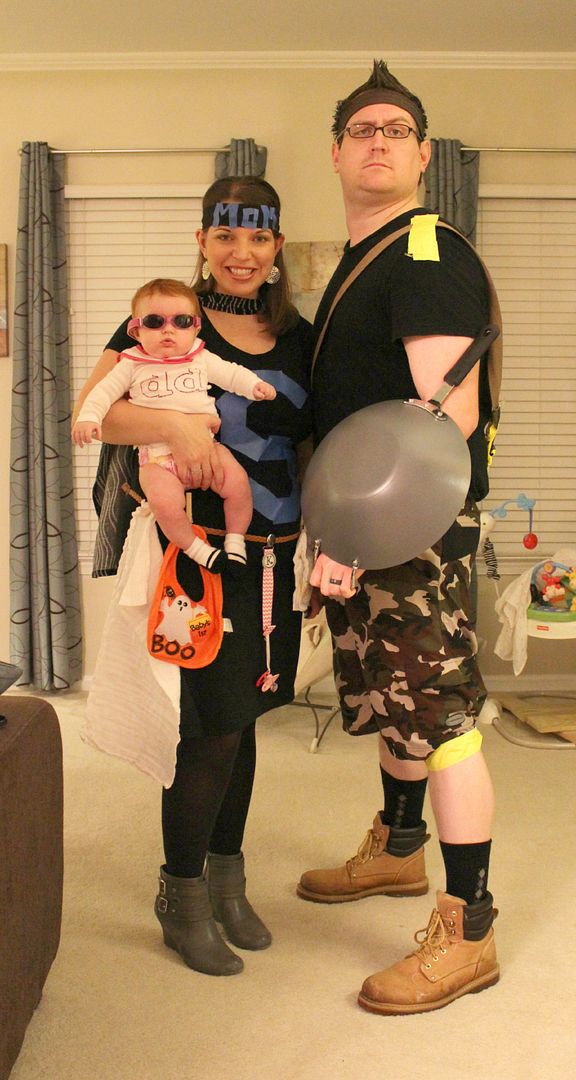 Have a great weekend – enjoy it and make lots of memories.