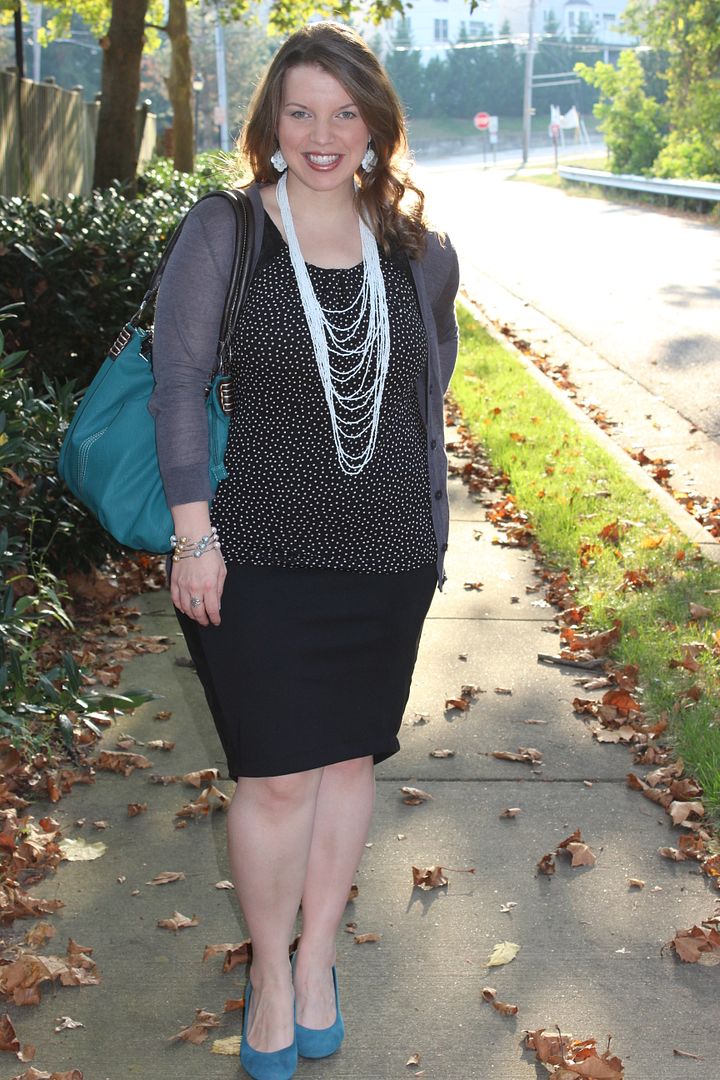 Just recently Tolar and I got to go on our second official date night since Baby K arrived. We've had a few times here and there where we have been able to steal a few hours away just us, but only one other real date night (and that was to a wedding).
For our date night, we went out to dinner at a new restaurant (well, new to us), saw a play and had gelato for dessert. My mother in law kept Baby K while we went out and she told us not to even talk about her, to just enjoy each other. I responded with, what did we use to talk about before we compared brands of diapers, kept track of Baby K's feeding schedule or discussed the contents of her diaper?
I wish I was kidding, but hey, we're parents.
But we did it, we were able to have adult conversations and concentrate on each other. And it was glorious.
Date nights are so important once you get married, otherwise you could very easily lose touch with one another because you fall into a boring routine. And we are finding that date nights now that we are parents are crucial. We have both noticed that our quality time together has diminished since the arrival of Baby K and we are working hard to be intentional about spending time together.
Our sweetie goes to bed at 8 p.m., so there are three solid hours each night that we can spend together. Yes, several of those nights we will need to spend that time doing chores and taking care of those horrible things adults are responsible for, like bills, but we are committed to finding time to really concentrate on each other. We want our daughter to grow up knowing that she has parents who love each other, who enjoy each other's company and who make sacrifices to spend time with the ones they love. That is what is most important to us.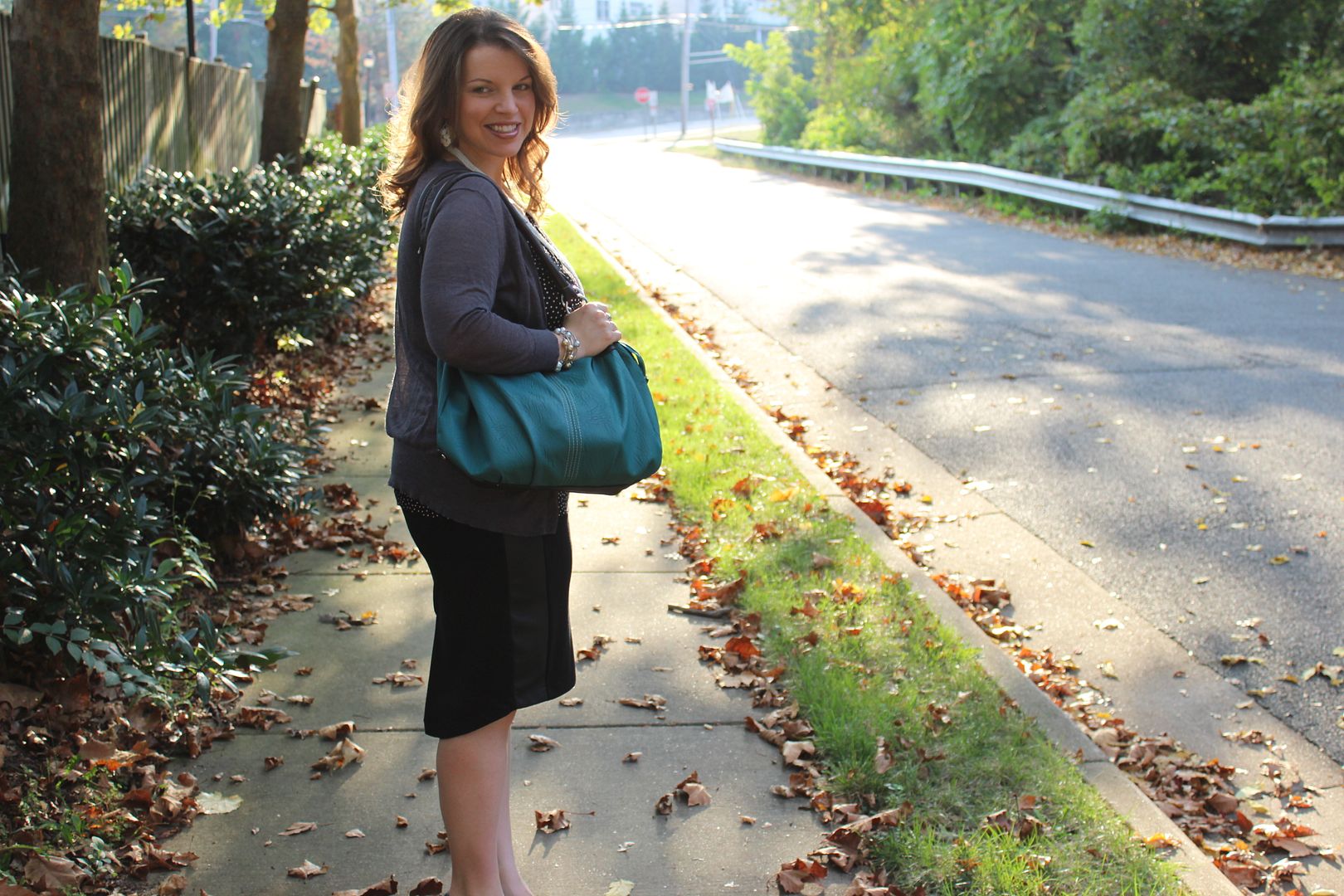 Skirt, Shoes and Earrings: Target.
Necklace: Charming Charlie.
Bracelet: gift.
Polka Dot Top and Cardigan: LOFT.