How many pictures of Baby K can my iphone actually hold?
If you forget about your dog that you let outside during a rainstorm, will said dog ever forgive you?
Why if you are going the exact speed limit when you pass a traffic camera does everyone around you have to slam on their brakes?
Ice Cream would be good right about now.
Or even frozen yogurt, haven't had frozen yogurt in FOREVER.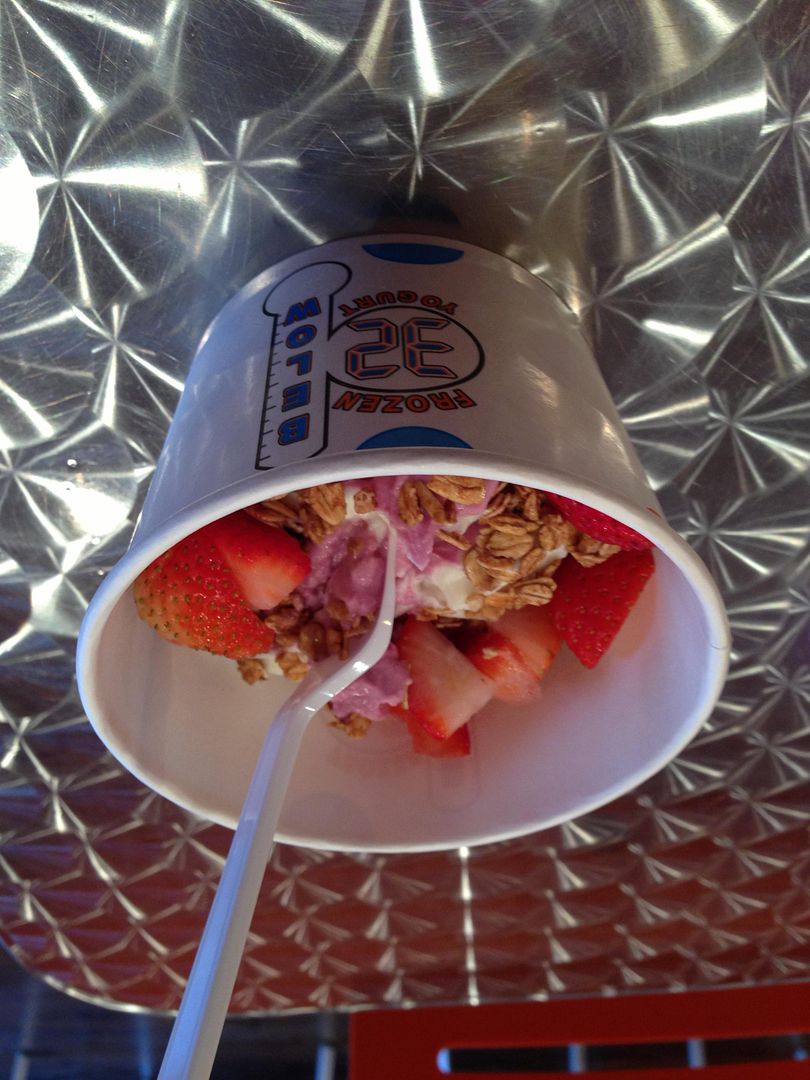 Elayna, Becca, Diane - if any of you are reading this, let's hit up 32 Below!
Bottle at 7:30, nap at 9, bottle at 11:30, nap hopefully around 12:30, bottle again at 3:30, please take a nap, bottle at 7:30, I love you so much it hurts, goodnight my precious angel.
Was it rude of me to take 2 hot dogs at the company BBQ today? I didn't mean to be rude if so.
I'm just hungry All. The. Time.
Tolar needs to play his guitar for me more. I love hearing the music float up the stairs.
The Shakespeare Theatre Company (my workplace) joined
instagram
and this picture totally made my day. Go
follow
the theatre now!
Elayna rocks!
One day I'll be able to carry this purse again and not worry about it getting spit up on.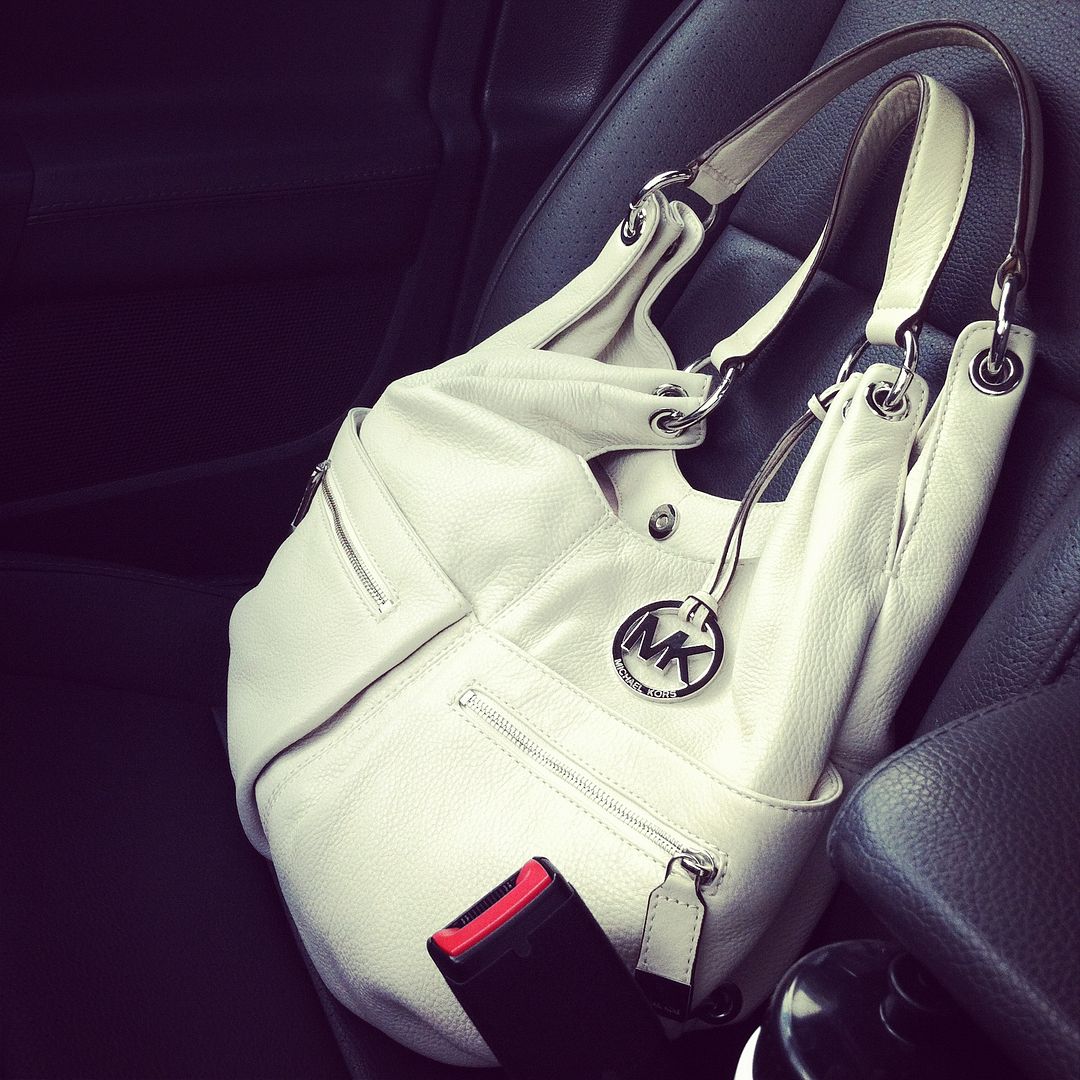 I need a haircut. So bad.
I seriously need some frozen yogurt.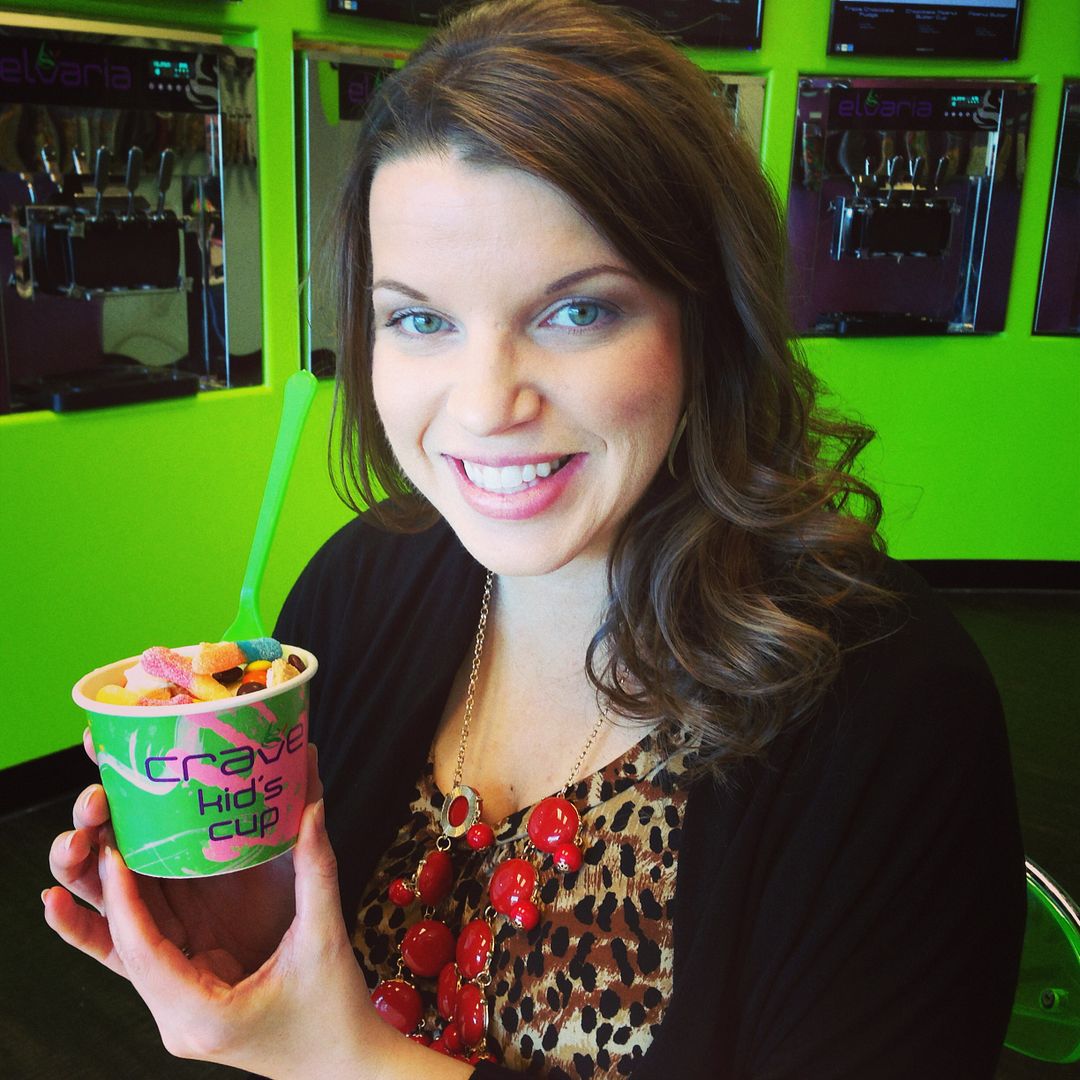 My blog readers are awesome; I completely appreciate all of the comments and encouragement.
I never thanked my blog readers for praying for me last week.
I made it through my first week back at work!
When did I get old enough to have a kid?
Can I trade wardrobes with my daughter?
And even trade hair colors too?
Tolar and I got engaged three years ago today and I had no clue it was coming. Such a wonderful moment.
Do people even care about these random thoughts in my head?
I need to go to bed.

But first, let me get that frozen yogurt.